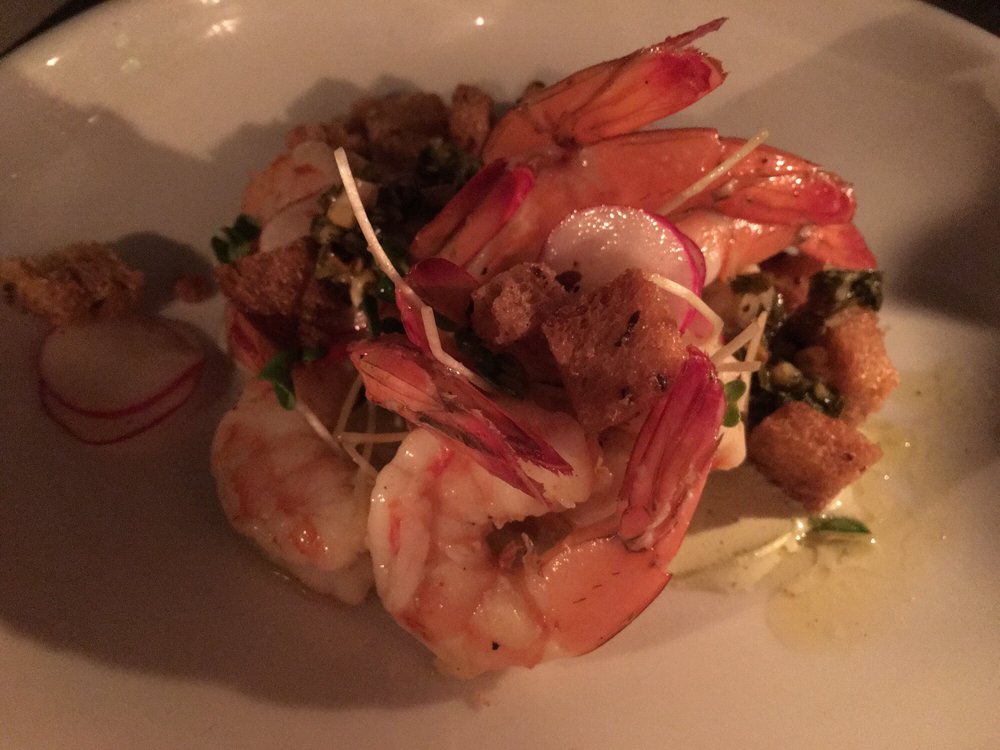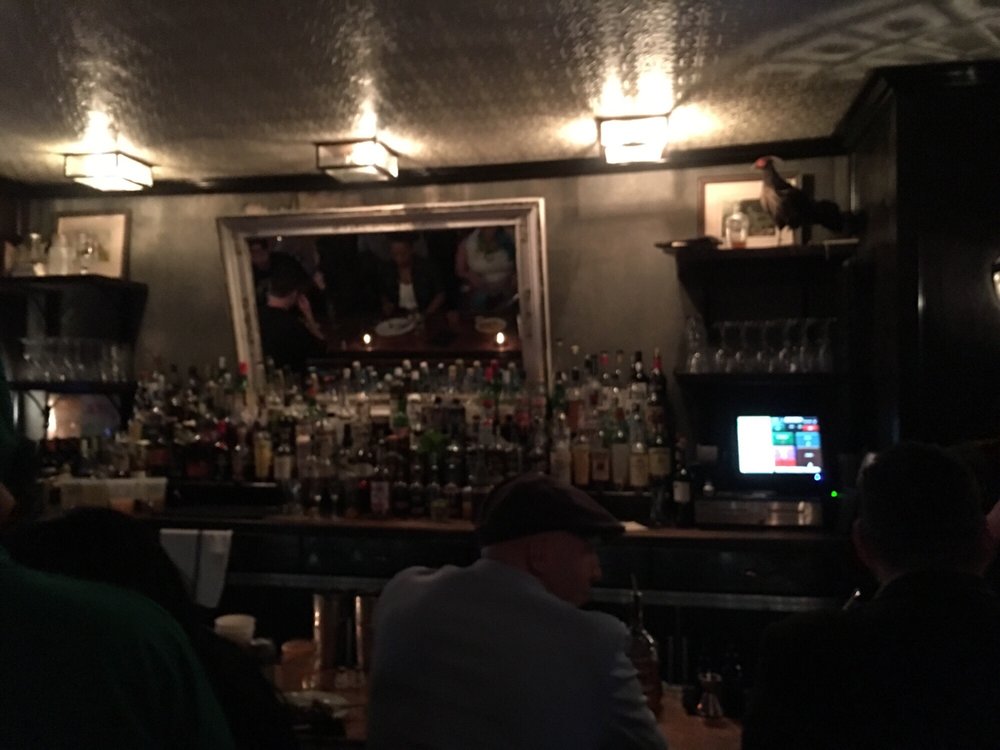 **** (4 stars)
This intimate gastropub is a great place to dine by candlelight.
The wine list is a bit limited and the selections rather quirky, but there are plenty of cocktails.
The short menu is heavy on gastropub staples like pork and beef cheeks, but they also have a good hamburger, and a fairly sophisticated scallop entree.
My favorite was the chicken sandwich, which has been voted among the top 25 in the country, and with good reason. A think, succulent slab of white meat is  sealed in a wonderful crust without being greasy at all. Served with house made pickles on a bun, with fresh from the fryer crispy fries. Four condiments elevated it even further.
The root beer float was a great dessert.
Service was friendly and attentive. Recommended.
Sylvain
625 Chartres St
New Orleans, LA 70130
(504) 265-8123
http://www.yelp.com/biz/sylvain-new-orleans