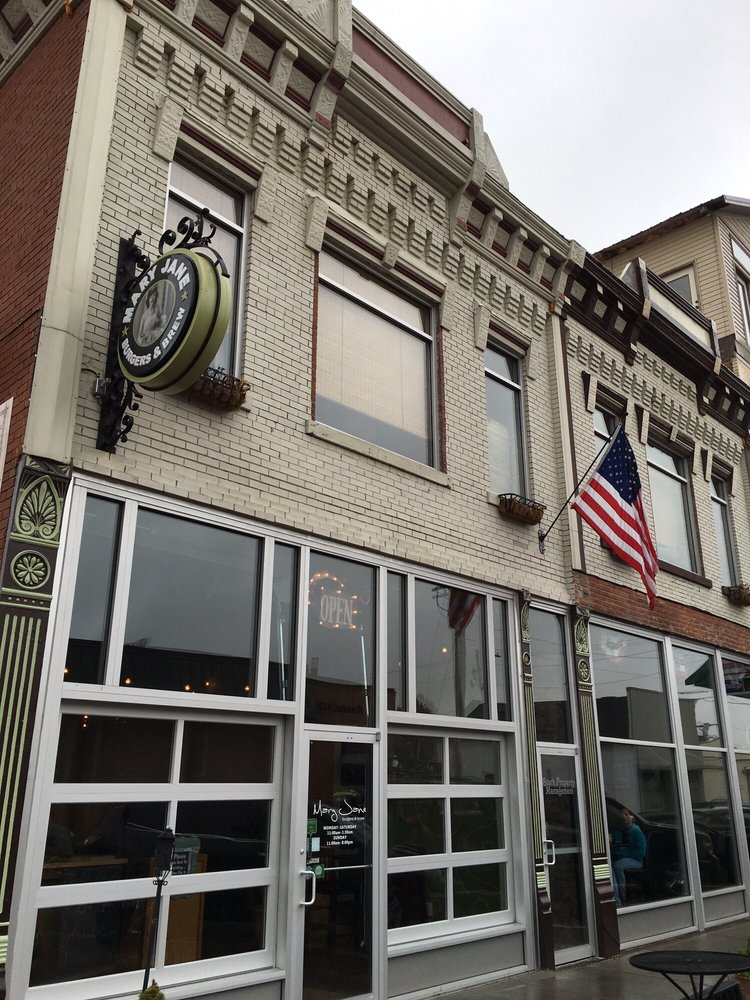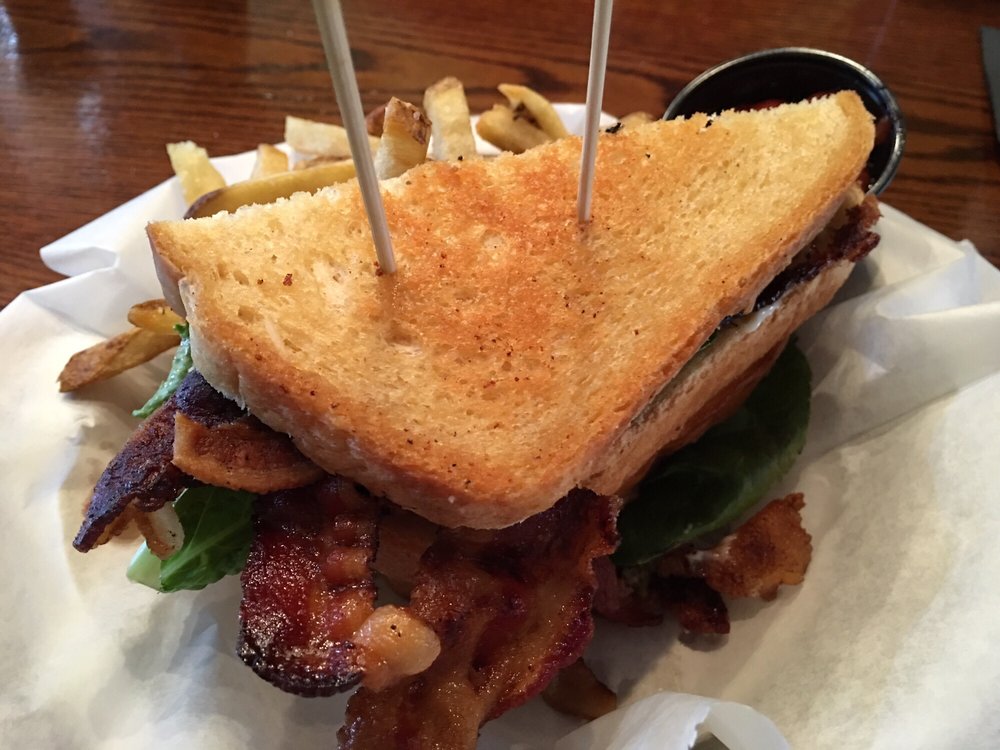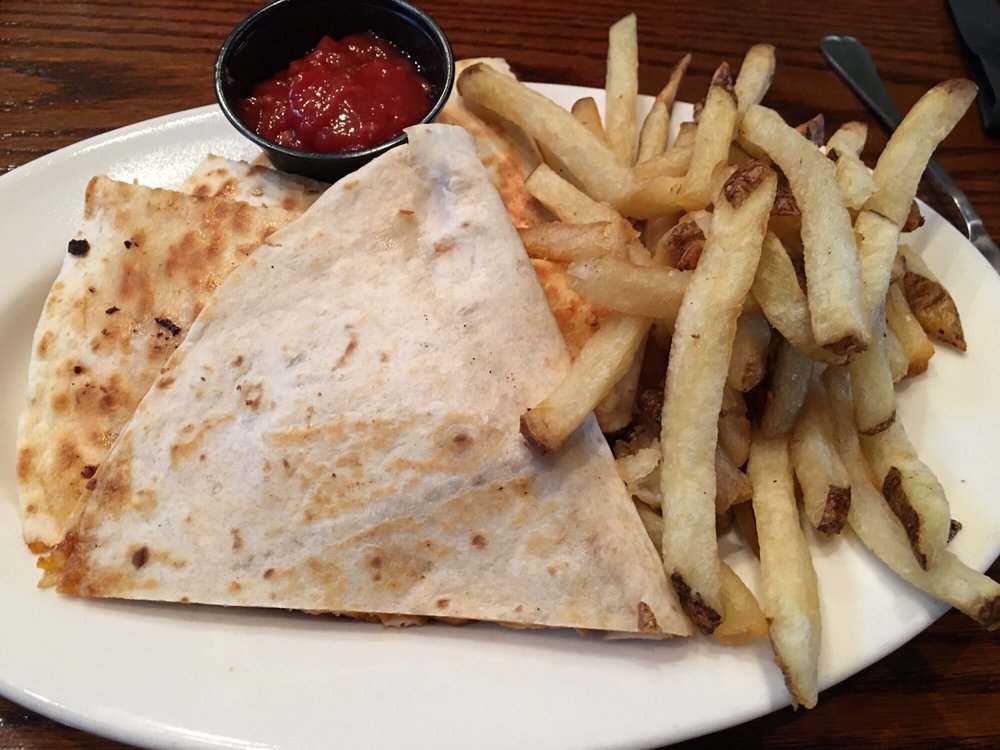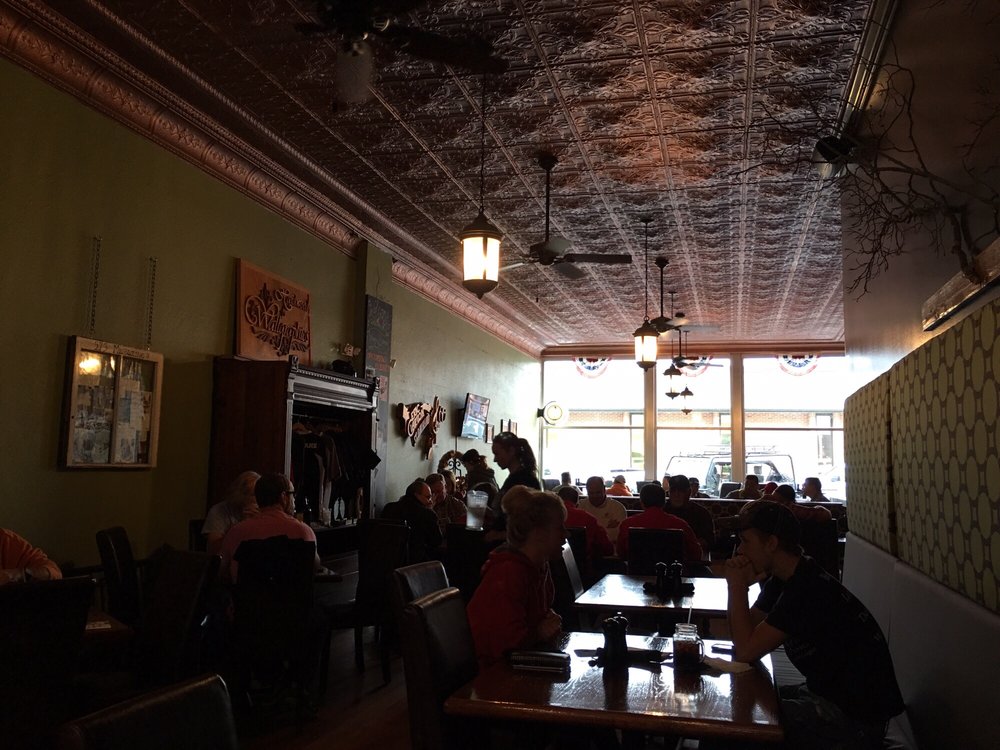 ***** (5 stars)
Wow, this place was far beyond expectation. I guess we should have known when it was mostly full even before noon.
I'm a bit of a chicken wing snob, because I like a great sauce, but wings that aren't greasy or bready. I've had grilled wings, before, but these were not just grilled but actually smoked. The tender, smokey flavor suffused all of the moist meat, and the crispy charred crust coated with tangy buffalo sauce made them honestly the best wings I've ever had.
The quesadilla was also good. The "mj blat" was a terrific bacon, lettuce, bacon, avocado, bacon, tomato, and bacon sandwich on grilled sourdough. I don't want to think how many calories there were in this baby.
We were just passing through, which is probably a good thing, or I'd have lunch here every day!
Mary Jane Burgers & Brew
102 N Jackson St
Perryville, MO 63775
(573) 547-6279
http://www.yelp.com/biz/mary-jane-burgers-and-brew-perryville