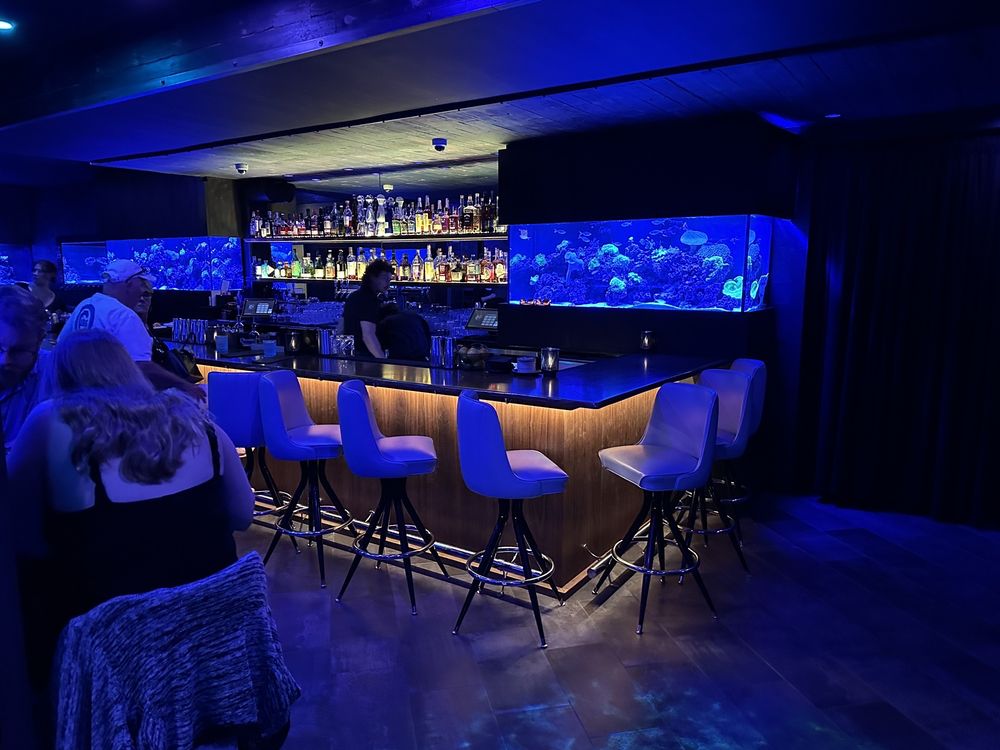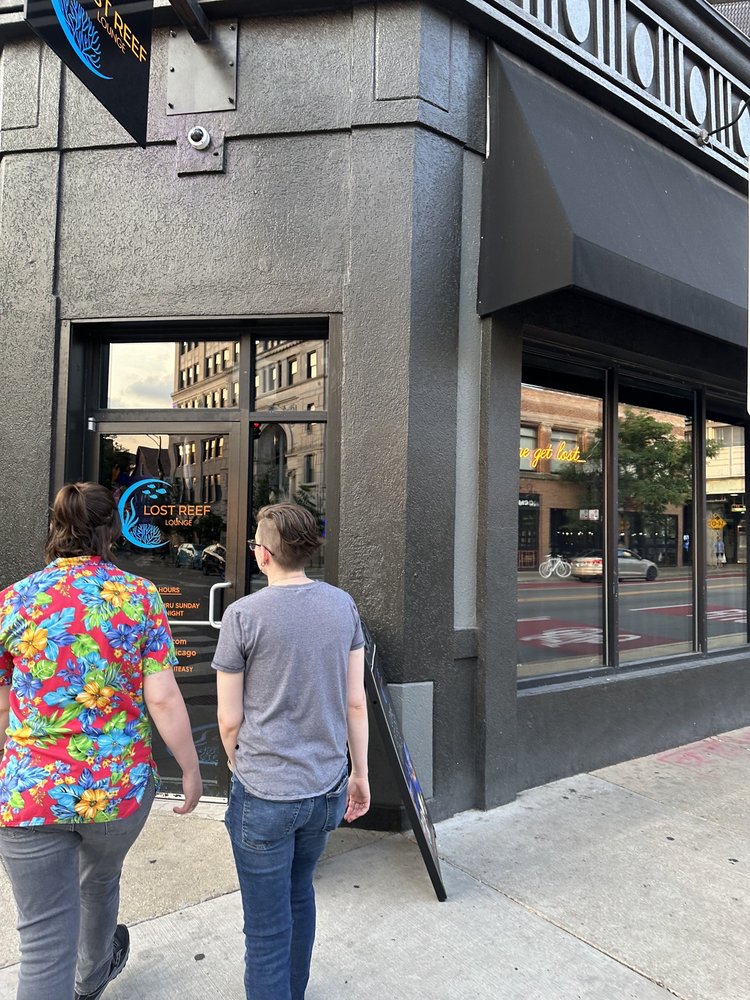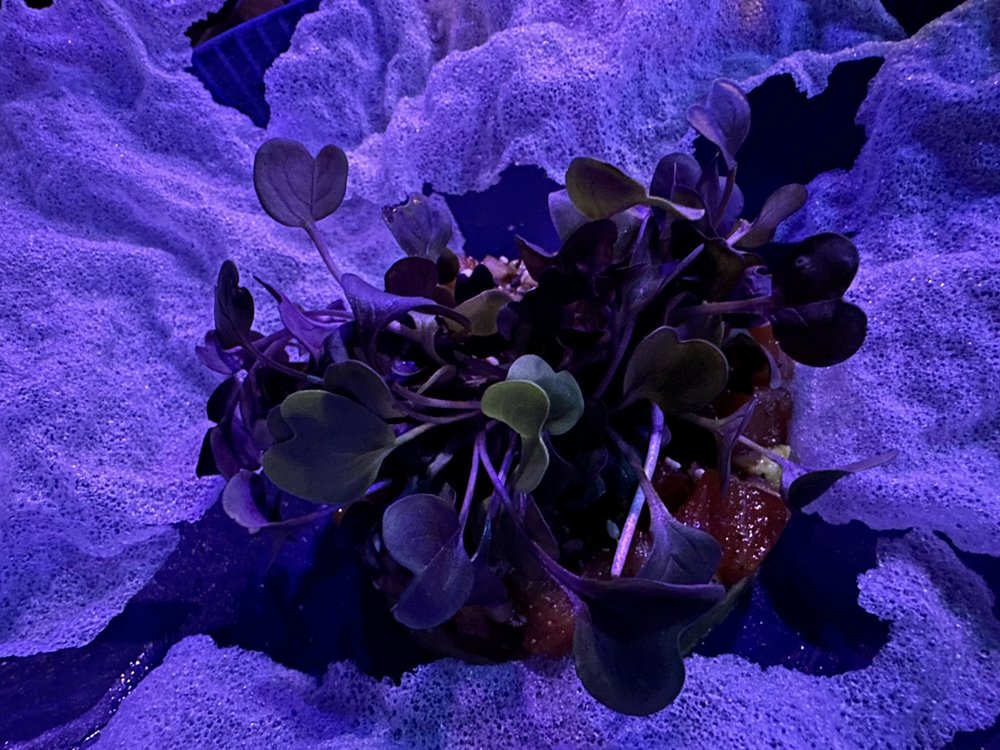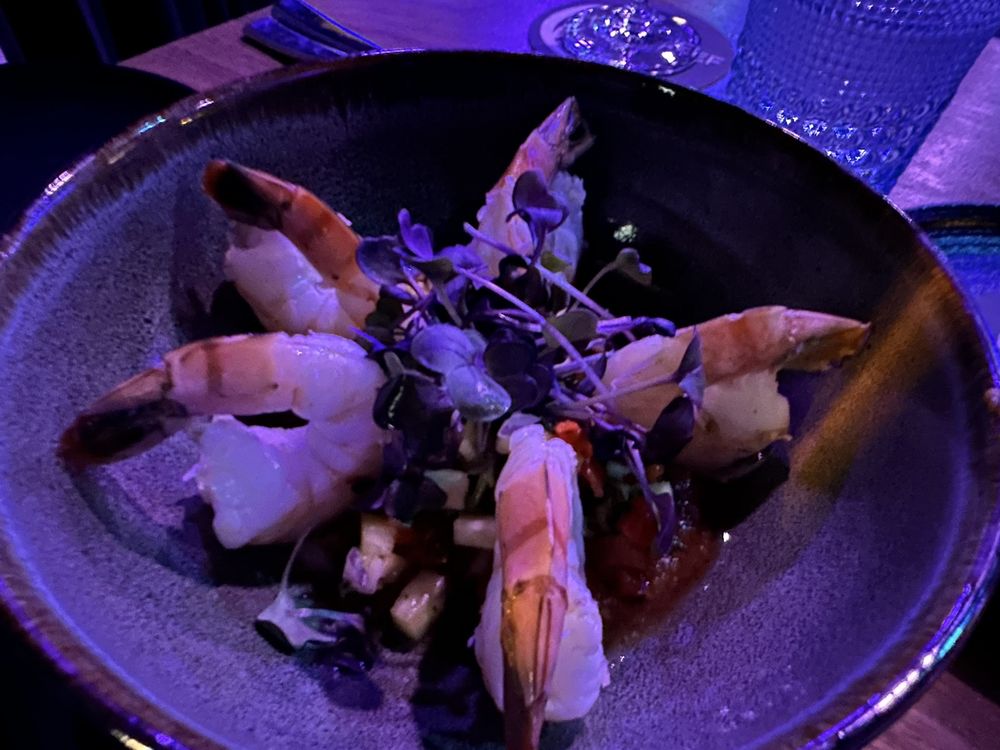 **** (4 stars)
This place has excellent ambiance, especially for fish lovers! The saltwater aquariums are beautiful, and some feature living coral, which you don't see often in private tanks. The vibe is different from a Tiki bar, but along the same lines, and there is little or no Tiki influence in the drink menu.
The signature cocktail offerings are terrific. If there is a shortcoming, it is the food. Because it is a "cold kitchen" nothing is cooked, and this creates some limitations. While the sashimi is excellent, it is a bit repetitive, and the charcuterie boards are just okay. Although the concept is sharing plates, many are actually fairly difficult to share. It left us craving a final, heartier course. We ended up going next door, to Cheesies (ironically, the same owners!), for some chicken tenders.
Service is friendly and helpful.
Lost Reef Lounge
964 W Belmont Ave
Chicago, IL 60657