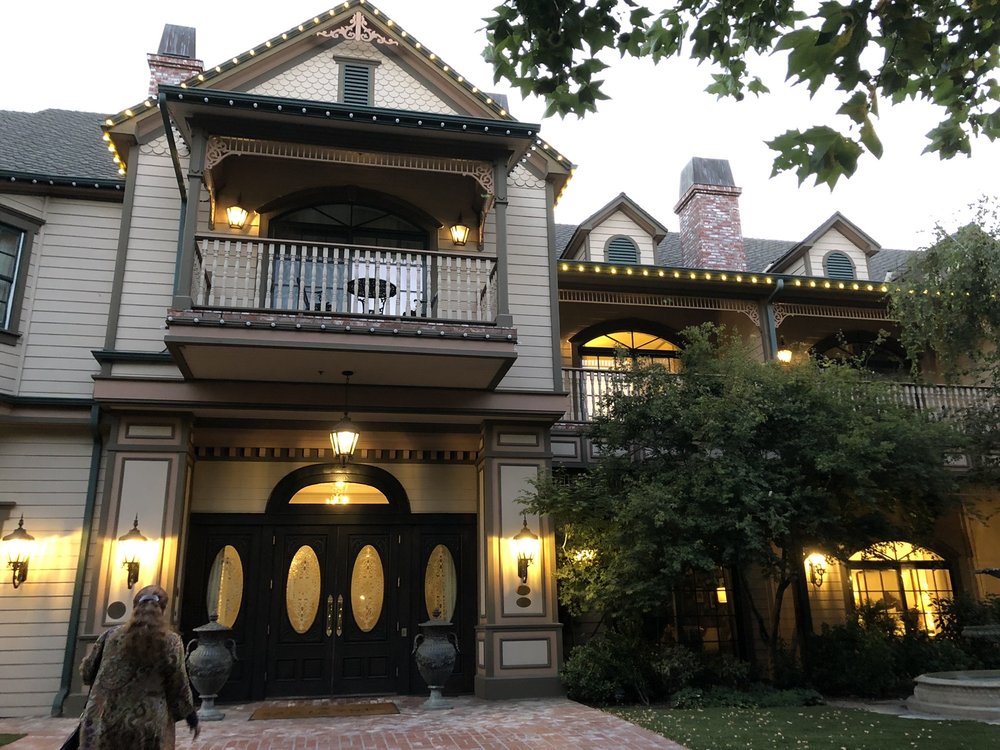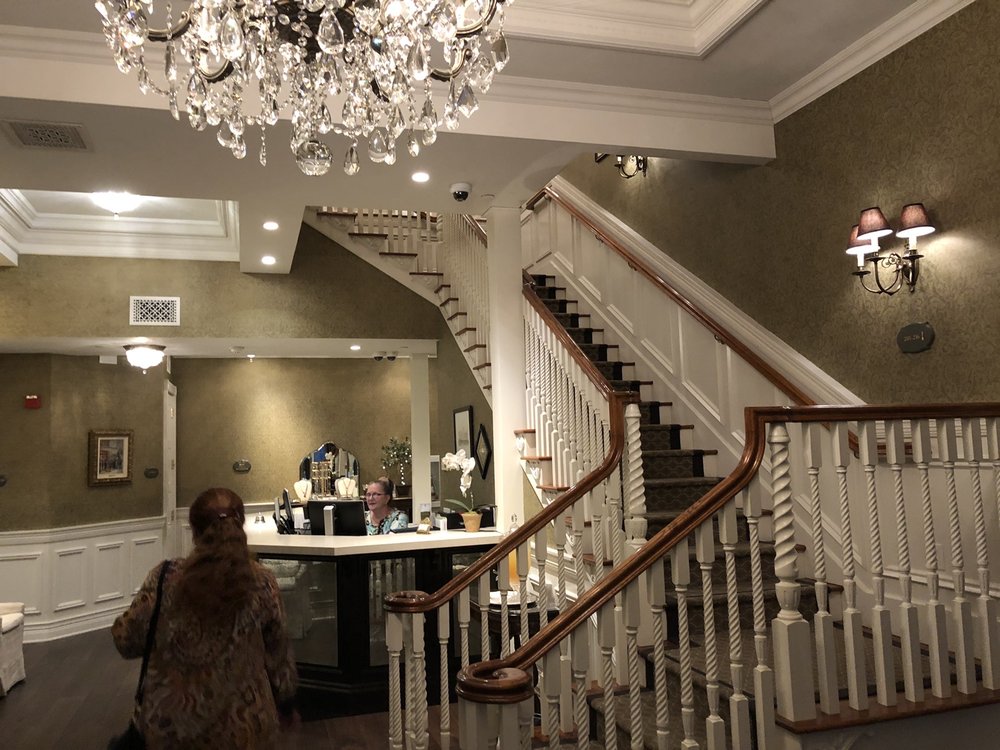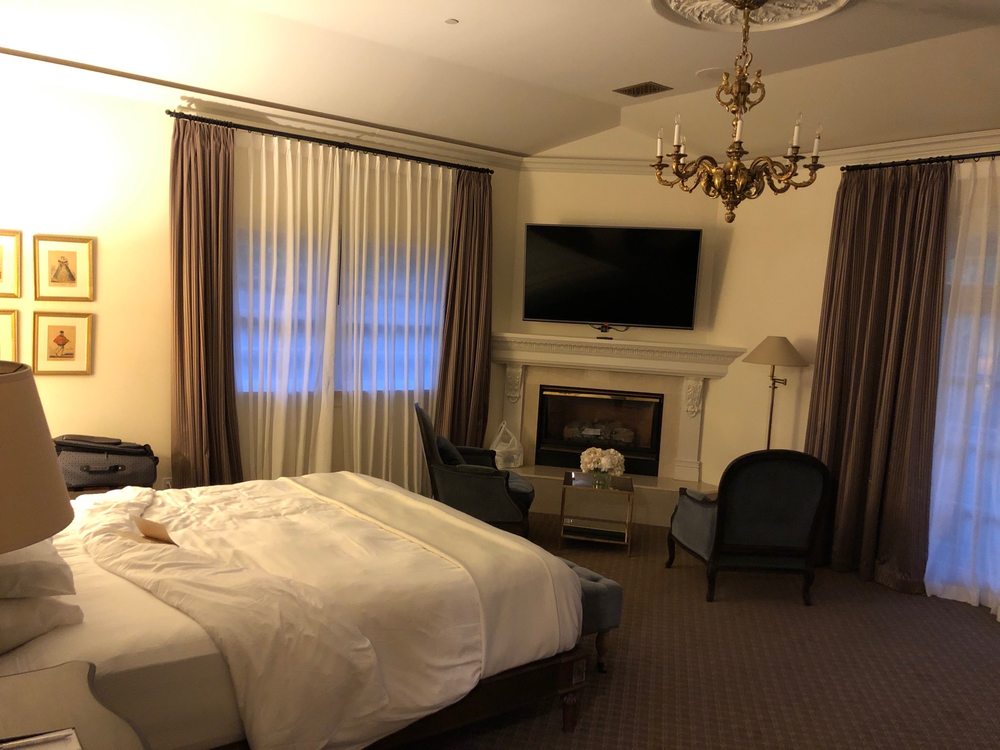 ***** (5 stars)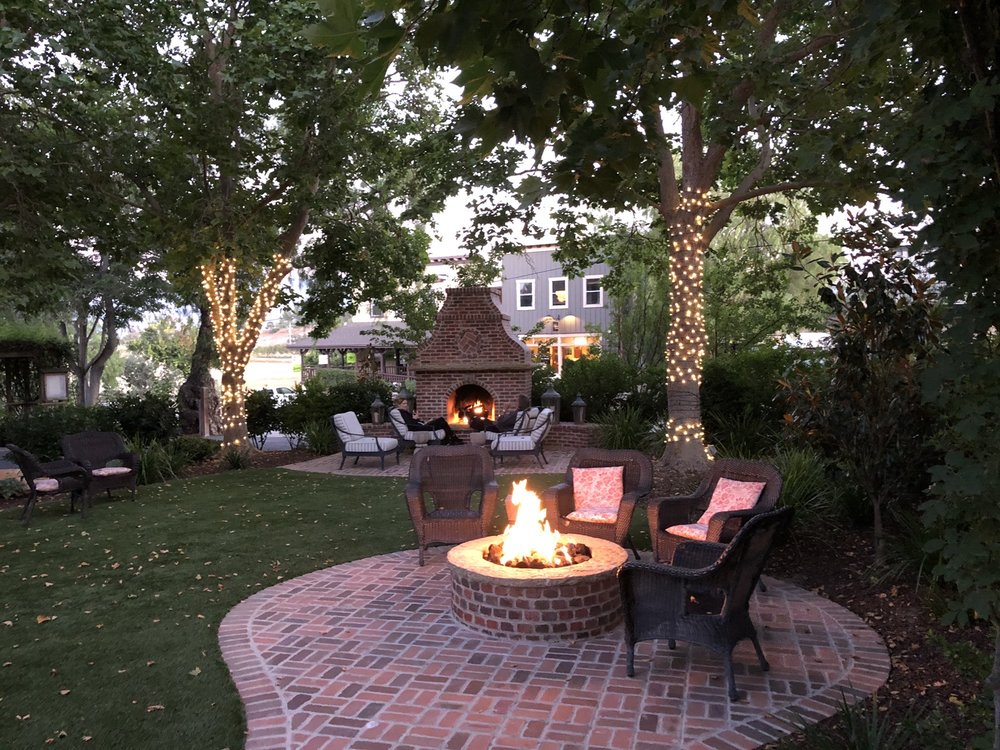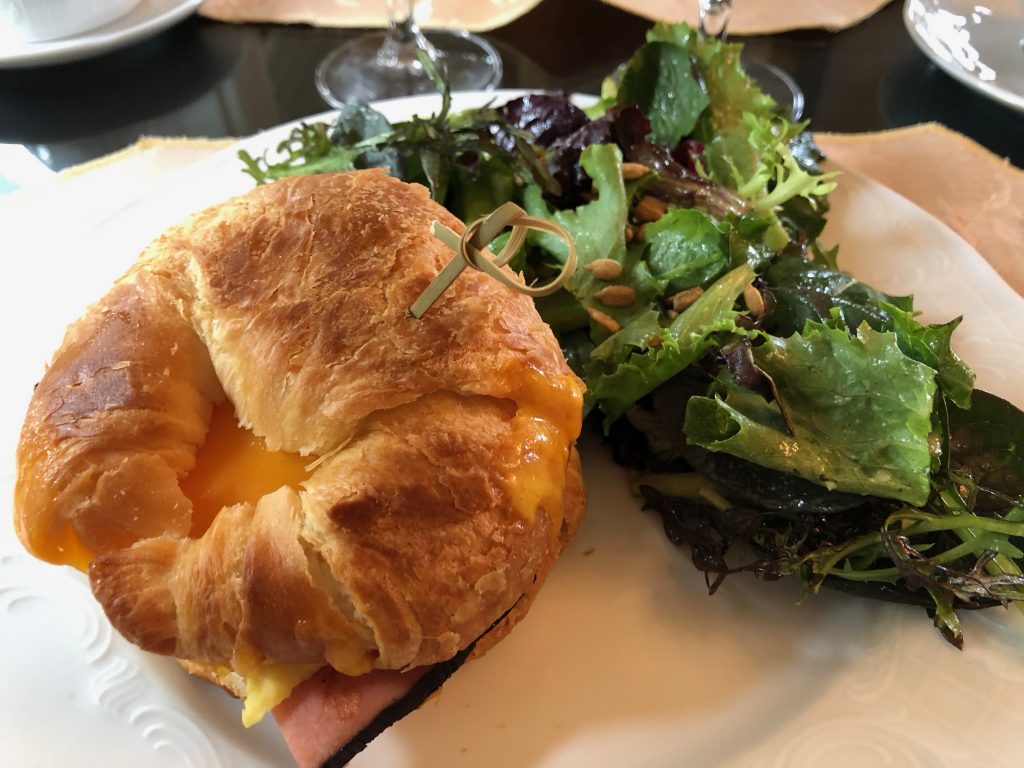 This beautiful property offers spacious rooms with traditional (and posh) decor in a very convenient location.

The decor incorporates fine woodwork and beautiful tile and mosaic floors into a blending of modern floorplans and colonial ambiance.

Prepared to order breakfast, evening wine, and nighttime desserts are included in the room price.

The staff are friendly hosts, and you feel as if they are inviting you into their home. While this imparts a bed and breakfast feel, the service level is what you would expect from a five-star resort.

Many good restaurants are within easy walking distance, and dozens of wineries and tasting rooms are just a few minutes away by car.
Santa Ynez Inn
3627 Sagunto St
Santa Ynez, CA
93460
(805) 688-5588
https://www.yelp.com/biz/santa-ynez-inn-santa-ynez