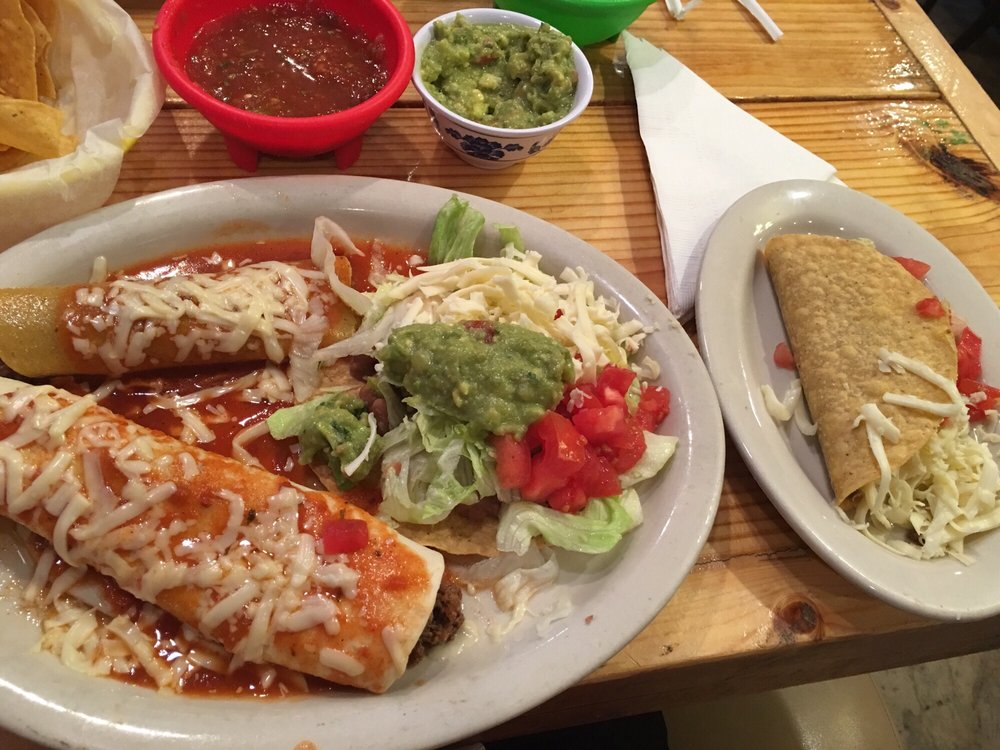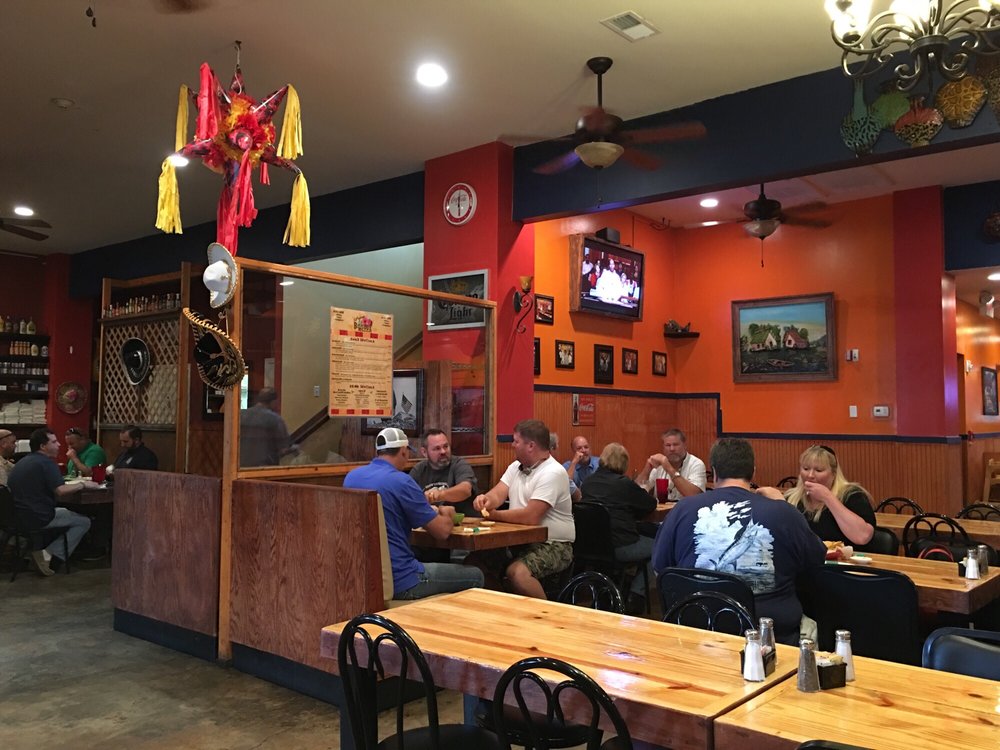 **** (4 stars)
This popular place offers good Tex Mex cuisine (on the simpler side, such as upscale fast food) at very reasonable prices. I had the number 7 lunch, which includes a beef taco, enchilada and burrito, plus a chalupa (like a tostada). That's a lot of food for not much money. There's little difference between the beef items except for the wrapper, but they were tasty.
Chips and salsa are good, and the guacamole was a bargain. Sangria is very sweet, but a bowl of lime wedges fixed it.
Service is attentive and food delivery was almost instantaneous.
Pepe's Bosque Mexican Grill
10027 Central Ave
Diberville, MS 39540
(228) 396-0044
http://www.yelp.com/biz/pepes-bosque-mexican-grill-diberville