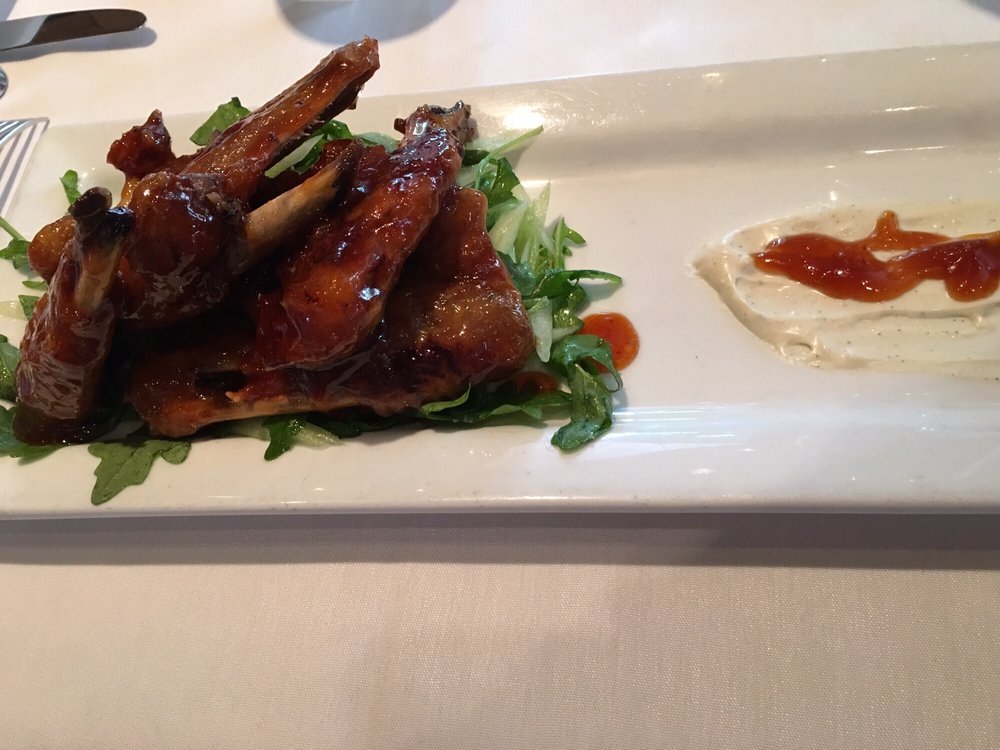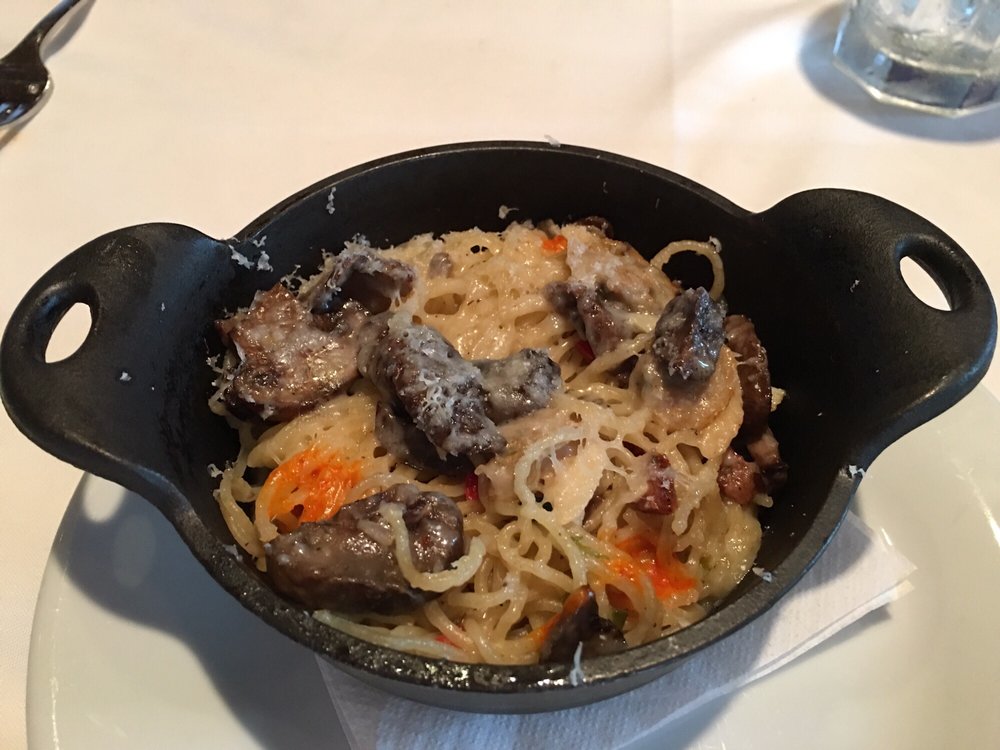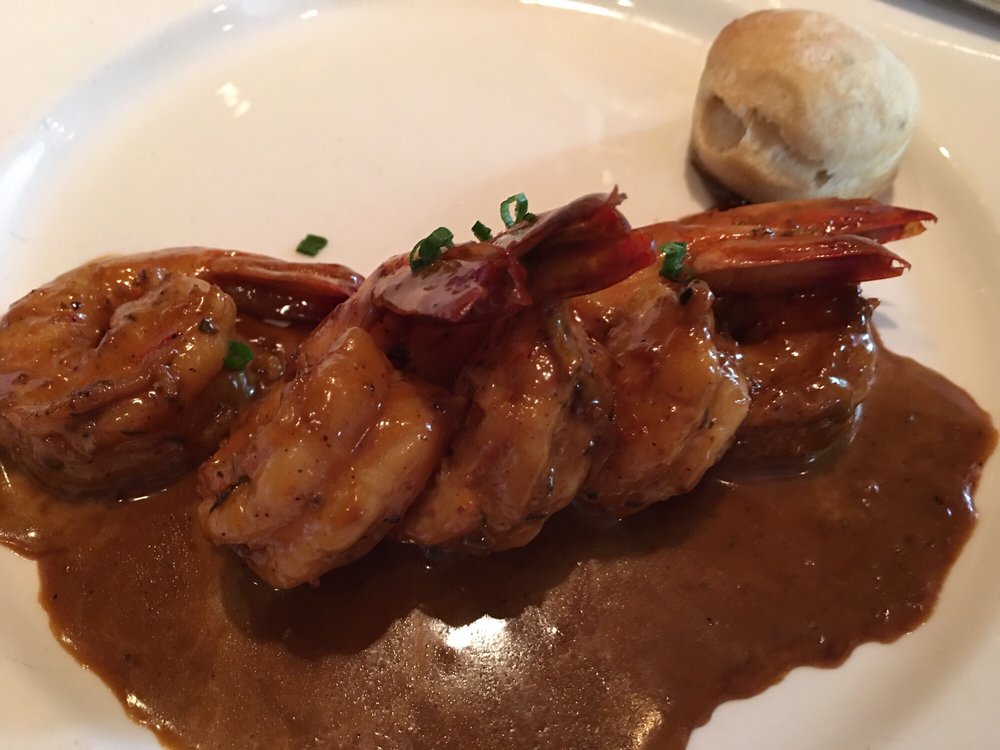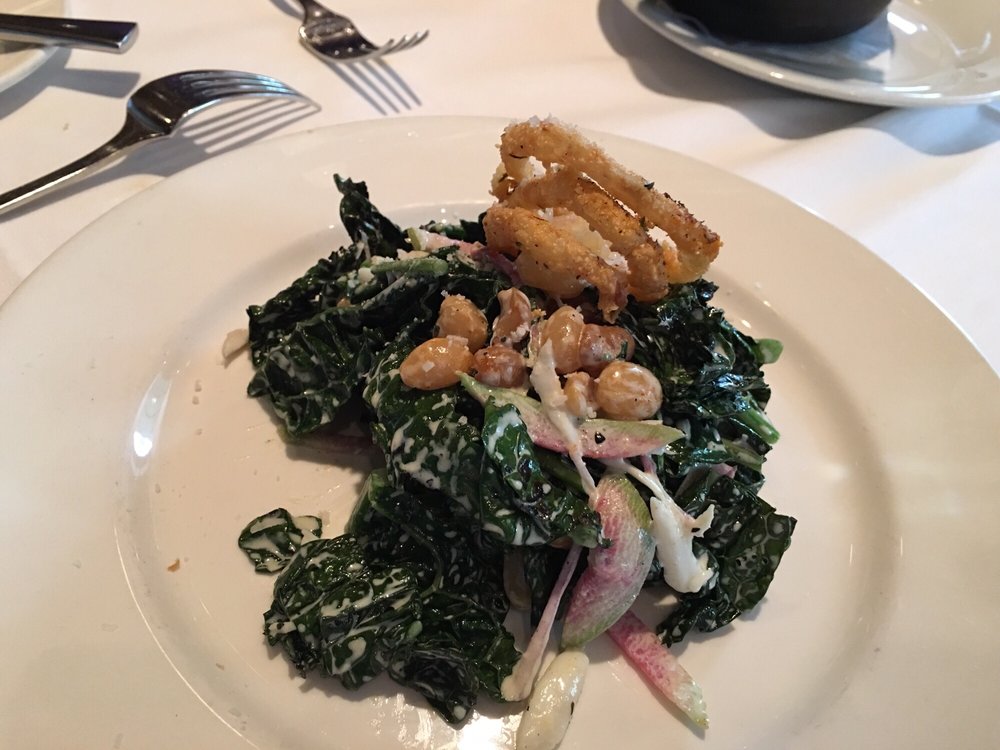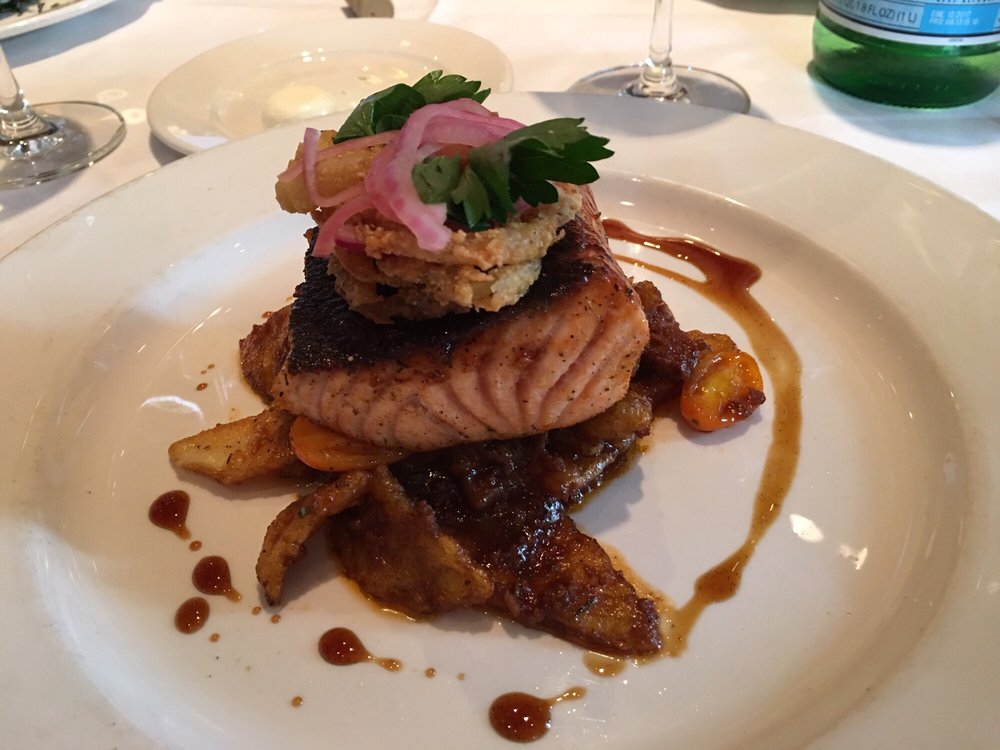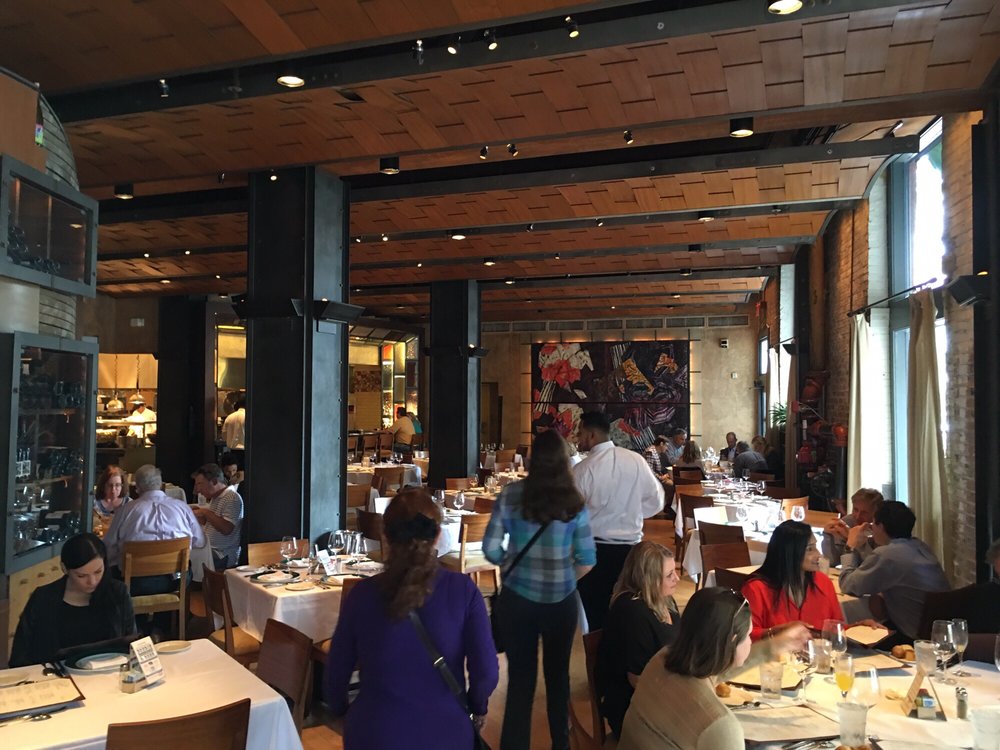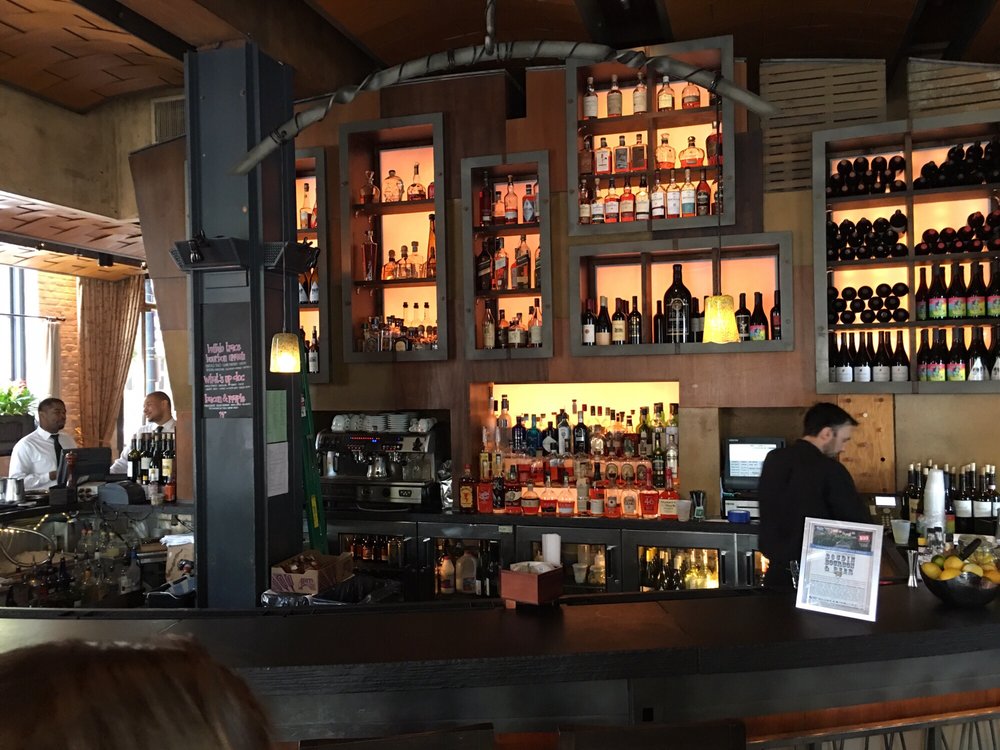 ***** (5 stars)
Coming from Orlando, I've eaten at Emeril's at Citywalk many times, so we wanted to check out the original while in New Orleans. We stopped in for lunch, and I have to say that in all respects I found it superior to the Orlando version. The space is smaller, more nicely decorated, the acoustics are better, the food was perfectly prepared, and the service was extremely gracious.
The barbecue shrimp is a favorite appetizer, but the mini lettuce wrap taco concoctions are my new favorite. Duck wings were mighty sticky! The glazed salmon entree was great.
I would definitely go out of my way to return to this original location on future visits.
Emeril's New Orleans
800 Tchoupitoulas St
New Orleans, LA 70130
(504) 528-9393
http://www.yelp.com/biz/emerils-new-orleans-new-orleans