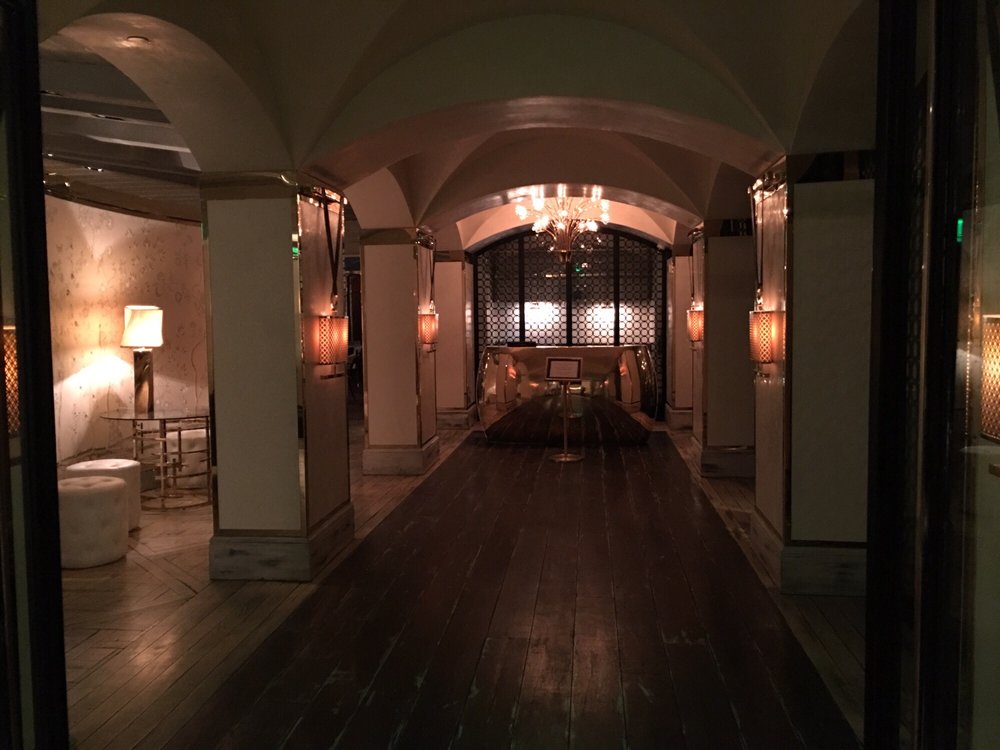 *** (3 stars)
Boxwood is a nicely decorated space on the ground floor of The London. The dining room is bright and airy. It actually has a great view of the city, because of the steep hill that it's on.
They offer an excellent buffet breakfast that is included with the room. We didn't try it for dinner, but they boxed up a nice Thanksgiving lunch for us to take to relatives.
The lounge area out front isn't particularly cozy, but the bar in the middle of the restaurant is fairly nice.
Service is friendly.
Boxwood at The London
1020 N San Vicente Blvd
West Hollywood, CA 90069
(310) 358-7788
http://www.yelp.com/biz/boxwood-at-the-london-west-hollywood