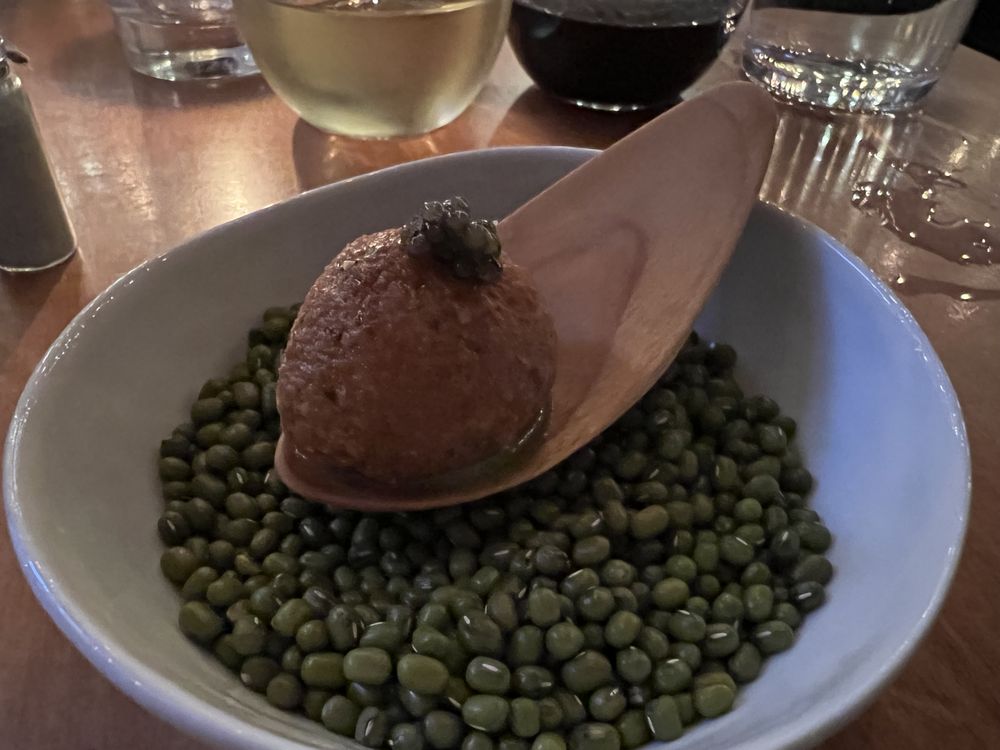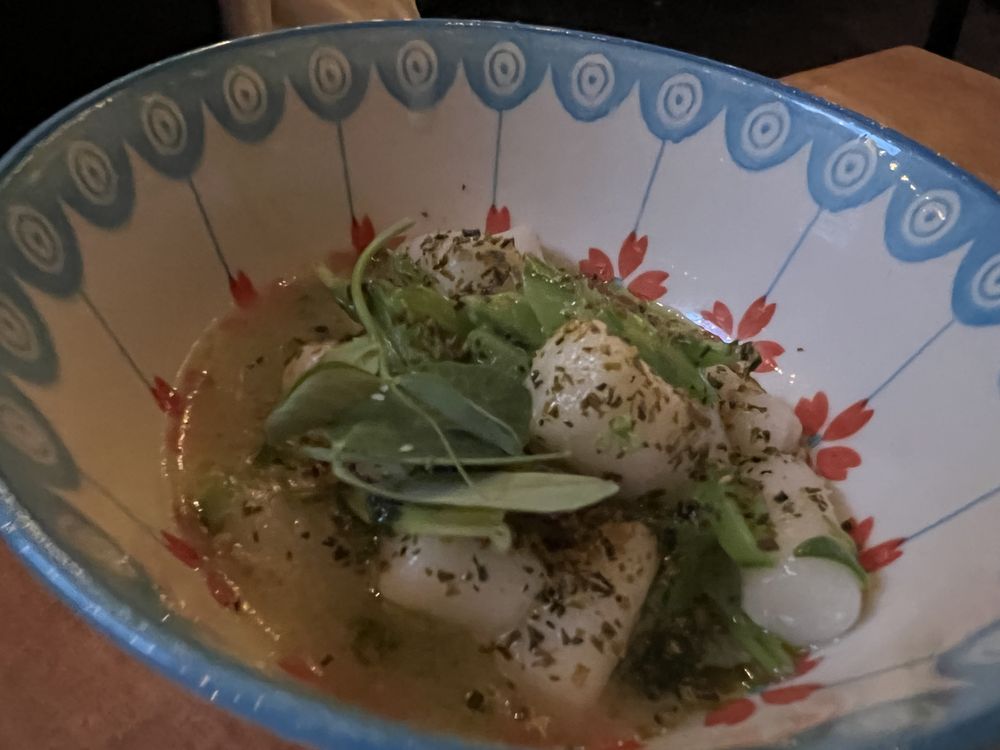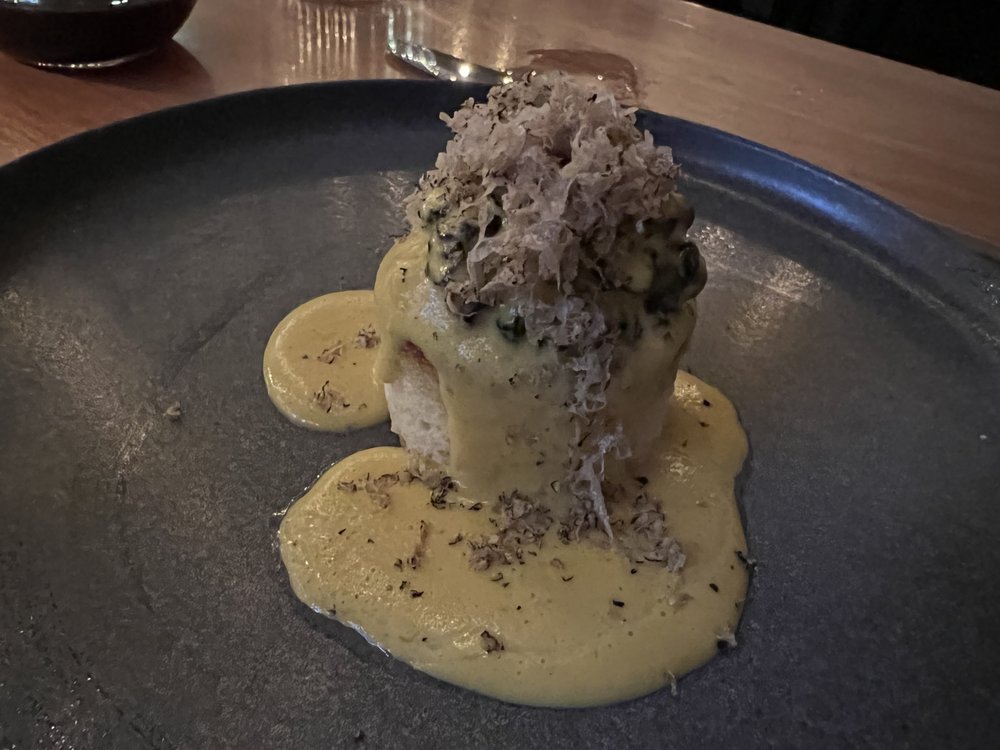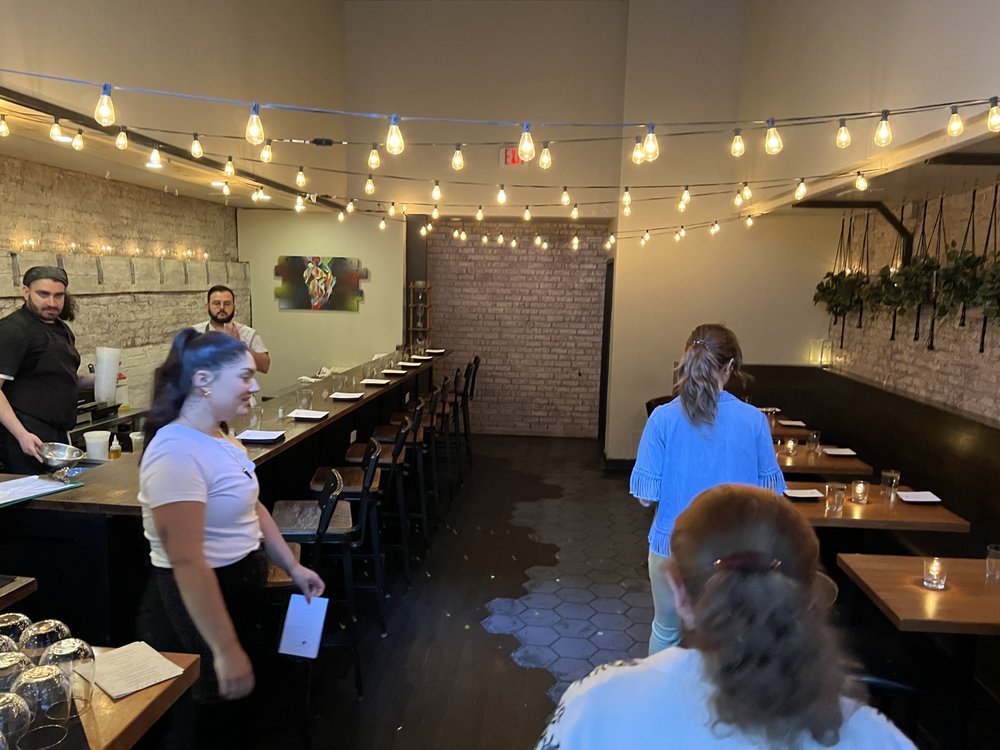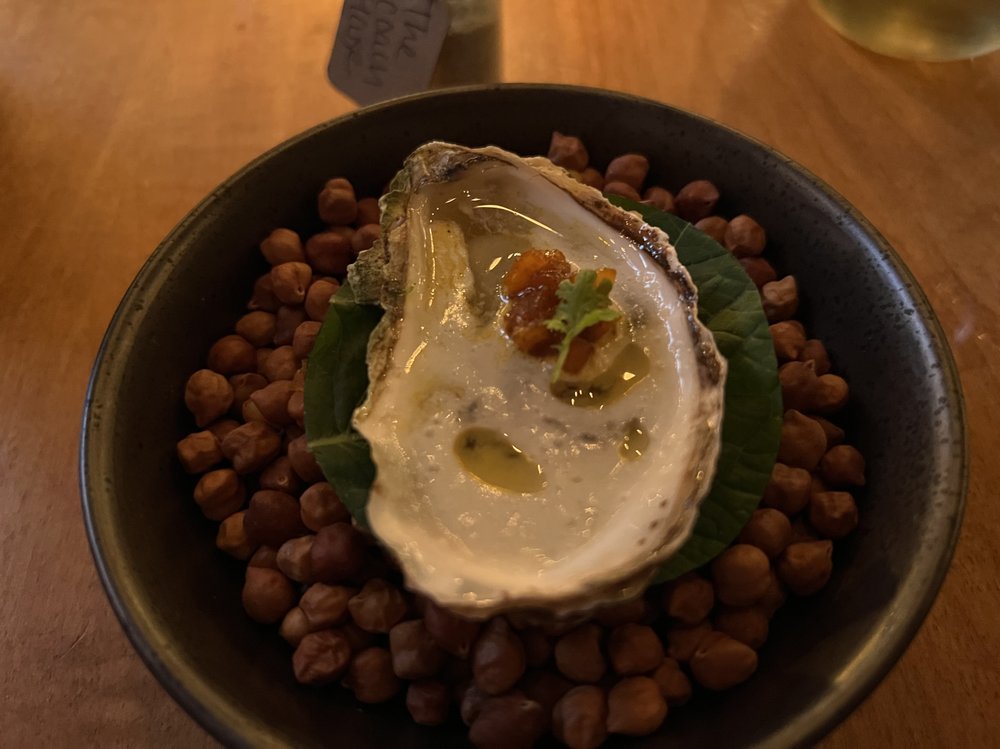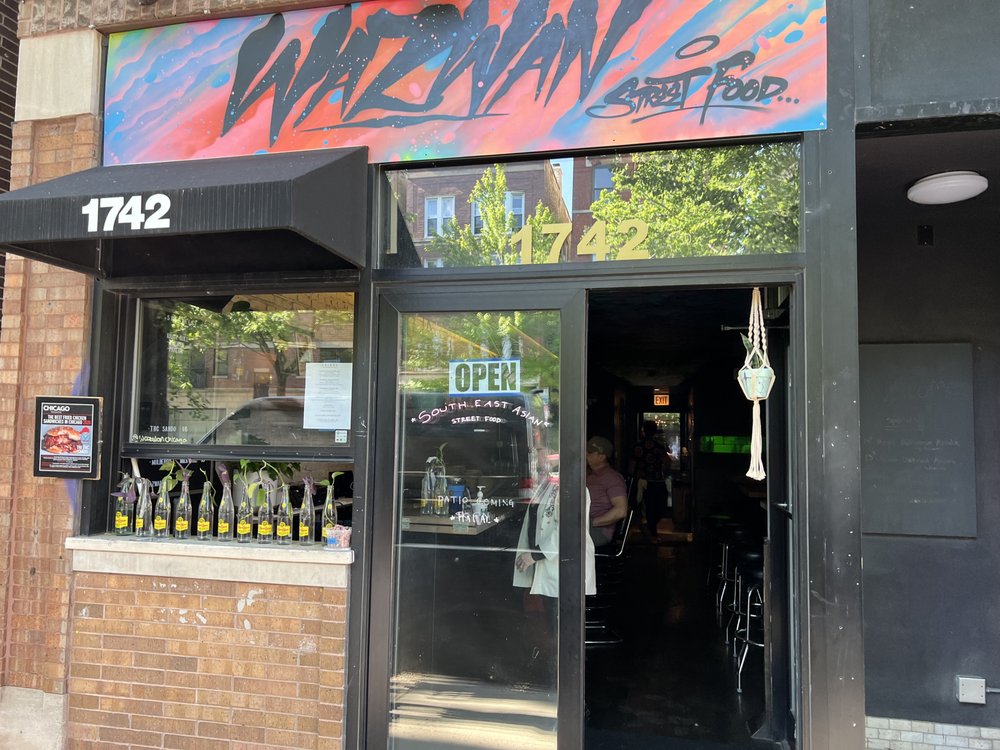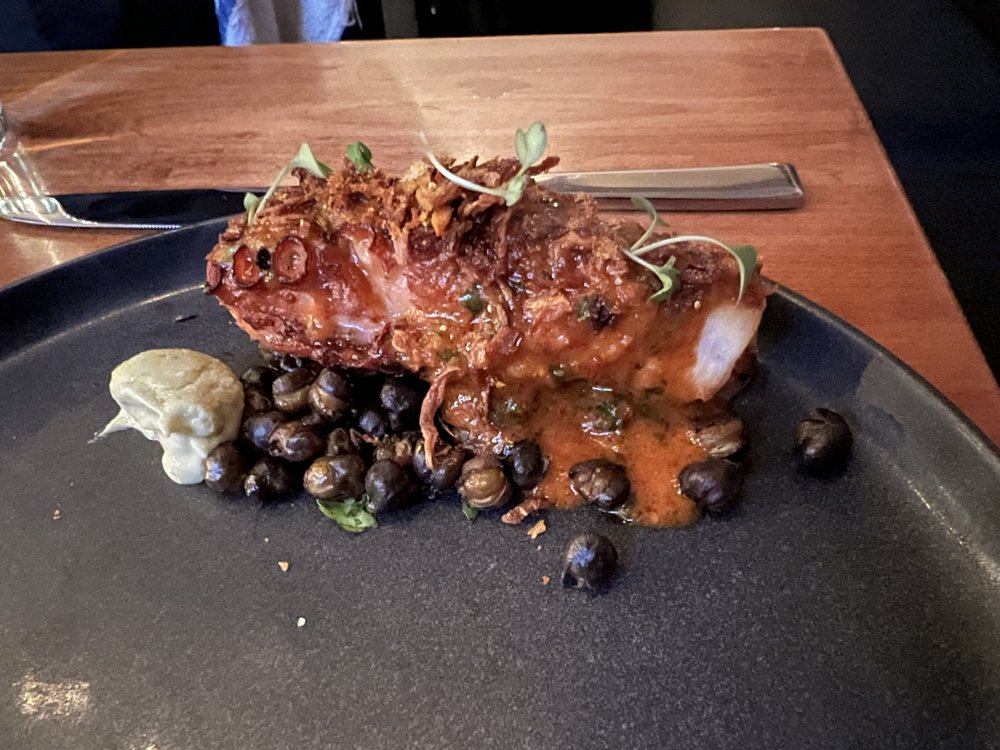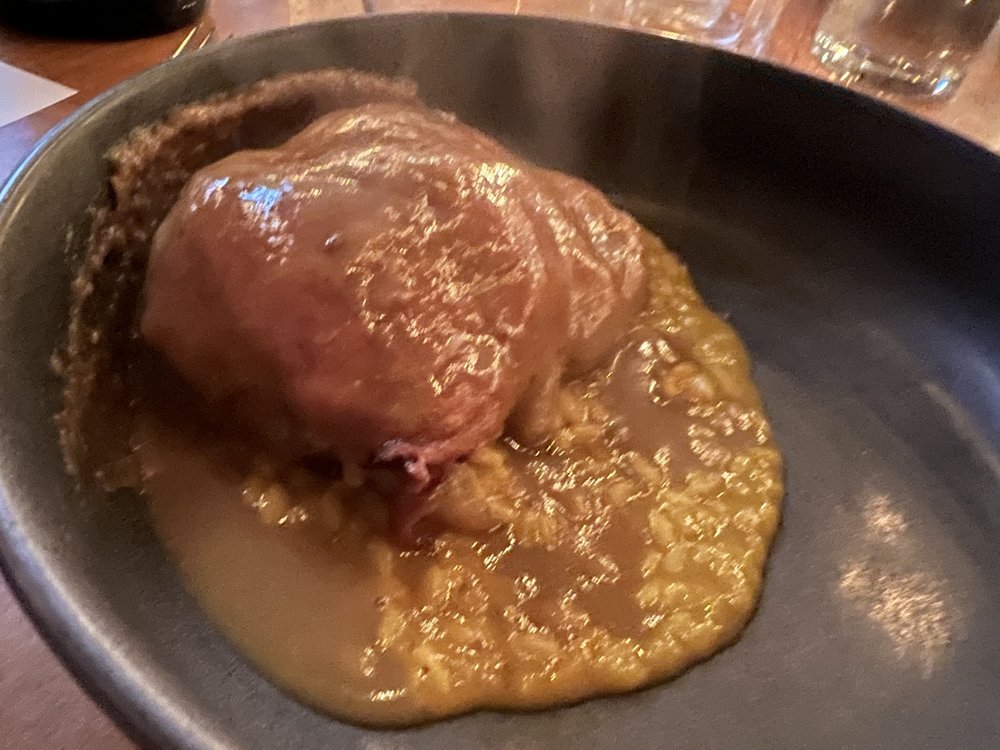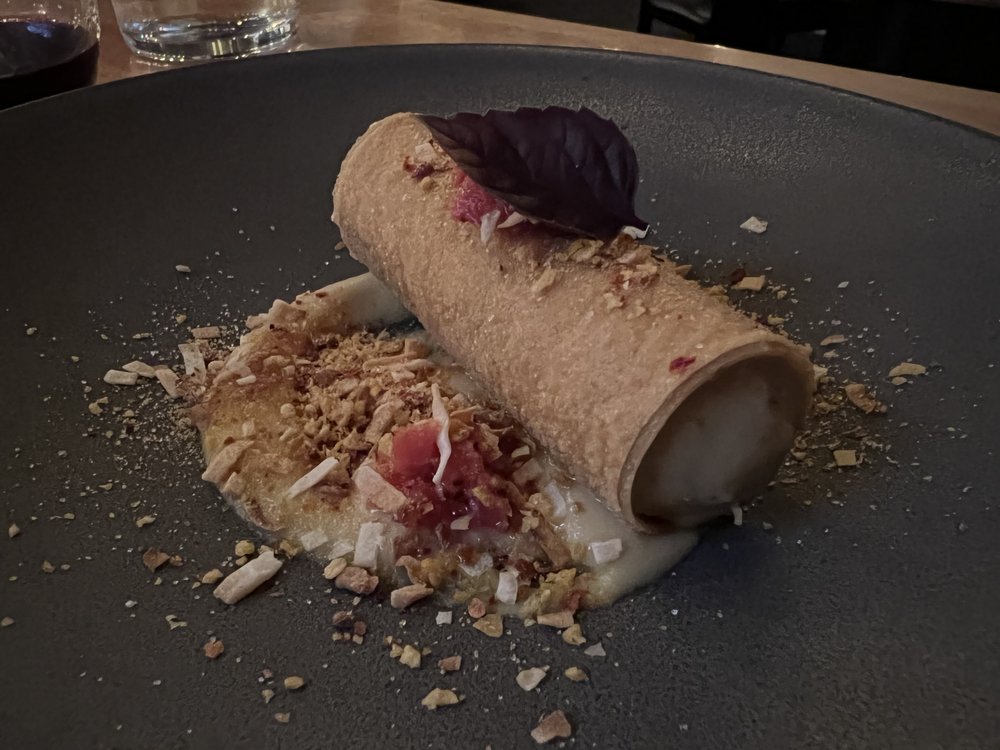 ***** (5 stars)
The Coach House is a completely separate restaurant from Wazwan. It is located in an actual brick coach house that survived the Chicago fire. You walk through Wazwan to get there.
They serve an eight course tasting menu at either counter or table seating. A maximum of 16 guests can be accommodated at one time, and there are currently two seatings per night on Thursday through Saturday.
Chef Zubair's food is primarily influenced by memories of his home in Chennai, Tamil Nadu, but is also influenced by South Asian Cuisine, and his experience at restaurants working for Jean Georges Vongerichten and Thomas Keller.
I love Indian food, and was expecting a lot from this meal, but I was blown away by the complexity of flavors. This has been a busy week for us, with dinner at three Michelin starred restaurants, and The Coach House was better than any of them!
We couldn't even pick a favorite course, there were so many spectacular ones. And every single ingredient and flavor was there for a reason, with flavors in a single bite building as you savored it, and lingering long after.
Service was very friendly, and Cheg Zubair is incredibly personable and informative.
I really can't say enough good things about the experience. You just need to try it yourself. Compared to other Michelin-rated places, it's an absolute steal, and an experience you won't soon forget.
This restaurant is BYOB.
Wazwan – Chicago
1742 W Division St
Chicago, IL 60607