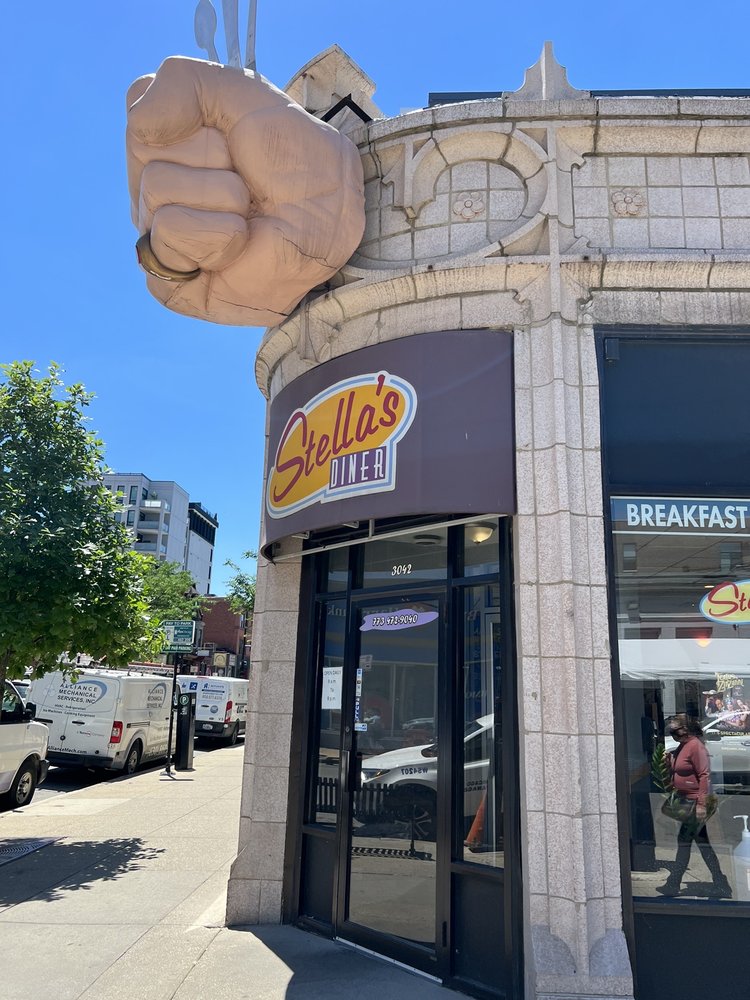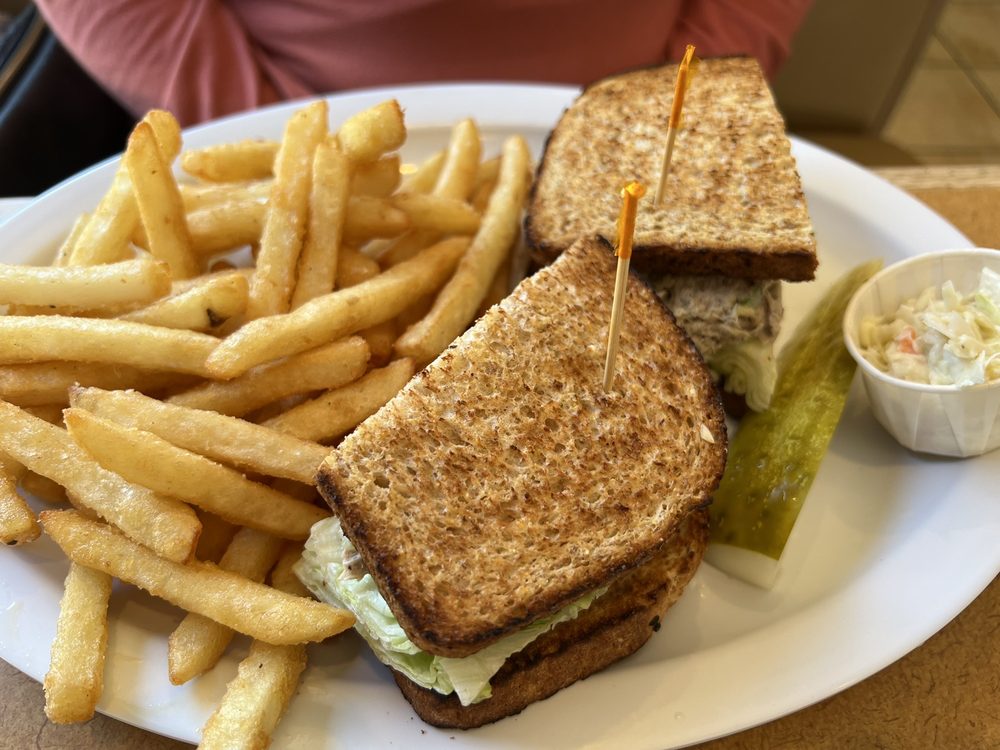 ***** (5 stars)
The world used to be full of places like this, where you could get almost any kind of food, well prepared, at any time of day. Stella's is a great homage to the classic diner. Without a lot of overboard decorating, or servers in character, it's simply what it claims to be: an American diner.
We had a tuna sandwich and a Reuben sandwich. Both were excellent. The accompanying fries were hot and crisp on the outside, moist in the center, and the cole slaw had just the right tang.
There's also an extensive list of shakes and malts. I highly recommend the Butterfinger shake!
Service and food prep were quick and friendly. In temperate months the sidewalk almost doubles the seating.
Stella's Diner
3042 N Broadway St
Chicago, IL 60657