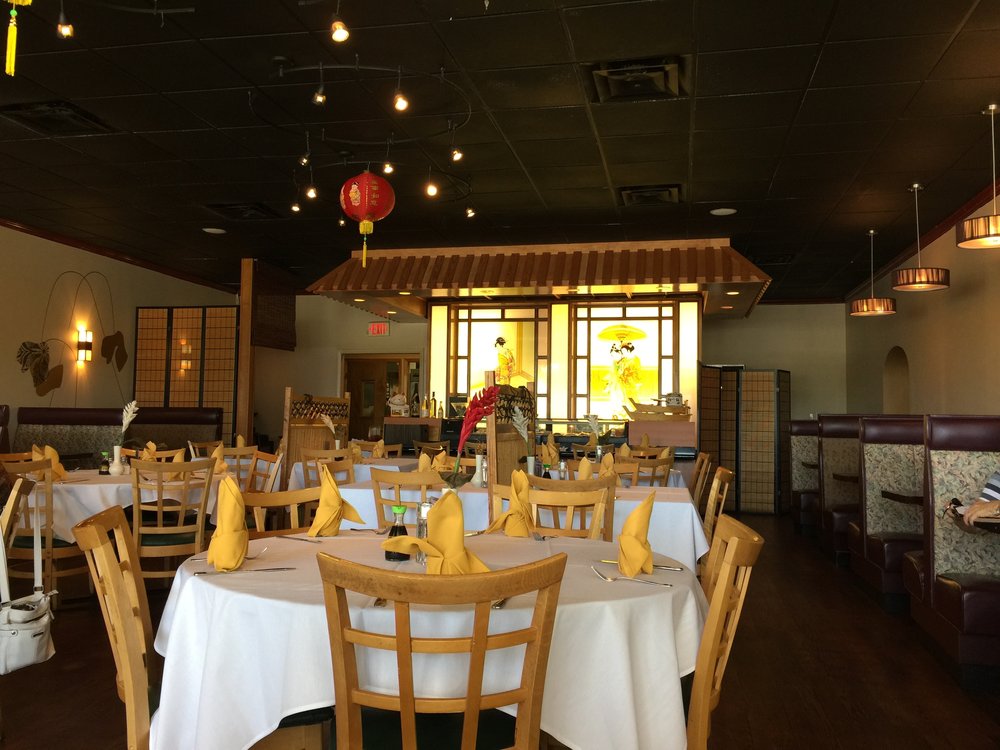 **** (4 stars)
This nicely decorated strip mall restaurant serves both Chinese food and sushi. Both are competently prepared.
Lunches come with two sides, and in some cases you can choose from some out of the ordinary offerings such as lo mein.
The sushi was well made. We particularly liked the No Name roll.
Service is friendly and efficient.
Red Ginger Restaurant
6300 N Wickham Rd
Ste 127
Melbourne, FL 32940
(321) 242-1167
http://www.yelp.com/biz/red-ginger-restaurant-melbourne