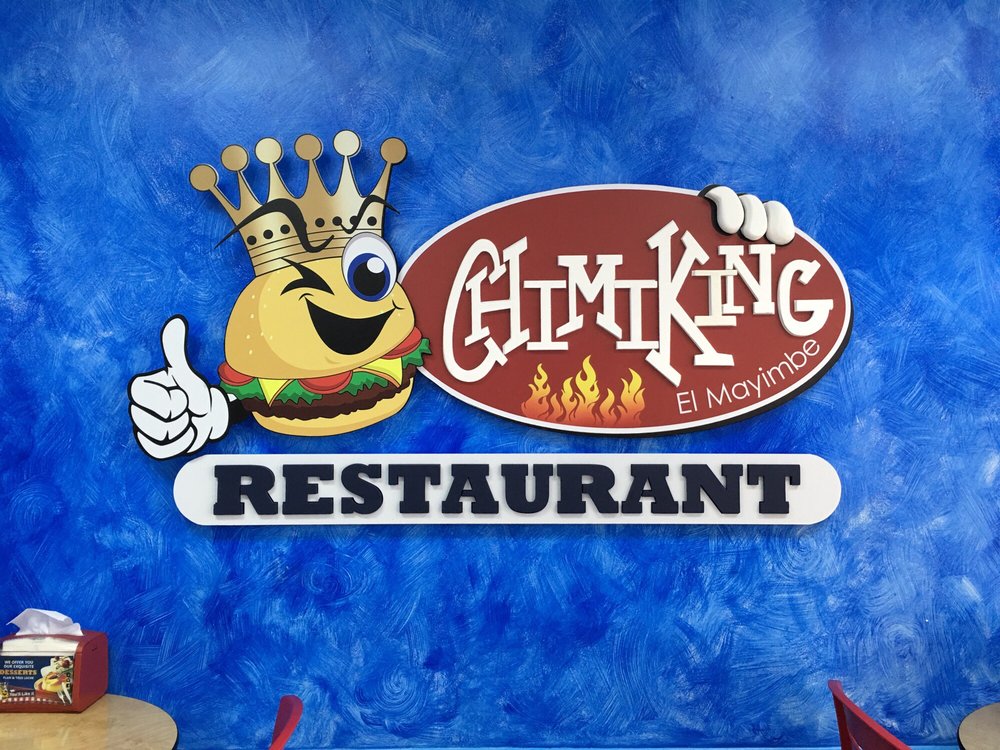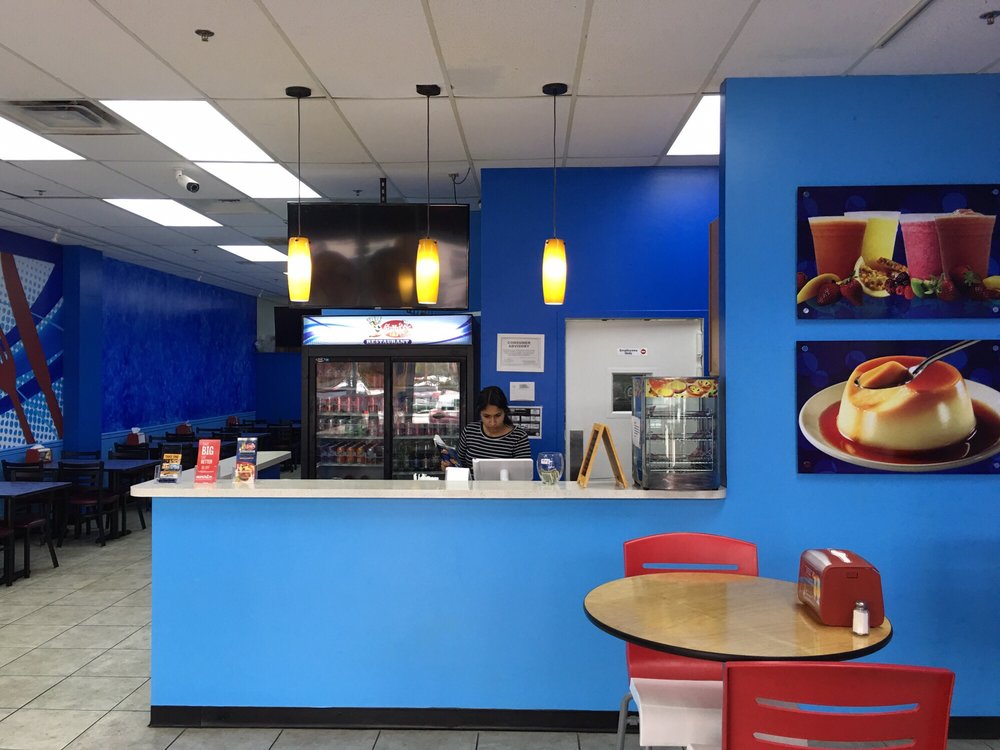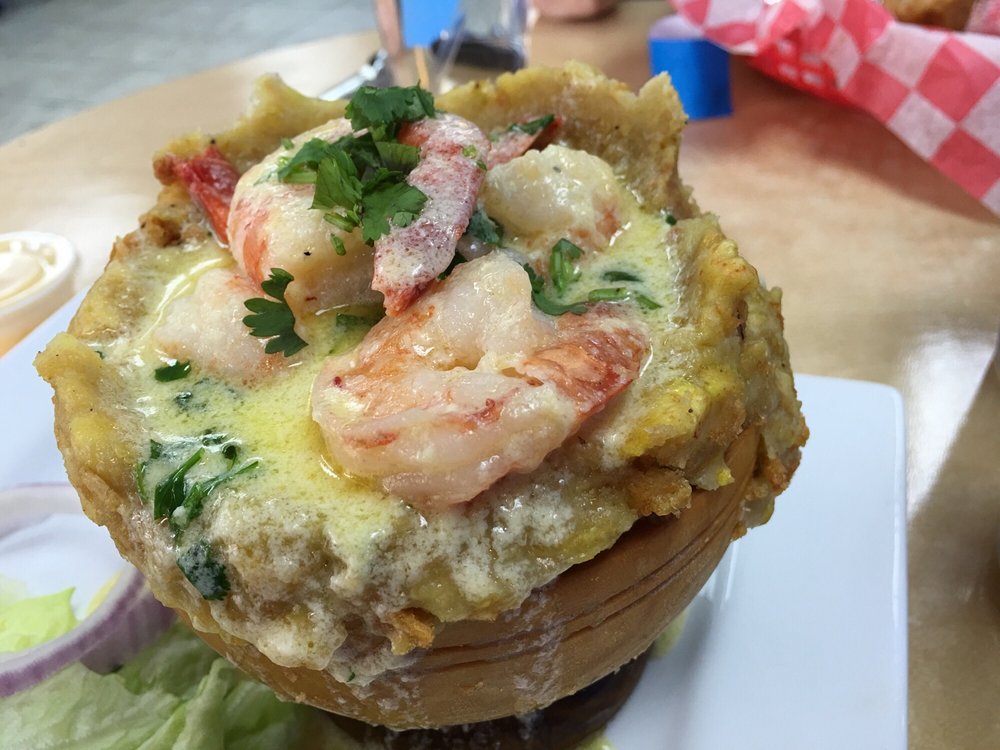 **** (4 stars)
Chimiking takes this space over form a previous tenant with somewhat similar cuisine, but the space and service is now vastly cheerier. The specialties are chimichurri burgers, Dominican sandwiches and mashed plantain mofongos.
I tried the garlic shrimp, which was served literally swimming in butter in a bowl lined with mashed plantains. Pretty rich, but tasty. My companion has the triple meat sandwich, which he liked.
In addition to an assortment of regional soft drinks, they also offer beer, wine and sangria.
The space is newly painted and clean and bright, and the highlight of the meal was our very friendly server. Although it looks like a counter service place, in fact it is pretty much full table service.
Chimiking Restaurant
6700 Conroy Windermere Rd
Ste 105
Orlando, FL 32835
(321) 732-3933
http://www.yelp.com/biz/chimiking-restaurant-orlando-2