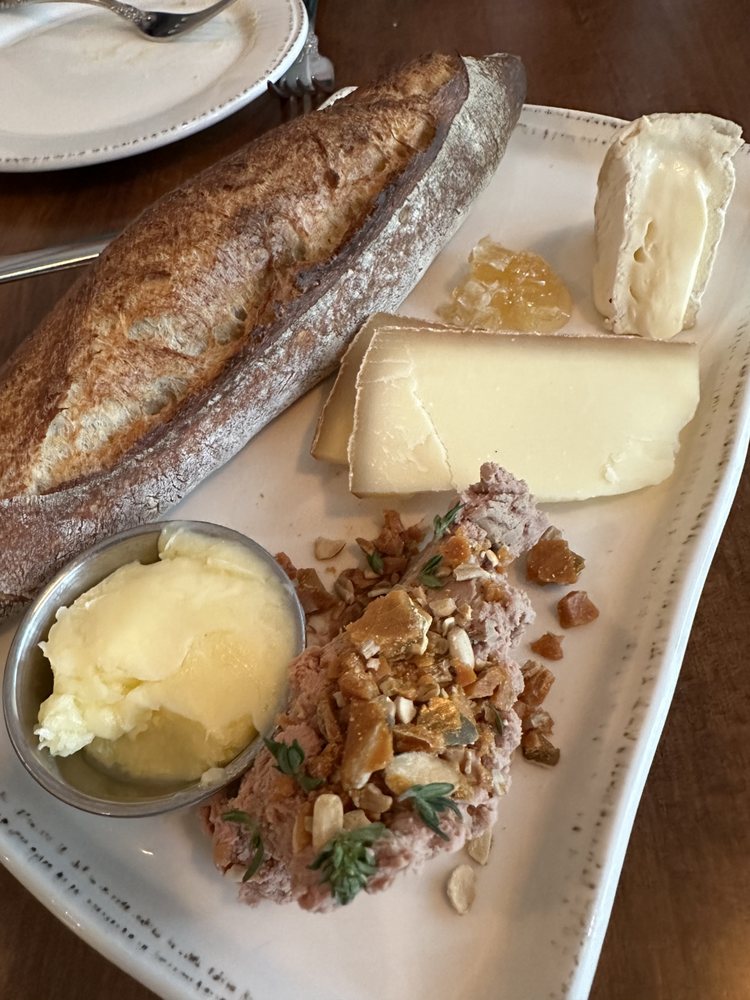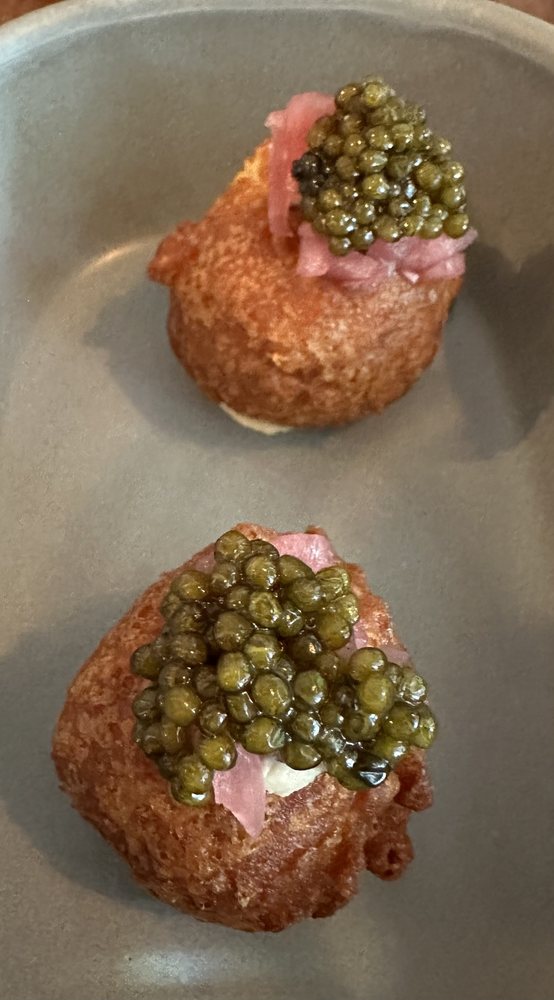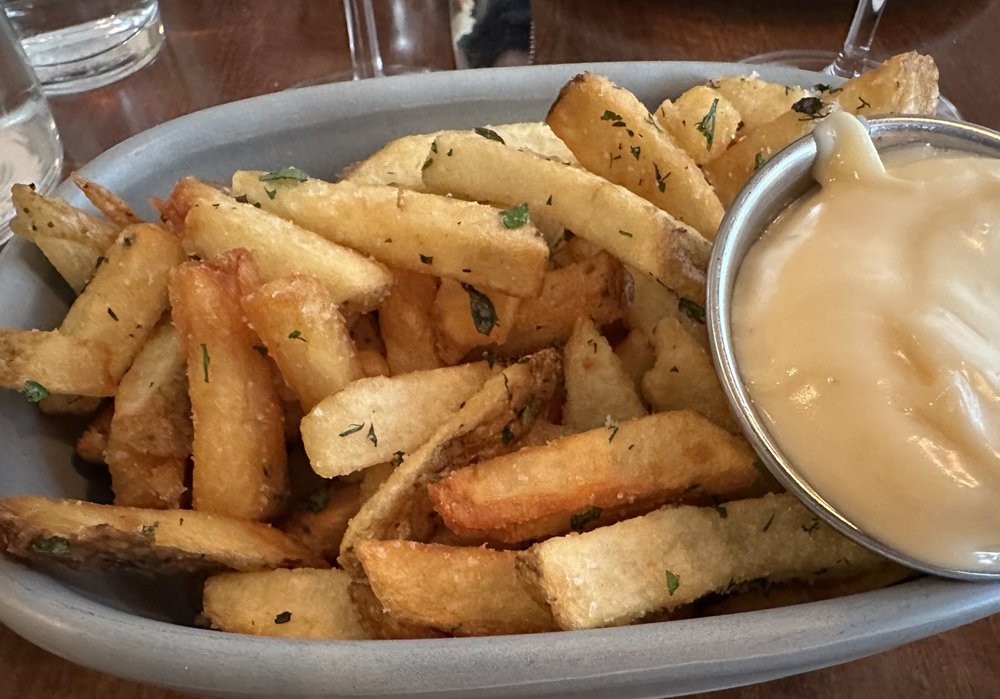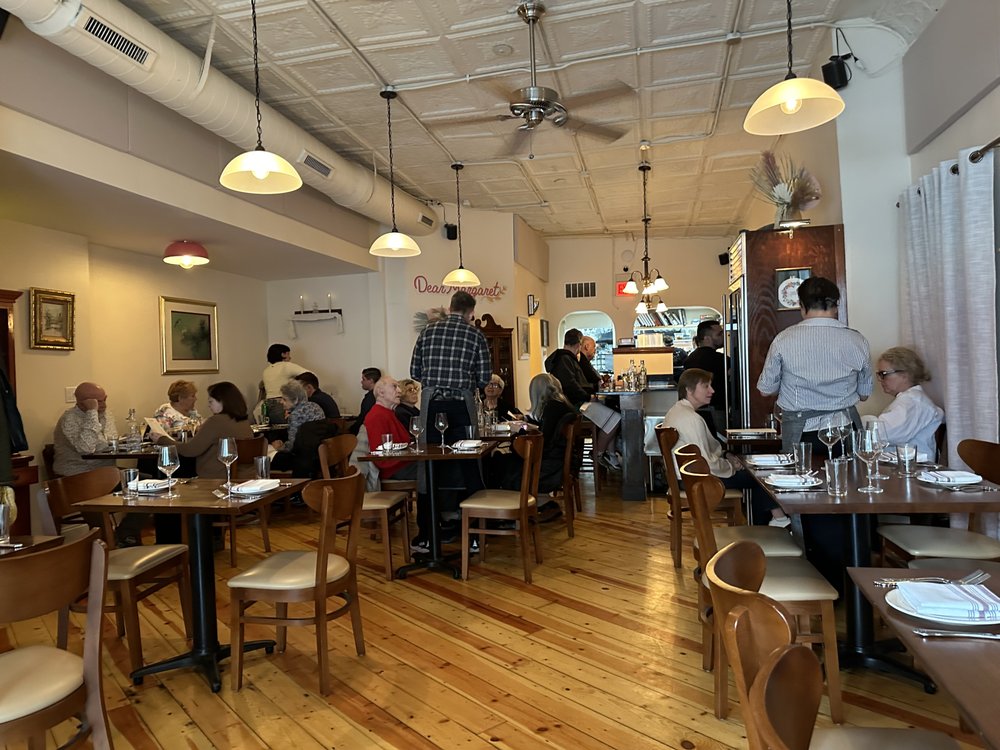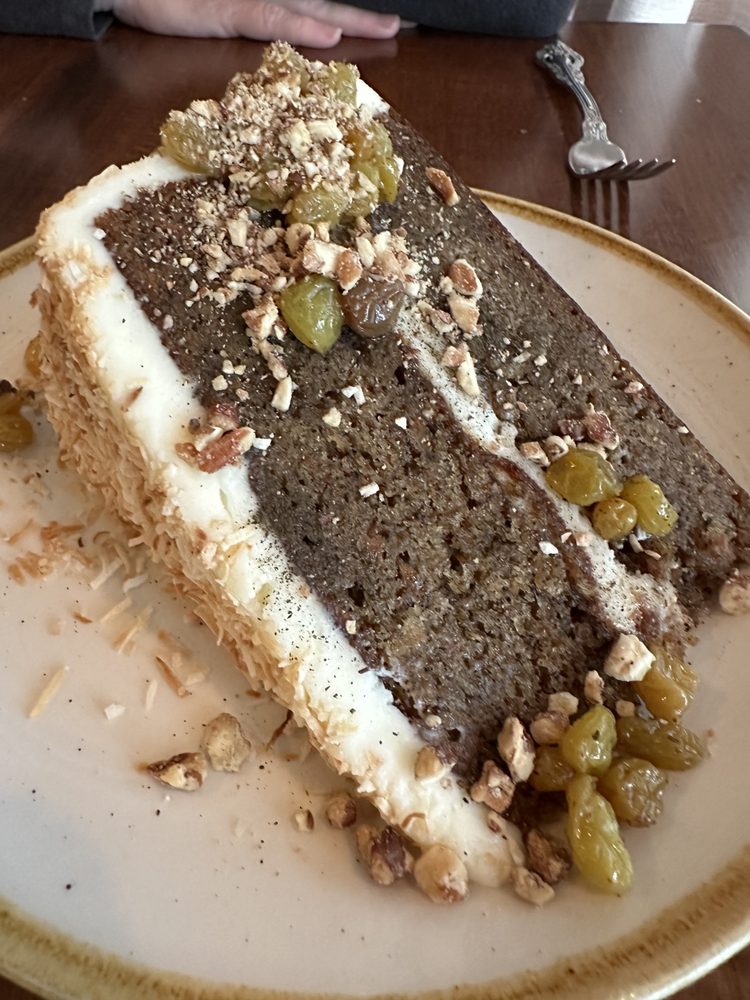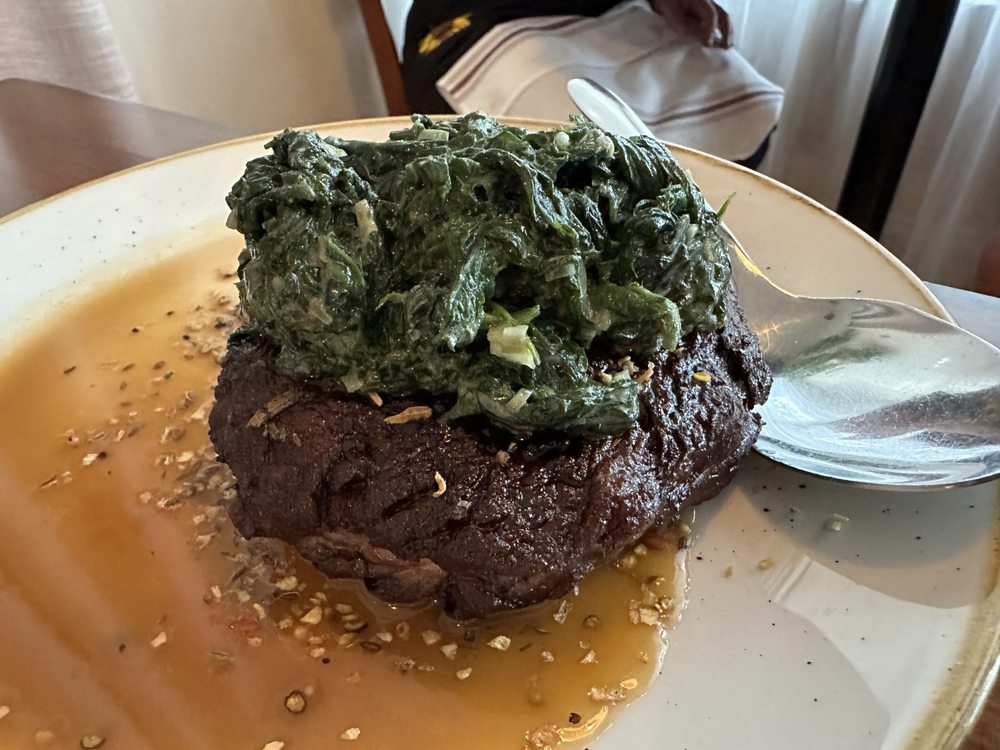 **** (4 stars)
This is an interesting restaurant because they are doing something a bit different, with a French Canadian twist. It has received many accolades since opening, and while I wouldn't say it is the most memorable restaurant I've visited lately, it is certainly worth trying.
We started with a charcuterie plate, and then worked our way to their largest plate, a rib eye steak It was a truly wonderful piece of meat.
Perhaps the standout item was the carrot cake, which incorporated the smokey flavor of Lapsang Souchong Tea.
Service was impeccable.
To me, the wine list was a bit iffy, both by the bottle and the glass, with many non-mainstream selections, but nothing that really grabbed me, so we chose to take a high end Burgundy and pay the $40 corkage.
The amaro selection, on the other hand, is superb.
There were clearly many regular customer when we visited, and that says a lot.
Dear Margaret
2965 N Lincoln Ave
Chicago, IL 60657