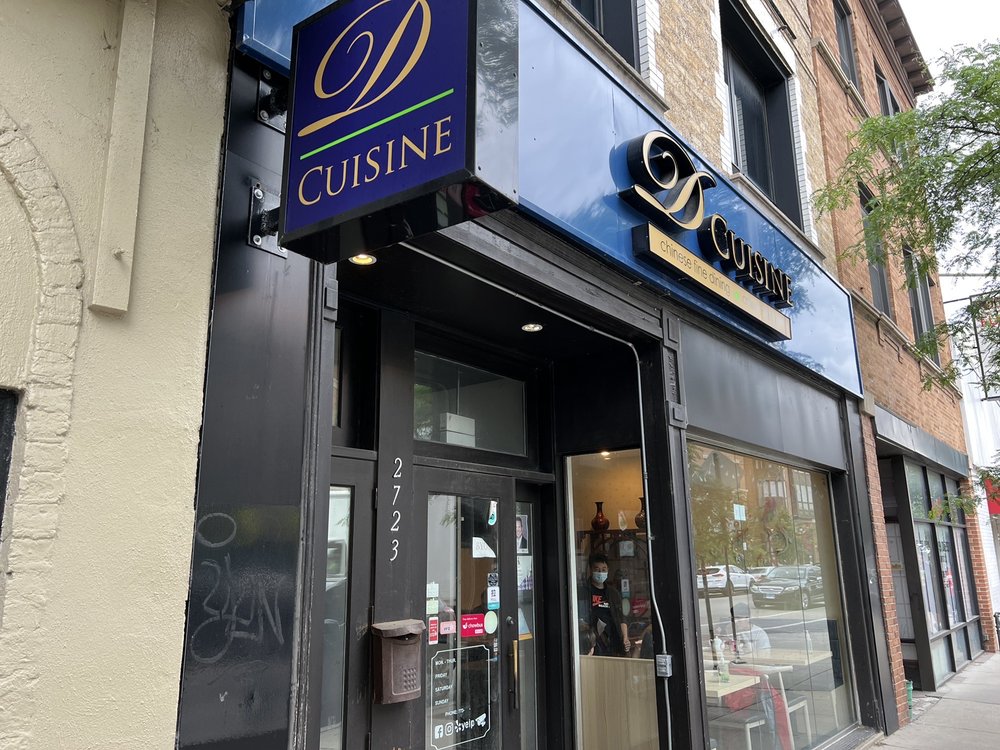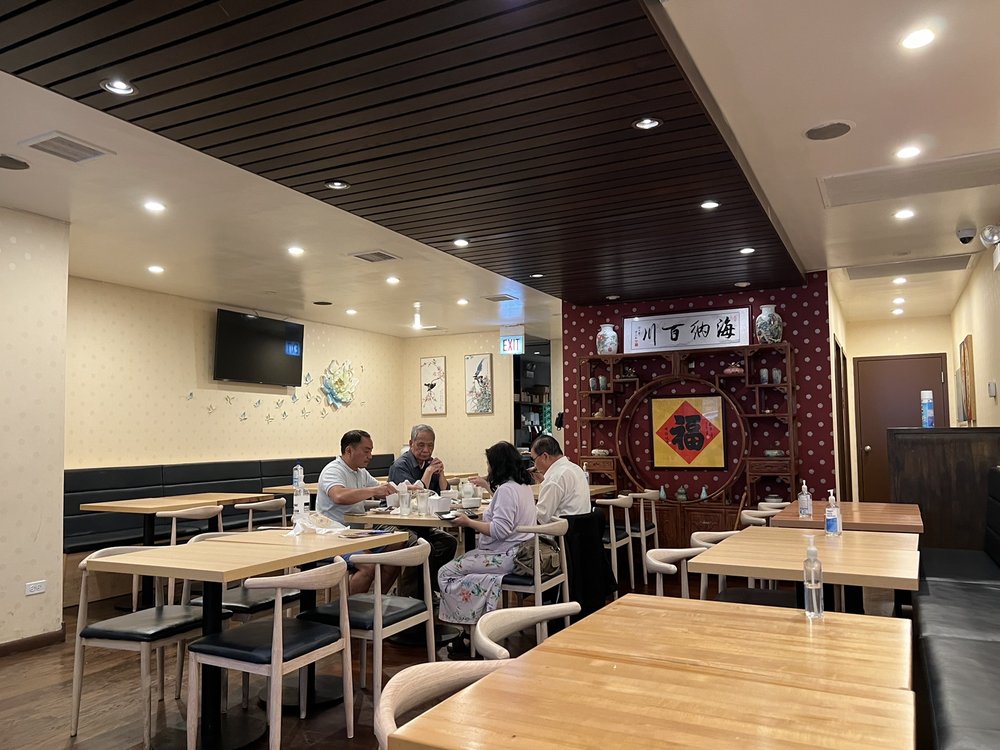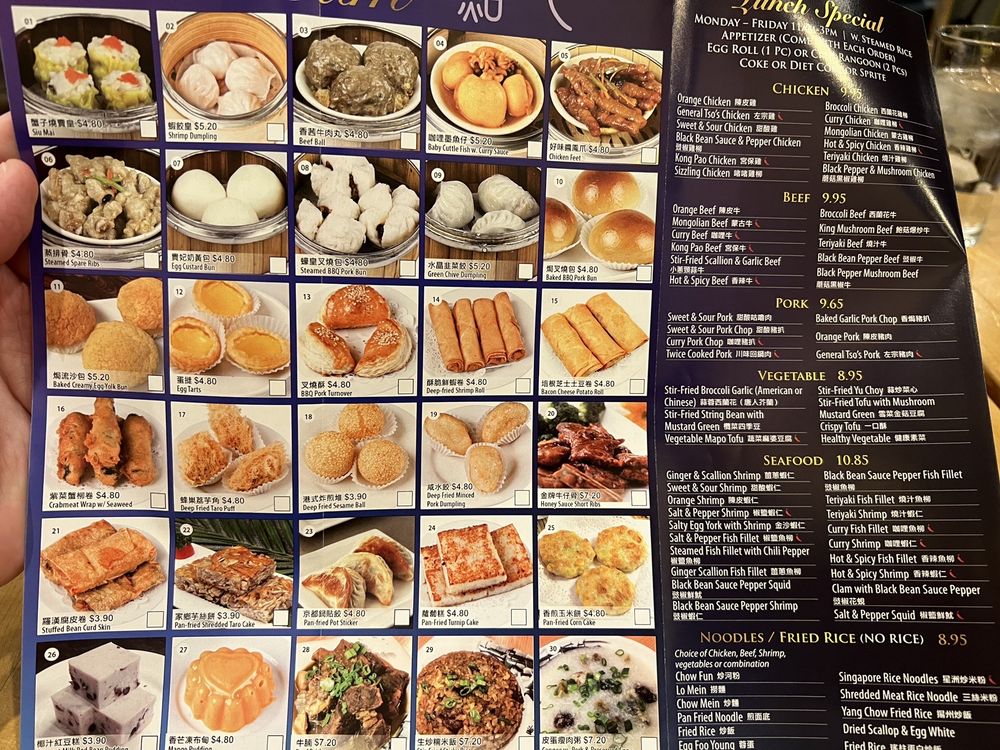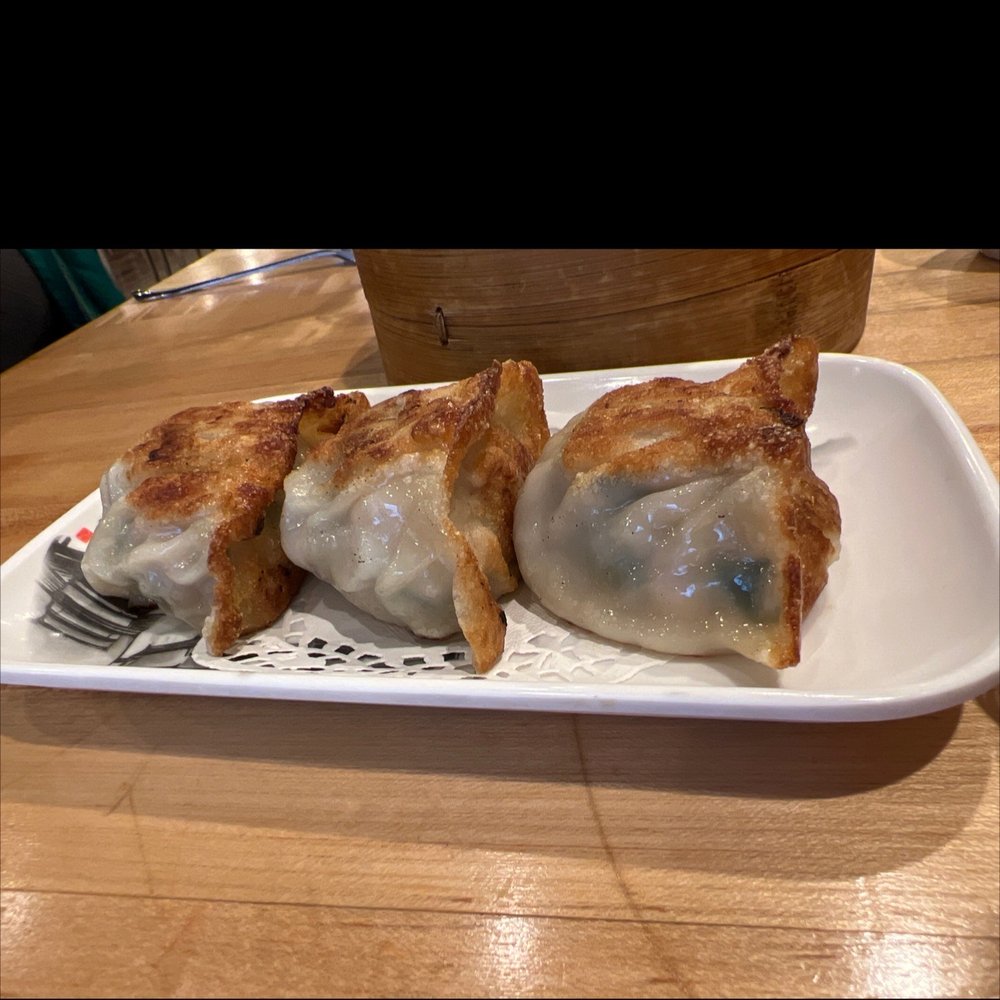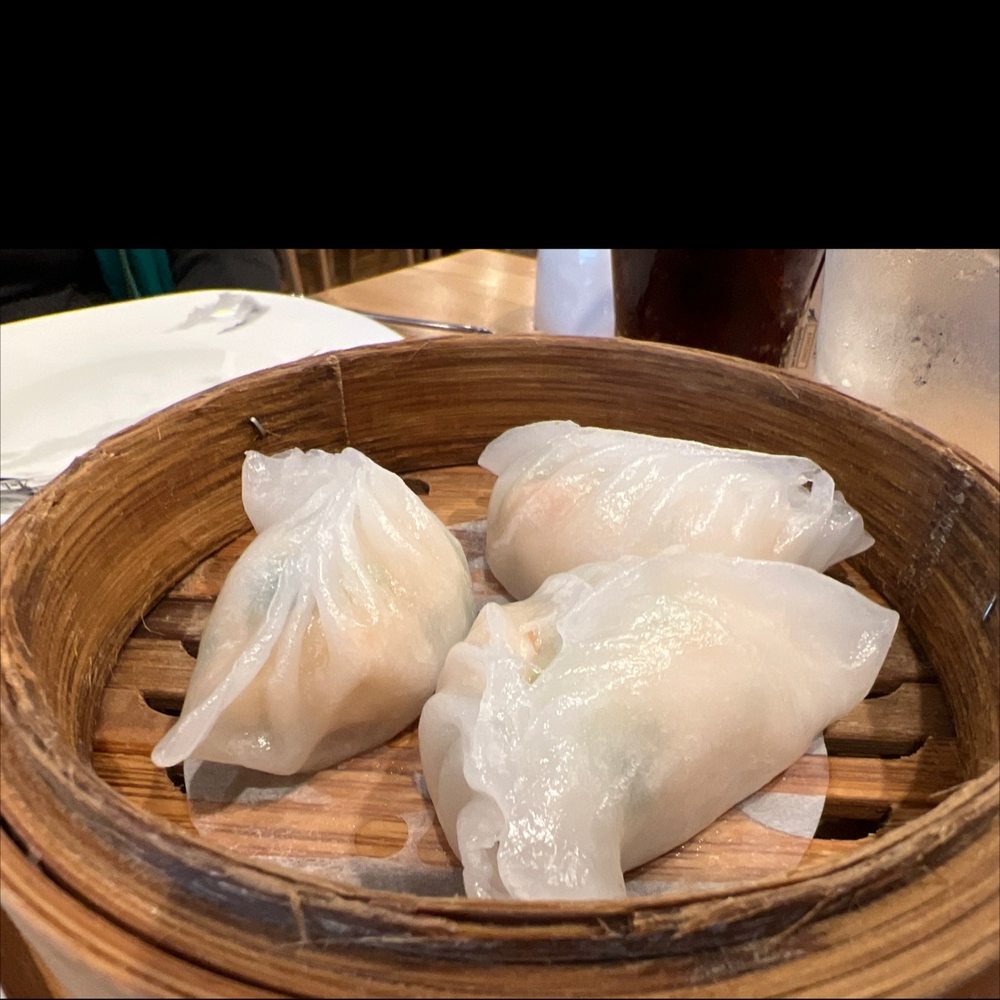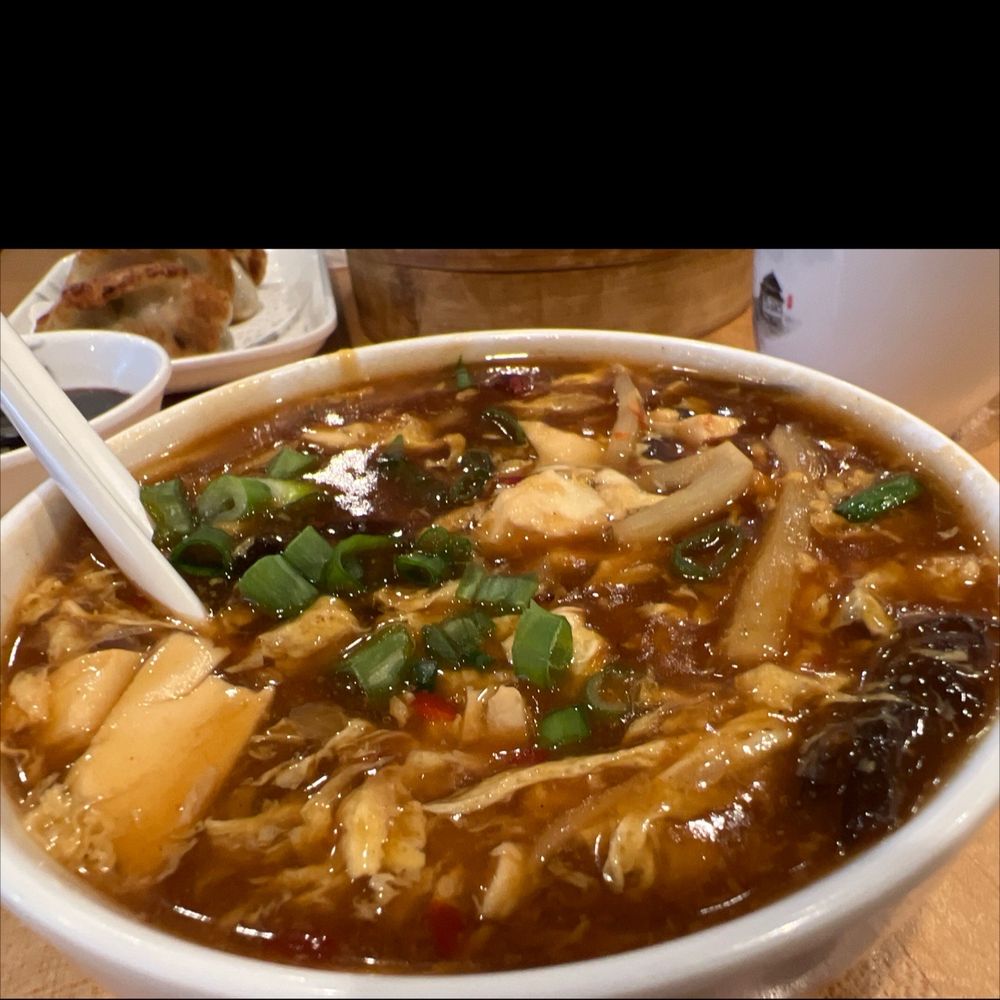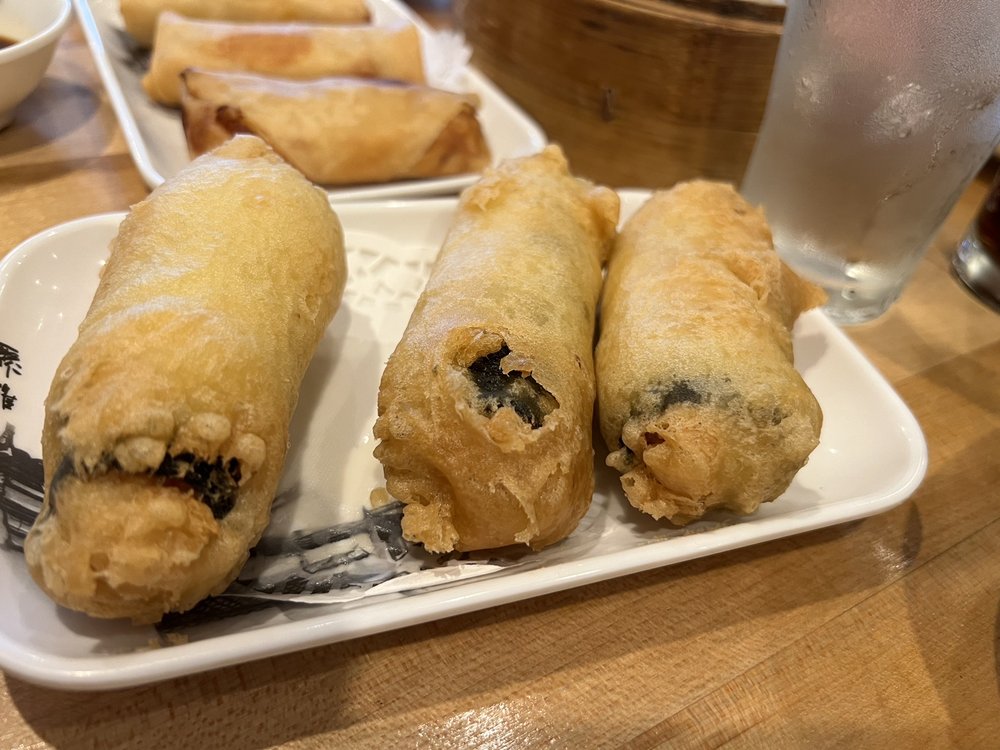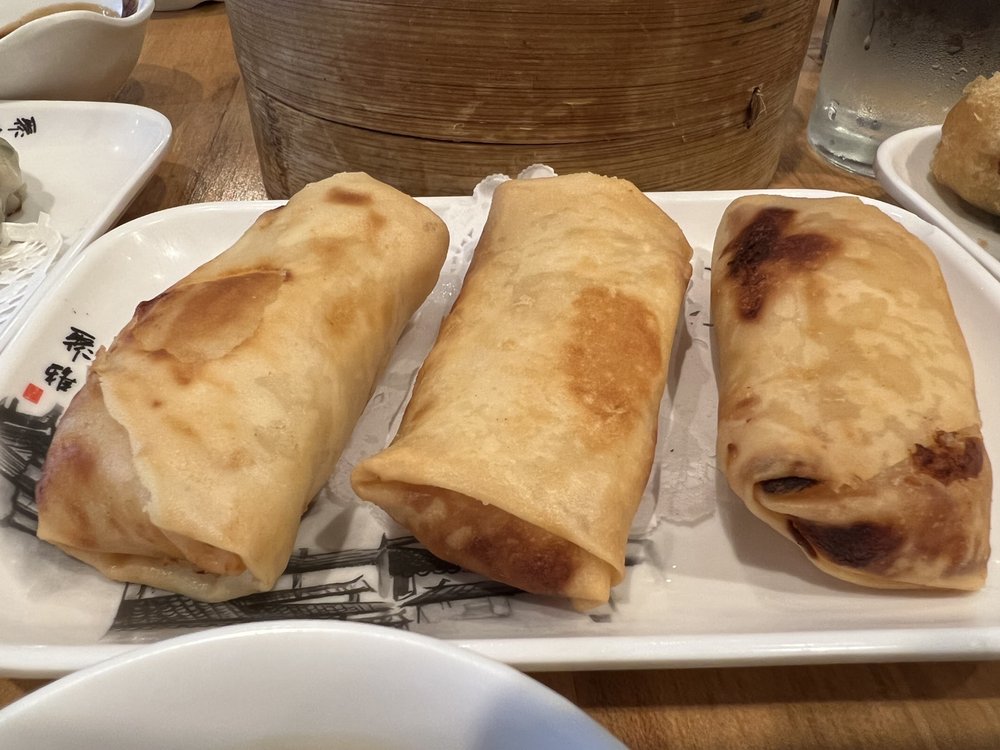 ***** (5 stars)
This is a great neighborhood Dim Sum place, with a medium sized dim sum menu plus a full assortment of tradition American Chinese restaurant dishes for the less adventurous.
Meals come with a delicious pot of jasmine black tea, and lunch specials are very reasonably priced.
We sampled a variety of Dim Sum. The pot stickers, green chive dumplings, and crabmeat wrap with seaweed were standouts.
Food came from the kitchen quickly and piping hot. They also do a LOT of carry out business.
D Cuisine
2723 N Clark St
Chicago, IL 60614