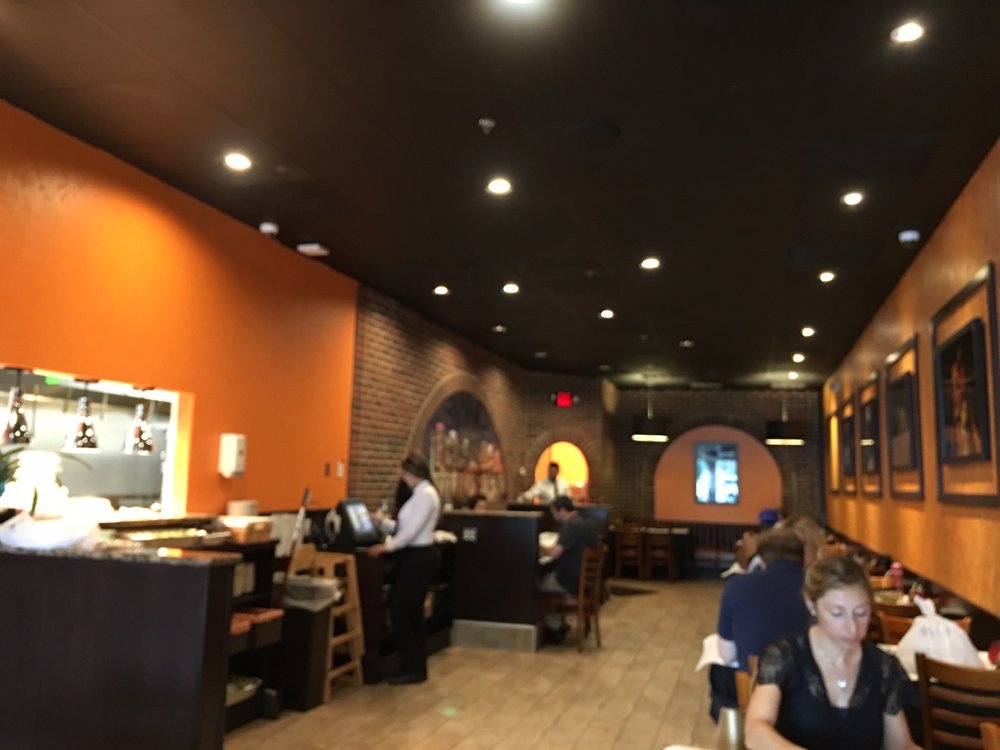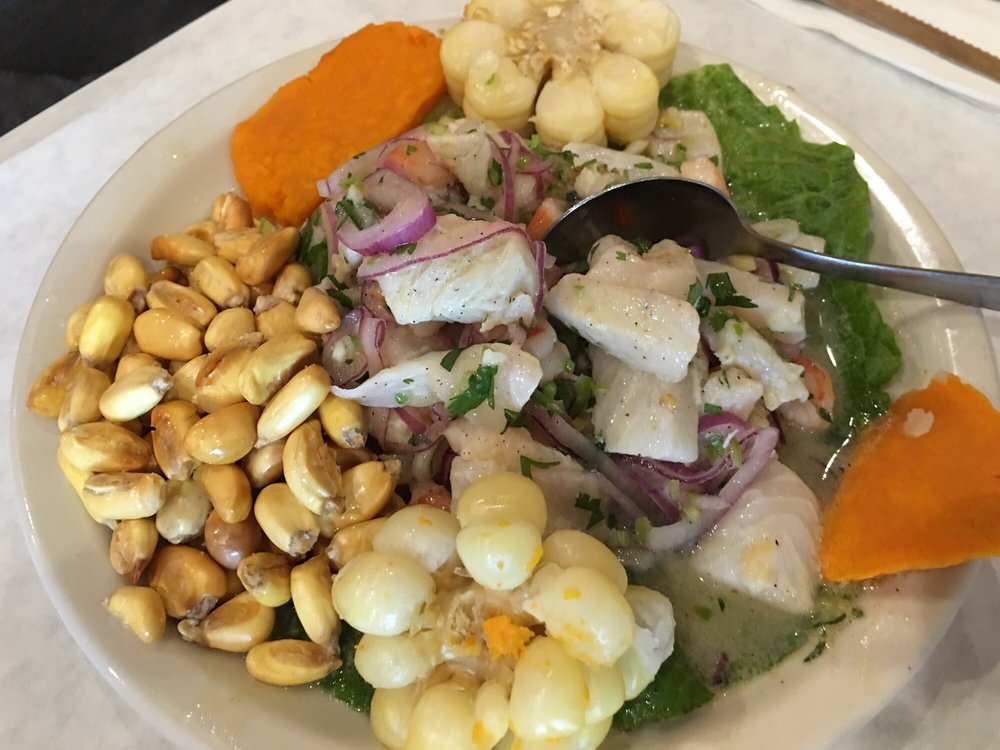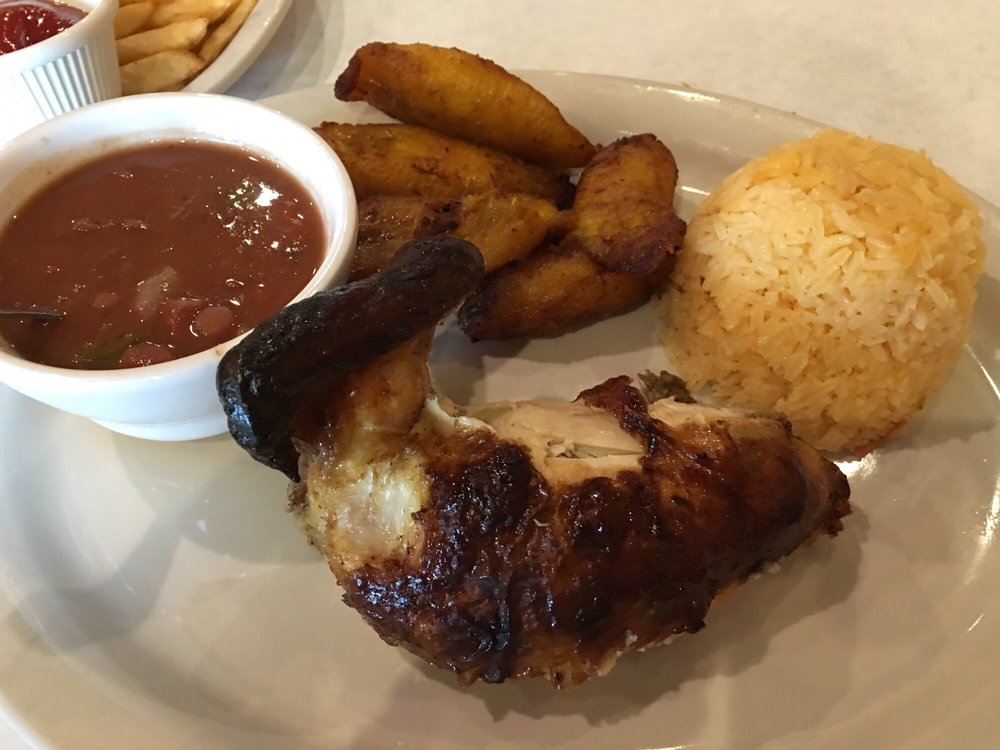 ***** (5 stars)
This latest location in the Pio Pio chain takes over a nice space in the Publix shopping center that was previously a mediocre BBQ place. Pio Pio is much better.
I love their rotisserie chicken, which always has a delicious golden brown crust. It comes with rice, beans, and plantains. The quarter chicken is surprisingly small, so you may want to get the half chicken. Both are very reasonably priced.
Not so reasonably priced, but also delicious, is the ceviche ($18). It's a Peruvian style ceviche, (which is a bit confusing since the restaurant is often listed as Colombian).The Mixto version combines raw white fish and cooked shrimp with onions and lots of lime juice. It's served with the traditional mutant(!) corn, and also cracked corn kernels.
Service was excellent.
By the way, they also have whole rotisserie chickens to go at very reasonable prices. They're way better than the ones next door at Publix.
Pio Pio Restaurant
2588 Maguire Rd
Ocoee, FL 34761
(407) 347-7101
http://www.yelp.com/biz/pio-pio-restaurant-ocoee-2