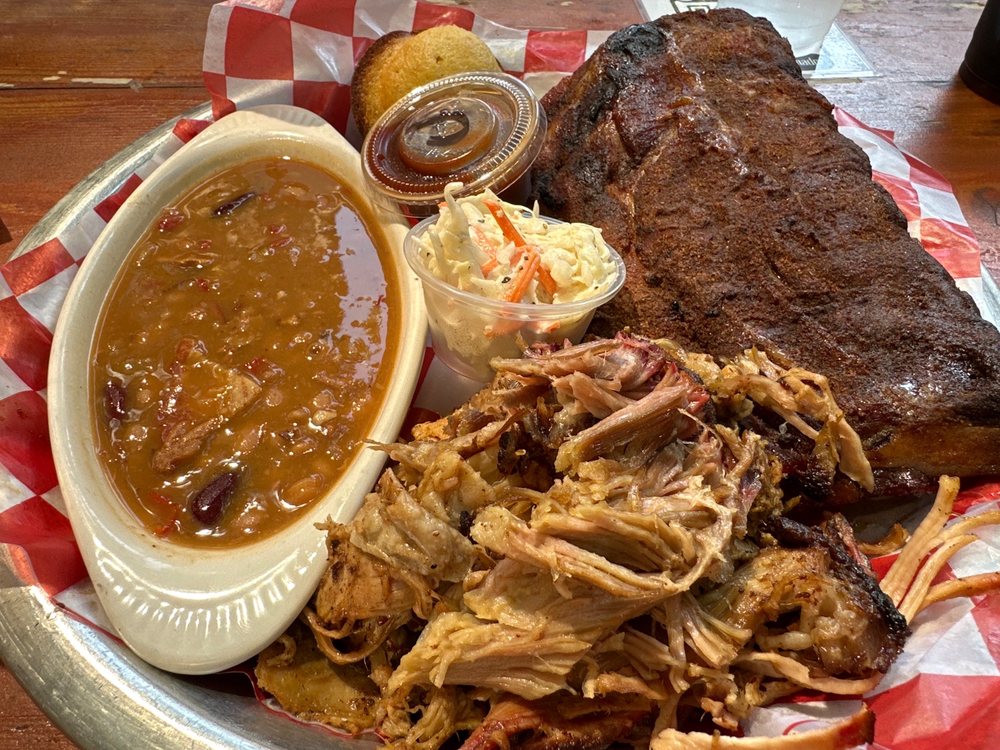 *** (3 stars)
Decent barbecue in large servings, but nothing really spectacular to recommend the food here.
Service was good, although I always wonder about places where the employees are complaining about other employees.
The outdoor dining area is really pleasant, but there are bees.
If you plan to come here early or late, be sure to check whether they're actually open. The times on Yelp, Google, and their website all disagreed, and none were correct.
Sheffield's Wine & Beer Garden
3258 N Sheffield Ave
Chicago, IL 60657
https://www.yelp.com/biz/sheffields-wine-and-beer-garden-chicago