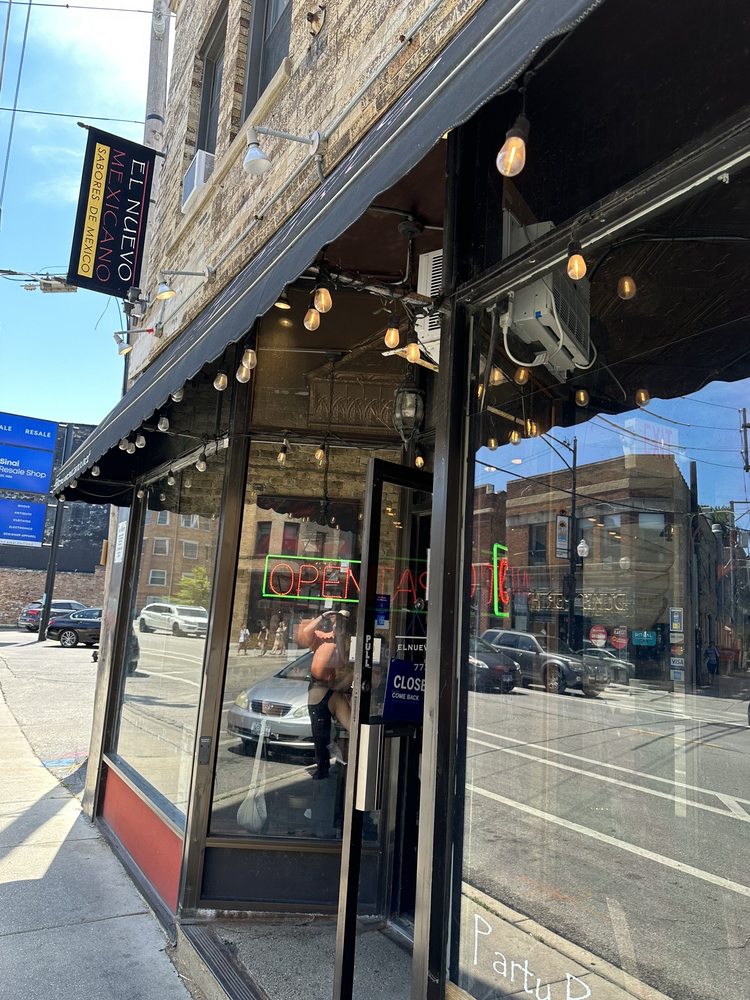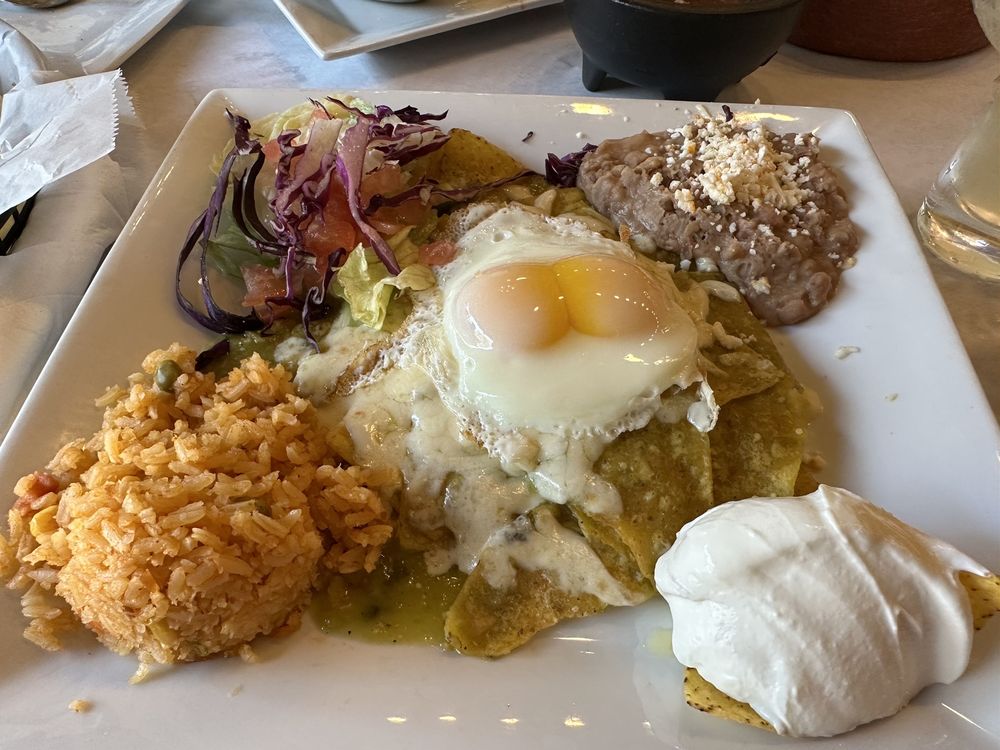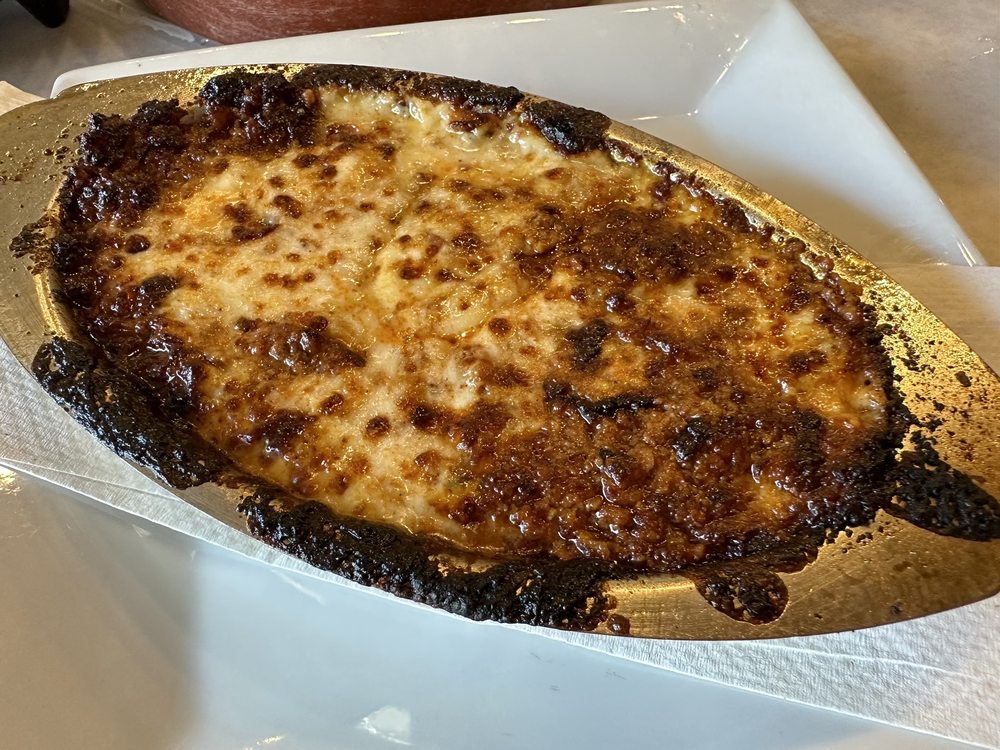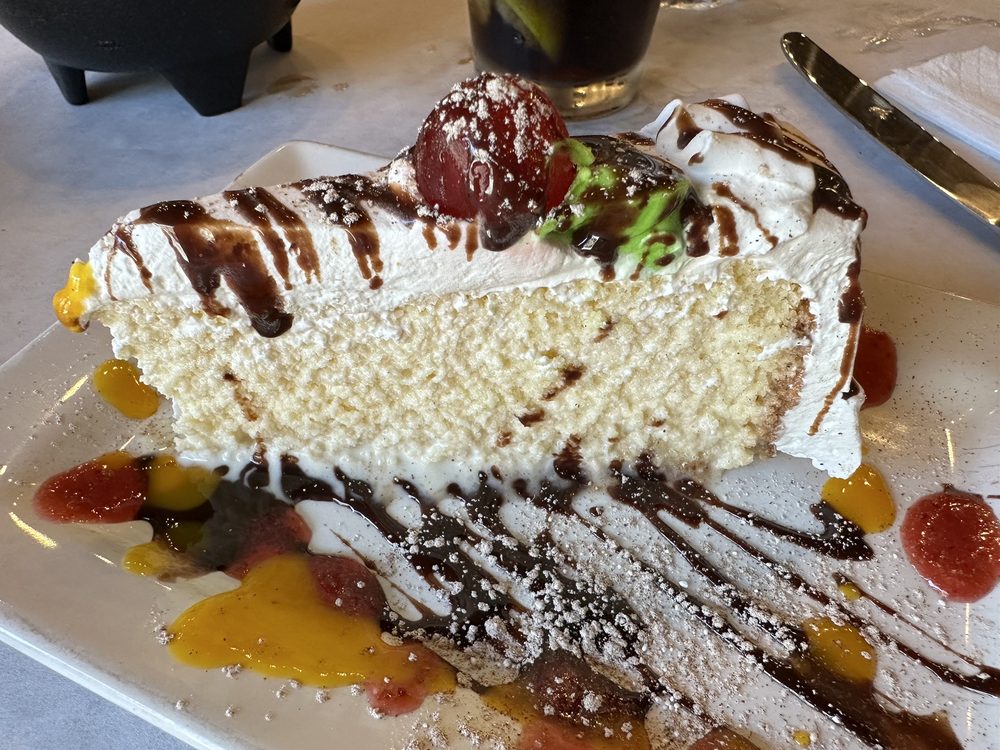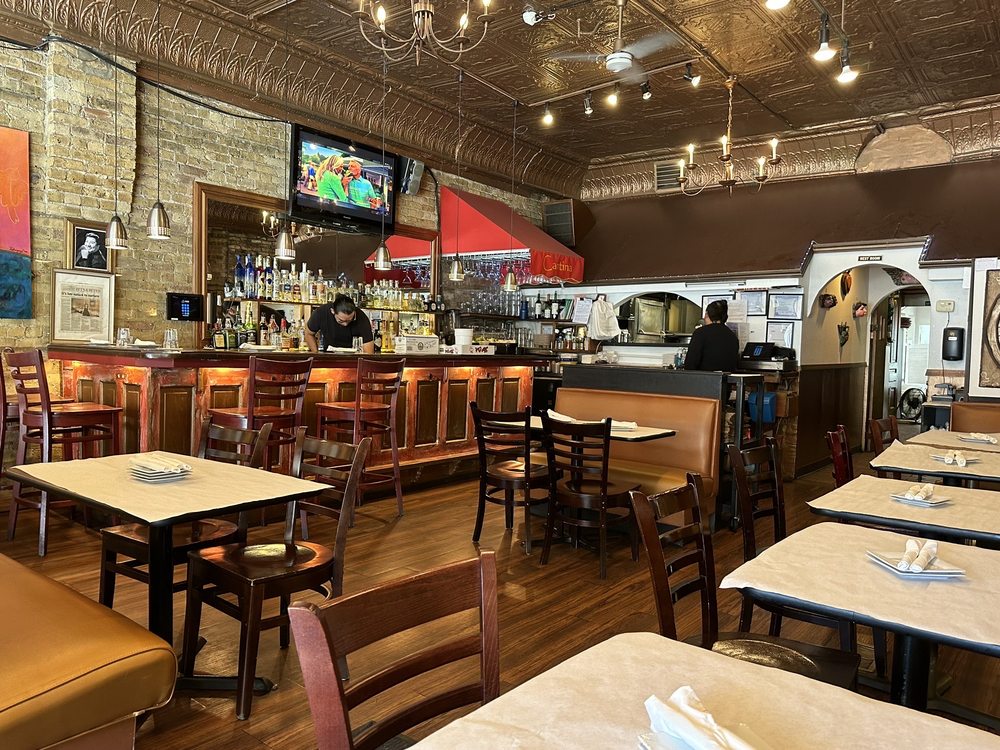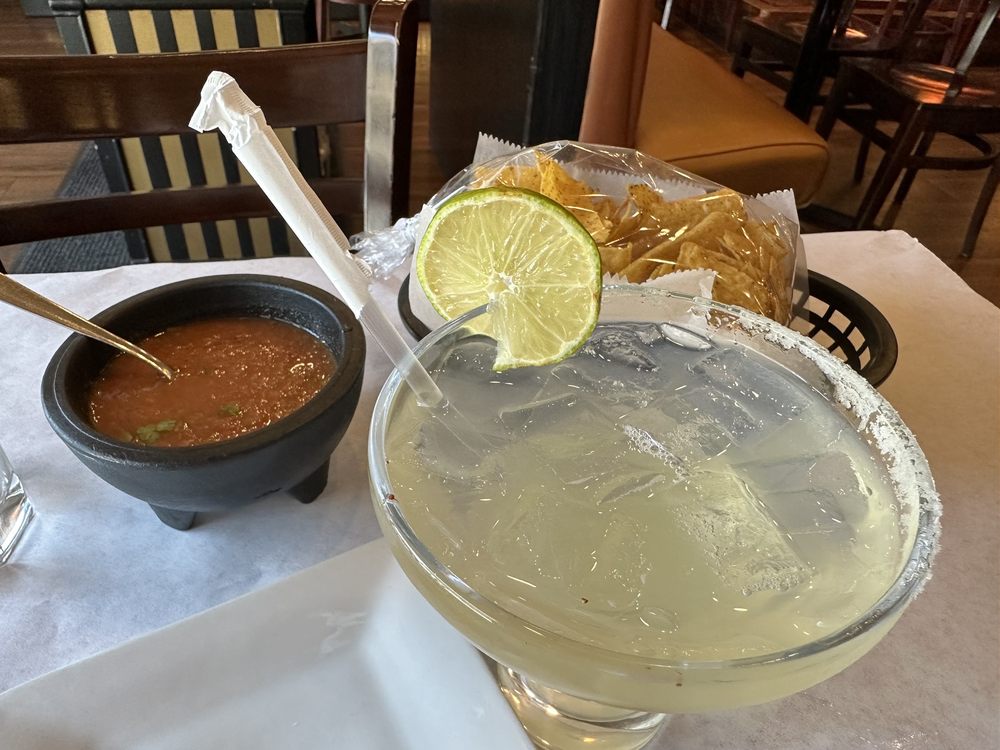 **** (4 stars)
Good Mexican food in a nice environment with excellent service. The complementary salsa has a nice kick and fresh cilantro.
For brunch I had the Chilaquiles, which were served with a nice green chili sauce, although the chips weren't dried tortillas in the classic fashion.
Queso fun dodo was a good appetizer, although it would have been better with the poblanos I ordered rather than chorizo.
El Nuevo Mexicano
2914 N Clark St
Chicago, IL 60657