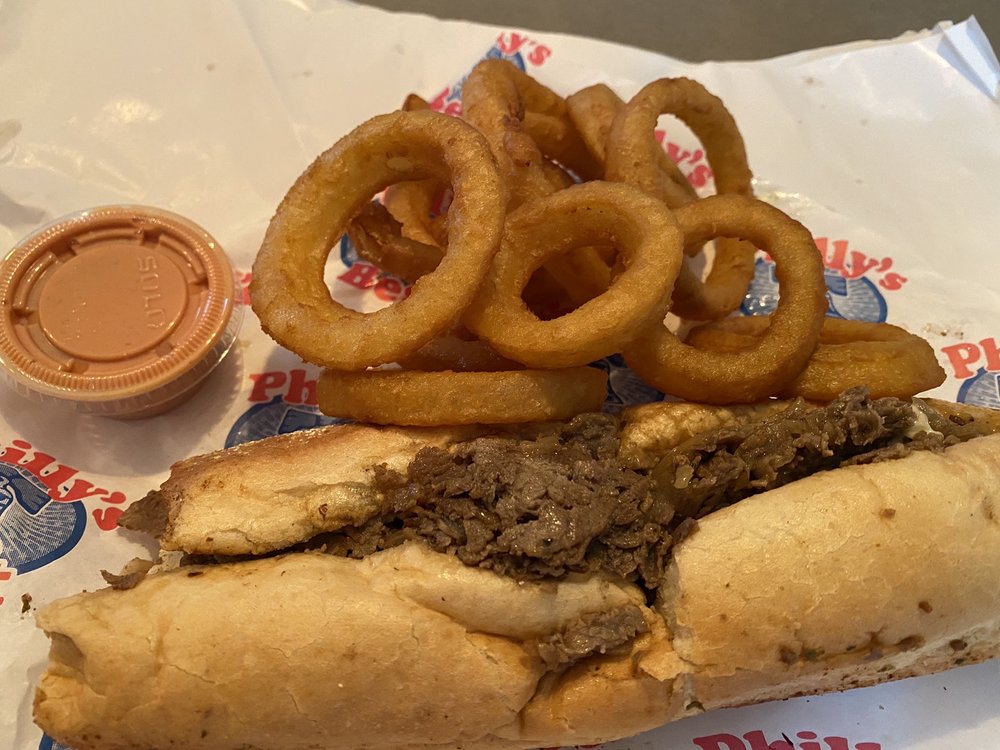 *** (3 stars)
It's hard to find truly authentic Philly Cheesesteaks outside of Philly, and this place has them. The meat is seasoned just right, plentiful and tender.
The issue is with the kitchen. In an empty restaurant, at lunchtime, my order of one cheesesteak took more than twenty minutes to prepare!
As a result I can really only recommend them for delivery, and you should plan well in advance.
Philly's Best
907 W Belmont Ave
Chicago, IL 60657
(773) 525-7900
https://www.yelp.com/biz/phillys-best-chicago-2