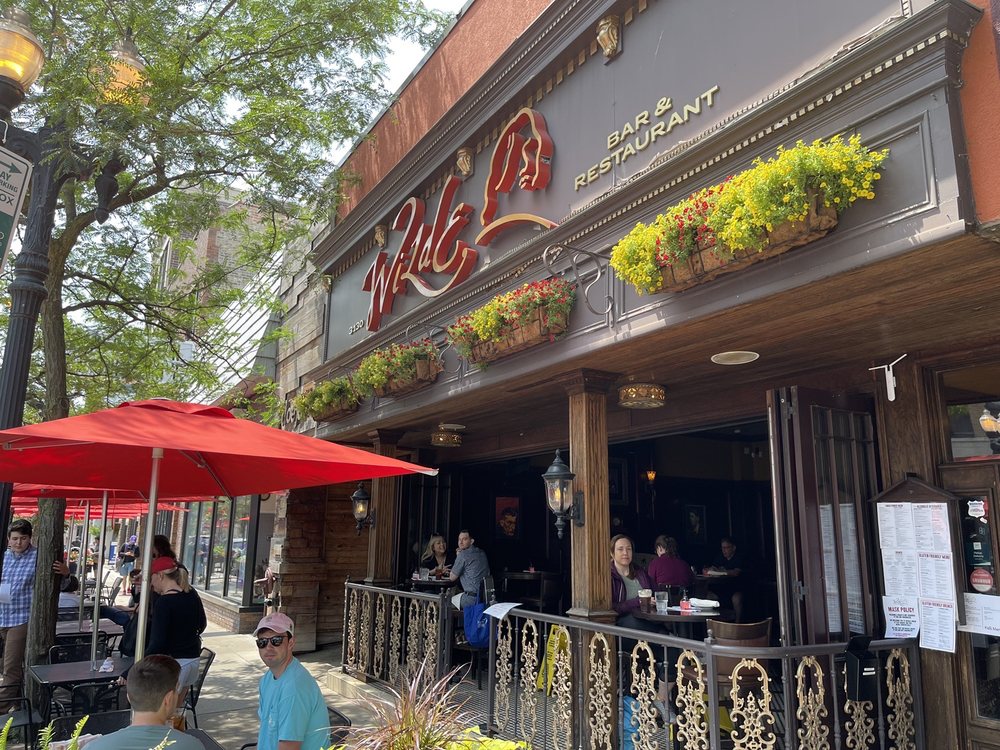 **** (4 stars)
Nice neighborhood pub with a good sized menu and selection of beers. We enjoyed the artichoke cheddar cheese dip appetizer, and the curried mussels were excellent.
Nashville hot chicken sandwich was a pretty good approximation of the real thing, with some altered ingredients, such as onions and sweet pickles.
The chicken club sandwich was plenty for two to share.
Nice sidewalk seating, or open air seating just inside the front entry.
Wilde Bar & Restaurant
3130 N Broadway St
Chicago, IL 60657