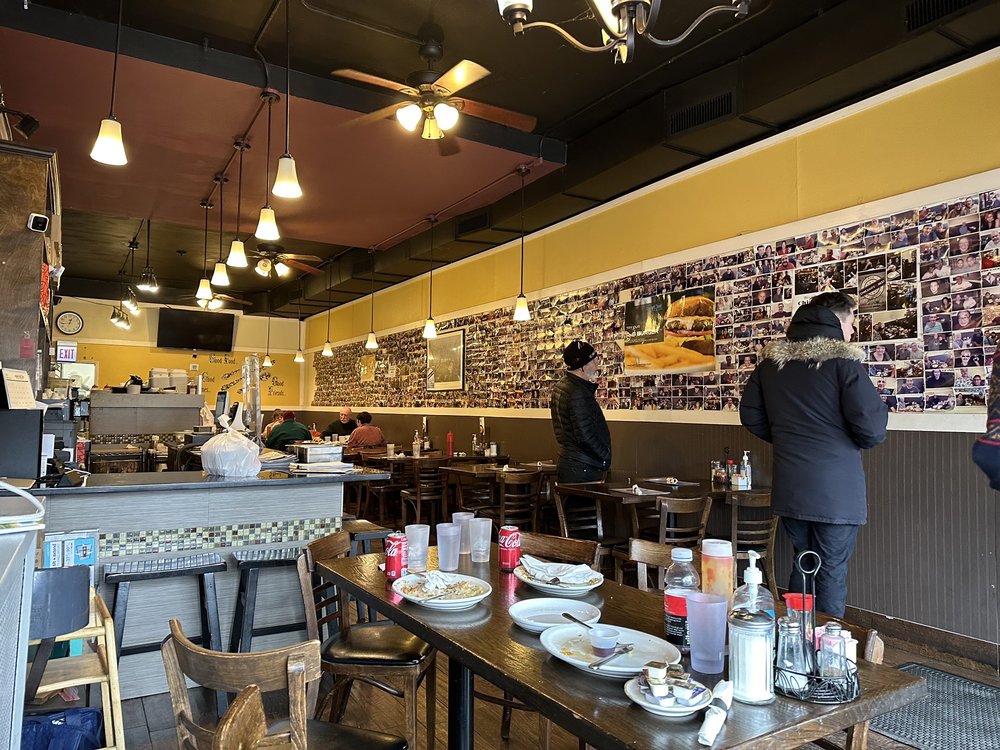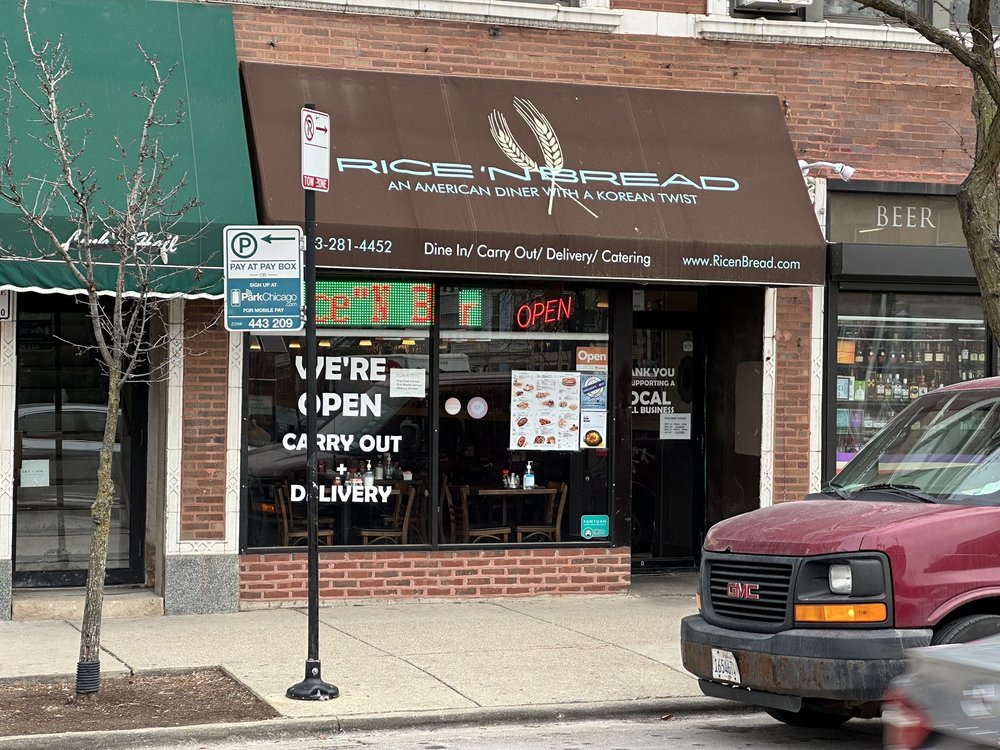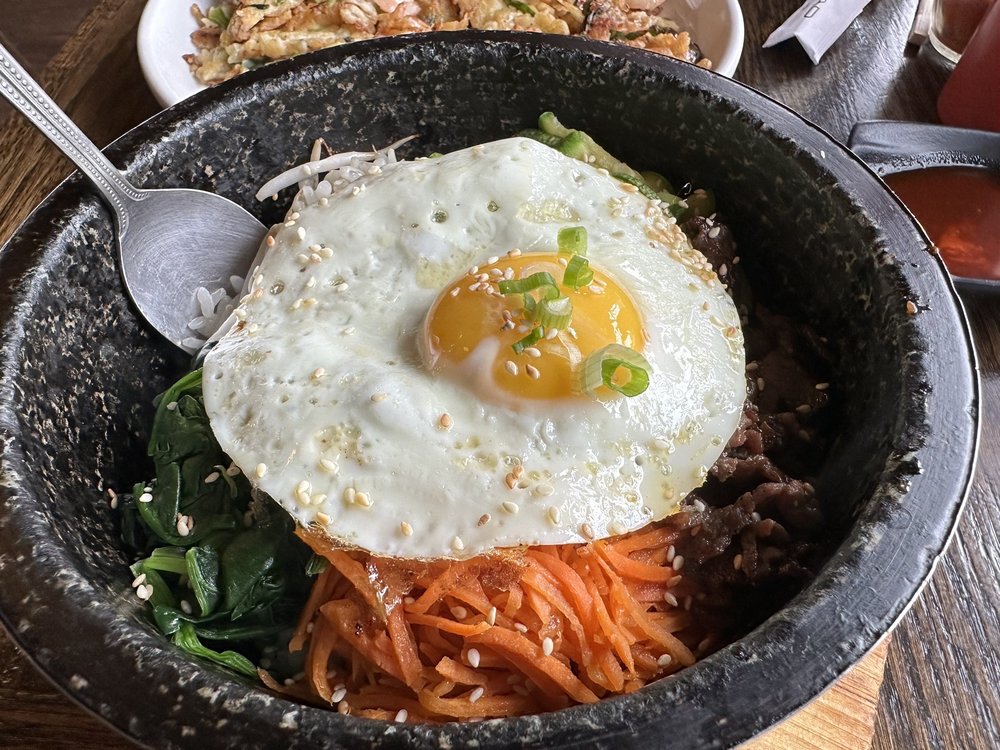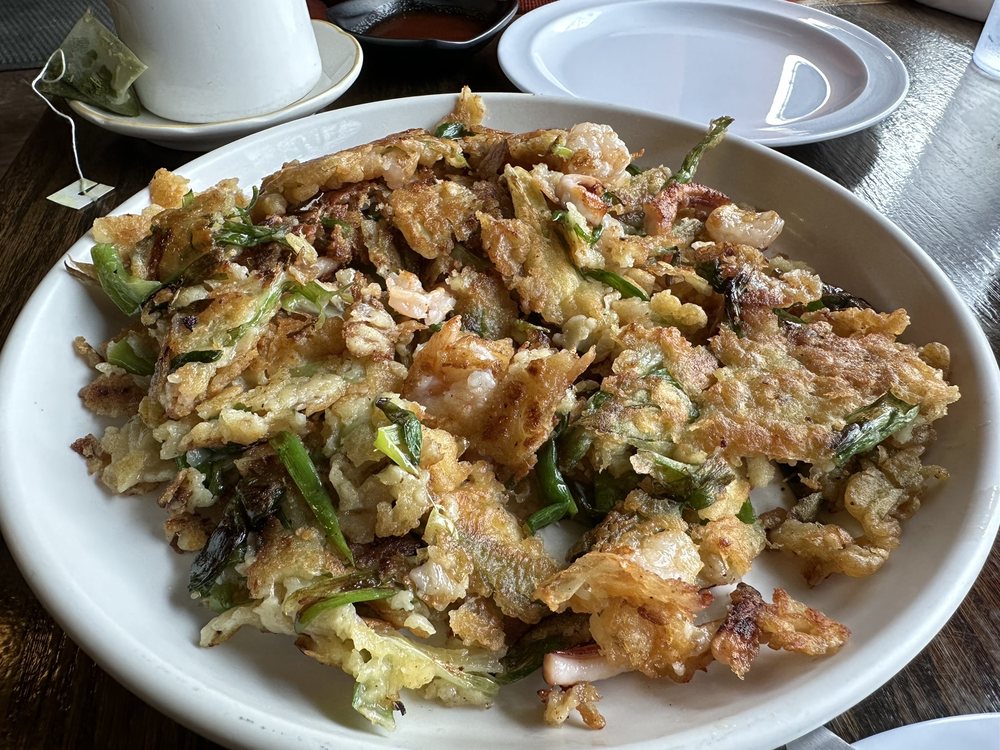 ***** (5 stars)
This place may be disguised as an American diner, and you can certainly get good diner food here, but they also have the best Korean food I've had in Chicago.
The Pan Jeon Korean-style seafood pancake was absolutely perfect–moist seafood and a very crispy pancake.
Dulsot Bibimbop was also about as good as it gets, with a mix of veggies and the protein of your choice on top of rice, in a searingly hot metal bowl guaranteed to turn the rice crispy on the bottom.
Service was very friendly and the kitchen is quick.
Rice'N Bread
3435 N Sheffield Ave
Chicago, IL 60657