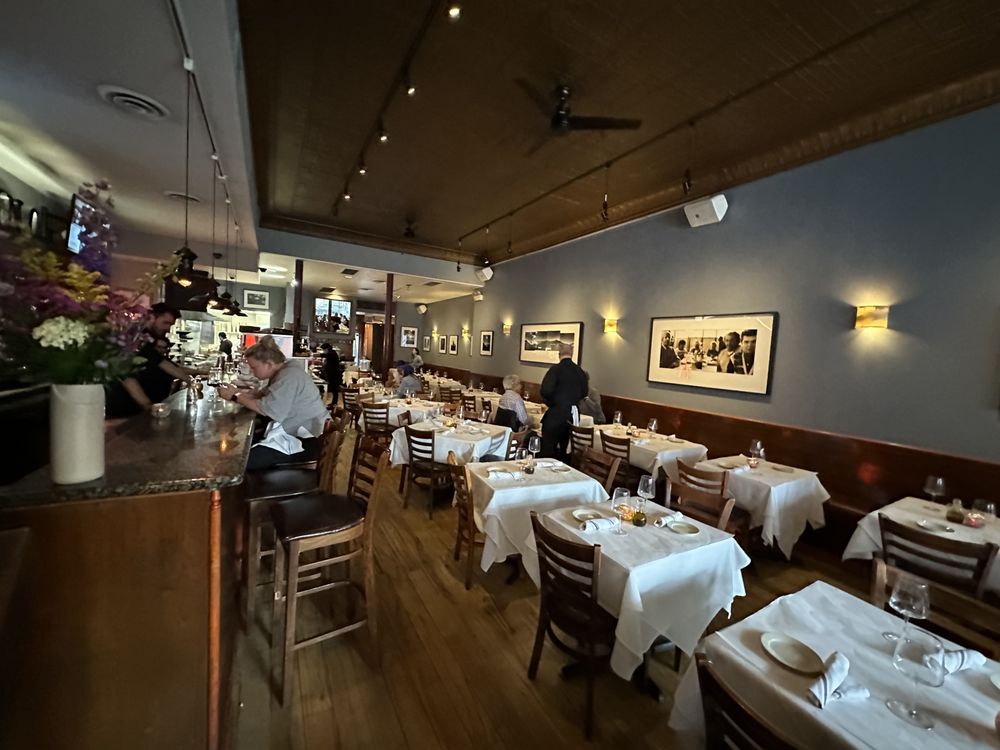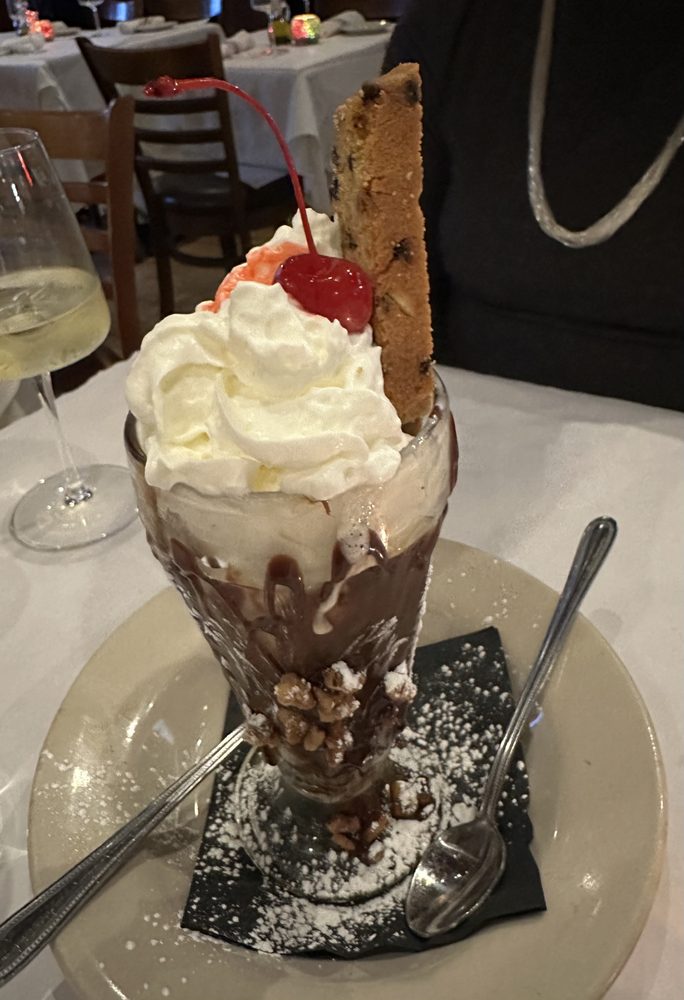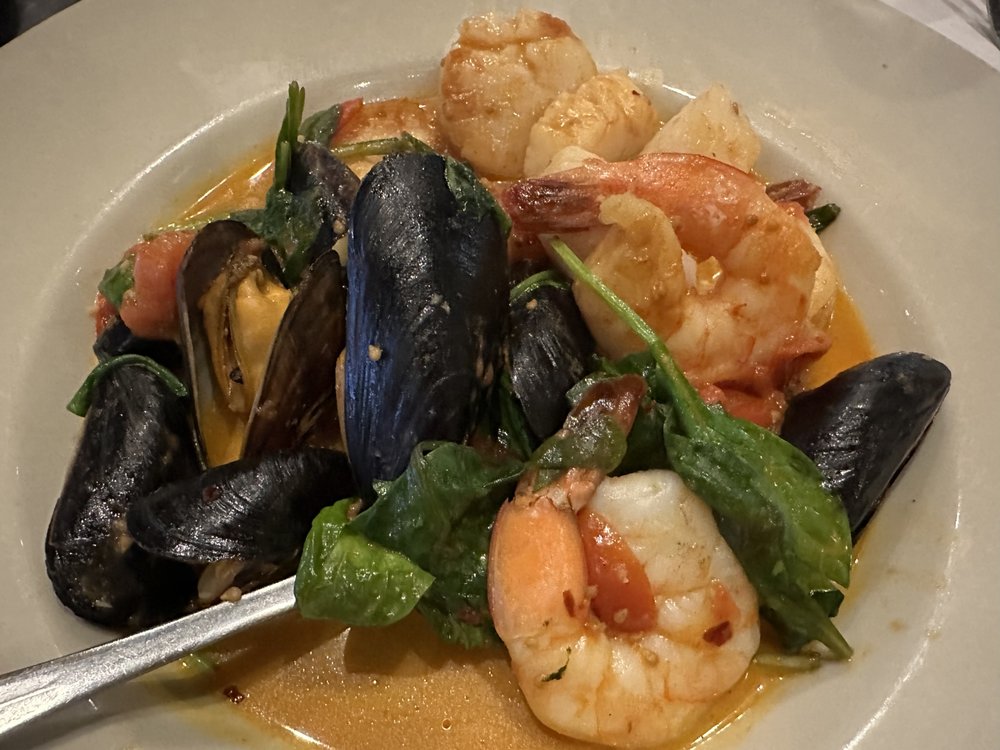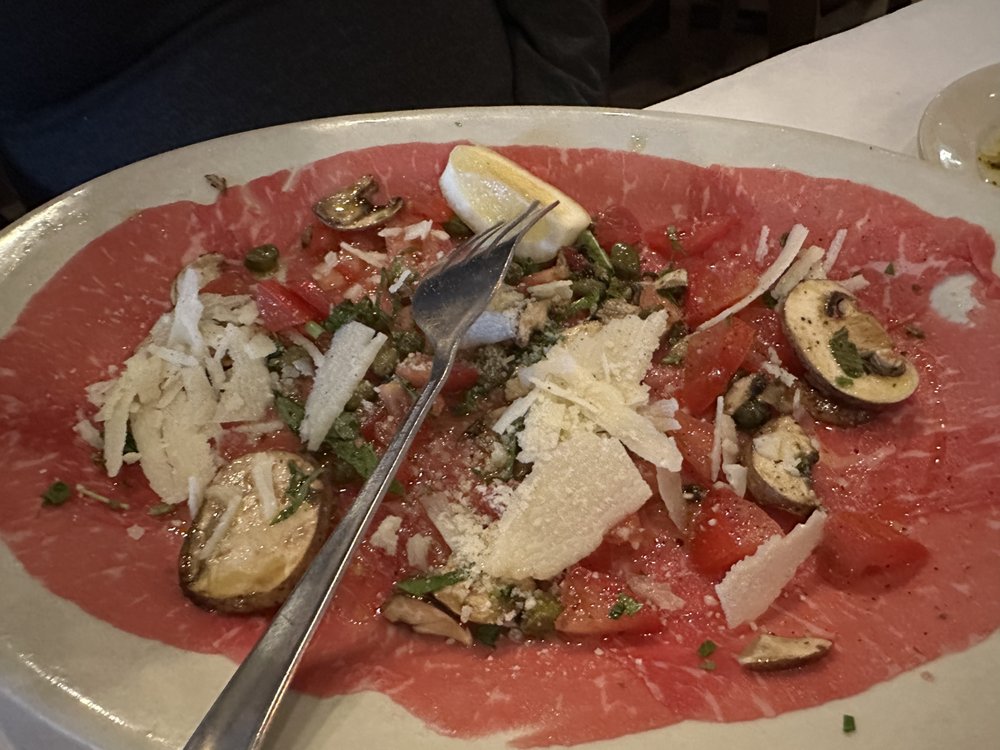 ***** (5 stars)
This is my idea of what a neighborhood Italian restaurant should be. It's intimate, stylishly decorated, and has all the fresh ingredients you would expect in a real Italian restaurant in Italy.
We started with a Caesar salad and an Insalata Francesca. Both were excellent salads with crisp, fresh lettuce, and delightful dressings.
For entrées my companion had the Carpaccio, which she said was the best she's ever had. That's high praise coming from a true Carpaccio aficionado.
I had the Frutti di Mare Acqua Pazza, and it was just what I wanted, an assortment of fresh shellfish with a slightly spicy and very fresh tomato sauce.
We finished with a dessert that we envied when we saw it at the table next to ours, the Sloppy Sunday. It wasn't exactly Italian, but it was sure delicious, with chocolate and caramel and nuts smeared all over the outside of the glass that you could scoop up and add to the vanilla gelato inside. Delicious!
Mia Francesca
3311 N Clark St
Chicago, IL 60657