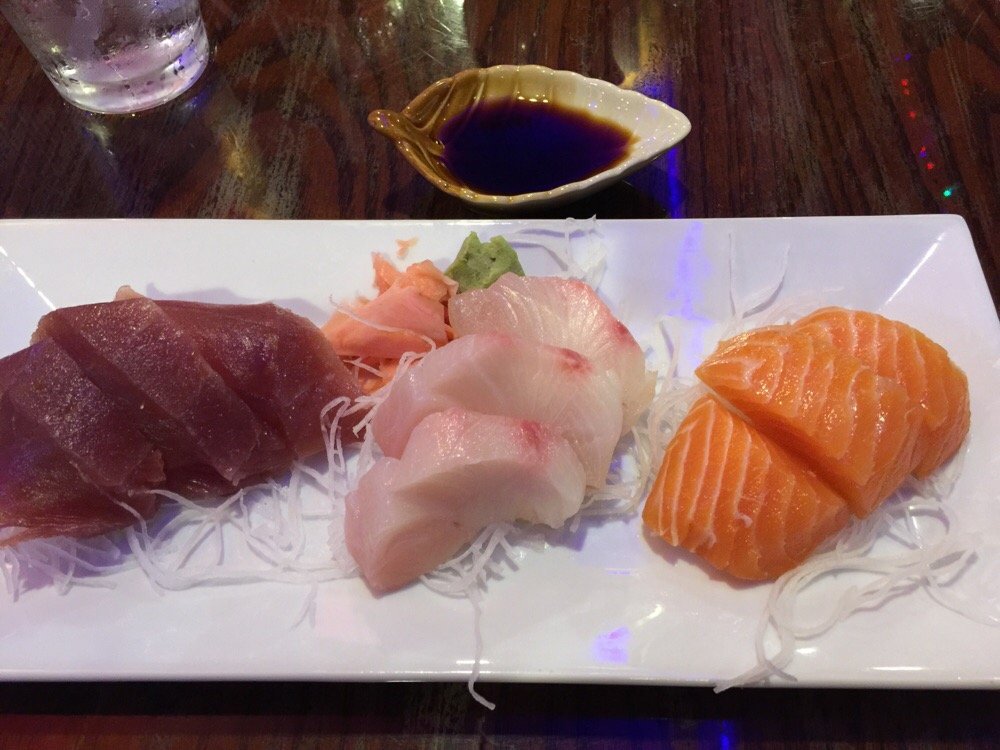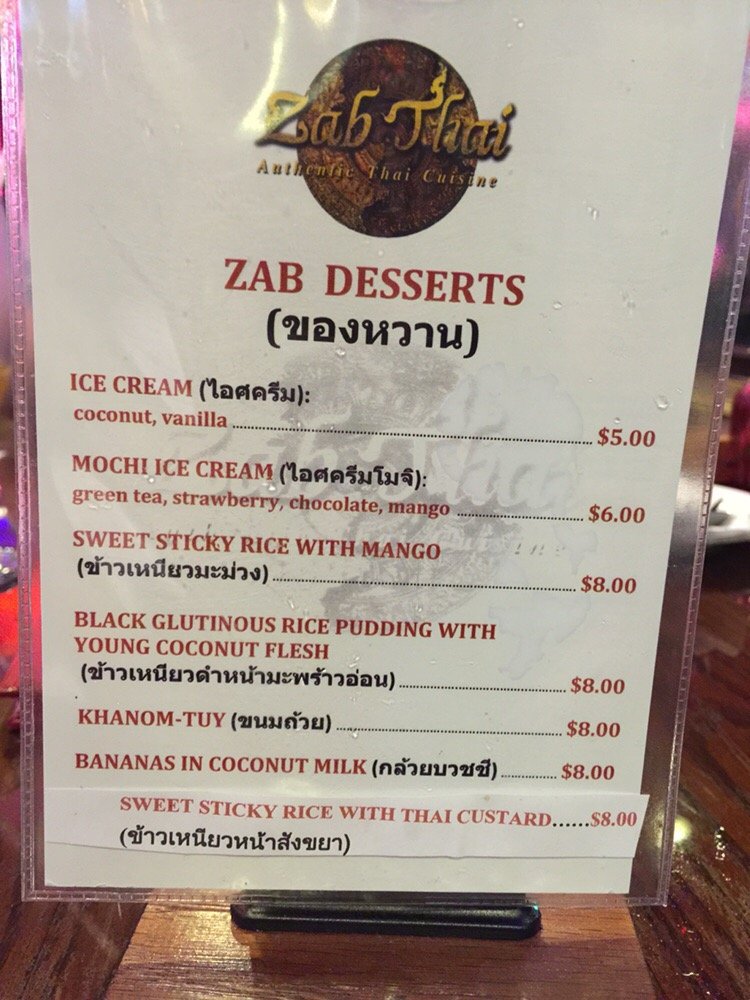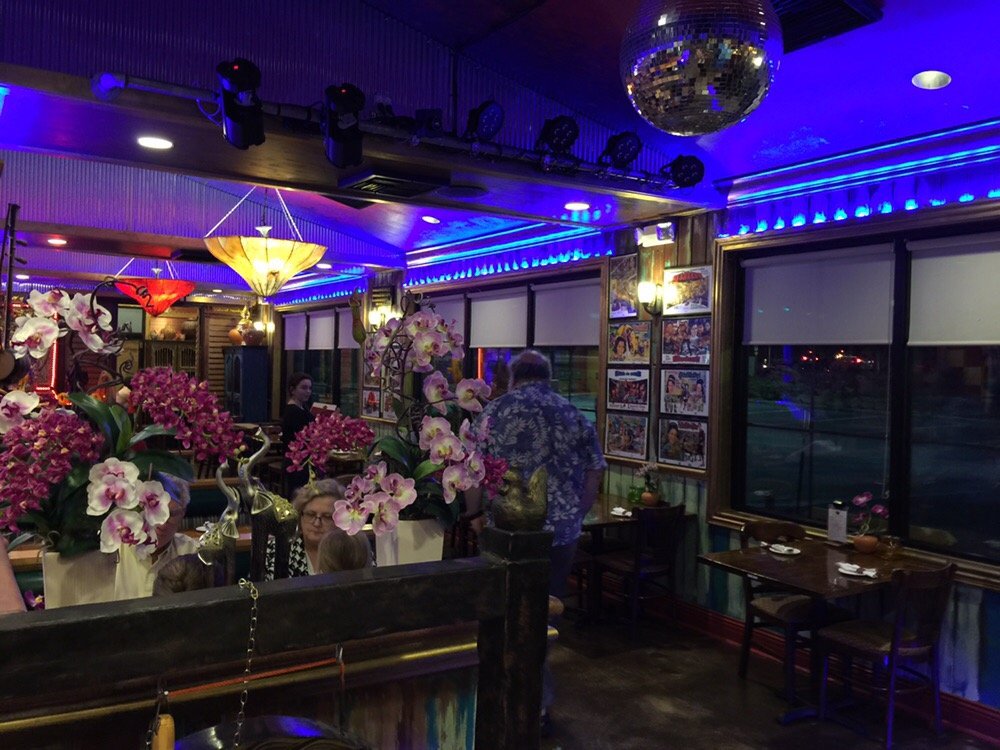 *** (3 stars)
OK, this is not a great Thai restaurant, but I had a much better experience than most of these other reviews.
It's true that the server was completely untrained, and had no concept of when to turn in orders for food or to clear plates. So appetizer, soup and main course arrived spaced out by about 90 seconds each. And then plates started disappearing even while we were still eating off of them. So… 0 for service.
On the other hand, I've never been to such a beautifully decorated restaurant. With stone statuary on the walls, teak dividers, and elegant hanging lamps it's really quite nice. If they turned off the glaring overhead lighting and completely went with the theme it would be one of the best decorated restaurants in Central Florida. So 5 for decor.
As for the food, it was okay. The sashimi was fine; a generous portion, fairly fresh tasting, excellent quality salmon. The Tom Yum soup was tasty, with crispy fresh vegetables added at the last minute. And the Pad Thai was good if not great, not as complex or citrusy as I like, but at least takeout quality. I really had to restrain myself at dessert time from ordering the yummy-sounding "Black glutinous rice pudding with young coconut flesh." "Glutinous" and "flesh" are not things I look for in a dessert. Anyway… let's say 3 for food.
That averages out to a solid 3 star rating. It's a bit sad because that might make it the highest rated restaurant in Clermont, but that's another story.
Zab Thai
1660 E Hwy 50
Clermont, FL 34711
(352) 242-1314
http://www.yelp.com/biz/zab-thai-clermont-2