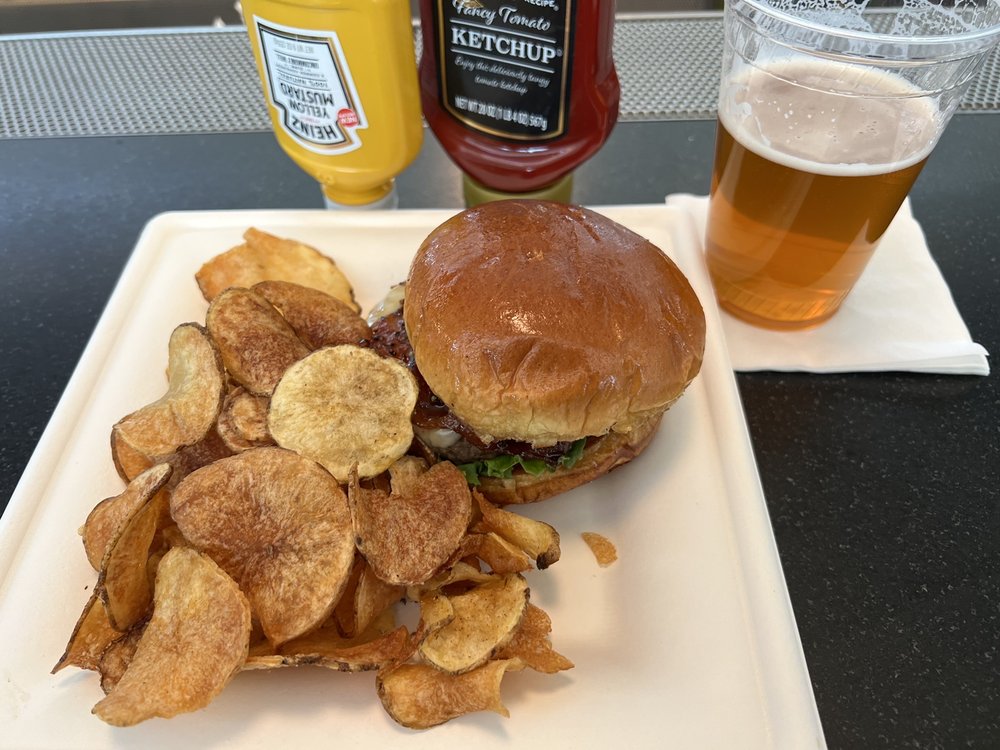 **** (4 stars)
I'm glad to see Harry Caray back at Midway in this new location, as I always liked their food.
The burgers are just as good as ever, with a generous meaty patty and pepper bacon. Service is better at this new location, probably because every seat faces your server.
Just be prepared for airport level prices!
Harry Caray's Shortstop
5700 S Cicero Ave
Chicago, IL 60629