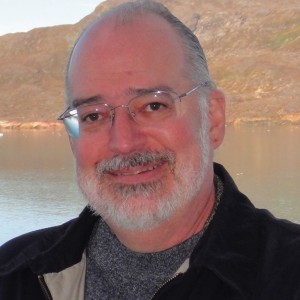 Steve Alcorn is the CEO of Alcorn McBride Inc, the company that engineers the audio, video and control systems used throughout the world's theme parks. He is also an author and the founder of Writing Academy, where he has helped more than 30,000 aspiring writers structure their manuscripts.
Steve and his wide Linda have a passion for fine dining a rare wines, and have explored some of the world's greatest restaurants on their travels. Their wine collection focuses on French and California wines, with an emphasis on vintages from the first half of the 20th century.
Since they live in Orlando, Florida Steve and Linda have made an effort to frequent and write about as many of the town's top restaurants as possible. And Steve often spends summers with their daughter, Dani, in Chicago, so he's made an effort to explore that dining scene as well. They are also frequent visitors to Los Angeles, their home towm, and New York, their favorite dining destination.
Here you'll find reviews of restaurants all over the world, but with an emphasis on those four cities, especially Chicago. Bon Appetit!