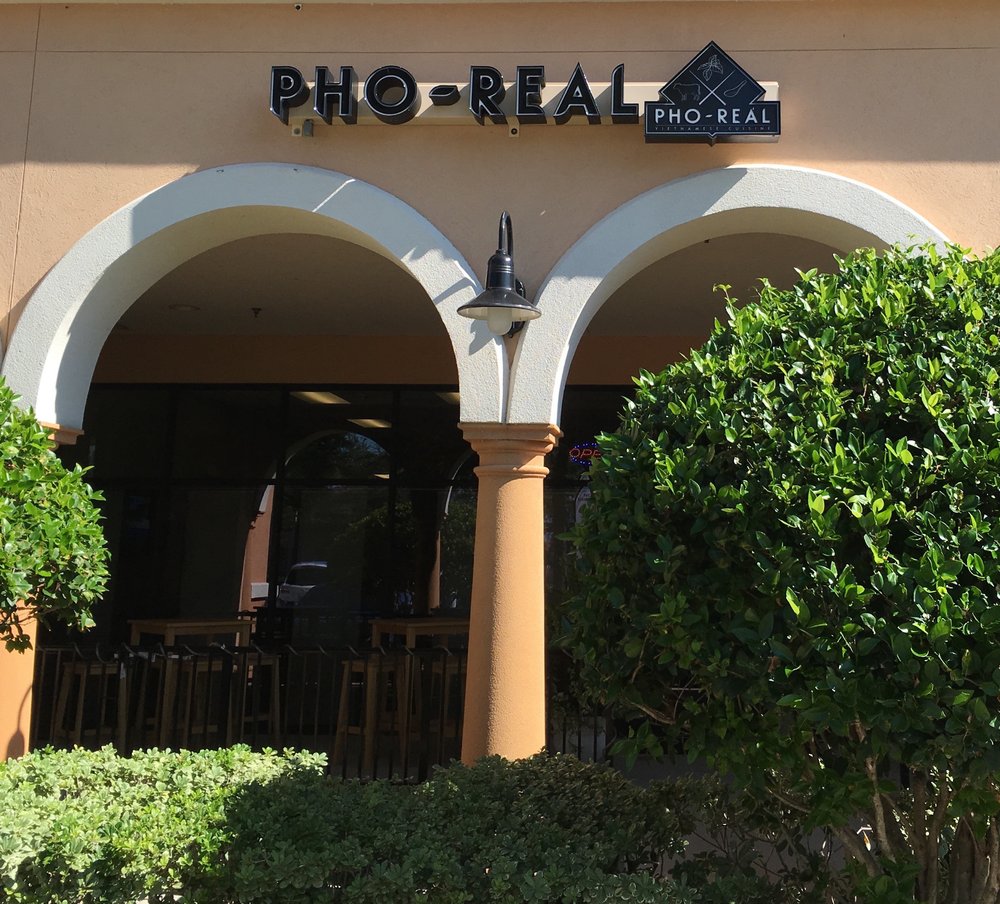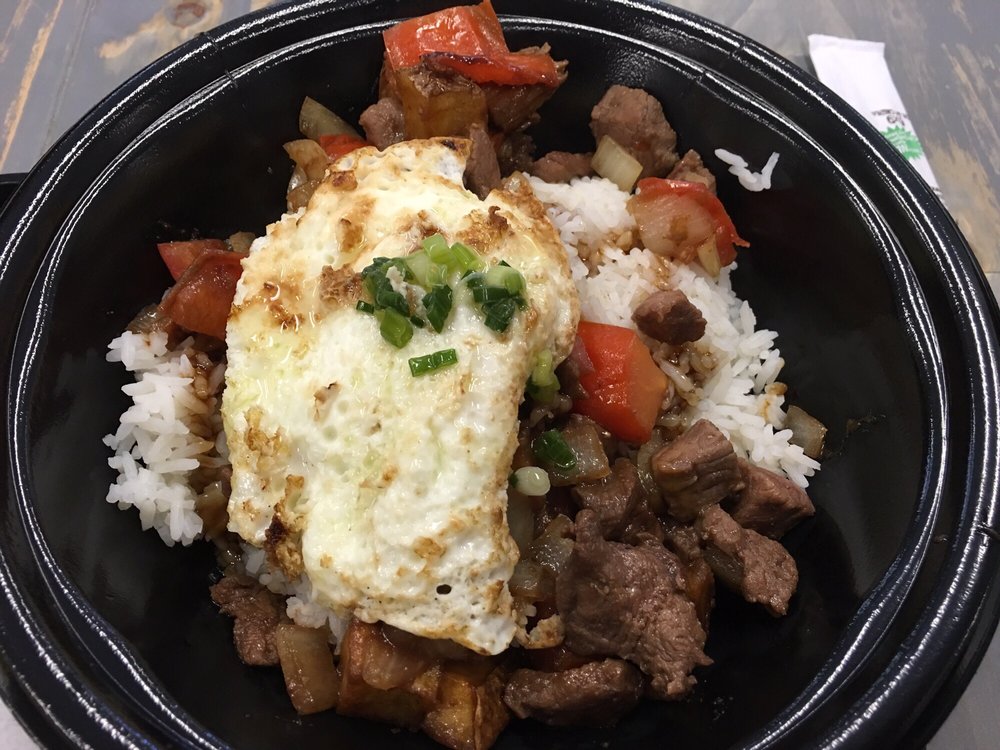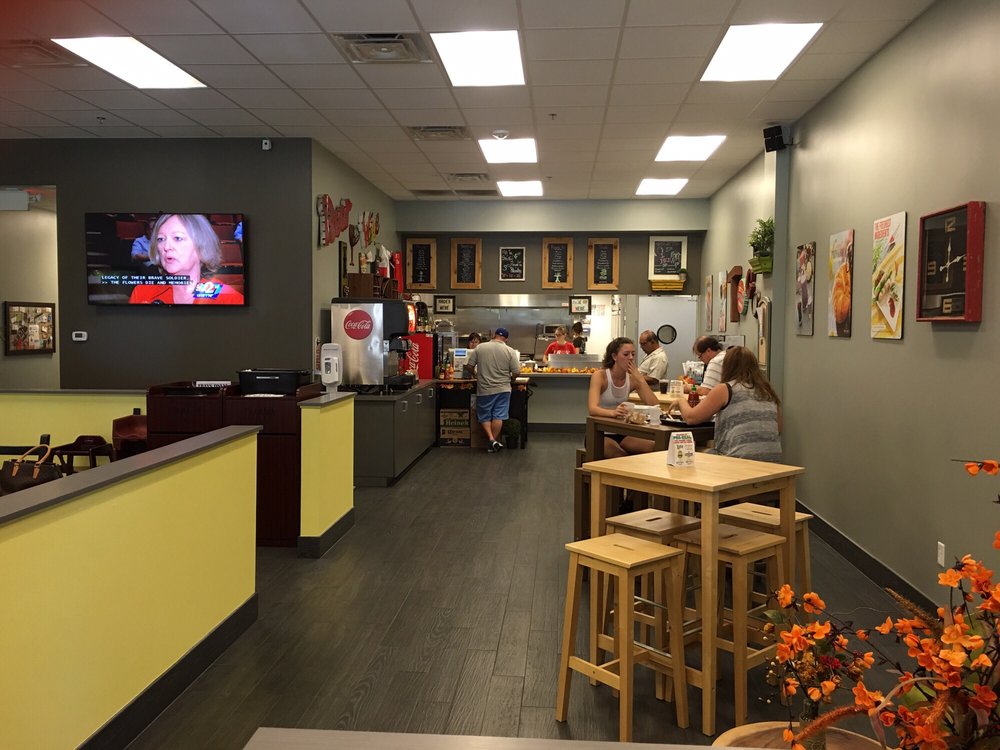 **** (4 stars)
It's nice to find an Asian restaurant in this are that isn't Chinese or sushi. The menu has a limited offering of Vietnamese staples including Pho and Banh Mi sandwiches.
I had the Special, which turned out to not be Pho, but rather a bowl of rice topped with beef chunks and an optional egg. It was good, but my friend's Pho was better, a generous serving, with all the usual ingredients.
The Banh Mi was good, although at over $6 it's one of the more expensive versions in town–not that that's a lot for a sandwich, but for some reason this sandwich is traditionally really cheap most places.
Although it's counter service, the interior is rather nice. Service is friendly, but the kitchen takes a while at lunch time, so don't be in a hurry.
Pho Real is quite hard to spot from the street. It's not on the main sign at the entrance to the strip center, and the combination of the name and logo make it look like a real estate office, so don't give up.
Pho-Real
2910 Maguire Rd
Ste 1006
Ocoee, FL 34761
(407) 614-1684
http://www.yelp.com/biz/pho-real-ocoee-2