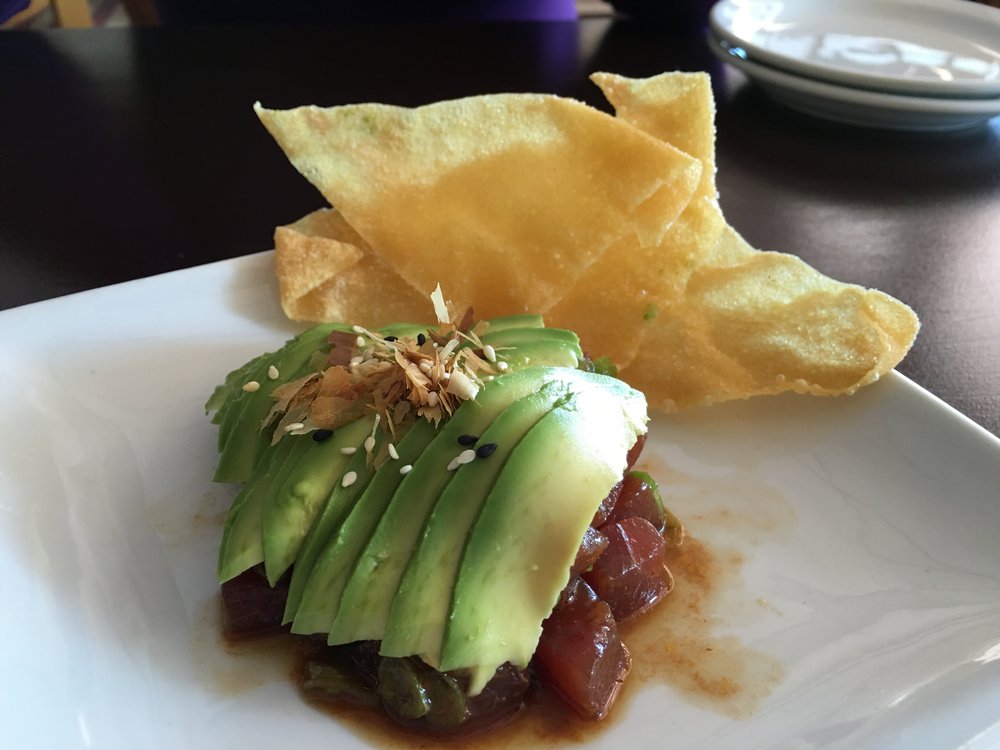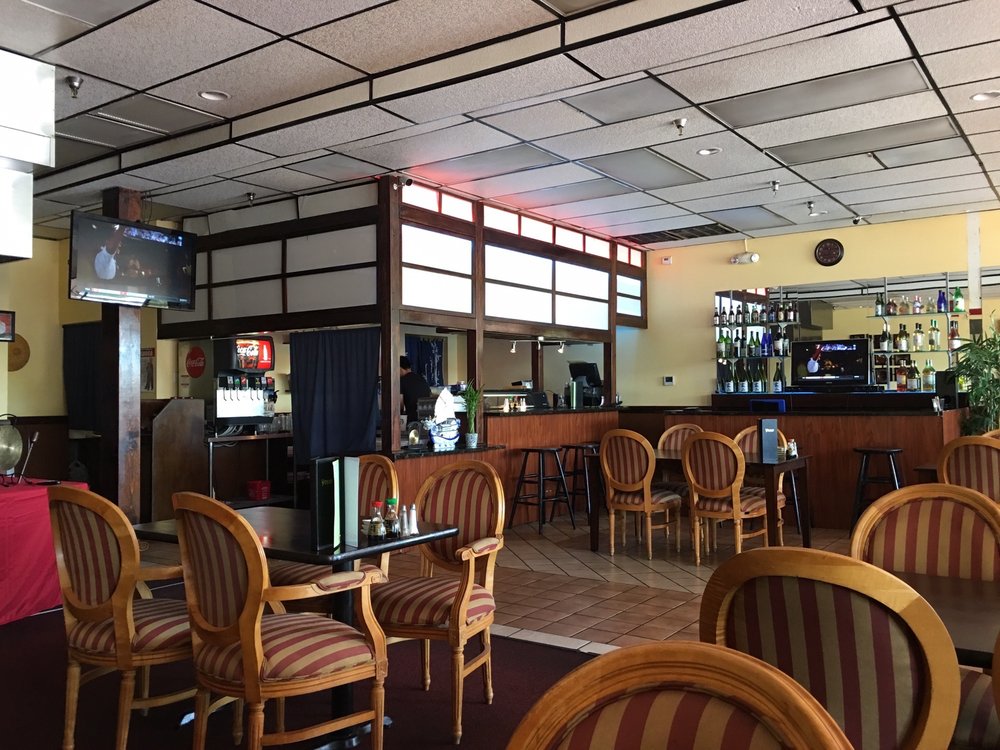 *** (3 stars)
This is a perfectly fine neighborhood sushi bar. Fish quality is good, and the preparations are professional.
All of the fish selections for the sashimi lunch were fresh tasting and it was a nice assortment. There is a large assortment of rolls available as choices on the sushi lunch.
The Tuna Kobachi was a fairly small serving, and the very thinly sliced avocado was a bit hard to deal with, but the flavors were good.
Service was very friendly and welcoming.
Yoshi Sushi Bar
11127 W. Colonial Dr
Ocoee, FL 34761
(407) 347-0521
http://www.yelp.com/biz/yoshi-sushi-bar-ocoee