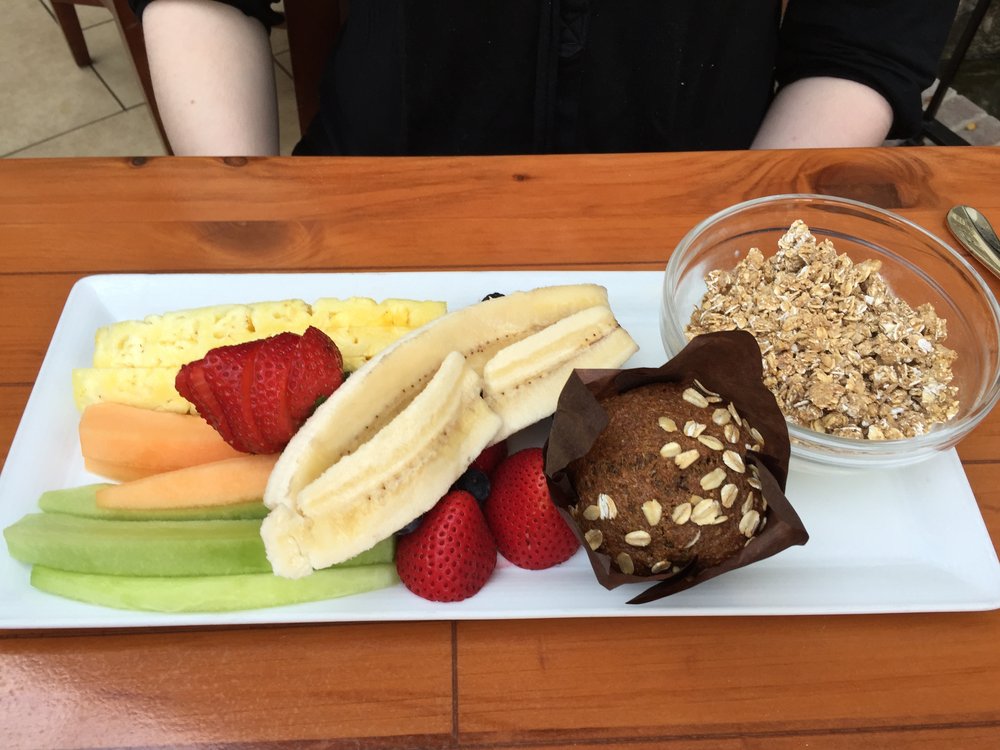 **** (4 stars)
This is quite a spectacular hotel, with the rooms facing huge (as in HUGE) atriums filled with plants, waterfalls, rockwork and rivers. There are many restaurants scattered about, and the theming is really well done.
Having been to the Gaylord in Orlando, I was surprised to be reminded how much larger and nicer this Nashville one is.
As with any giant hotel, there are hordes of guests, so part of the trick of staying here is to try to avoid the rush. That means not arriving right at check in, when there can be 100 people in line at the front desk, particularly on a Saturday night. And if your room includes breakfast, go early before the lines form.
Staff is very friendly, so as long as you can avoid the crowds it's a good place to stop in Nashville (note that it is nowhere near downtown, though).
Gaylord Opryland Resort & Convention Center
2800 Opryland Dr
Nashville, TN 37214
(615) 889-1000
http://www.yelp.com/biz/gaylord-opryland-resort-and-convention-center-nashville-8