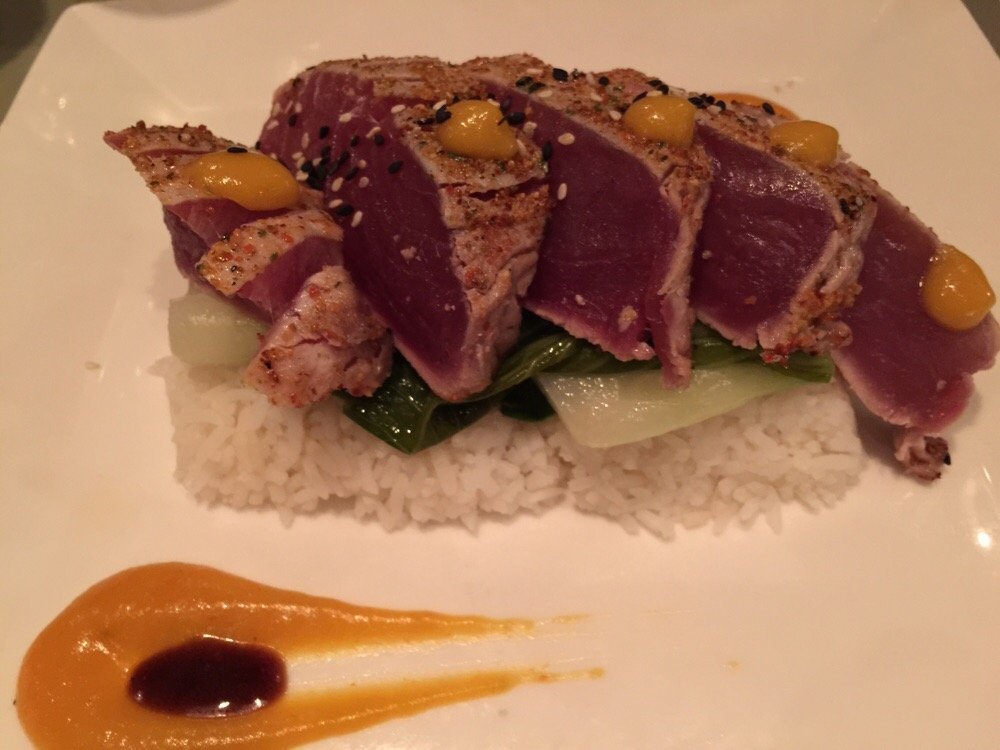 **** (4 stars)
I guess I'm what you'd call a long-time customer since I've been going here for almost 30 years. It's a magical little oasis outside the Grand Cypress hotel, completely surrounded (and high above) the rock work waterfalls that feed the elaborate pools. Every room is essentially a glassed in veranda, and one is screened in for those balmy evenings.
The food is reliable and tasty, and the service is friendly and accommodating.
Over the years many menu items have changed, but one constant has been my favorite salad, the Key Wester, and complex combination of a mild blue cheese dressing, ham, bacon, a few olives, and other goodies. Highly recommended.
Hemingway's
1 Grand Cypress Blvd
Orlando, FL 32836
(407) 239-1234
http://www.yelp.com/biz/hemingways-orlando