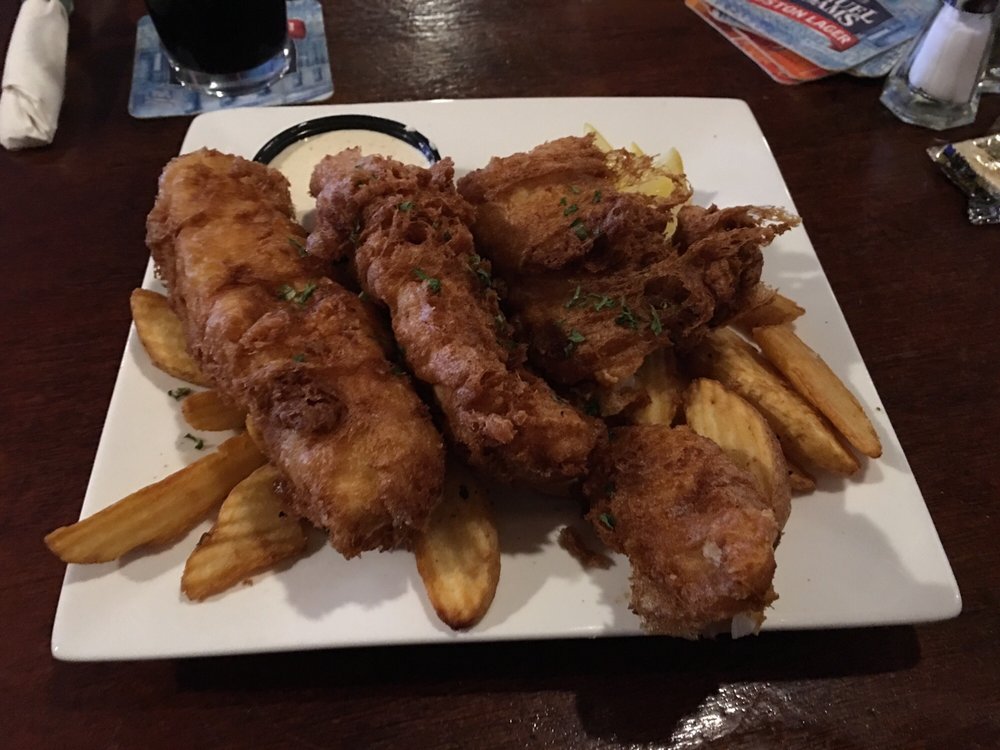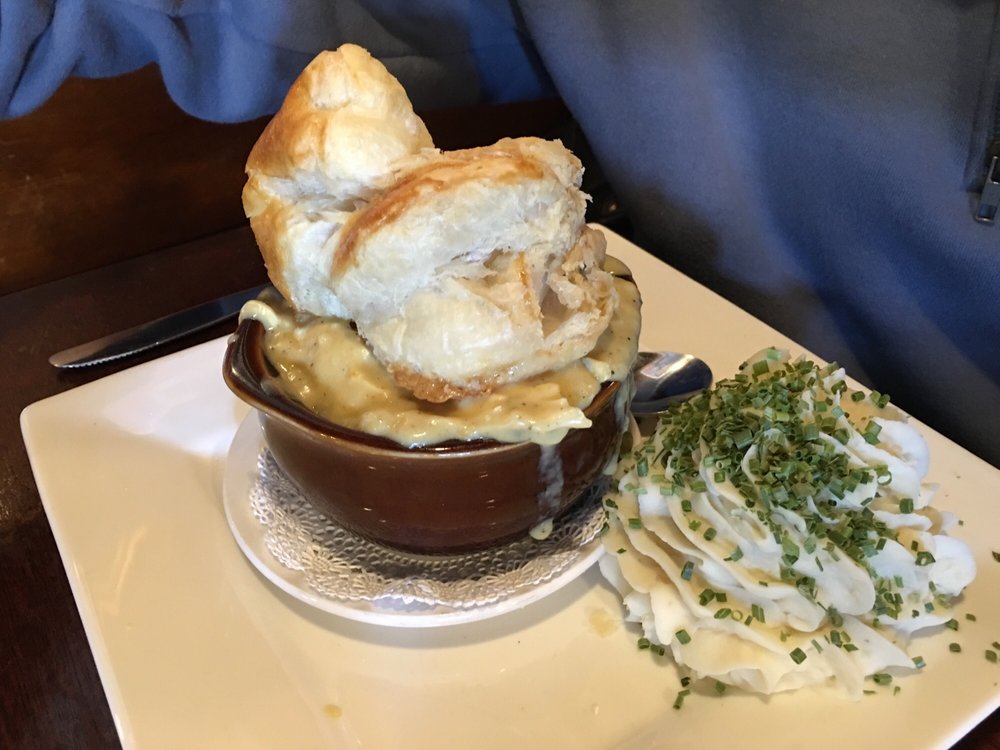 **** (4 stars)
This is about as authentic as an Irish pub gets. In fact, it's more authentic than a few pubs I've been to in Ireland.
The decor is traditional and homey. The stew, fish and chips, and hen in a pot are all quite authentic. They even have the same traditional Irish nachos I had in Ireland. Seriously.
There's a nice beer list that also include some local favorites, including some interesting stouts and porters.
Service is a bit better here than traditional Irish pub service, in that you don't have to order at the bar.
This is probably the best pub I've been to in the US.
Fiddler's Green Irish Pub & Eatery
544 W Fairbanks Ave
Winter Park, FL 32789
(407) 645-2050
http://www.yelp.com/biz/fiddlers-green-irish-pub-and-eatery-winter-park