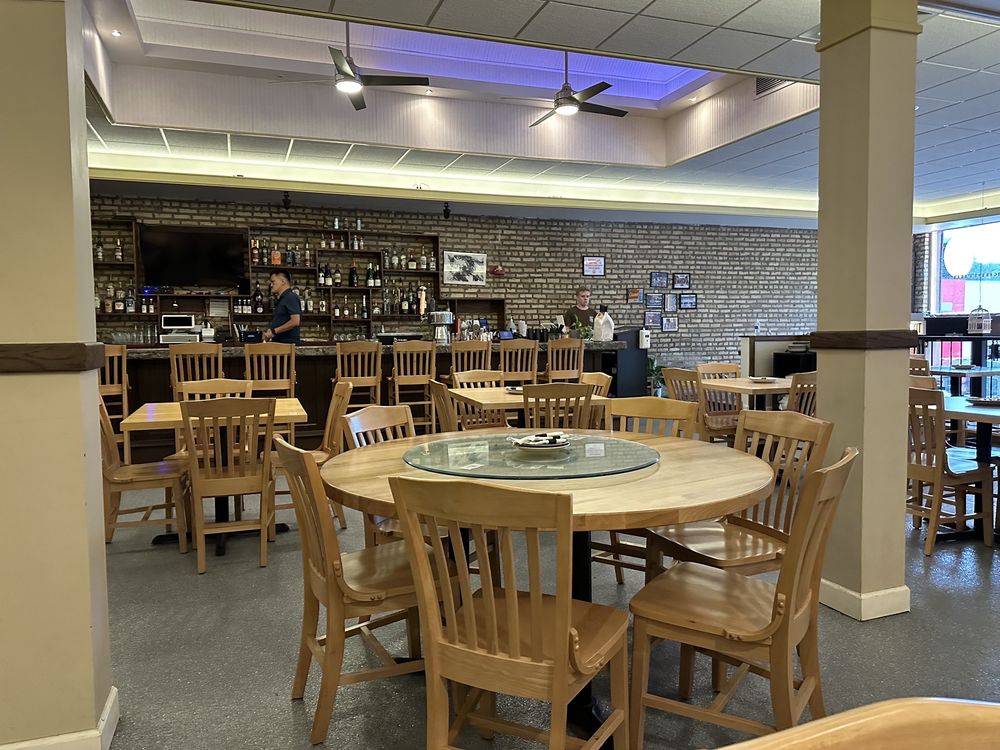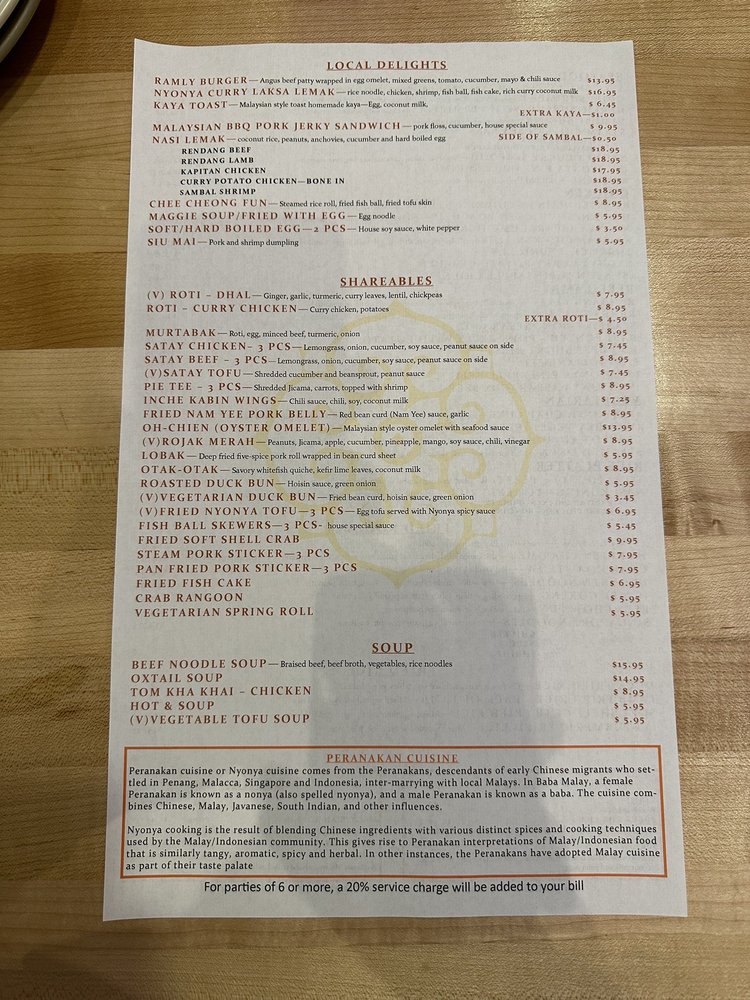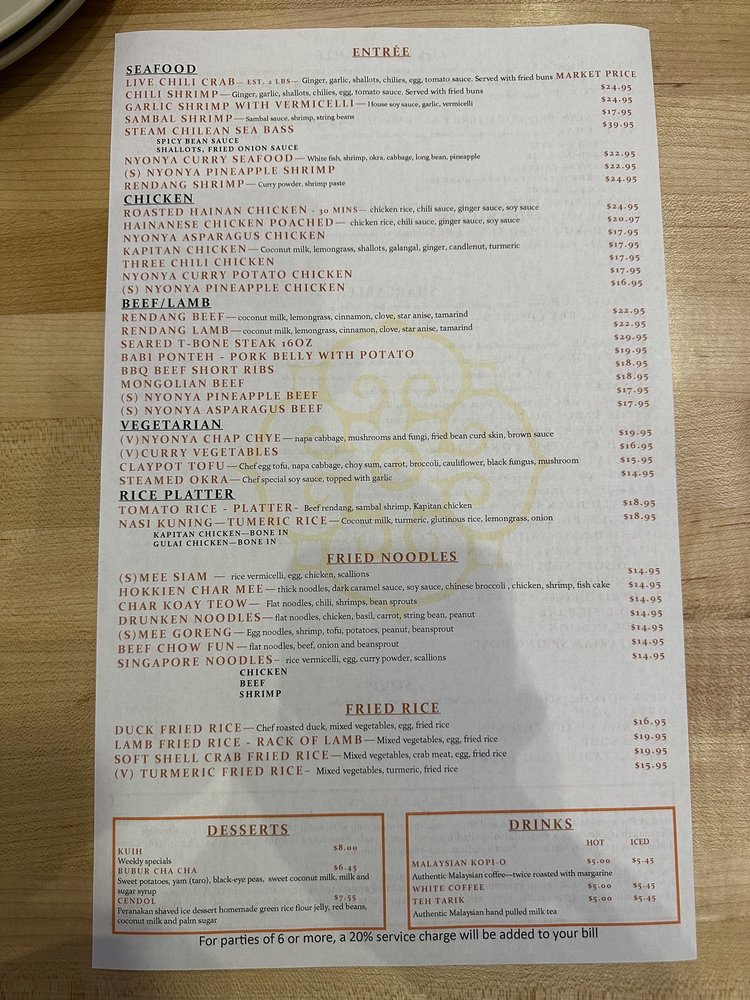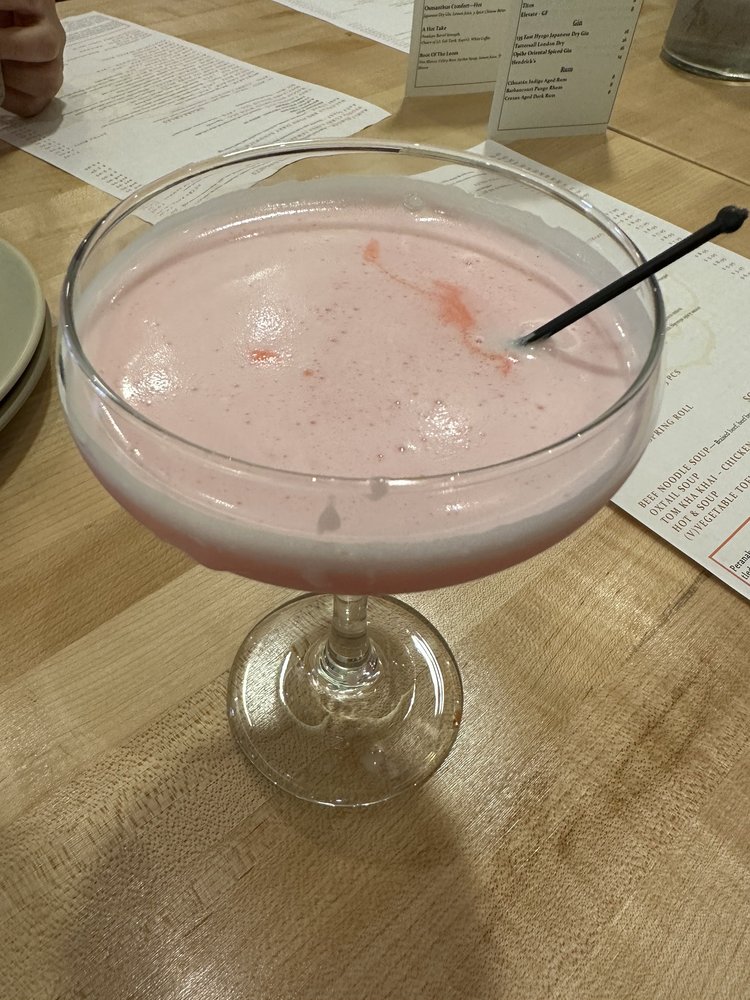 **** (4 stars)
A lot of "fusion" places just offer a variety of cuisines, but Kapitan actually is fusing some of them together. The results are a delightful array of colorful, artfully plated, and creative offerings.
My favorites all came from the Local Favorites and Shareables sections of the menu, rather than the Entrees. Of particular note were the Roti served with Dahl rather than a typical curry, and Lobak, which was much better than its description sounded–it was almost more like an eggroll.
The cocktail list is also worth a shout-out. There are many creative, mostly floral-influenced offerings. My favorite was the Rosie Retrospection, a combination of sweetened condensed milk, rose, and gin, which was surprisingly light, yet complex.
The space is open and airy, and the service was good.
Kapitan
2142 N Clybourn Ave
Chicago, IL 60614