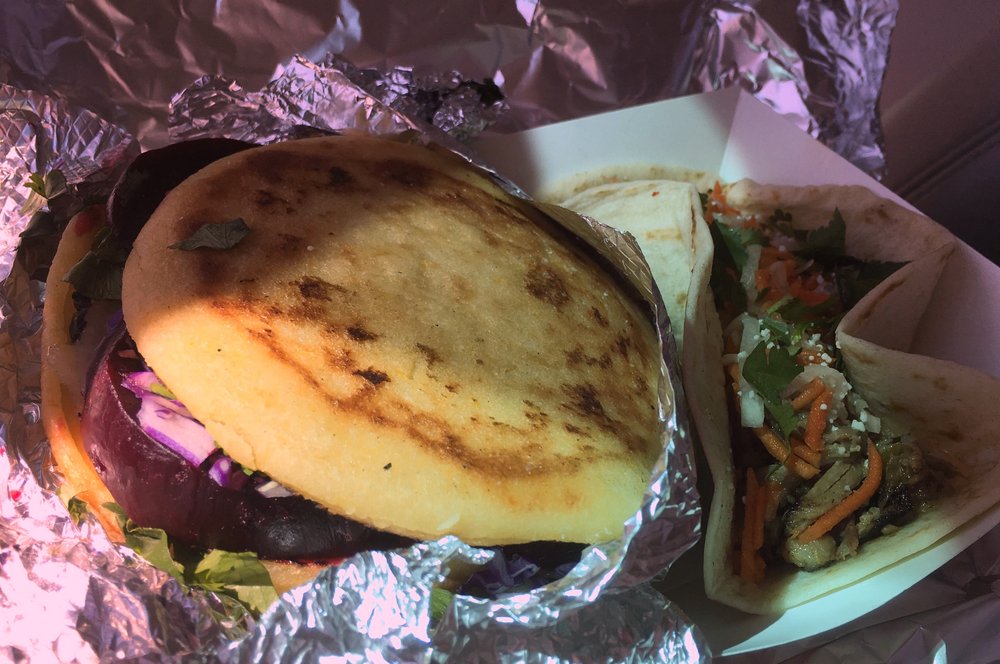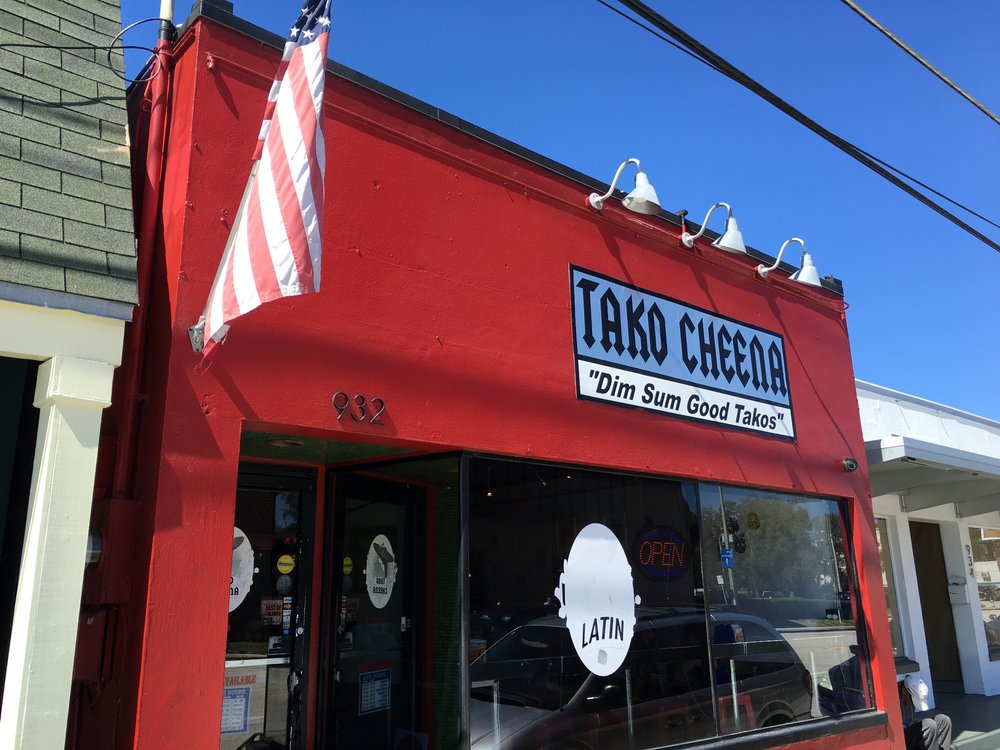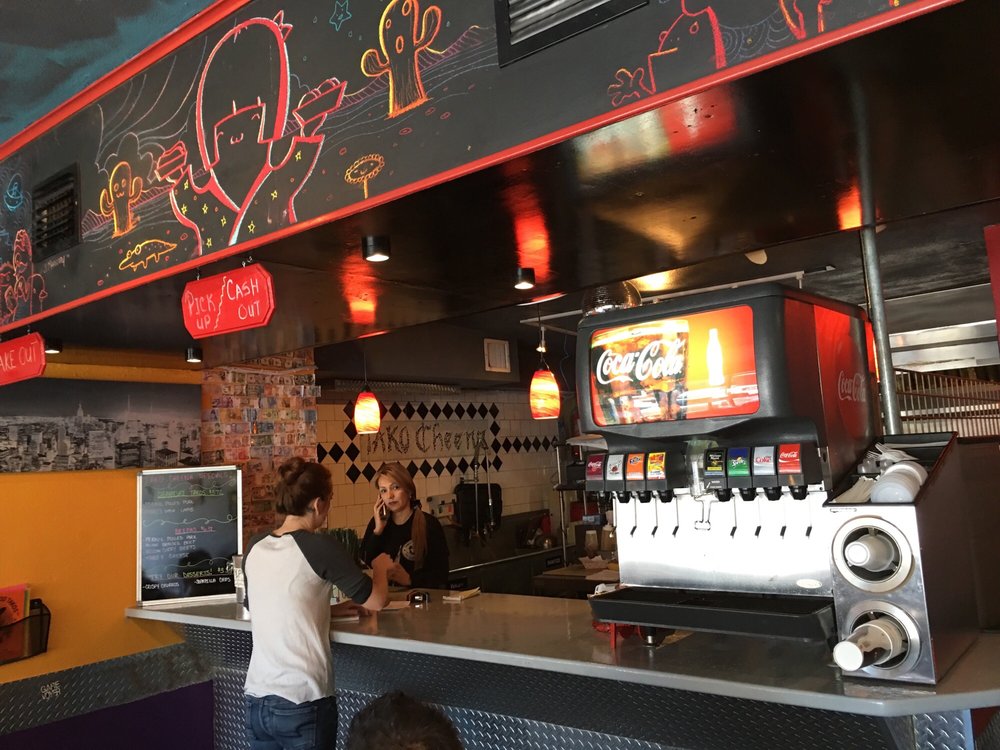 ***** (5 stars)
This tiny taco palace is soon moving four doors north to larger quarters, but for now competition for the few tables can be challenging. Fortunately, although it is a table-service restaurant, it also looks like and operates as a counter service place, and the food is just as good when you get it to go.
I tried two very different specials. The shredded pork taco was moist and tasty, with just the right spice level to the pork. But the curry beet arepa was an event. I'm not a huge beet fan, but it doesn't matter; the delicate combination of flavors, and the creamy curry sauce (which tasted like it had just a touch of mayo) was out of this world. And the maize shell was perfectly crusted. I would definitely have this again. And again.
Service was friendly. Food preparation takes a bit longer than you'd expect for a counter service place, but that's probably because of the cooking time of the arepa batter, and it was definitely worth it.
Tako Cheena
932 Mills Ave
Orlando, FL 32803
(321) 236-7457
http://www.yelp.com/biz/tako-cheena-orlando