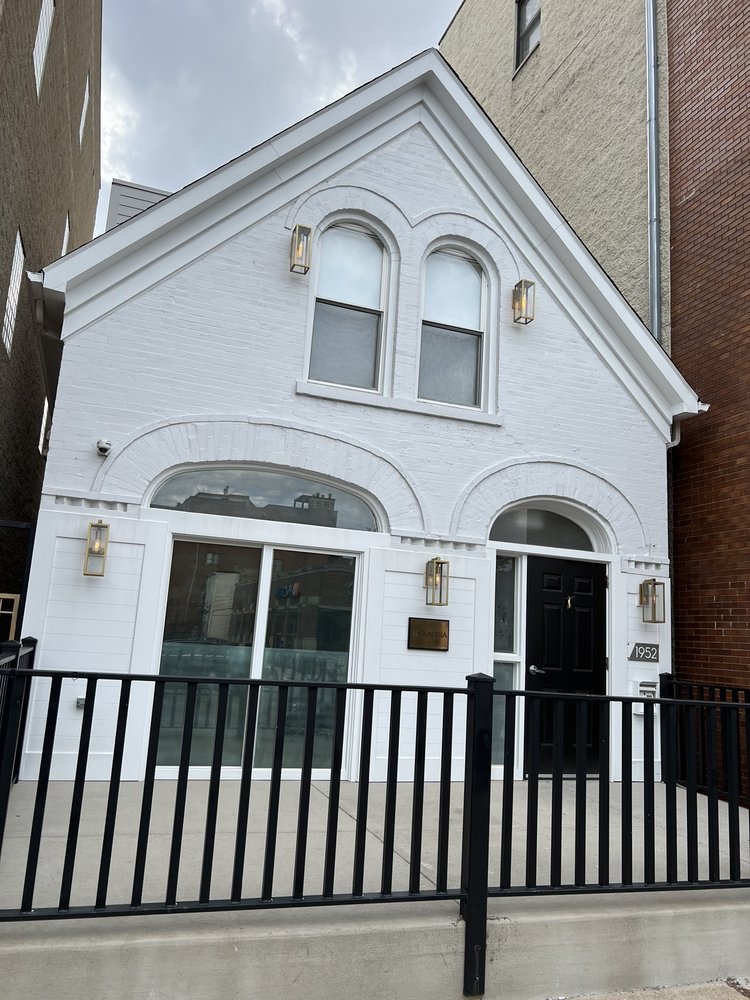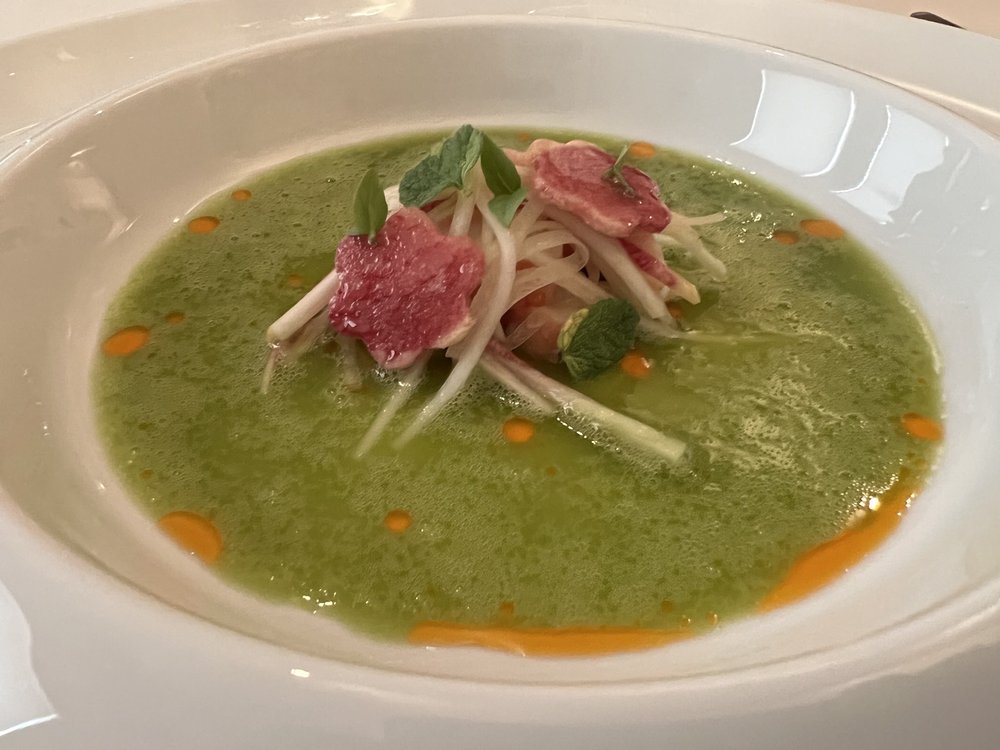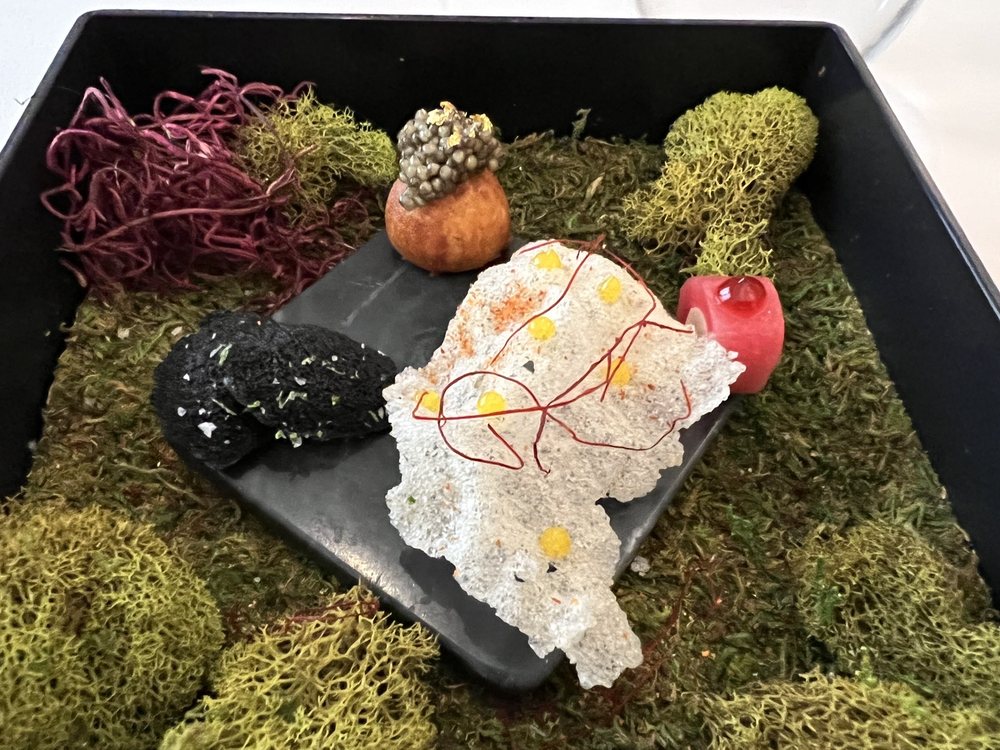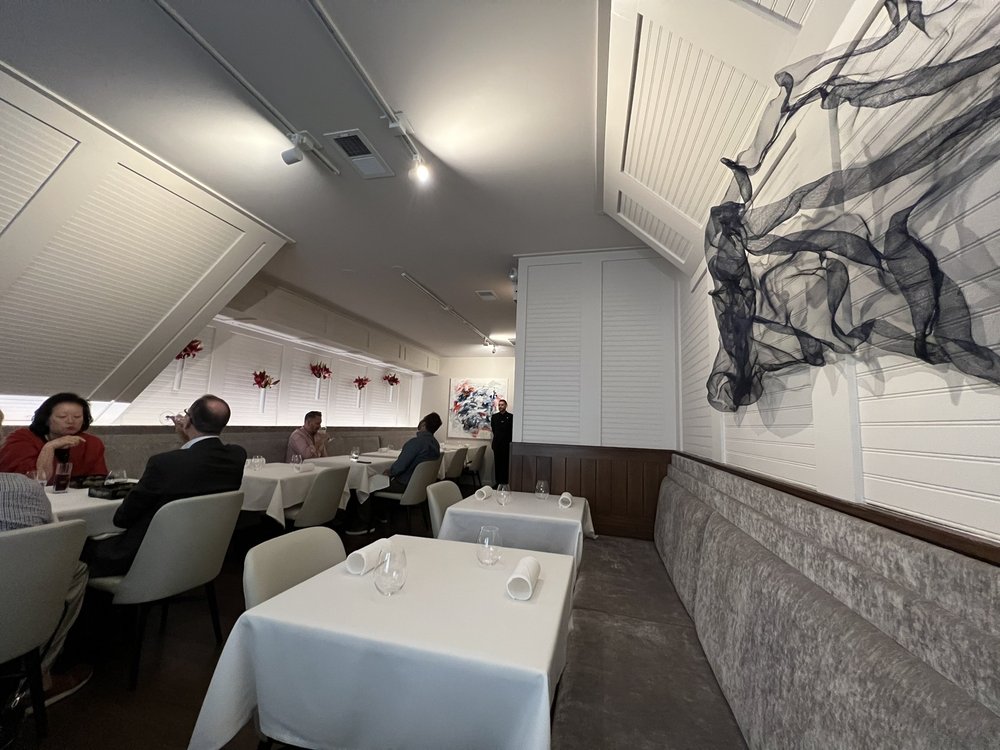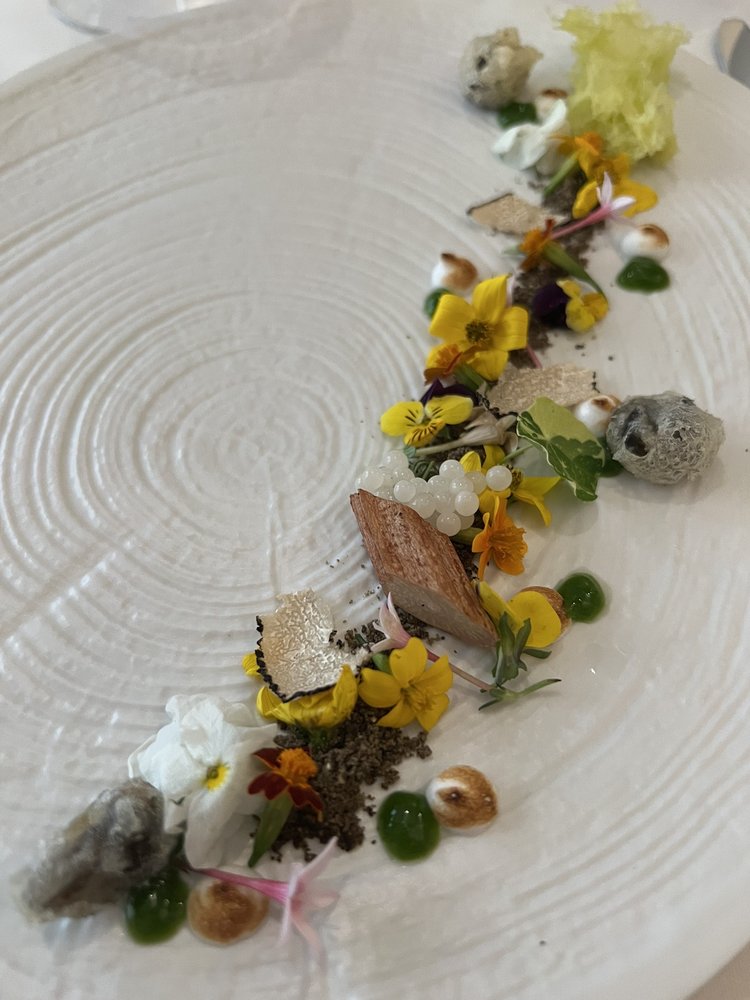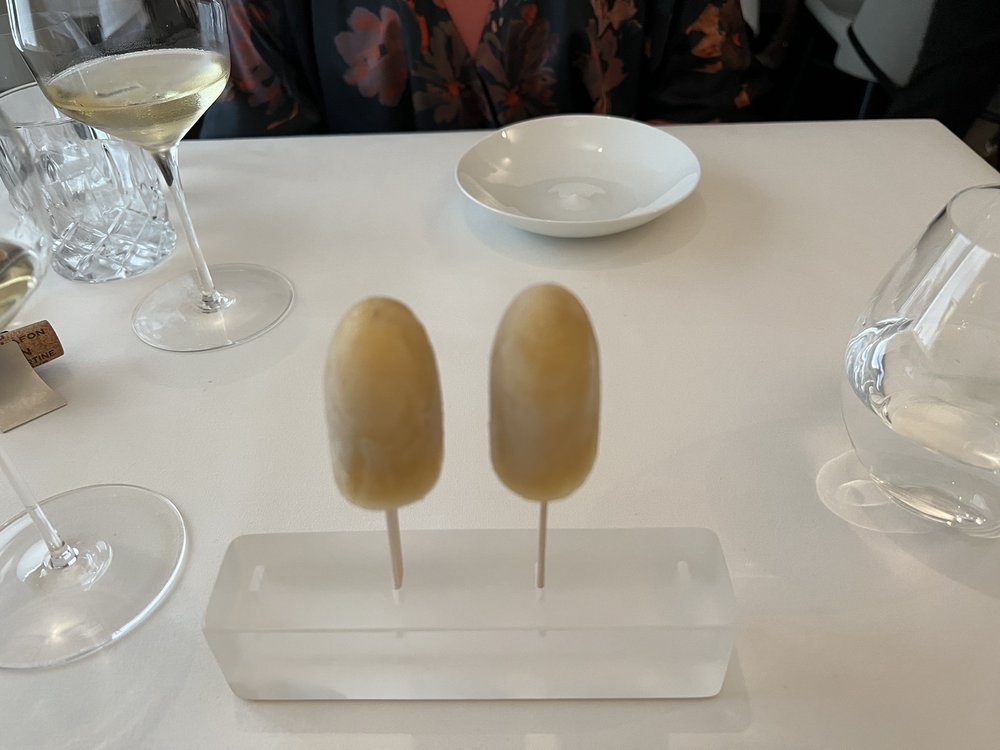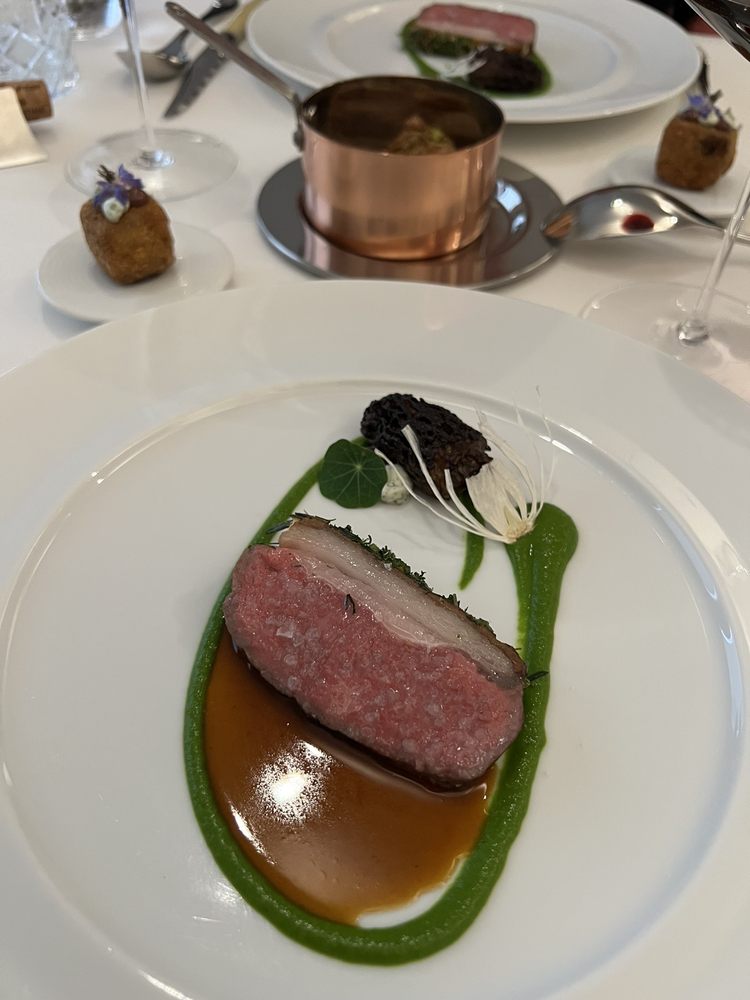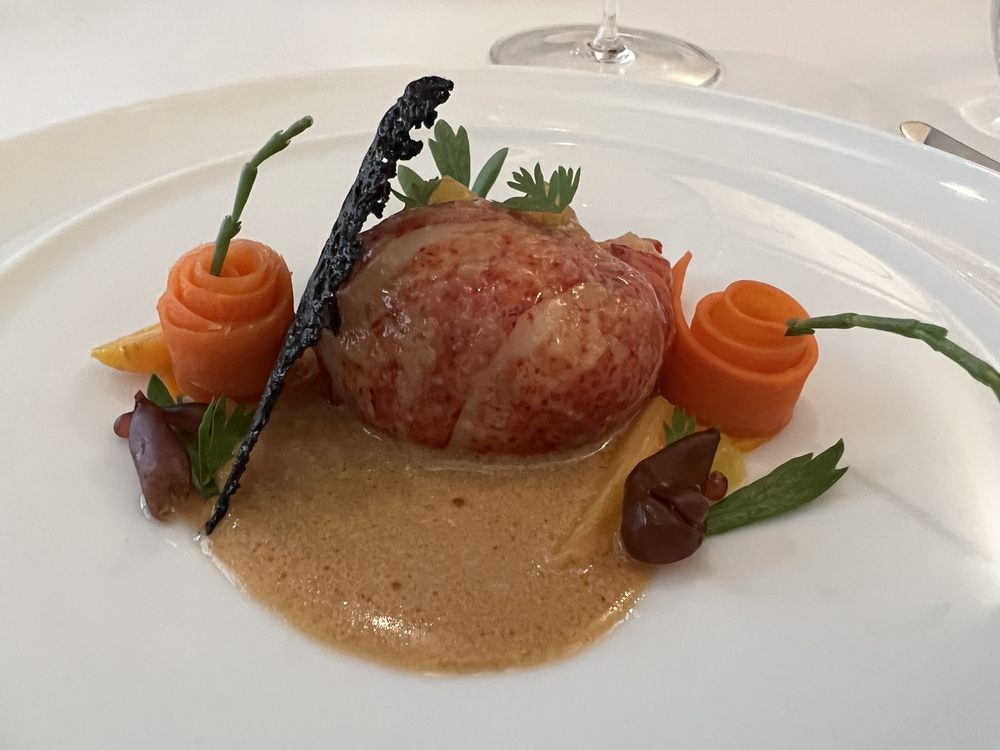 ***** (5 stars)
The upstairs of this charming little house houses an equally charming restaurant. Certainly deserving of its one Michelin star, the service here — with its synchronized pouring of water and delivery and removal of plates — is even at a three Michelin level. The food might not be quite at that level, but it is certainly remarkable. Stand out courses include the Bento box, and snails in the woods.
If there is a short coming, it is perhaps in the wine area. The very limited wine list focuses on food-friendly old world wines, most of them fairly obscure. These same wines show up in the wine pairings. The problem is that the reserve pairing, which is quite expensive, doesn't really contain any wines I would call truly reserve wines. And a couple of them are very questionable matches to the food. A Pinot Gris from Alsace, for instance, is shockingly tart, and didn't work at all.
That said, the prettiness of the food, and the caliber of some courses definitely justify a visit.
CLAUDIA
1952 N Damen Ave
Chicago, IL 60647