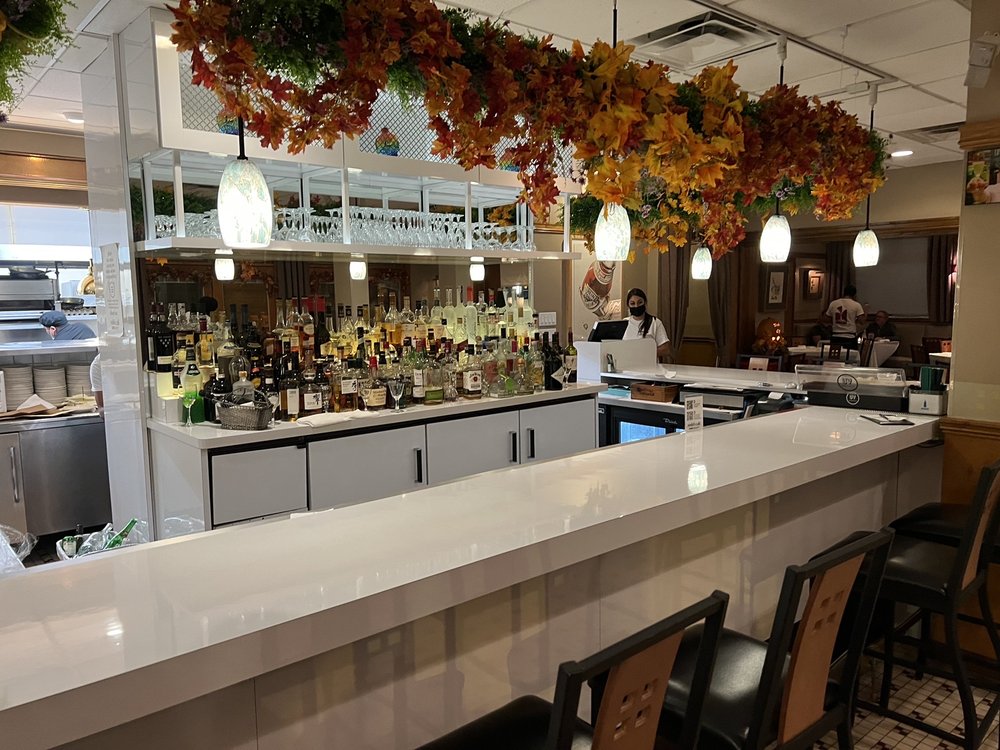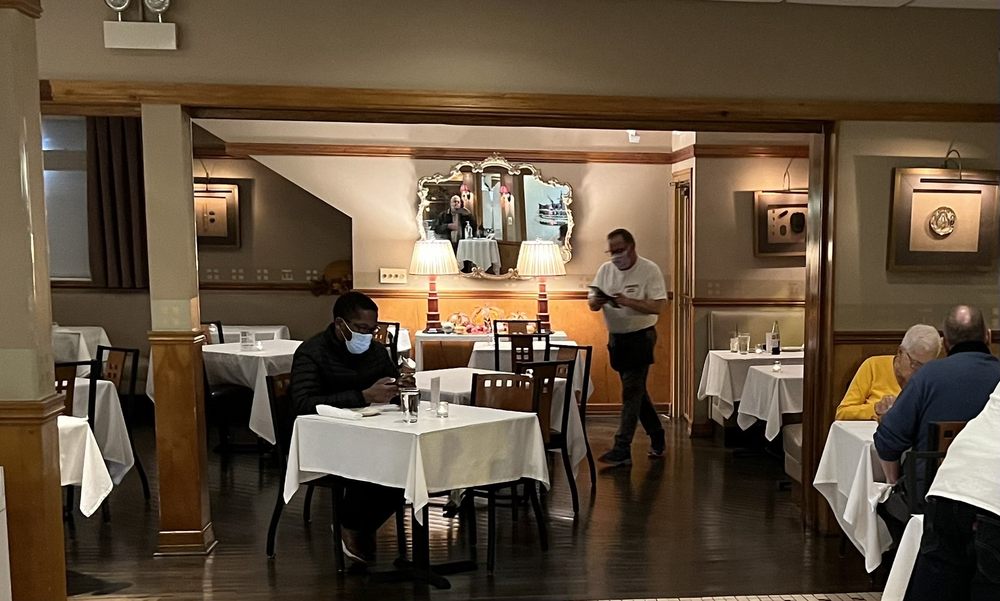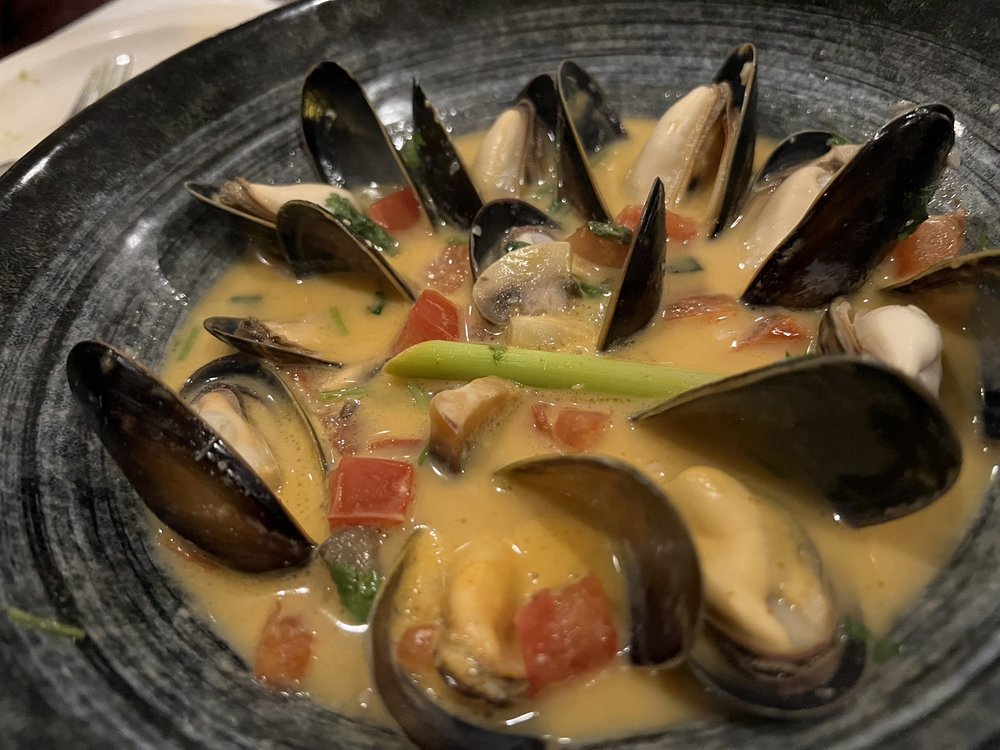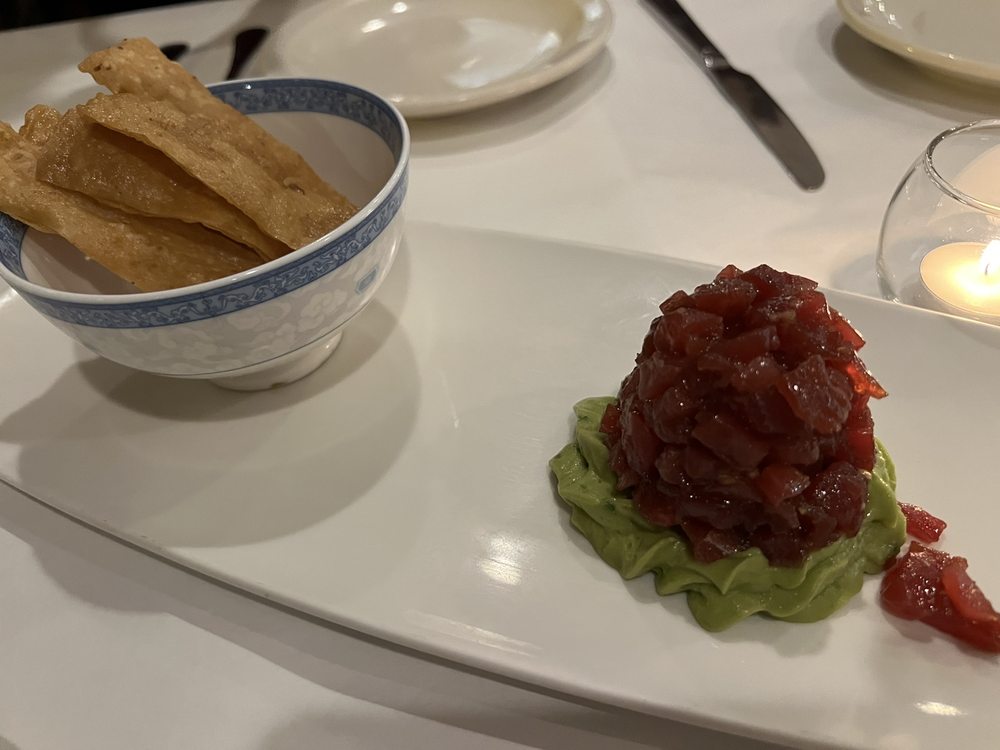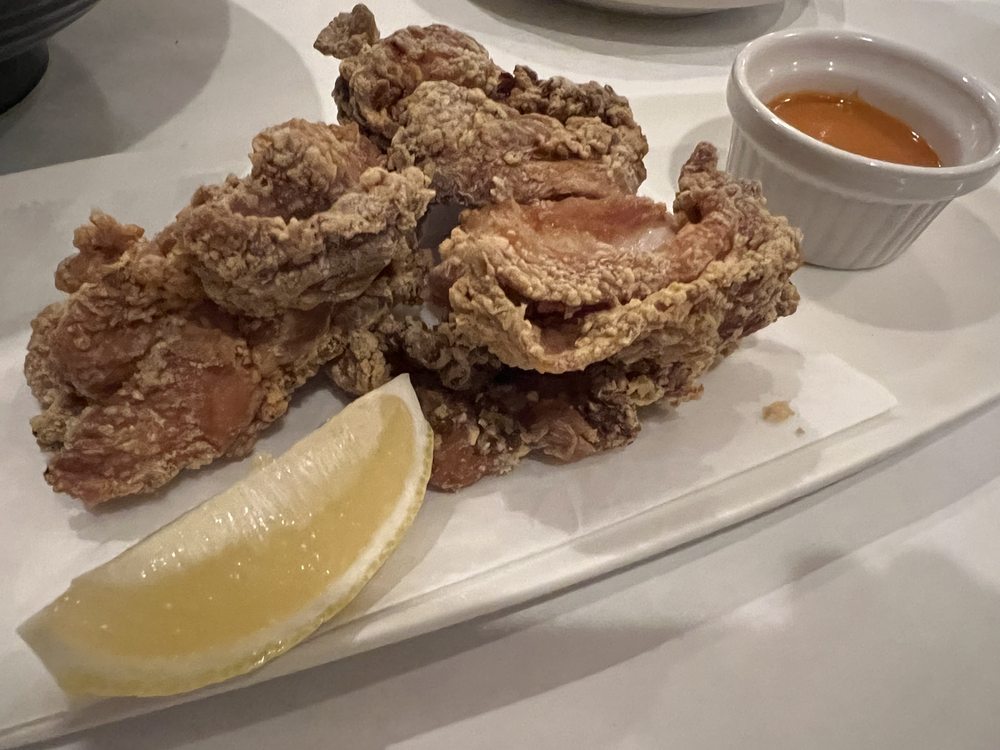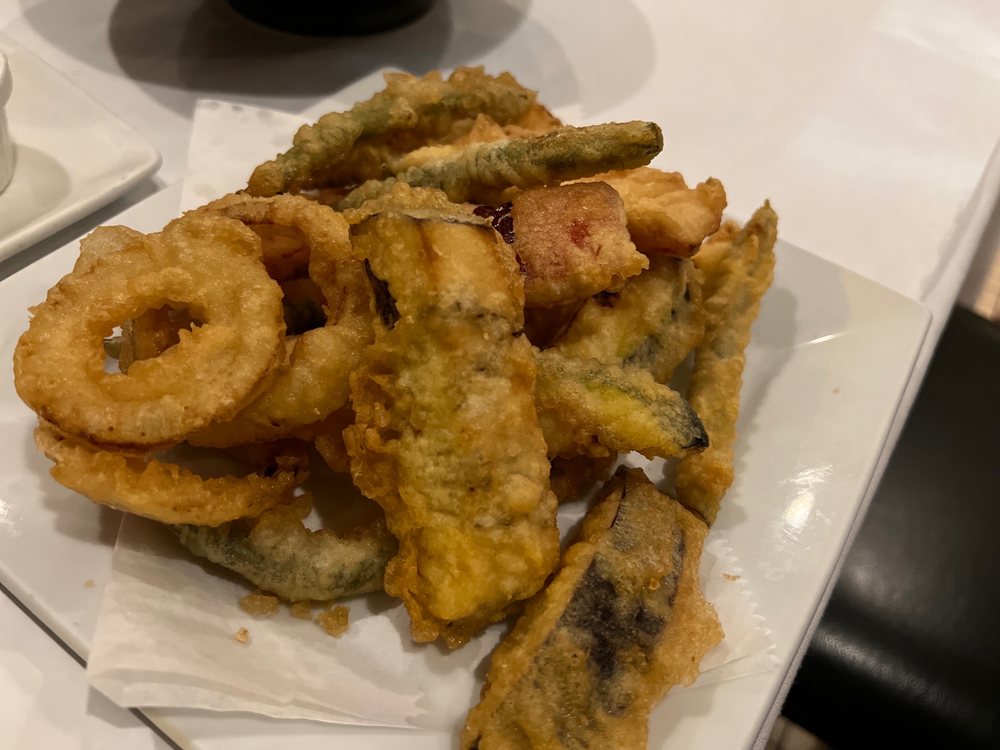 **** (4 stars)
I really like the interior design of this place, which, depending on where you sit, is an airy cafe, a bar, or a fairly intimate restaurant.
Like most "fusion" places, they're not really doing a fusion of cuisines, but just offering more than one, in this case, Japanese and French, with a bit of American thrown in.
My favorite dish was the mussels, which were served in a wonderful somewhat spicy broth that made a great soup, too.
The tuna tartare was also excellent quality, and the tempura was light and not oily.
The wine list emphasizes French wines, with some nice selections, but no bargains.
Service was friendly.
Yoshi's Cafe
3257 N Halsted St
Chicago, IL 60657