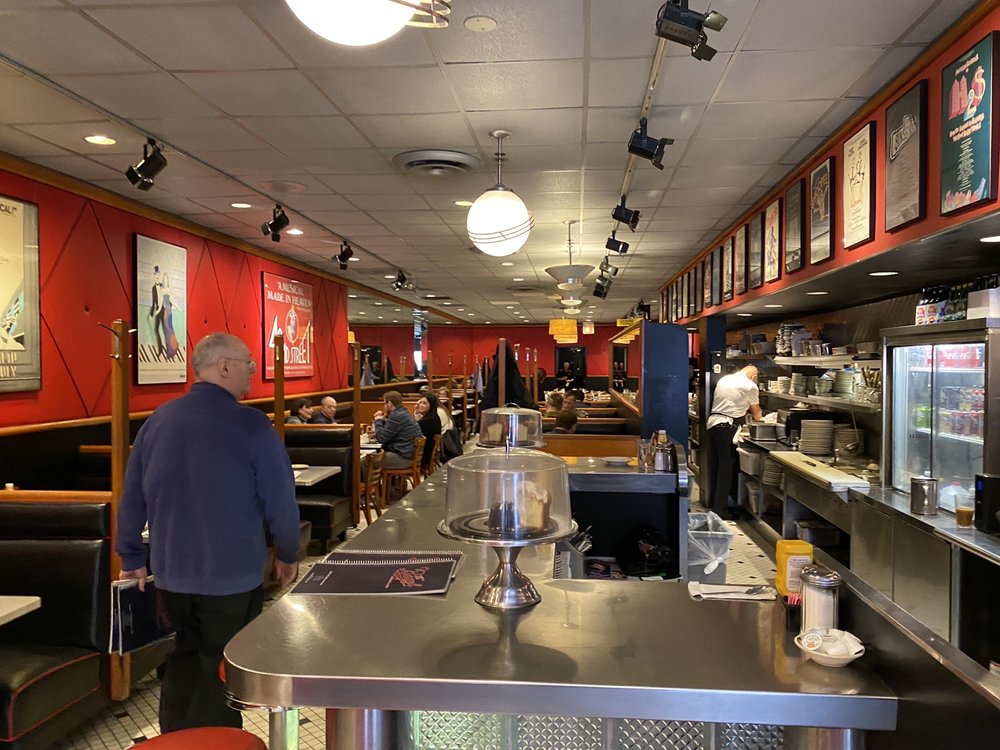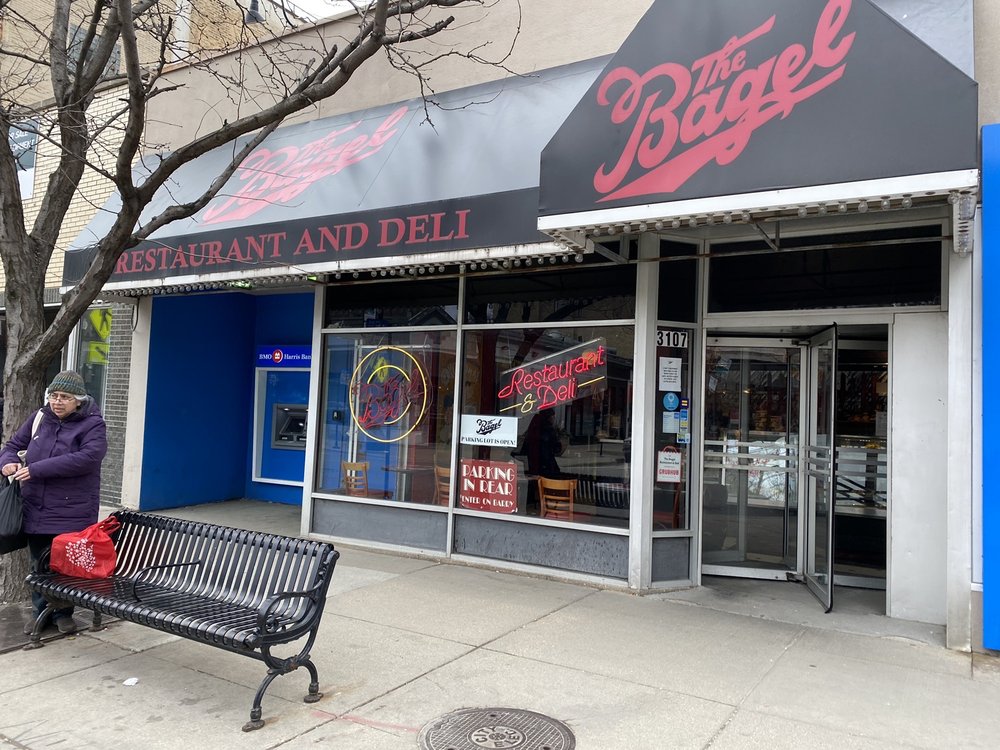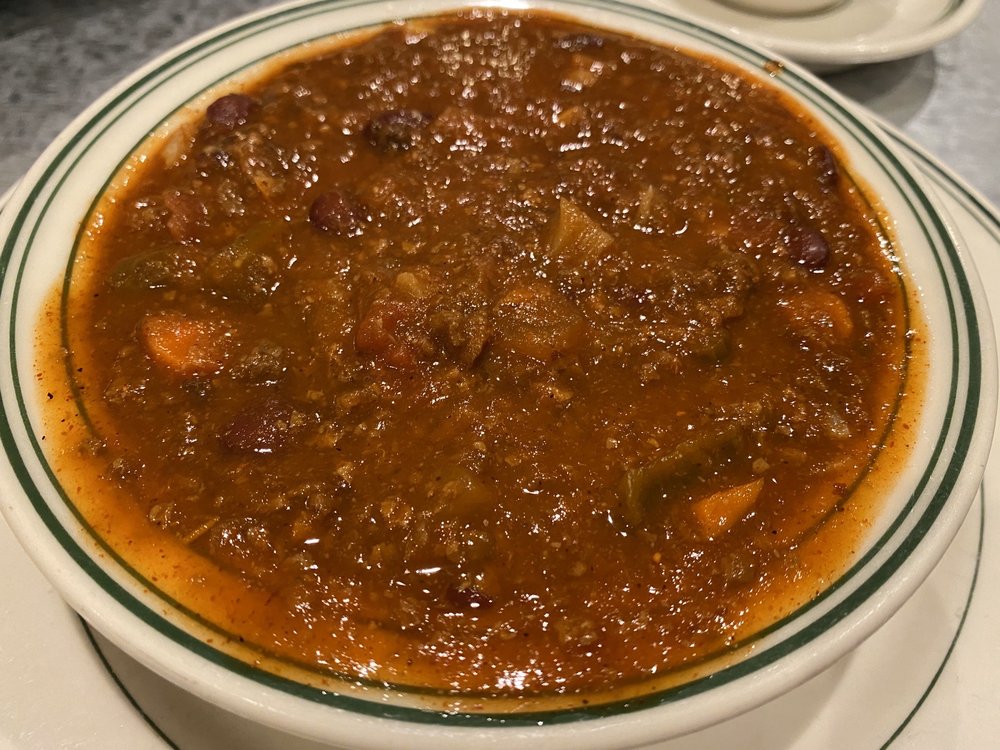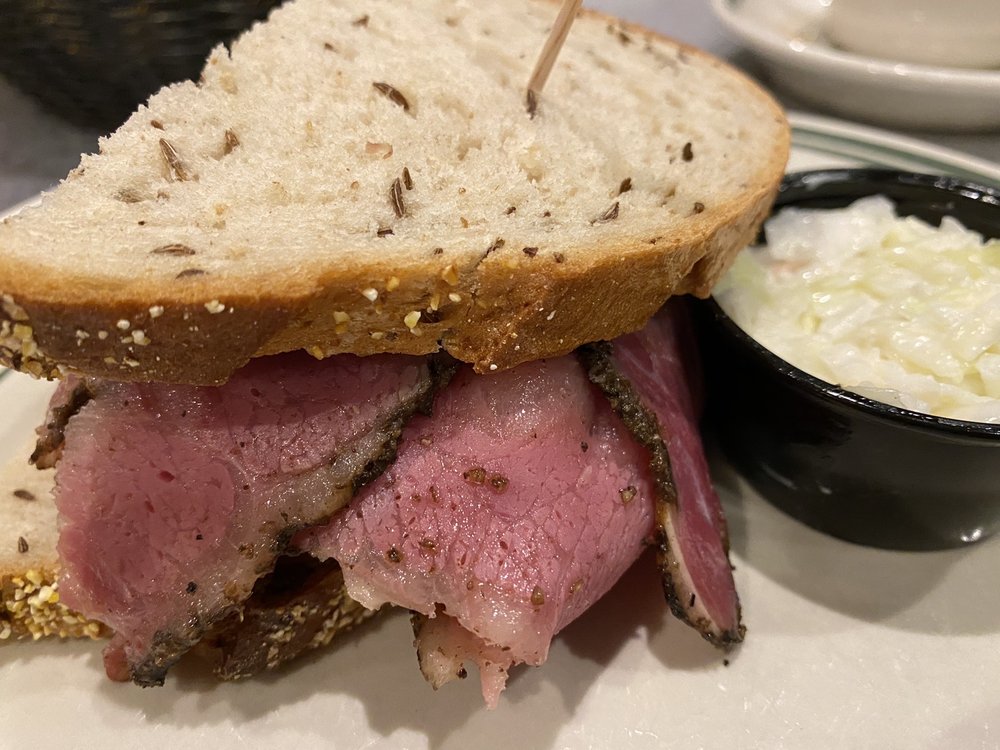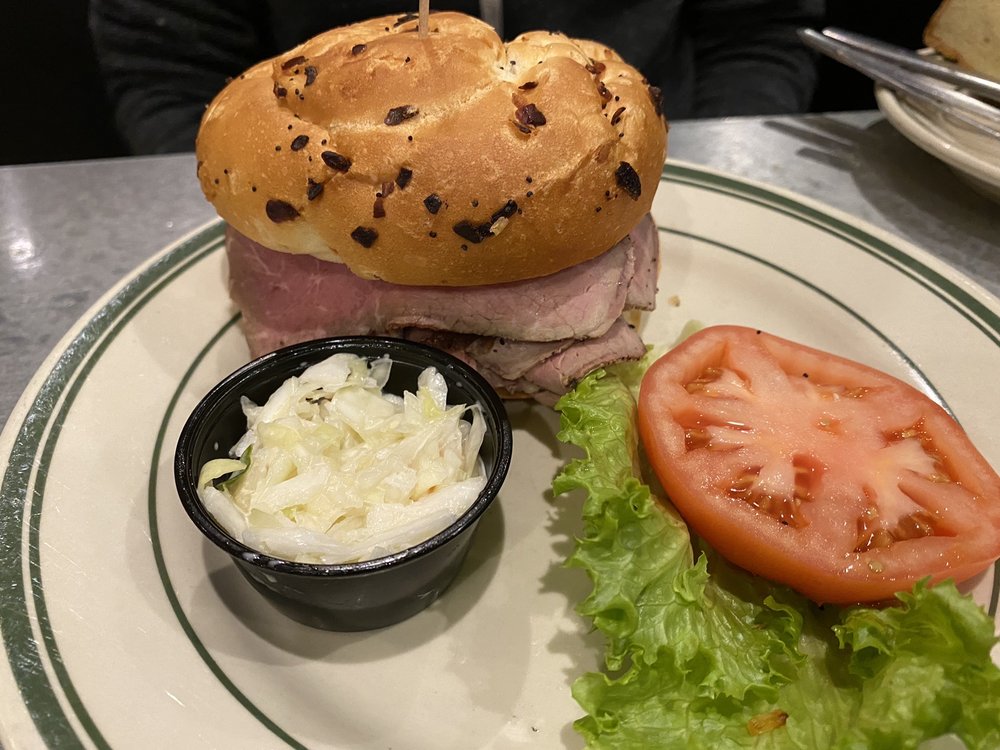 **** (4 stars)
This is the deal, a NY style Jewish delicatessen. All the sandwiches you'd imagine, and more. Plus free pickles!
The half sandwich combo offers any sandwich, plus any soup or salad. The chili counts as soup, and boy it was delicious. Pastrami had just the right amount of fat, and the rye bread was super fresh.
Excellent friendly service.
Bagel Restaurant & Deli
3107 N Broadway St
Chicago, IL 60657
(773) 477-0300
https://www.yelp.com/biz/bagel-restaurant-and-deli-chicago