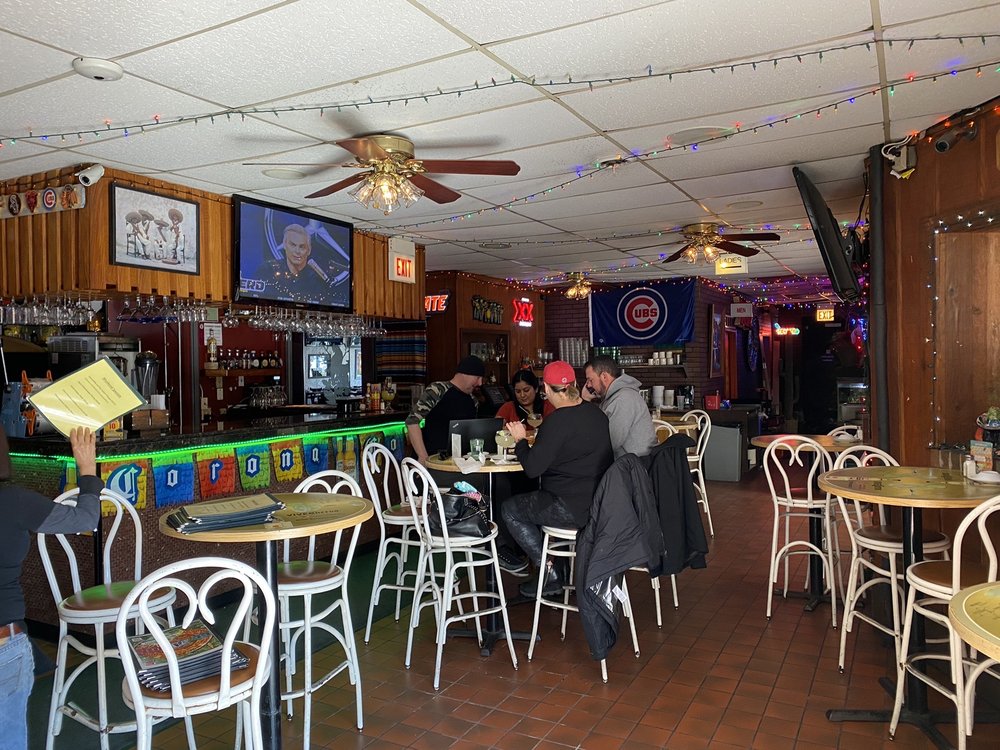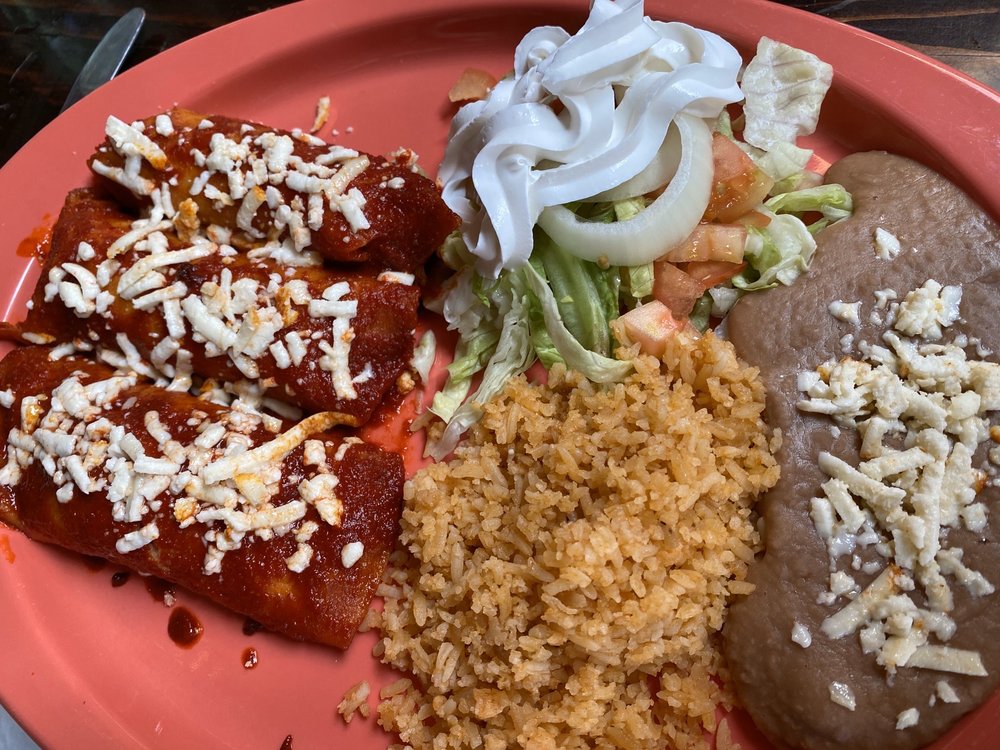 *** (3 stars)
This place is divided into a number of varied seating areas, including dining rooms, a bar, and a garden.
The margaritas all seem to be made with lemon juice rather than lime, which is odd; I needed to order a shot of Cointreau to restore the balance.
The appetizers were the best part of our meal. We ordered the nachos without the beans. As described, they came with exactly seven large tortilla chips! They also come with a dab of guacamole, so we really didn't need the extra order of guacamole, but it was good.
The entrees were less exciting. Chicken enchiladas had a rather odd flavor, and the contents seemed to be ground up. Chilaquiles were also unusual, in that instead of being topped with a fried egg there was a scrambled egg mixed in; the chile verde sauce was good, though.
Service was not particularly attentive considering we were the only table seated for Thursday lunch.
El Jardin
3335 N Clark St
Chicago, IL 60657
(773) 528-6775
https://www.yelp.com/biz/el-jardin-chicago