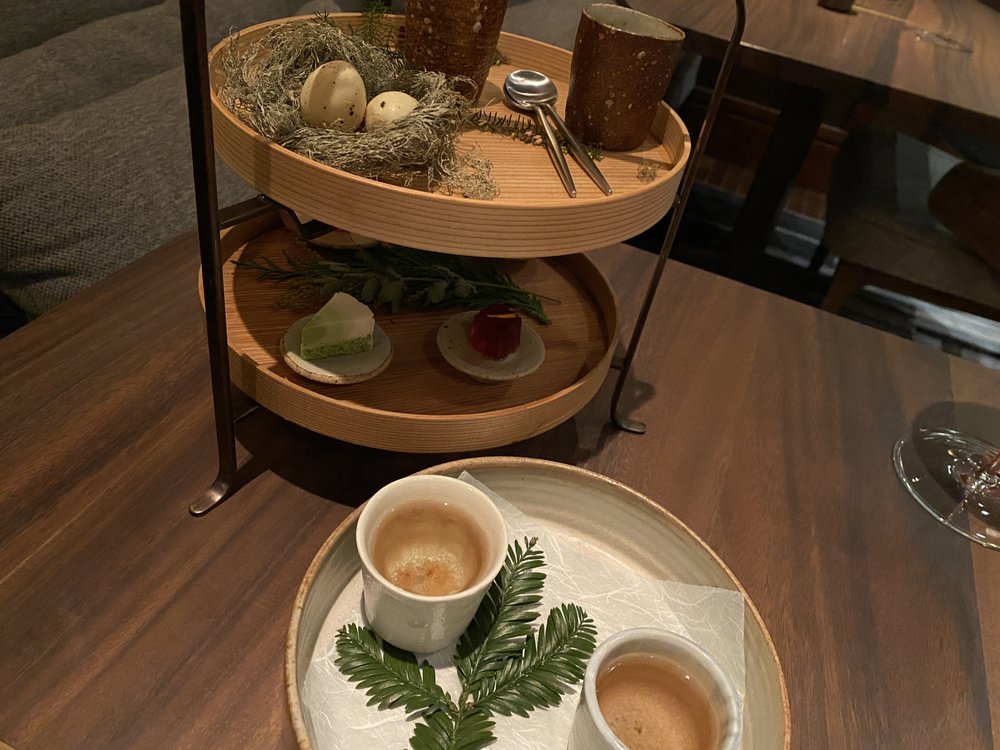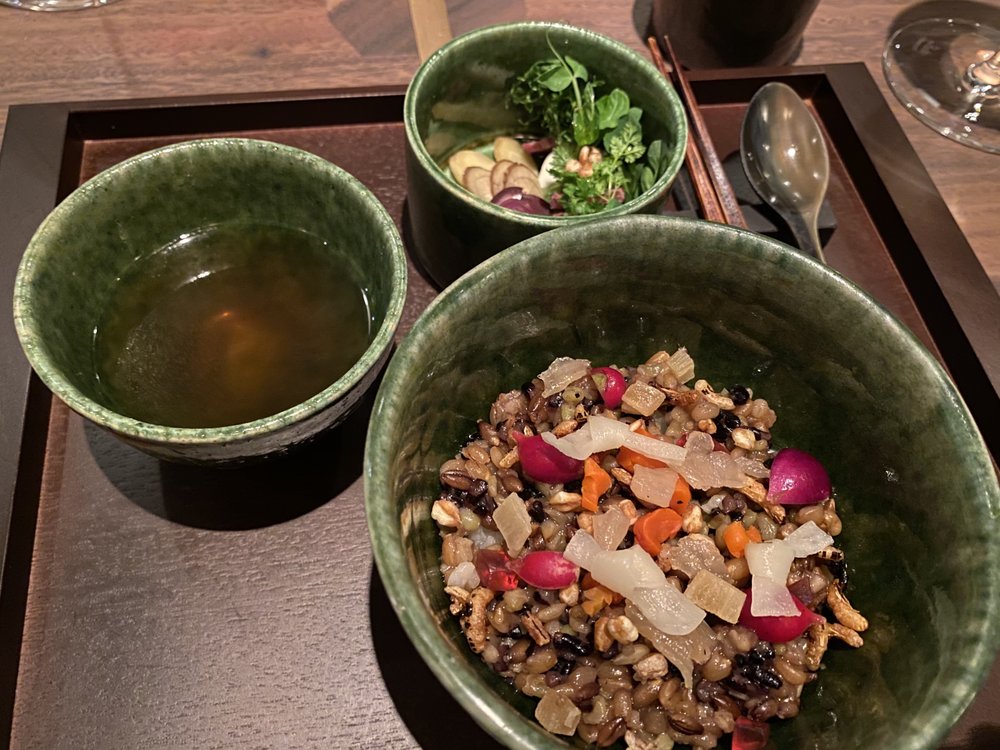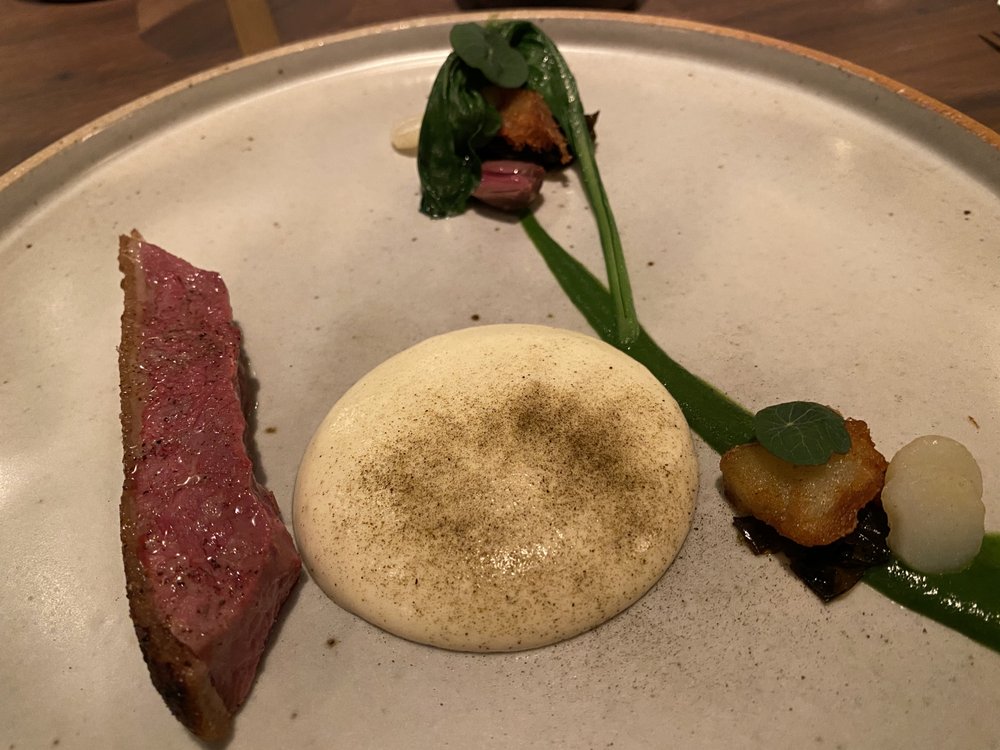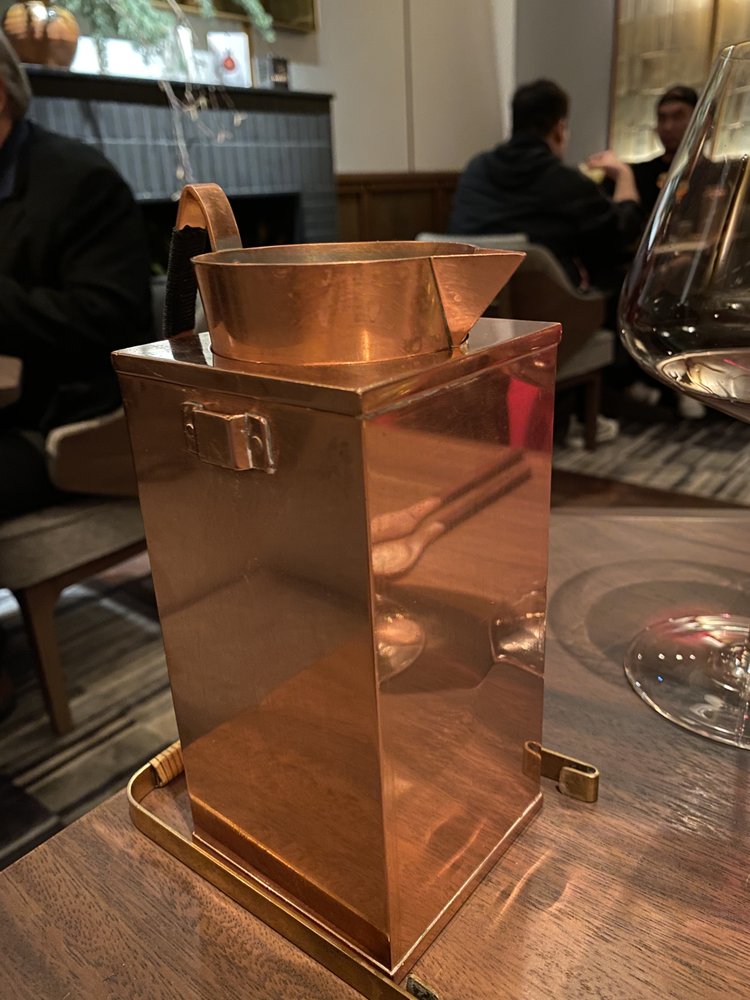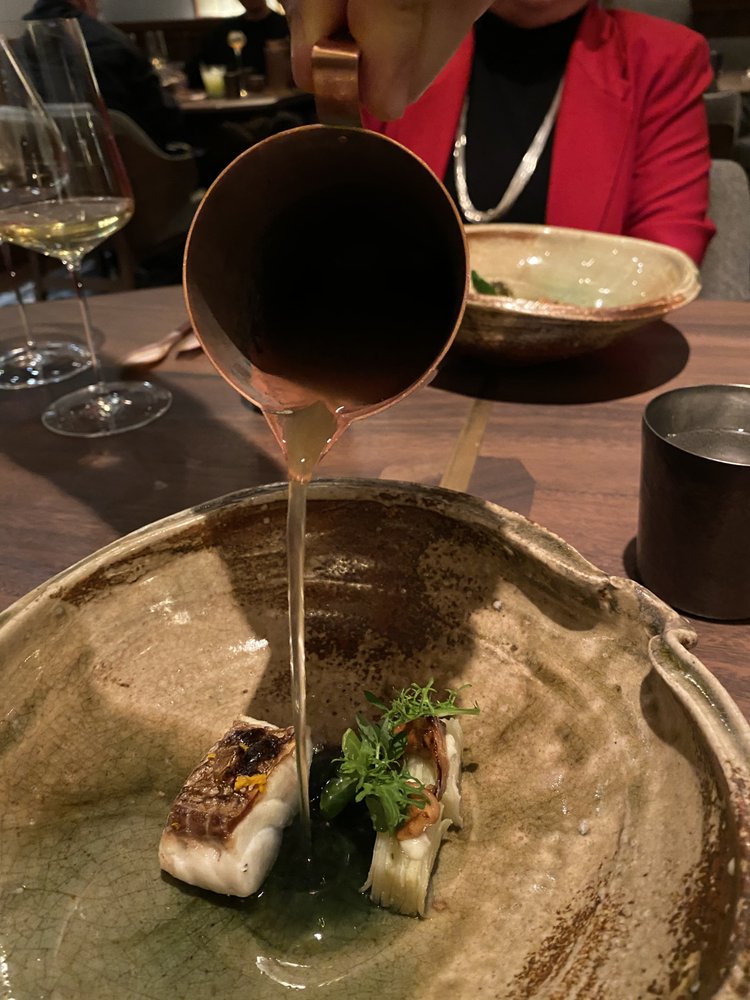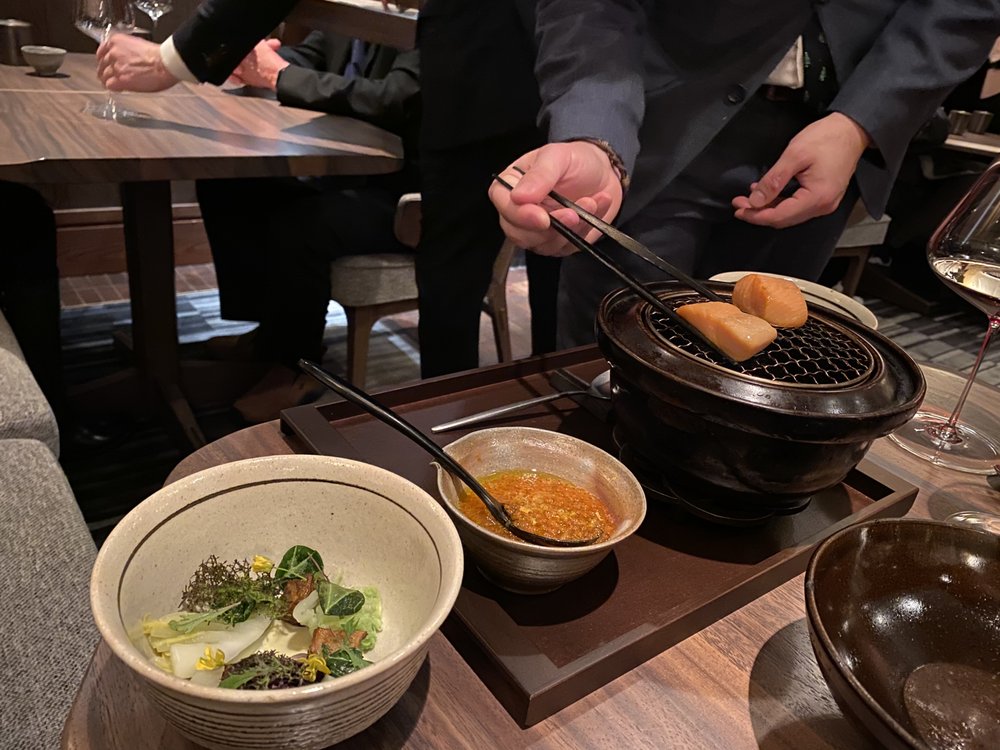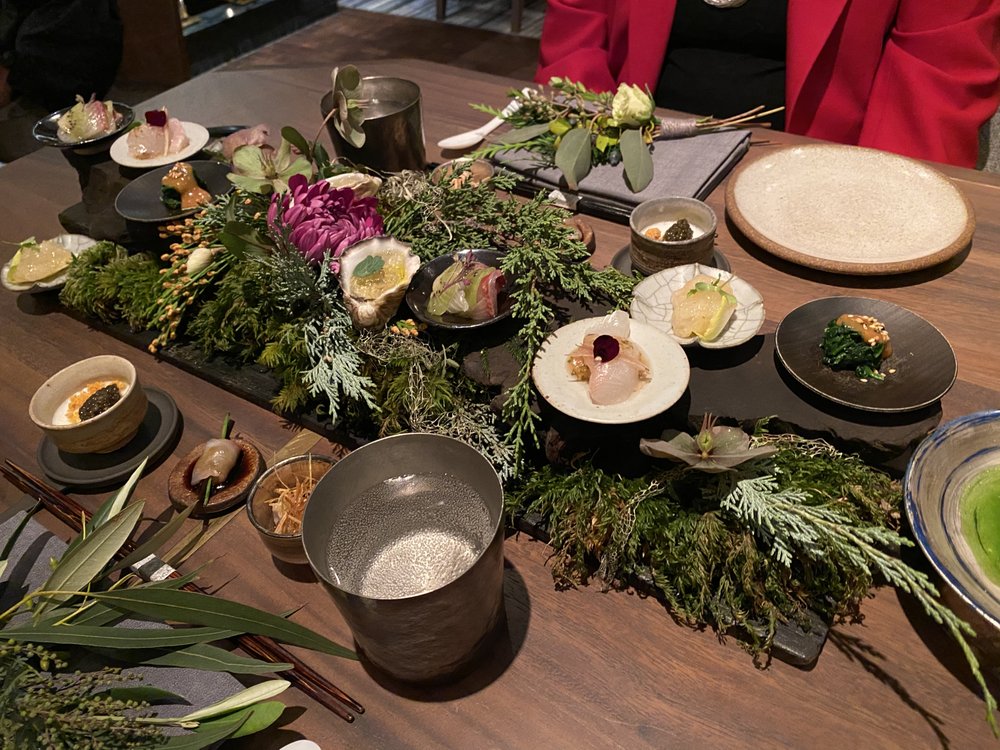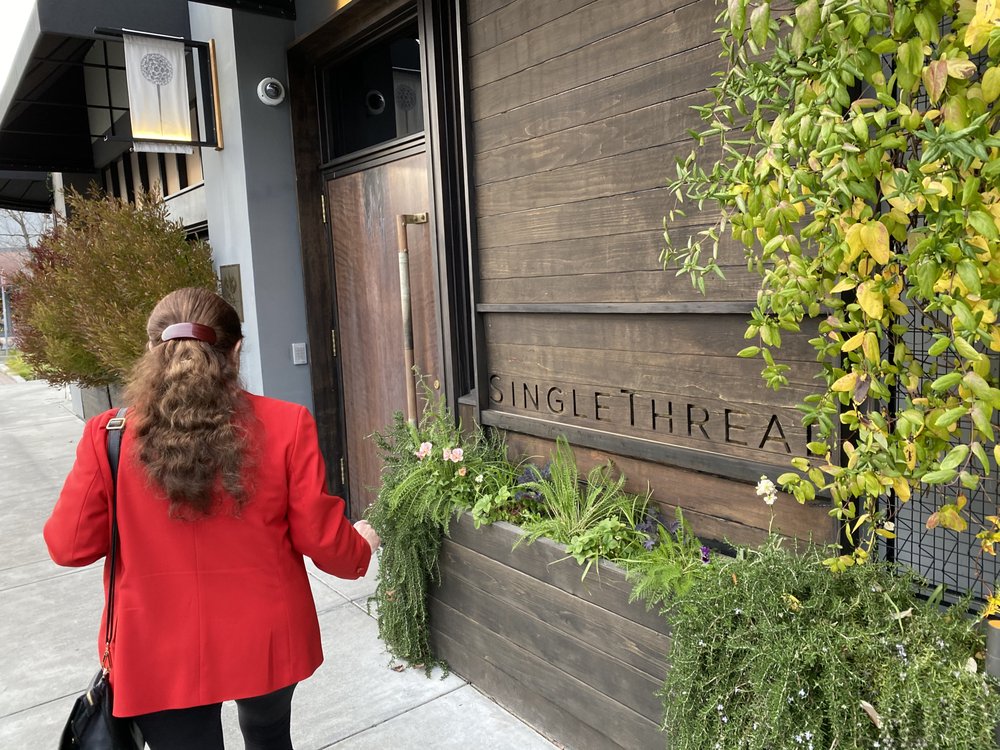 ***** (5 stars)
Phenomenal experience on Christmas Eve. Eleven courses (more like 40 if you count every item) and it's hard to pick a favorite. But it's my job, so I'll make the call: the smoked salmon covered in steelhead roe!

But seriously, everthing was superb, and the service was that perfect balance of professionalism and friendliness that you rarely find accompanying elevated cuisine.

Although not inexpensive, I have to say that the dinner is very fairly priced.

The wine list has impressive breadth, and some depth, with stunning selections of the top wines, and stunning prices to match, but for those who invest some effort (I suggest a thorough perusal online before your visit) there are some gems here. A specific recommendation for chardonnay fans: 2015 Journeyman Chardonnay (complex, malolactic, good acid, touch of oak, apple, citrus, spice, caramel, honey, true expression of chardonnay fruit).

A really memorable dinner.
SingleThread Farm – Restaurant- Inn
131 North St
Healdsburg, CA
95448
(707) 723-4646
https://www.yelp.com/biz/singlethread-farm-restaurant-inn-healdsburg-7