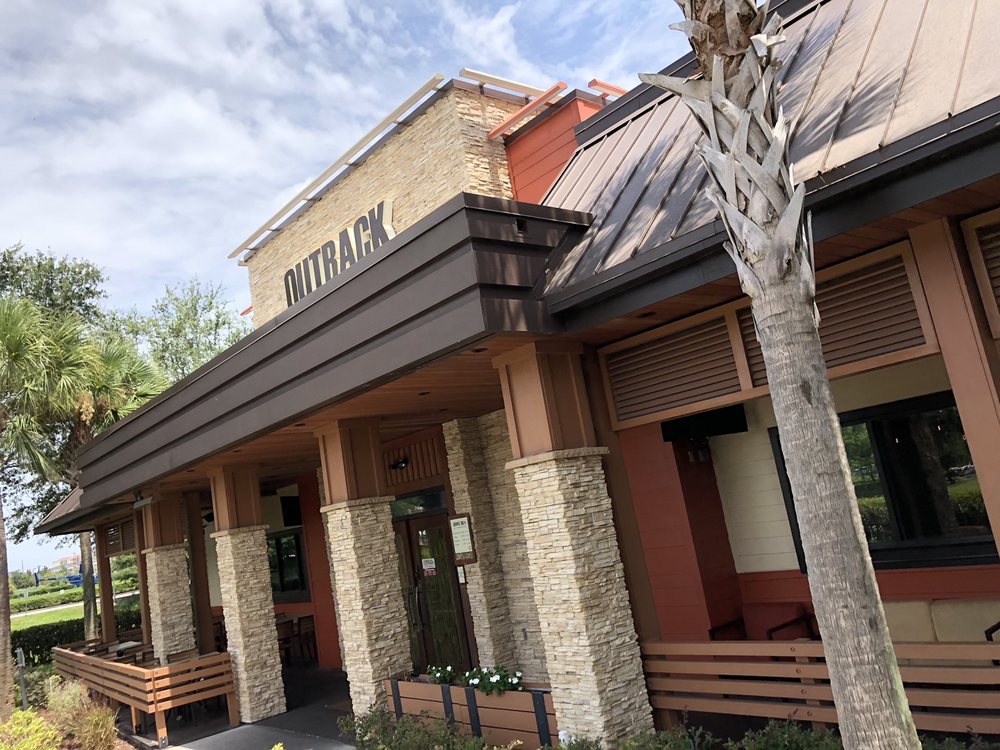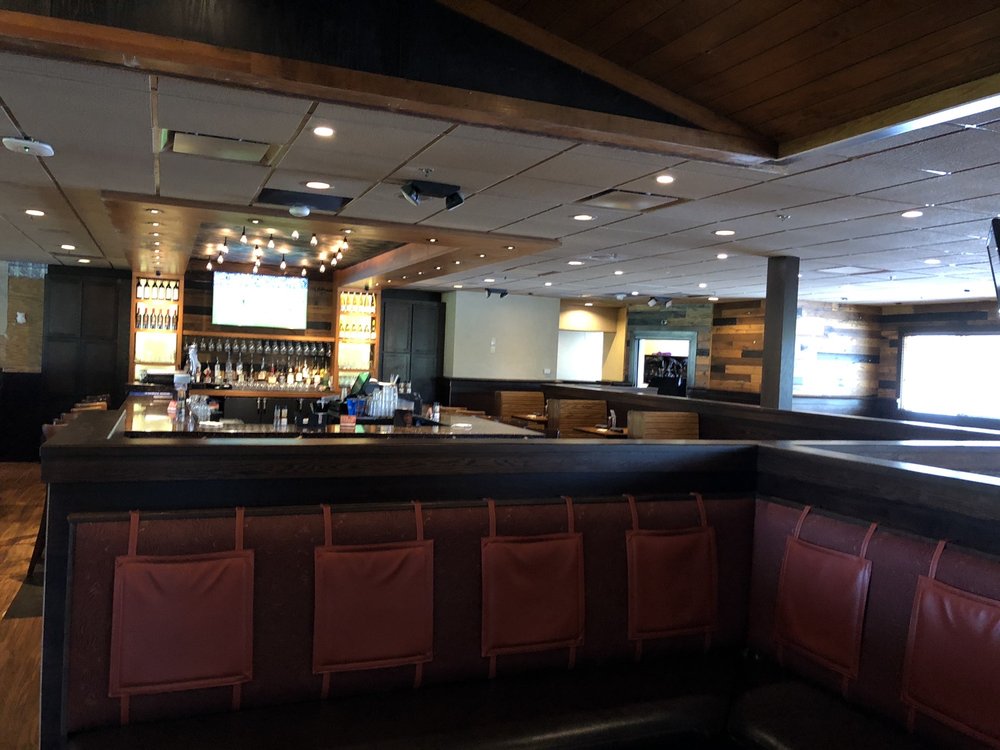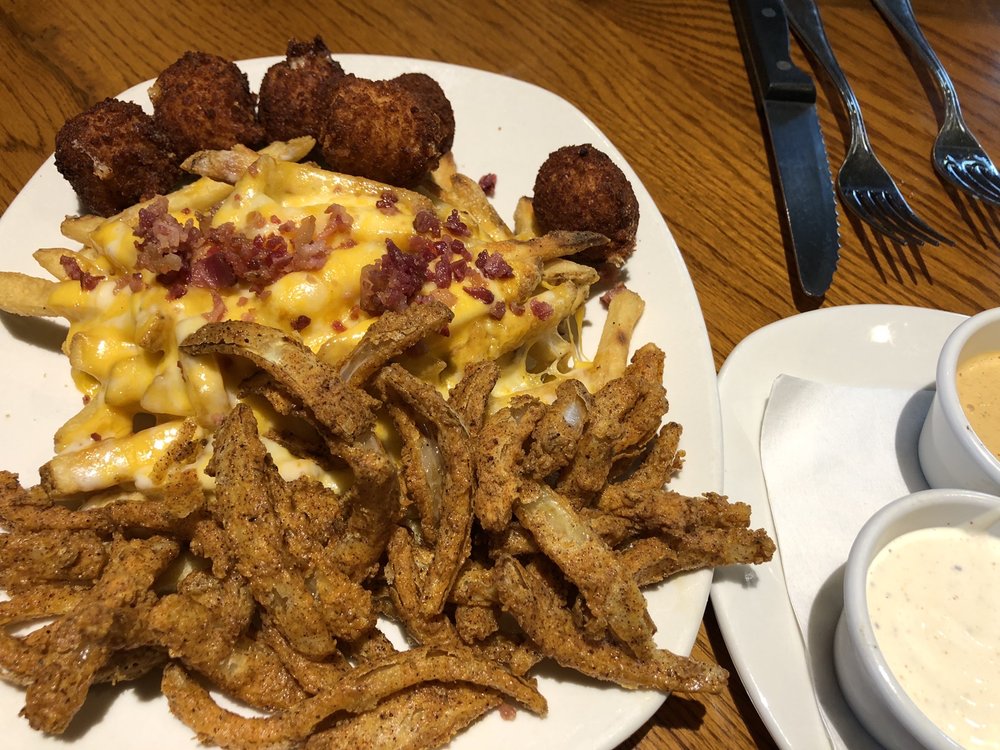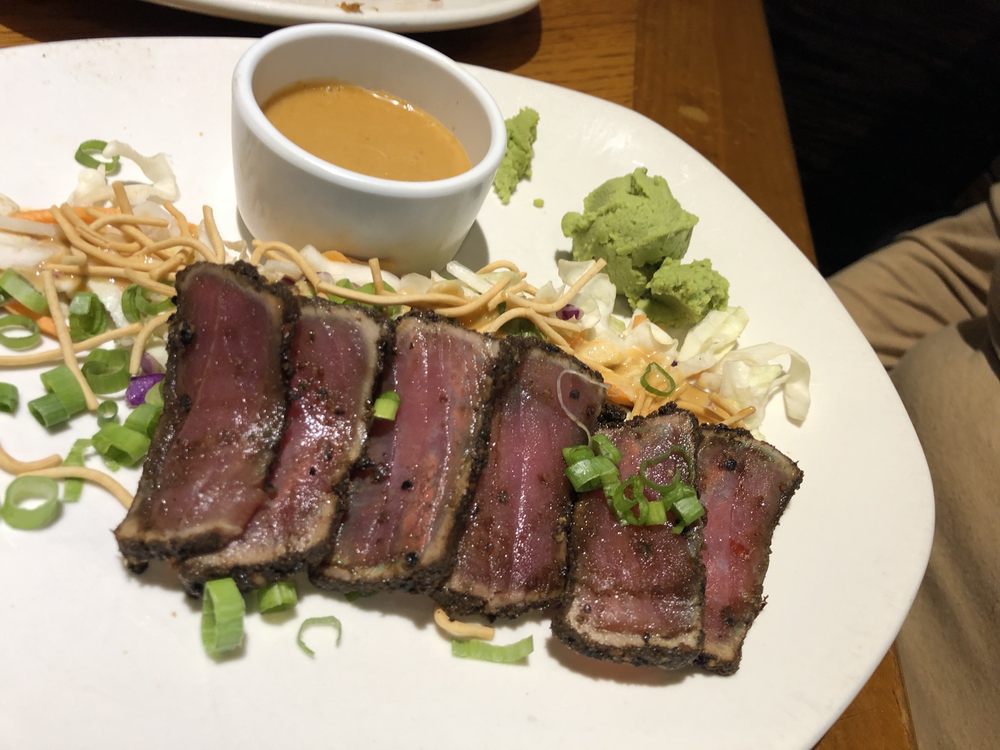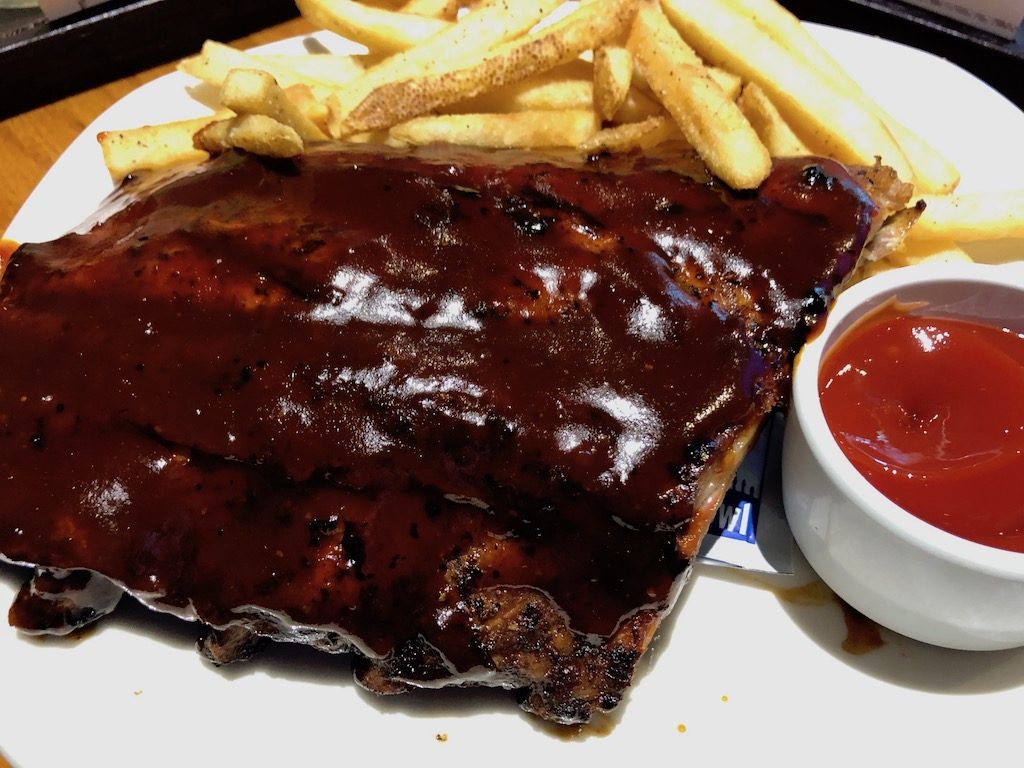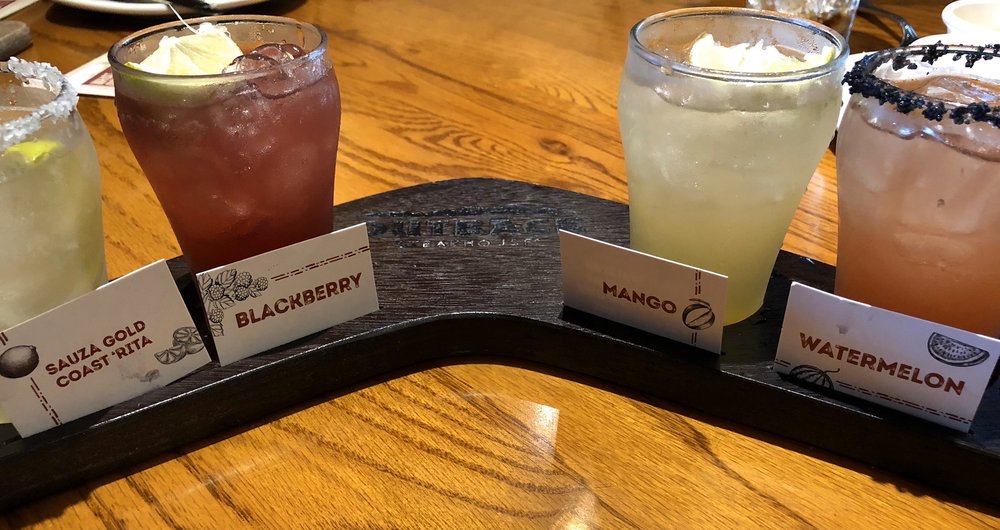 **** (4 stars)
This location seems a little tired, but it's undergoing a remodel that should improve it. Service was good, and the food was well-prepared and served hot.

The Appetizer sampler offers petals from a bloomin' onion, cheese and bacon fries, and deep-fried mac and cheese. Stick with the bloomin' onion petals. The fries in particular don't really work, as the cheese has a mind of its own, and doesn't want to have anything to do with them.

The half portion of ribs is a winner. These are the meatiest ribs I've ever been served, and the sauce, while sweet, has a nice tang to it.

Drink prices deserve a shout out. The house margarita is a deal at $6, and the sampling of four different margaritas (served on a boomerang!) for $7 is an even better deal.
Outback Steakhouse
8195 Vineland Ave
Orlando, FL
32821
(407) 477-0098
https://www.yelp.com/biz/outback-steakhouse-orlando-3