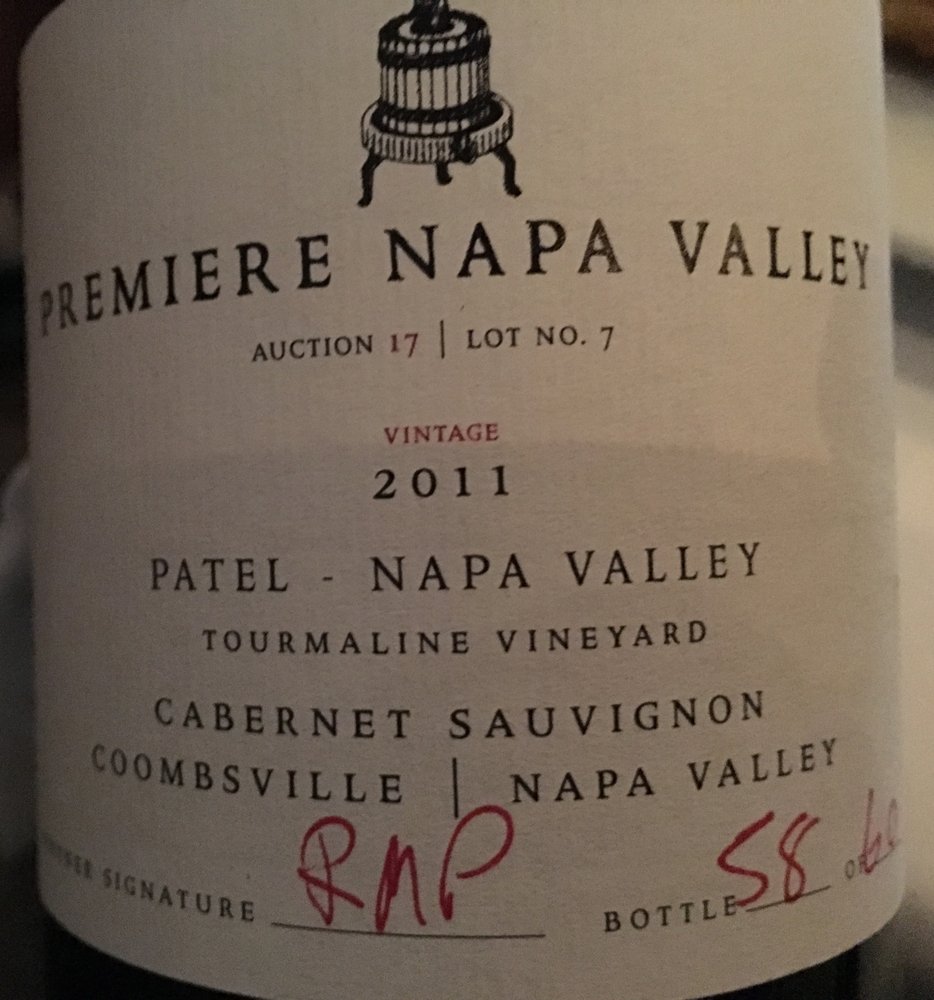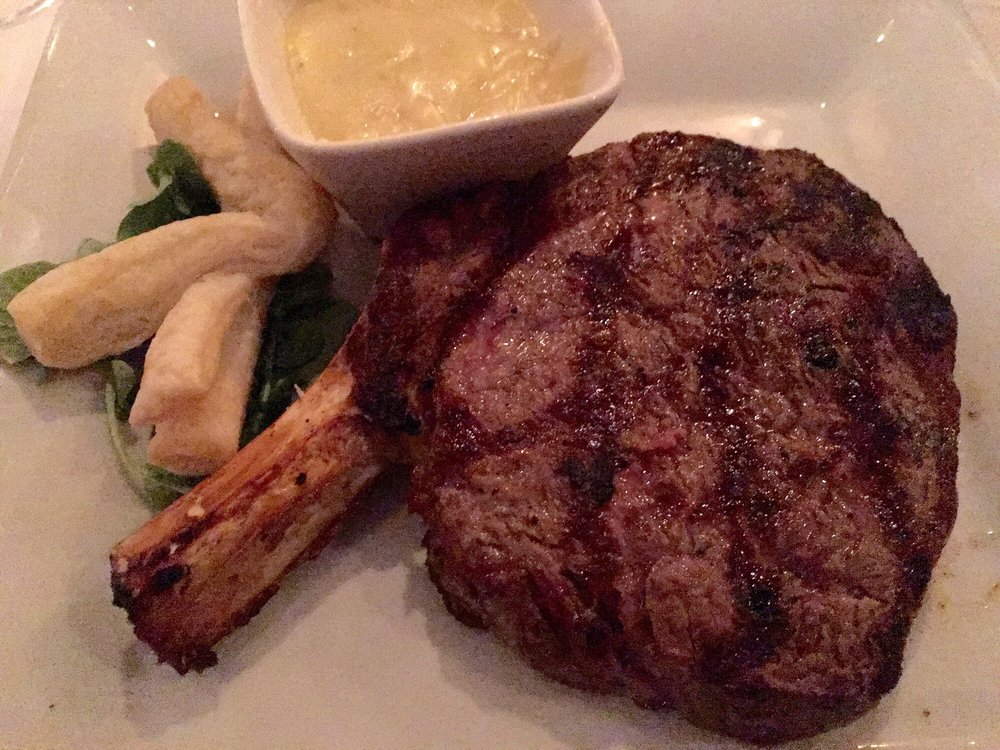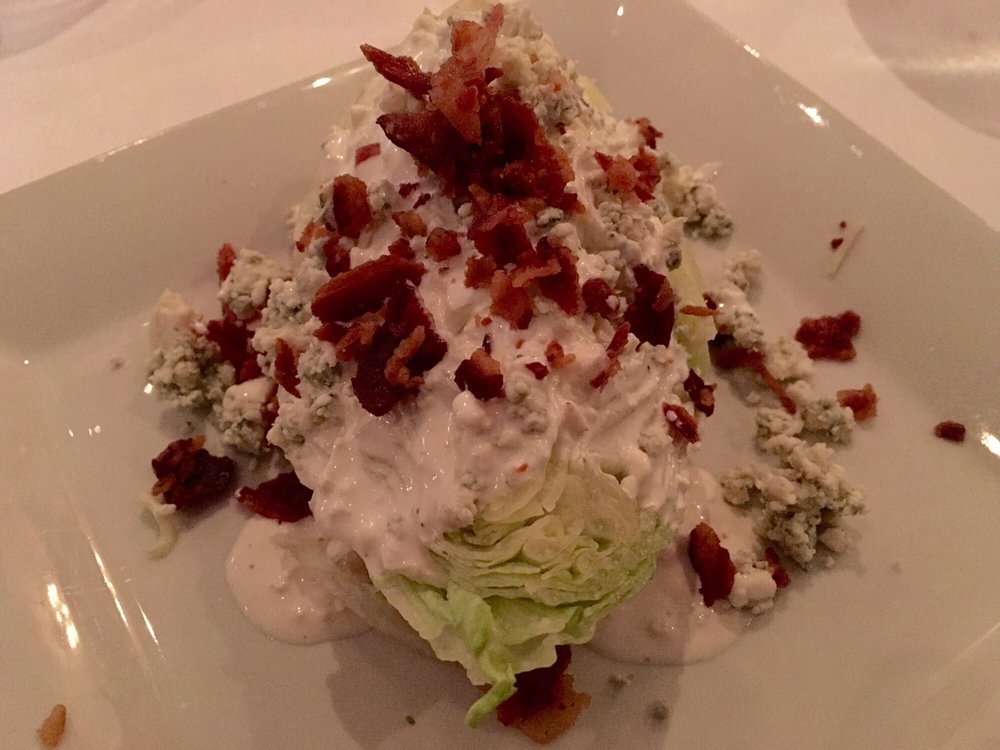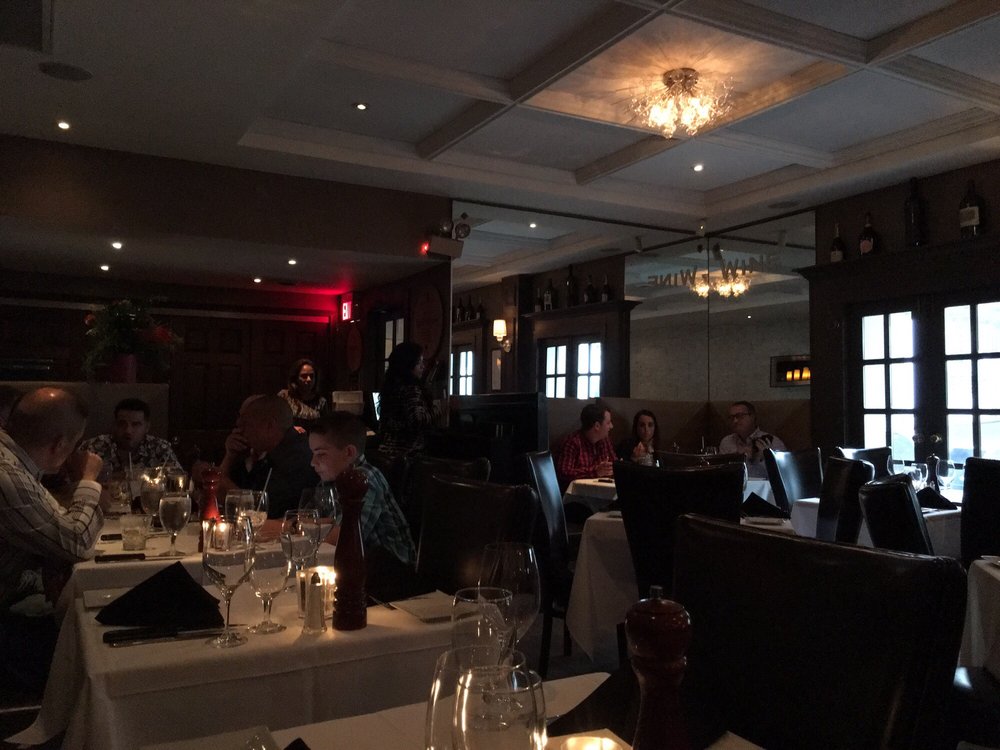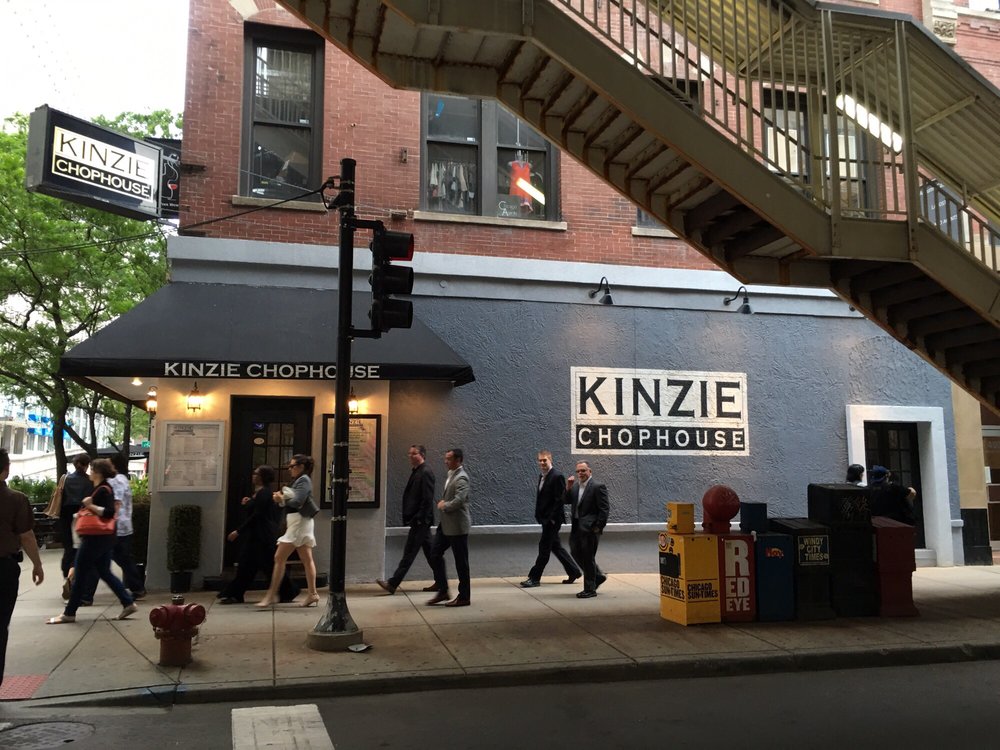 **** (4 stars)
I like this clubby steakhouse, which seems more like a place for locals to hang out than one for traveling businessmen to impress their friends.
The place is divided into a number of rooms, so noise levels are better than some other places, although we unfortunately had a loud party of alpha males next to us, an occupational hazard of steakhouses, I suppose.
In addition to a broad assortment of steaks they also offer pasta and more salads than most of the competitors. My companions thought their New York strip was so-so, but I loved my "Cowgirl" which was like a lean bone-in Delmonico. I would definitely have that cut again, and I've not seen it elsewhere.
The Brussels sprouts and mac & cheese sides were good. I liked that the mac pasta was al dente.
To me the highlight here is the wine list, a Wine Spectator award winner. There are a lot of interesting selections, and the pricing is much more reasonable than at many of the other places in town. There's even an entire page of exclusive lots bought at the annual Premiere Napa Valley Auction, something I haven't seen anywhere else. That alone is reason to go back.
Kinzie Chop House
400 N Wells St
Chicago, IL 60654
(312) 822-0191
http://www.yelp.com/biz/kinzie-chop-house-chicago