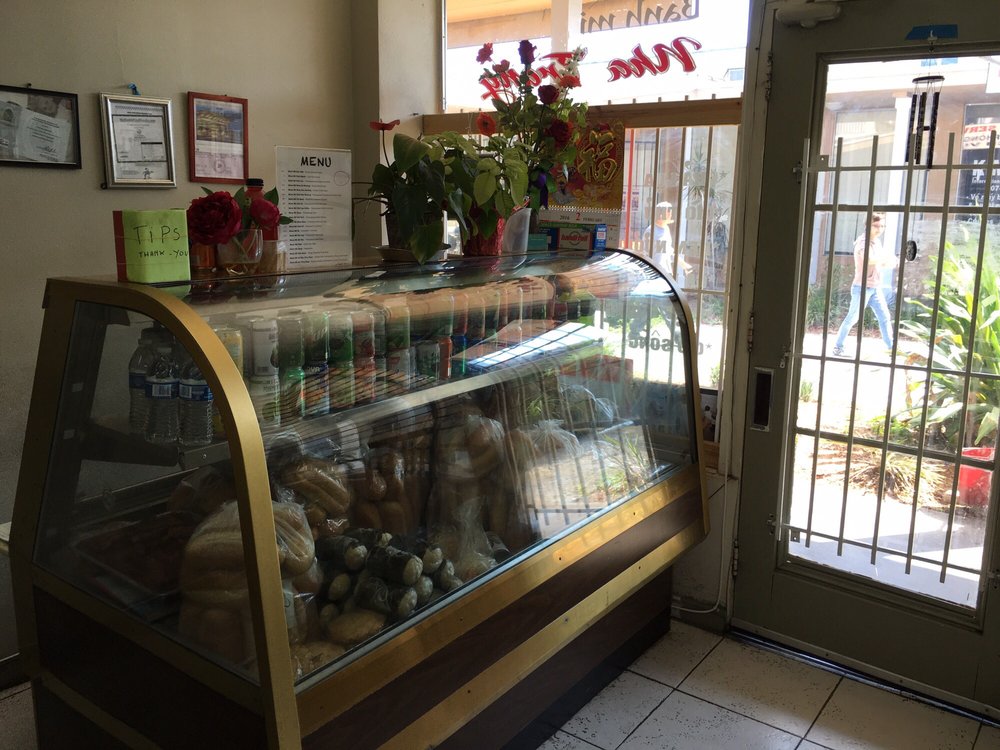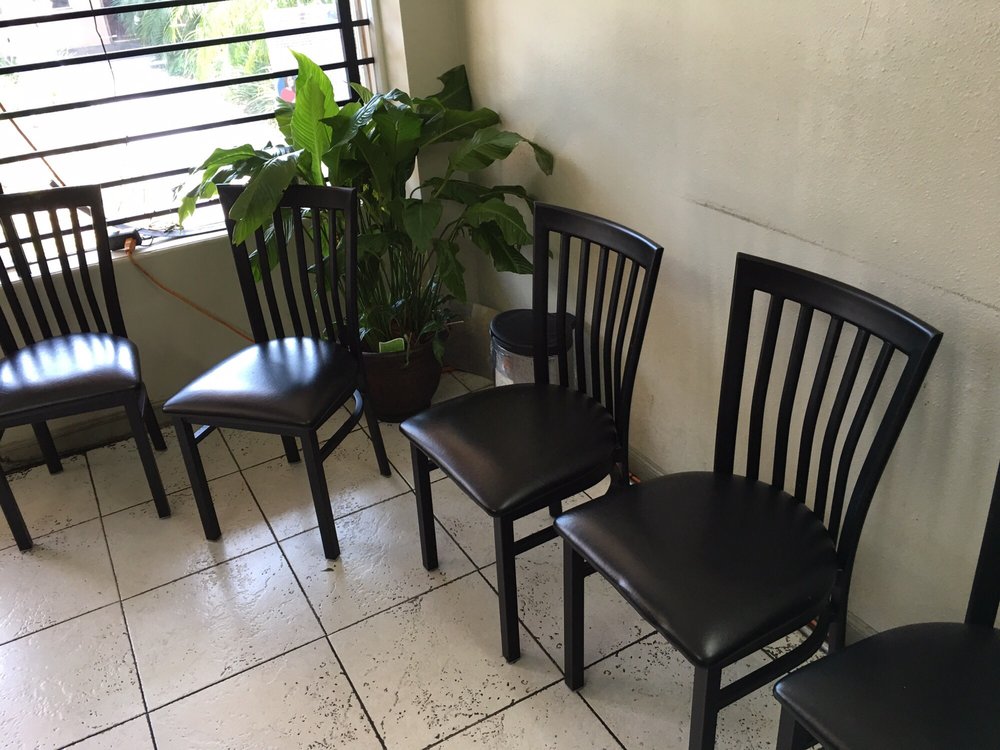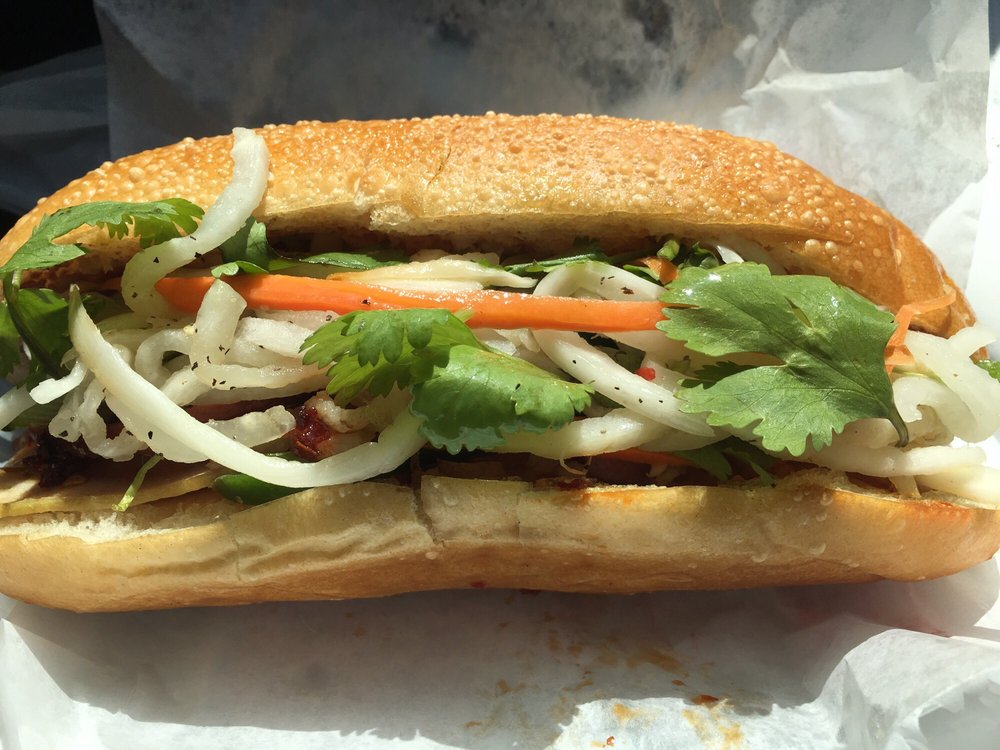 ***** (5 stars)
The house special here is not only the best Banh Mi sandwich I've ever had, it is the best sandwich I've ever had. The bread is incredibly fresh, and perfectly toasted around the edges. The meats are smokey and flavorful, and the vegetables incredibly fresh and piquant. Just an absolutely sublime combination of ingredients.
Located at the back of a court surrounded by old shops, the place looks pretty decrepit from the outside, and no better inside. There are no tables, and not even a register. You simply pick what you want from the list and wait for it to be handed to you.
Nevertheless, it is an awesome sandwich, and I will be back here often. See you tomorrow!
Banh Mi Nha Trang Subs
1216 E Colonial Dr
Ste 9
Orlando, FL 32803
(407) 346-4549
http://www.yelp.com/biz/banh-mi-nha-trang-subs-orlando