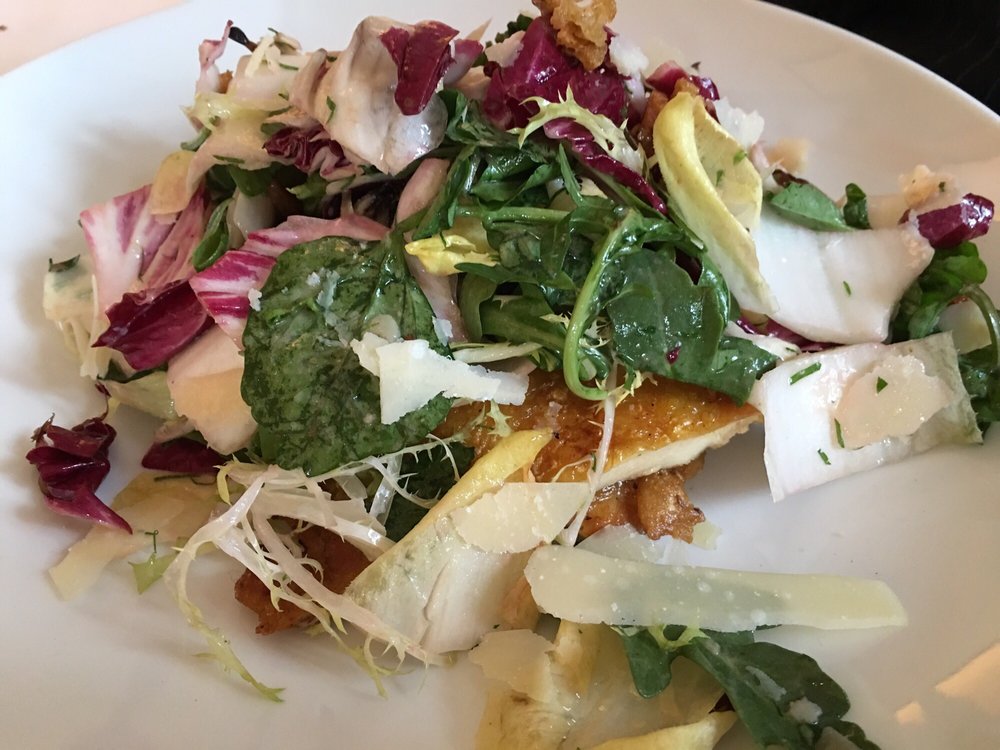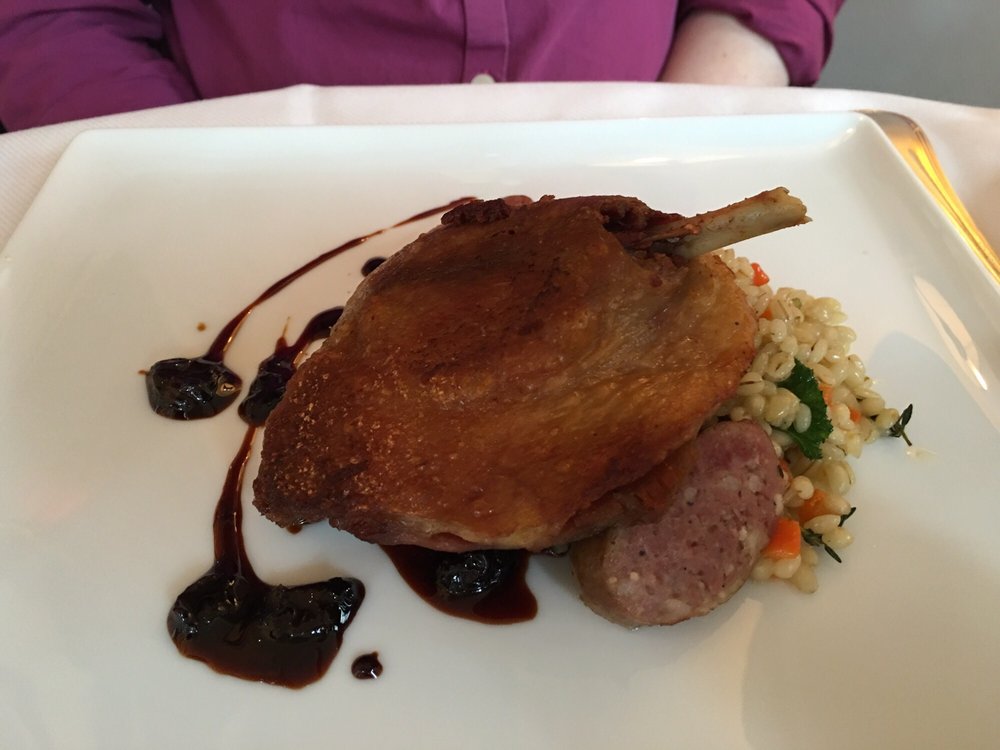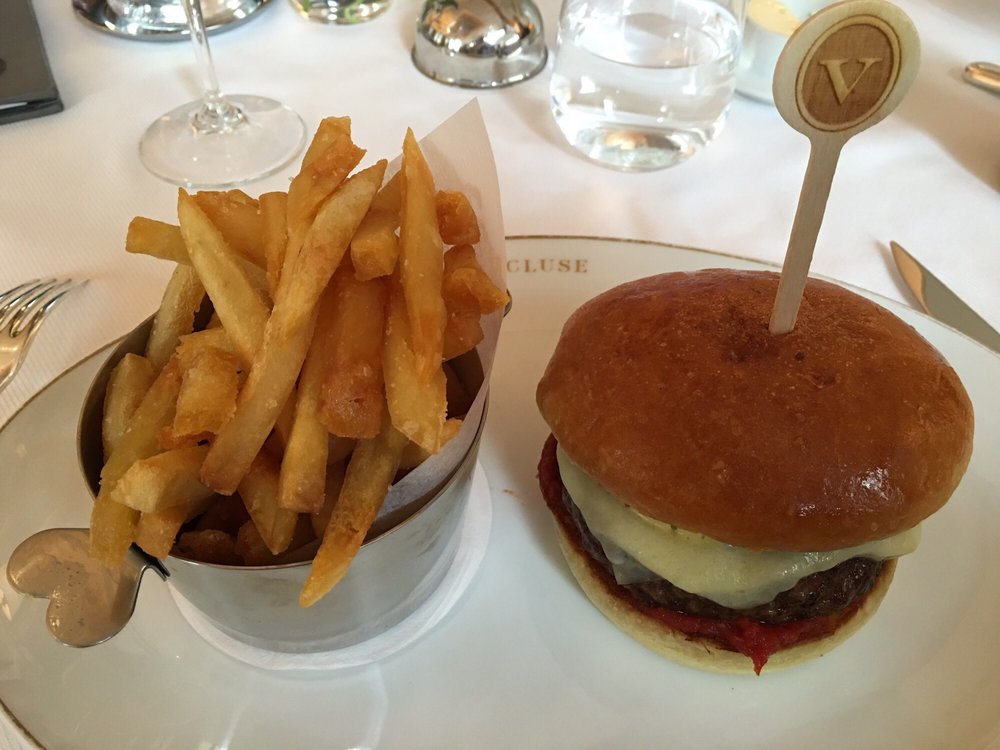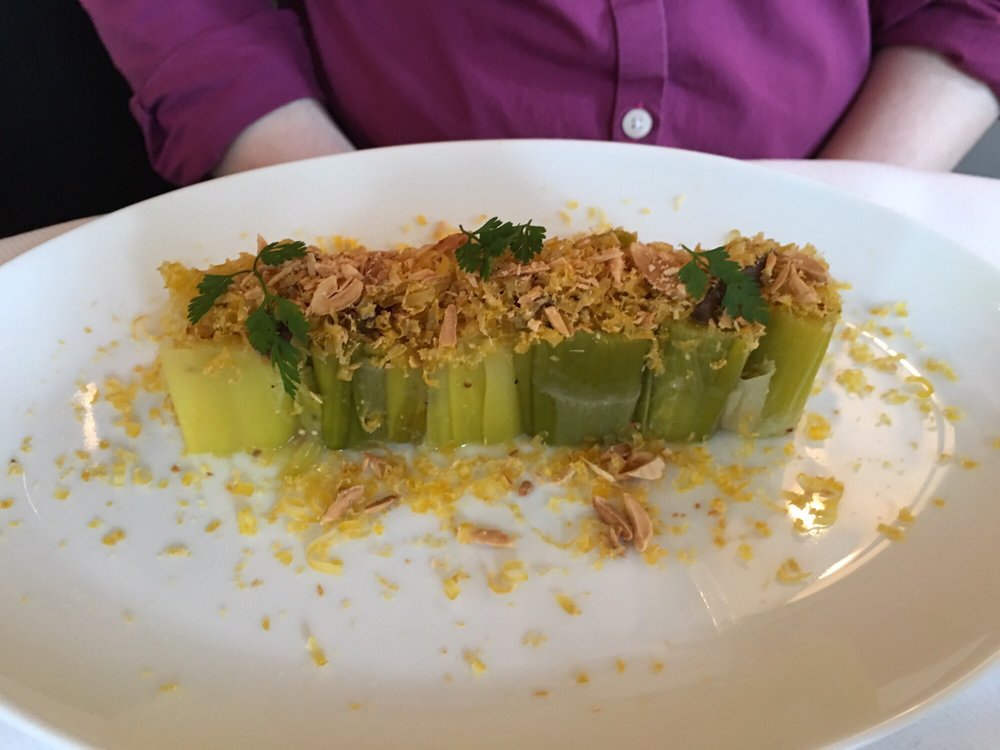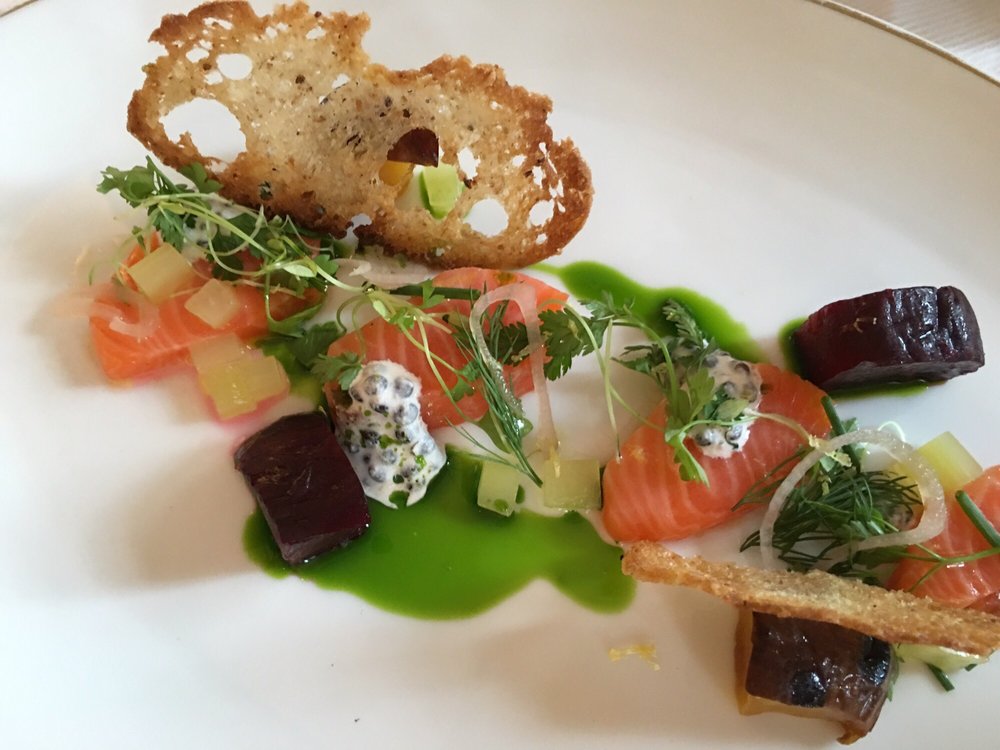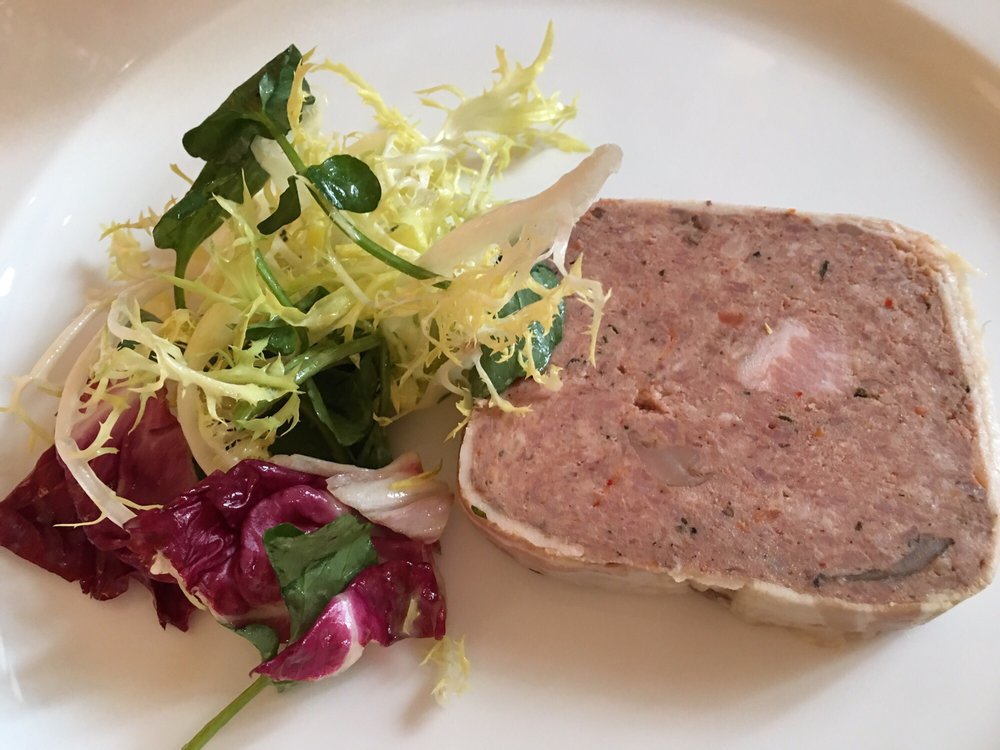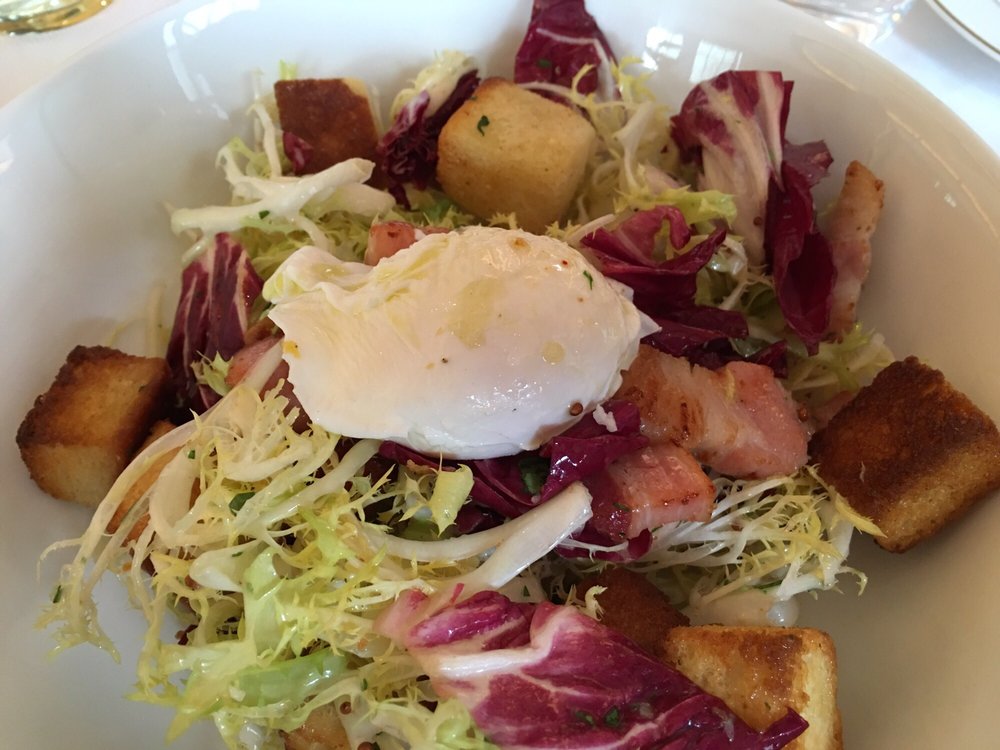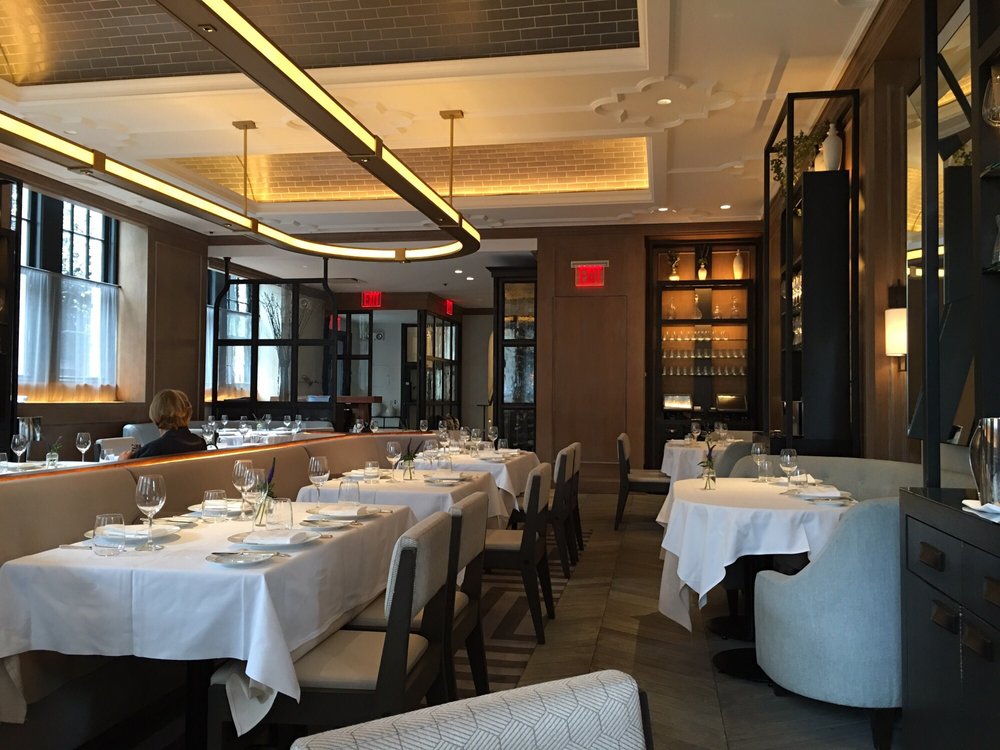 **** (4 stars)
Just as this space has been elevated far above that of a traditional brasserie, so, too, has the food achieved a polish not often found in a simple brasserie. That is not to say that the dishes aren't traditional, for they are. But everything from plating to ingredients seems top notch.
A standout was the salad Lyonnaise, the best I've ever had, with an absolutely perfect poached egg and sinfully good fried croutons. And the pomme frites that came with the burger were superb, crisped with duck fat, and almost hollow.
A compact selection of wines by the glass manages to offer a little of something for everyone. The "house" Altamarea wines are a good bet, especially the Oregon pinot noir.
Service is well intentioned and professional, if not quite at the polished level of the food.
Vaucluse
100 E 63rd St
New York, NY 10065
(646) 869-2300
http://www.yelp.com/biz/vaucluse-new-york