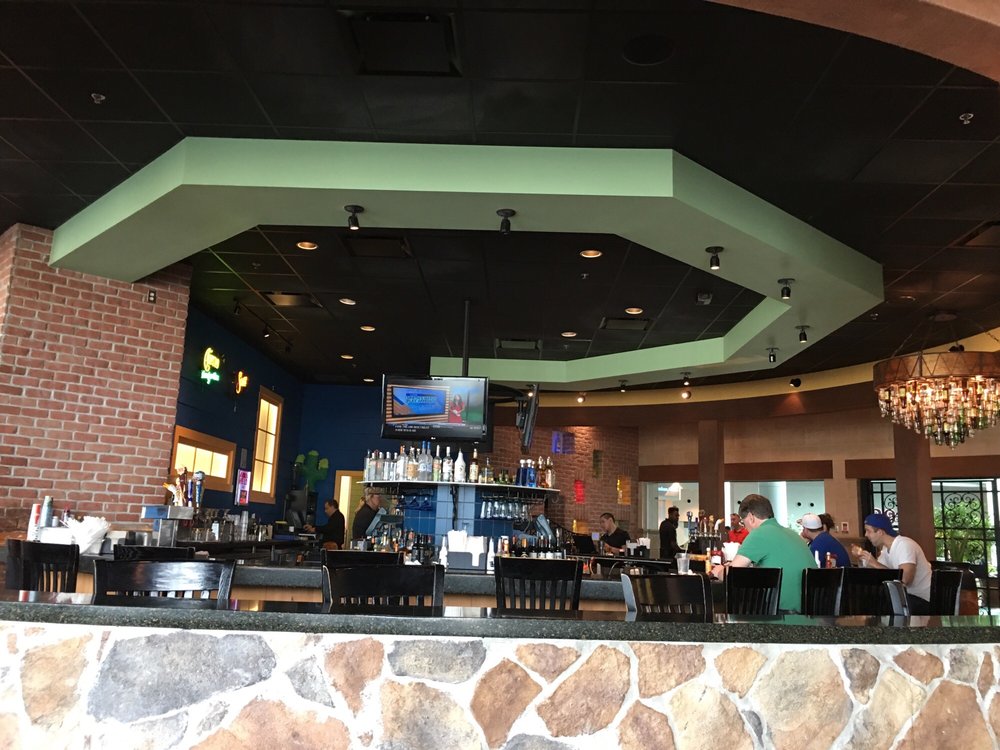 **** (4 stars)
This turned out to be a surprisingly good choice for breakfast before our flight. Located in a bright, open space with a nice view of the runway, they offer a short but tasty breakfast menu.
The breakfast burrito was stuffed with fluffy scrambled eggs (although there could have been more bacon). And the yogurt parfait was light and fruity.
We were in and out in thirty minutes.
On The Border
Orlando International Airport
One Jeff Fuqua Blvd
Orlando, FL 32827