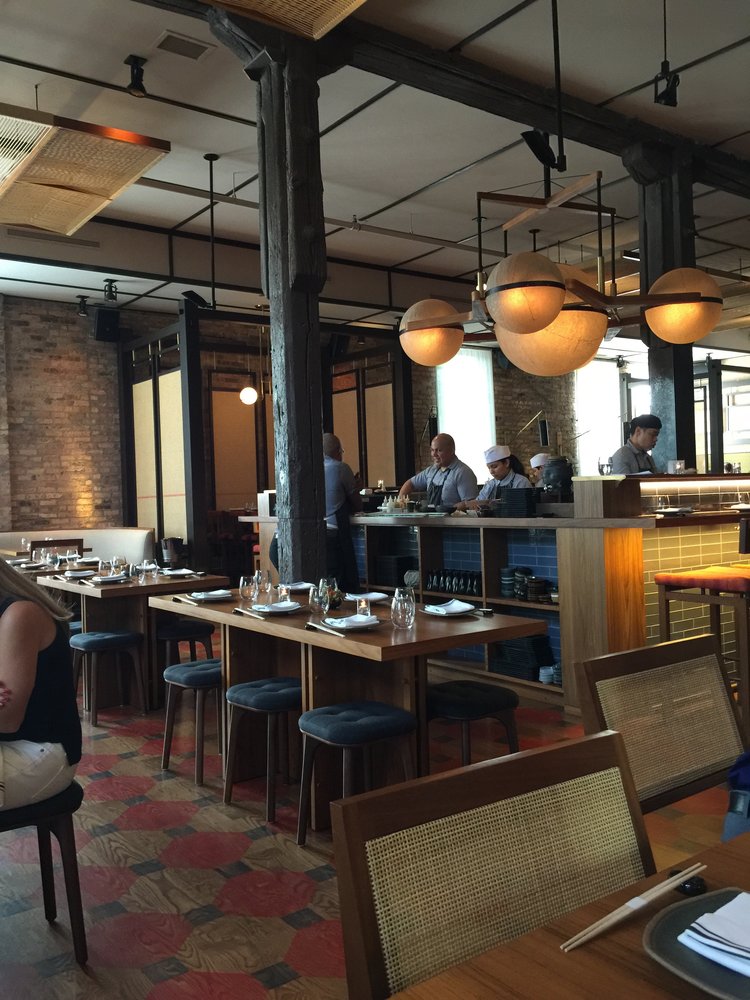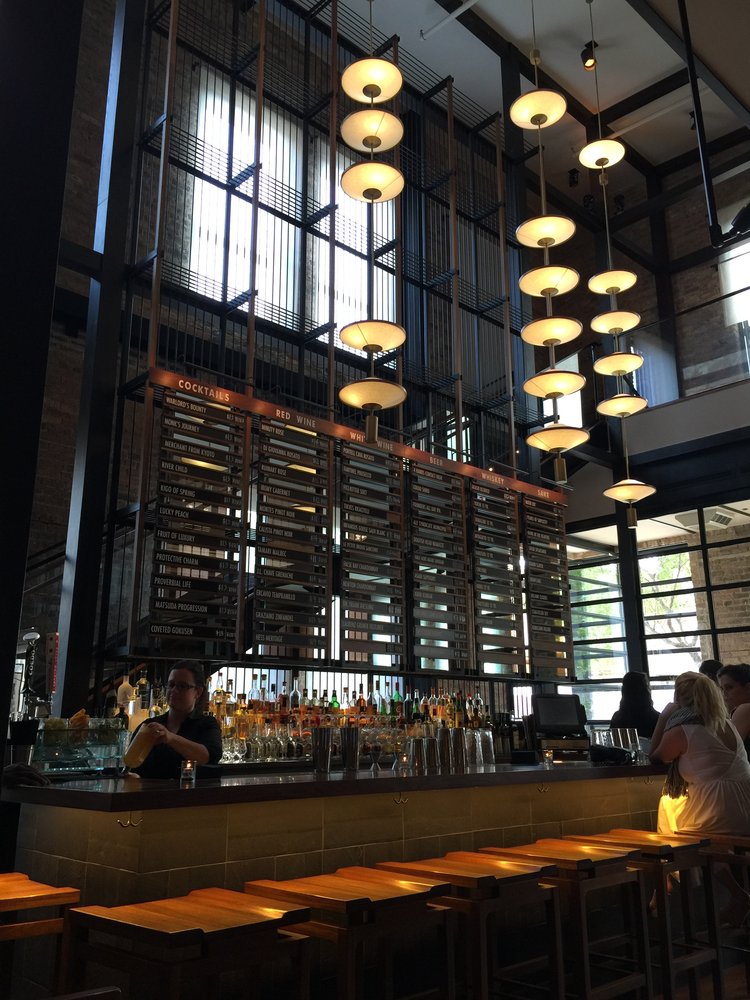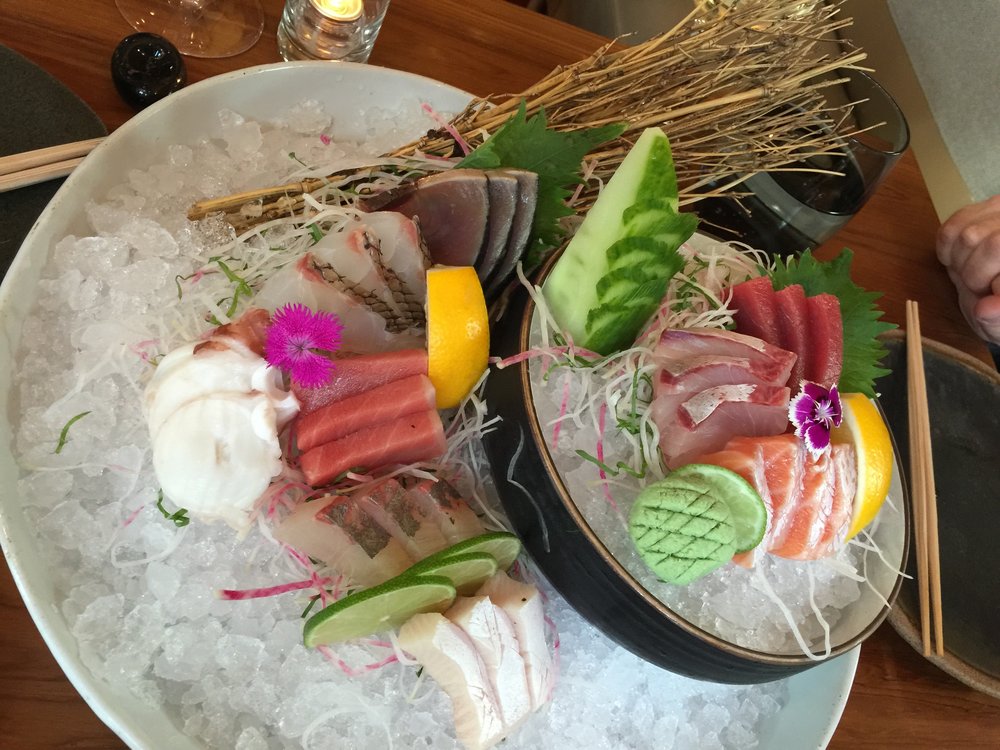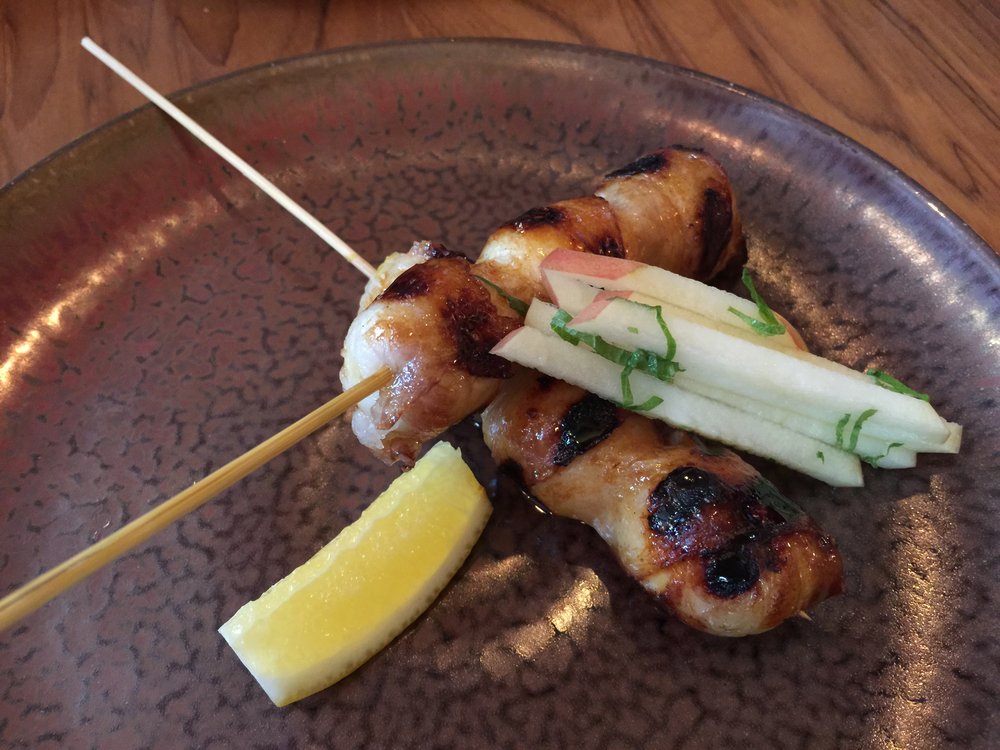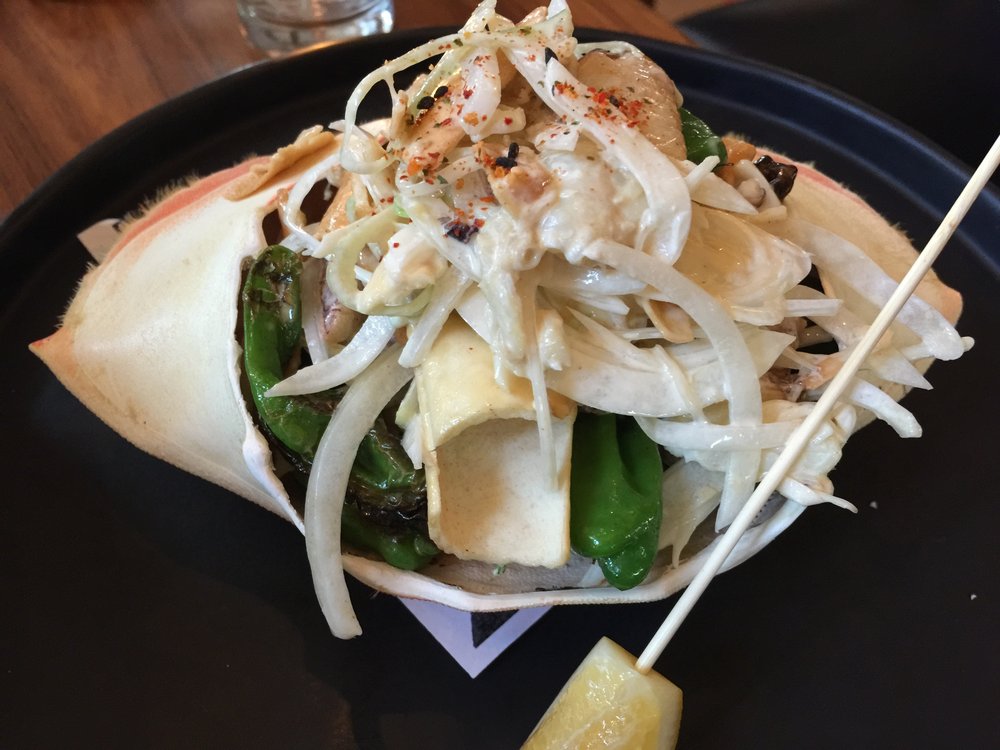 ***** (5 stars)
I was expecting this restaurant to be crowded, noisy and with forced service, but it was none of these. Even though by the time we finished dinner it was full, it didn't seem crowded, and noise levels never made it the least bit difficult to converse. Most importantly, our server, Brennan, was the opposite of stiff. He made the whole meal a fun and exciting experience, with excellent recommendations, deep knowledge of the menu and wine list, and a clear passion for what he is doing.
We loved the quality of the fish in the sashimi platter (which is called an omakase, but isn't really what that is, traditionally).
Crab with shishito peppers was also very good.
My favorite dish was the bacon wrapped quail eggs from the robata grill. With three eggs on each of two skewers, this is a very shareable item.
The flan-like butterscotch dessert was also delicious.
The interior design of the restaurant is beautiful, and reasonable pricing makes it a place I will return to often.
Momotaro
820 W Lake St
Chicago, IL 60607
(312) 733-4818
http://www.yelp.com/biz/momotaro-chicago-3