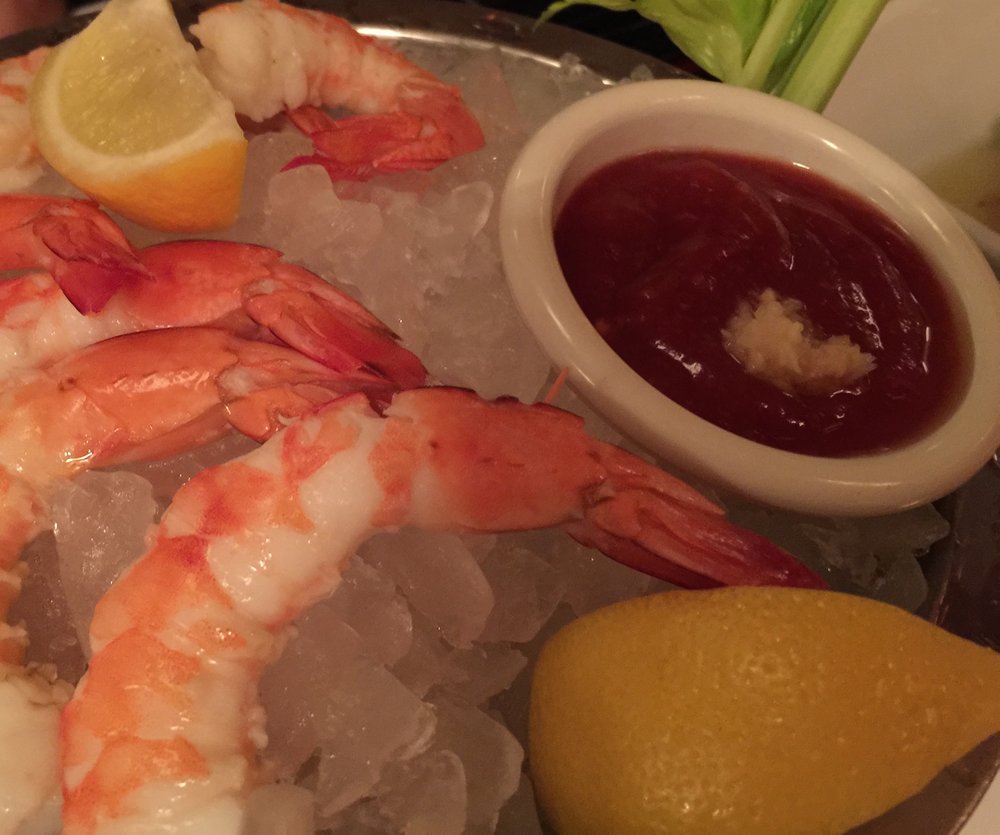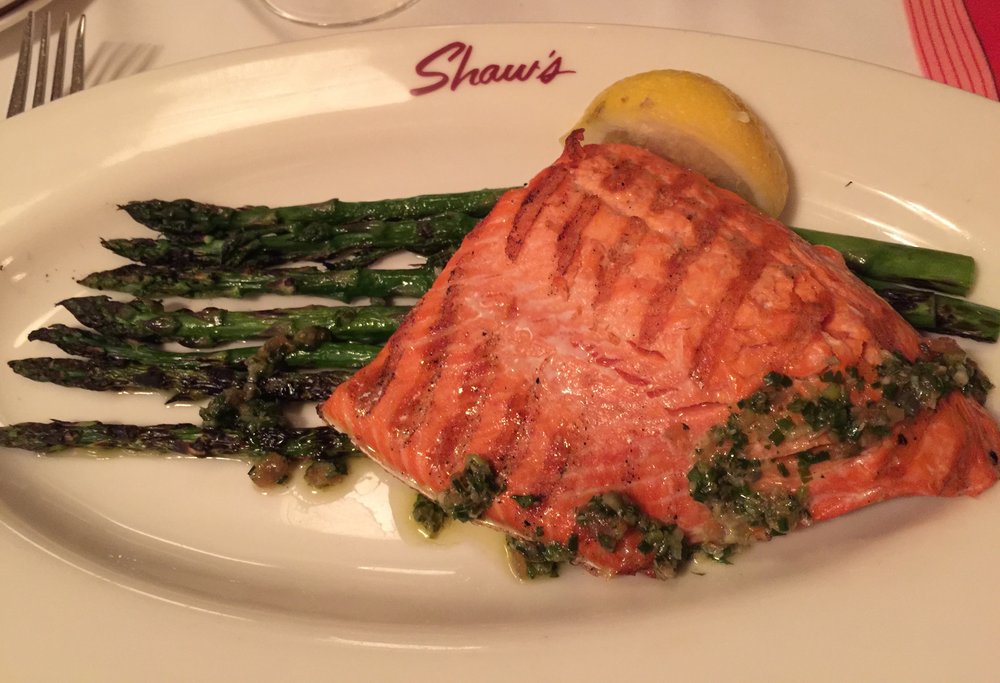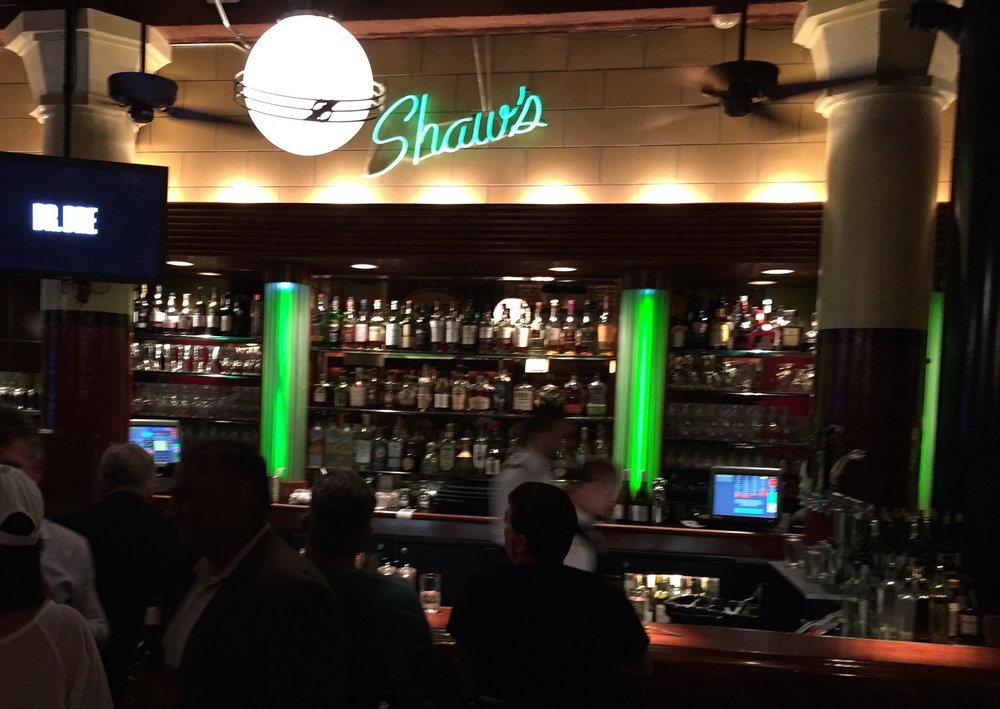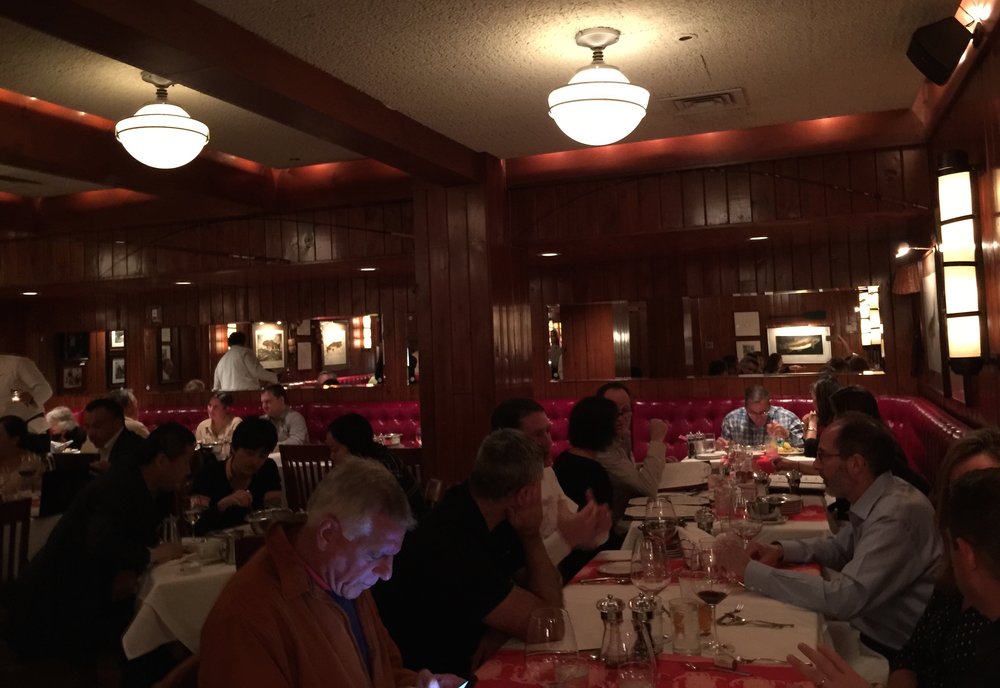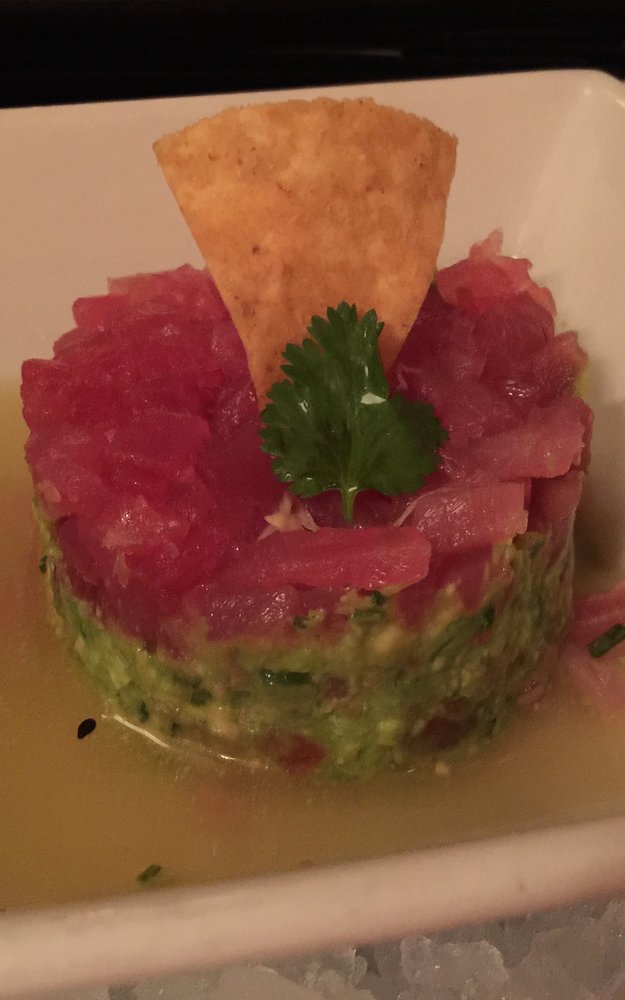 **** (4 stars)
Shaw's is a bustling (that's restaurant speak for noisy), sprawling, traditional red leather booth place that serves shellfish, fish and sushi to a packed house every night. The extensive menu is filled with traditional items and preparations, and waiters sport traditional white jackets, although the service is anything but stiff.
The menu begins with an interesting selection of (yes, traditional) cocktails, and some nicely thought out wine by the glass selections.
The tuna tartare appetizer nicely combined citrus and avocado flavors, and was accompanied by ample dipping chips. Shrimp cocktail was a classic preparation, with good sized shrimp and just the right amount of horseradish.
I particularly enjoyed the Caesar salad, which had a nicely balanced dressing, and thin wafer-like croutons with a lot of flavor.
The Copper River salmon was good, not remarkable, but I really enjoyed the accompanying grilled asparagus. A side of au gratin potatoes was more like a dish of cheese and butter with a trace of potatoes under there, but it was as delicious as it sounds.
Shaw's is not a great place for quiet conversation, but it works well for a boisterous business dinner, or a group of friends that knows each other well enough that deep conversation isn't on the agenda.
Shaw's Crab House
21 E Hubbard St
Chicago, IL 60611
(312) 527-2722
http://www.yelp.com/biz/shaws-crab-house-chicago