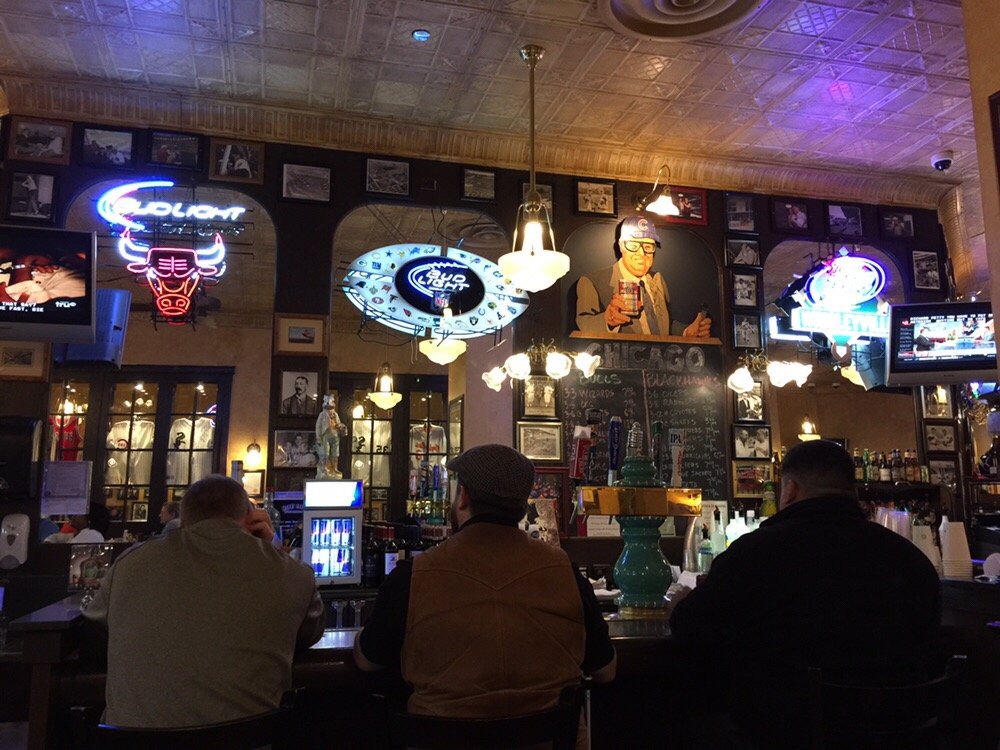 *** (3 stars)
Let's face it. One does not go to an airport for a fine dining experience. So when you get decent food in a sit down environment it makes you just a little more grateful than you'd be in other circumstances.
Harry Caray's at Midway Airport is such a spot. The food is perfectly fine, including some nicely assembled sandwiches and some genuinely good salads.
The environment is crowded, noisy, and cluttered with luggage. In short, it's at an airport. But you can sit (after a sometimes long wait) and have a decent meal and relax over a drink. That can't be said of many other spots in this airport.
Service can be wildly variable. I've had everything from hyper-efficient to brusque to check for a pulse. Still, receiving any service at all in an airport is a novelty.
Harry Caray's Restaurant
5757 S Cicero Ave
Chicago, IL 60638
(773) 948-6300
http://www.yelp.com/biz/harry-carays-restaurant-chicago-2