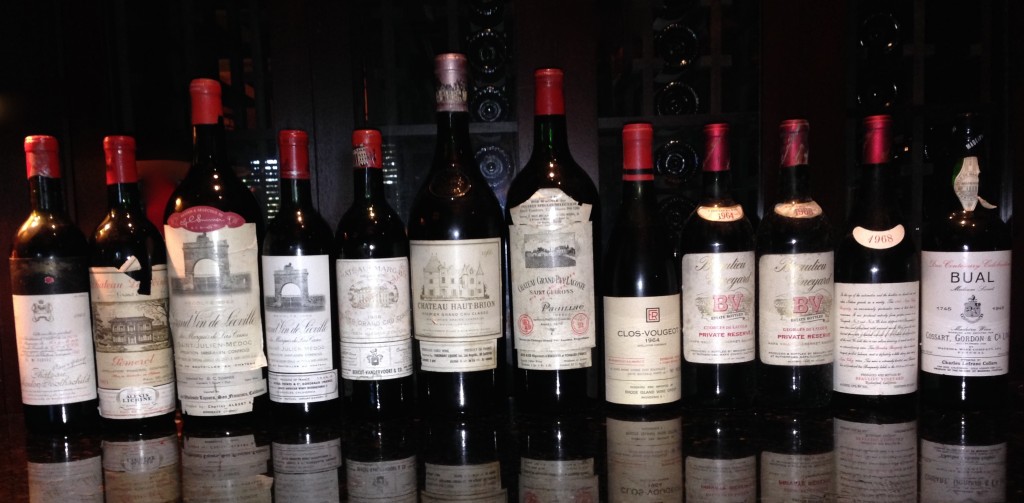 ***** (5 stars)
This is my favorite of all the Capital Grilles I have been to. Our wine group meets here in the back room, and the service is consistently superb, the venue perfect, and the glassware plentiful.
My favorite menu items are the crab cakes, lobster mac and cheese, wedge salad, and the kona crusted steak. Ask for the bone-in filet, which they sometimes have. My favorite side vegetable is the truffle fries. Creamed spinach and asparagus are also good.
Free valet parking is very convenient.
The Capital Grille
9101 International Dr
Orlando, FL 32819
(407) 370-4392
http://www.yelp.com/biz/the-capital-grille-orlando