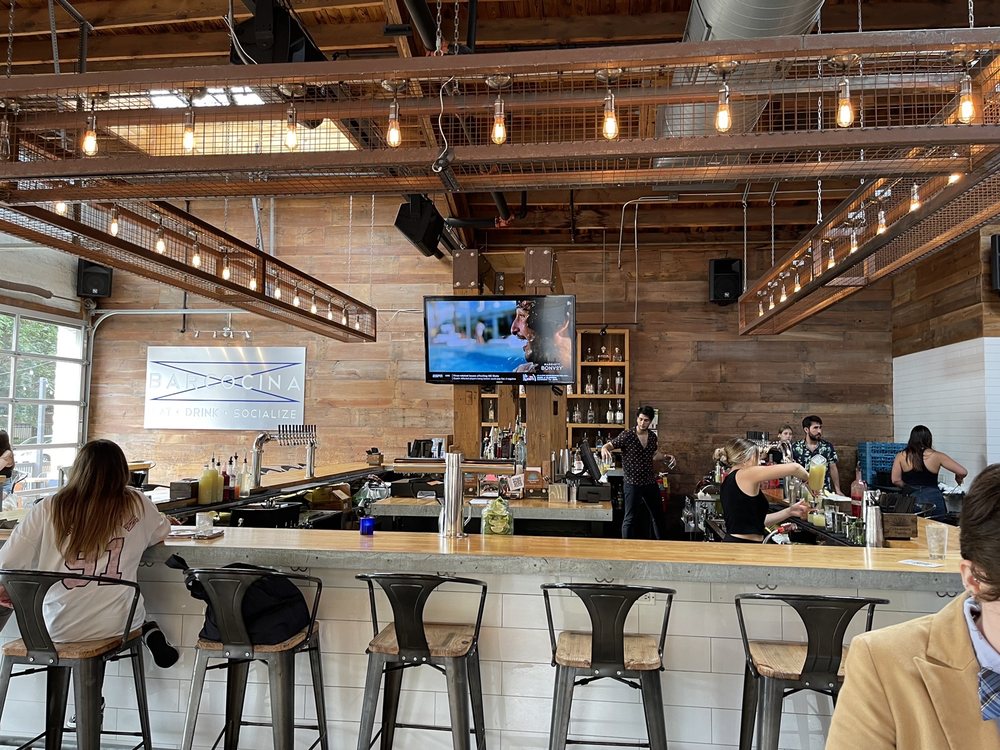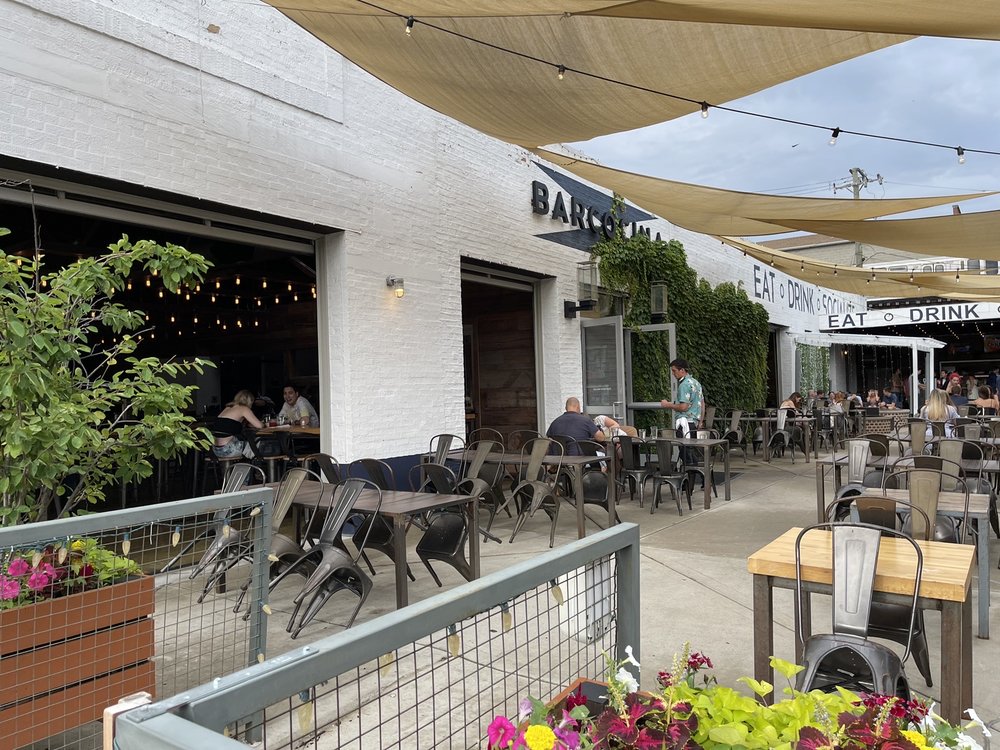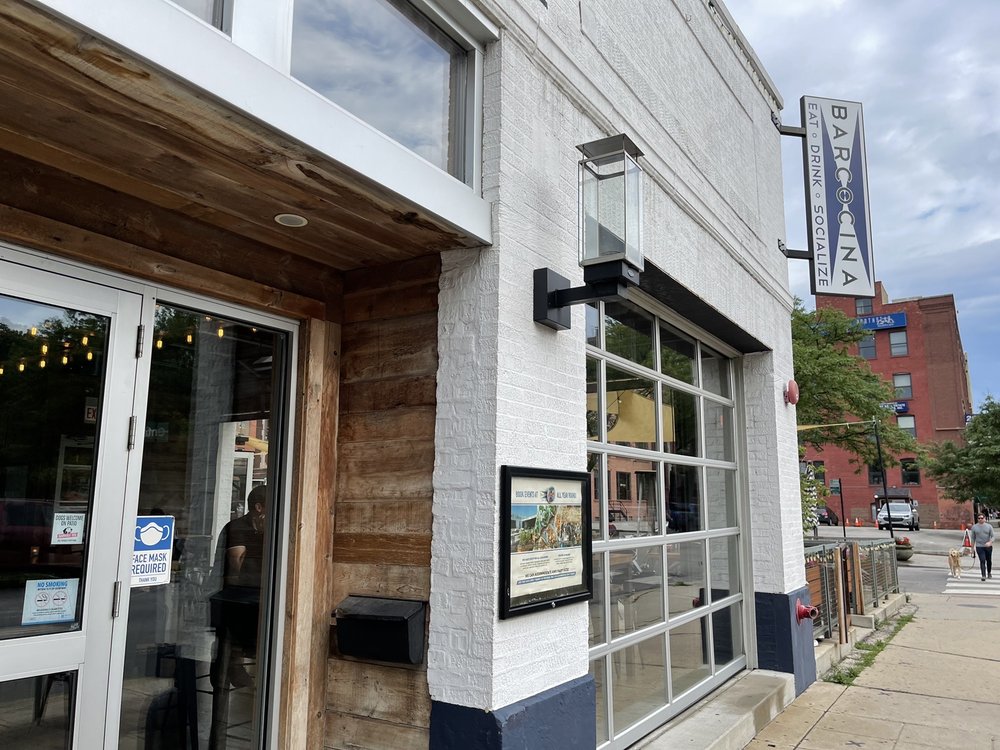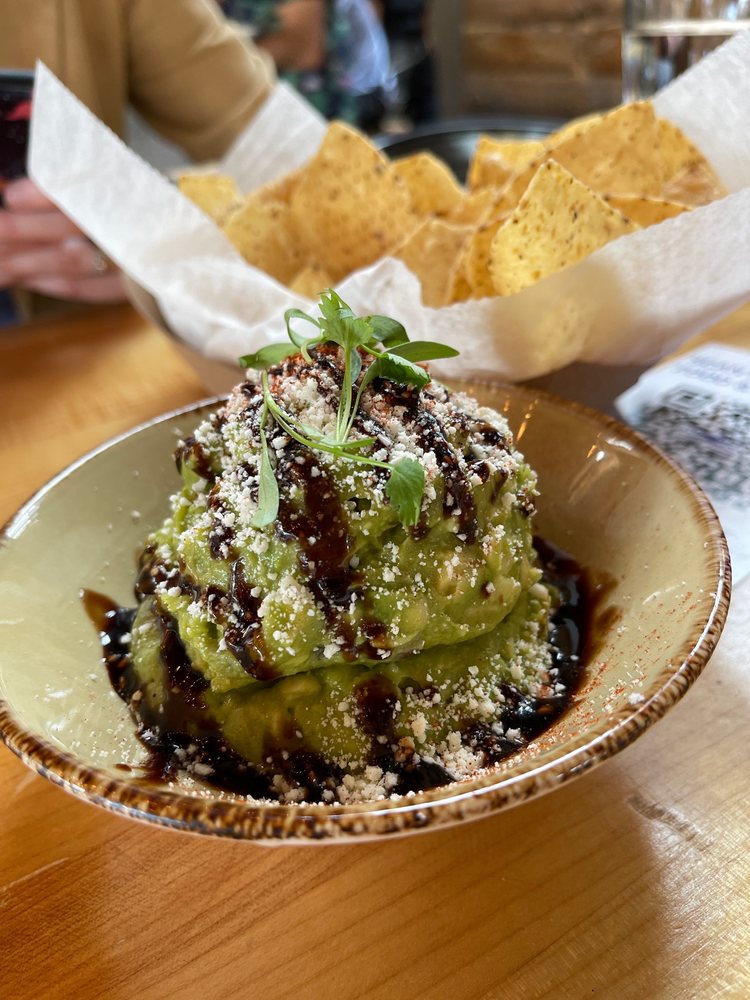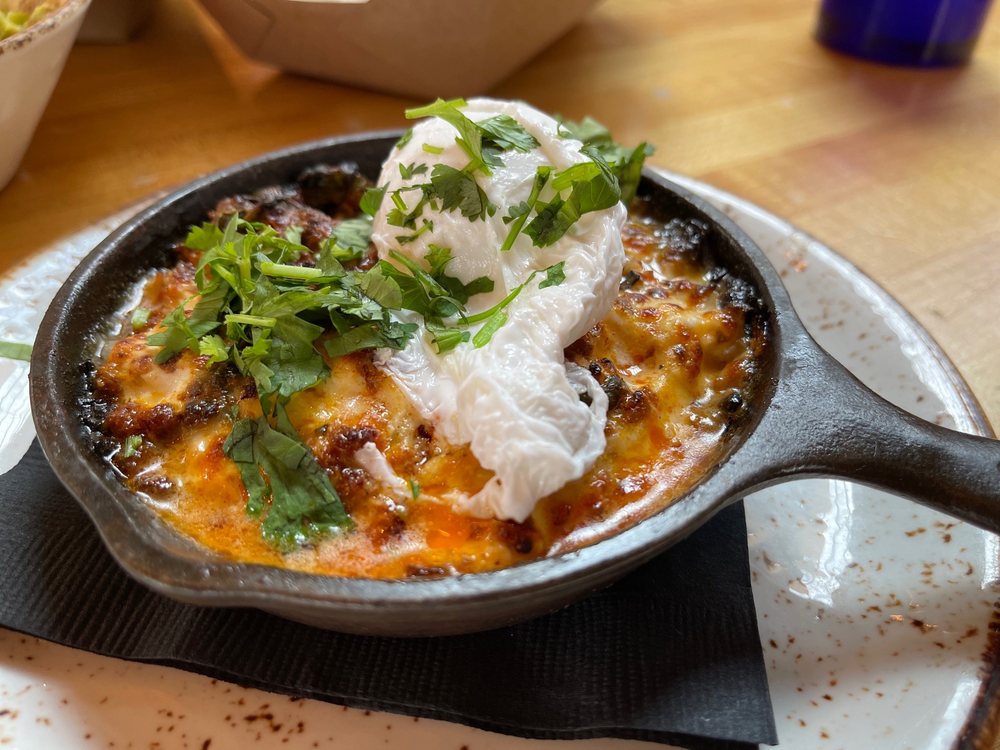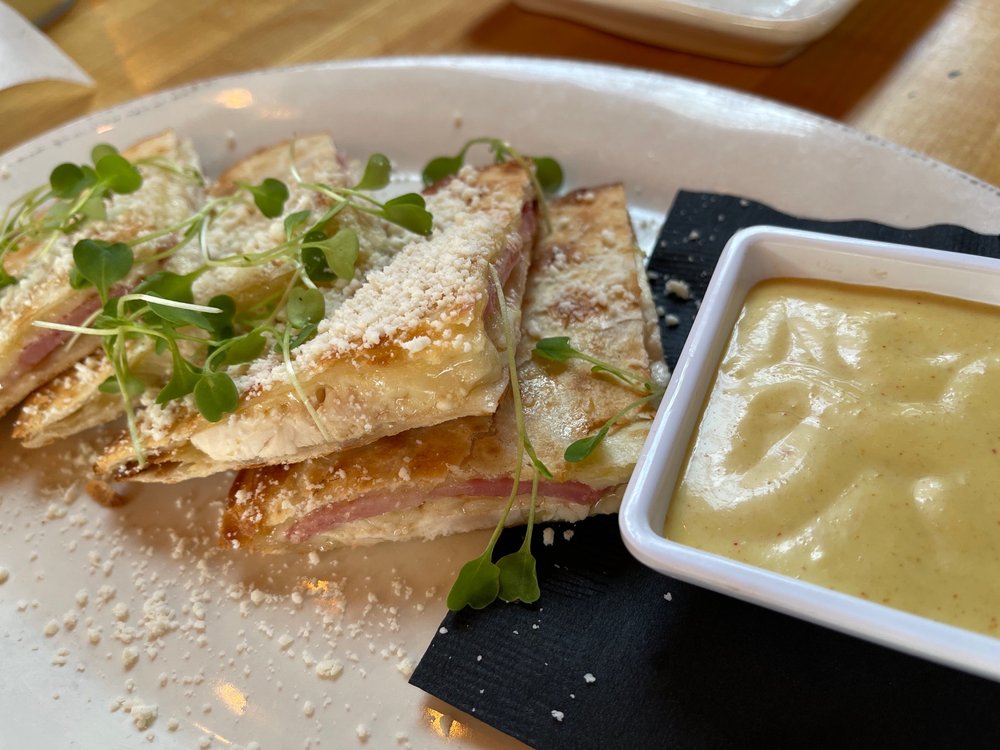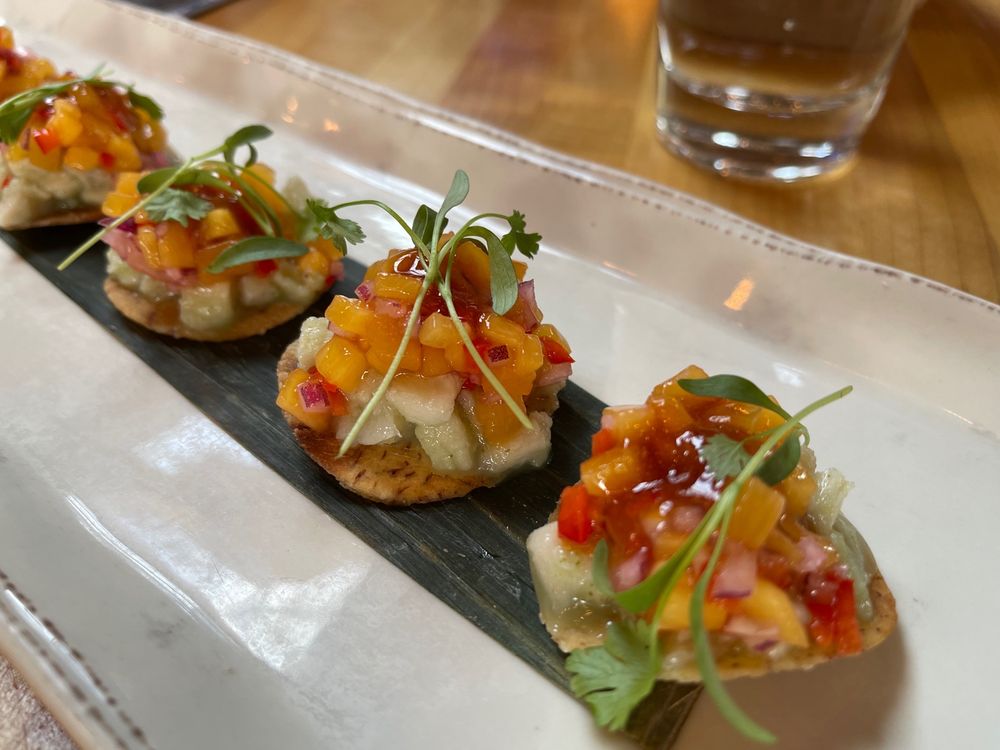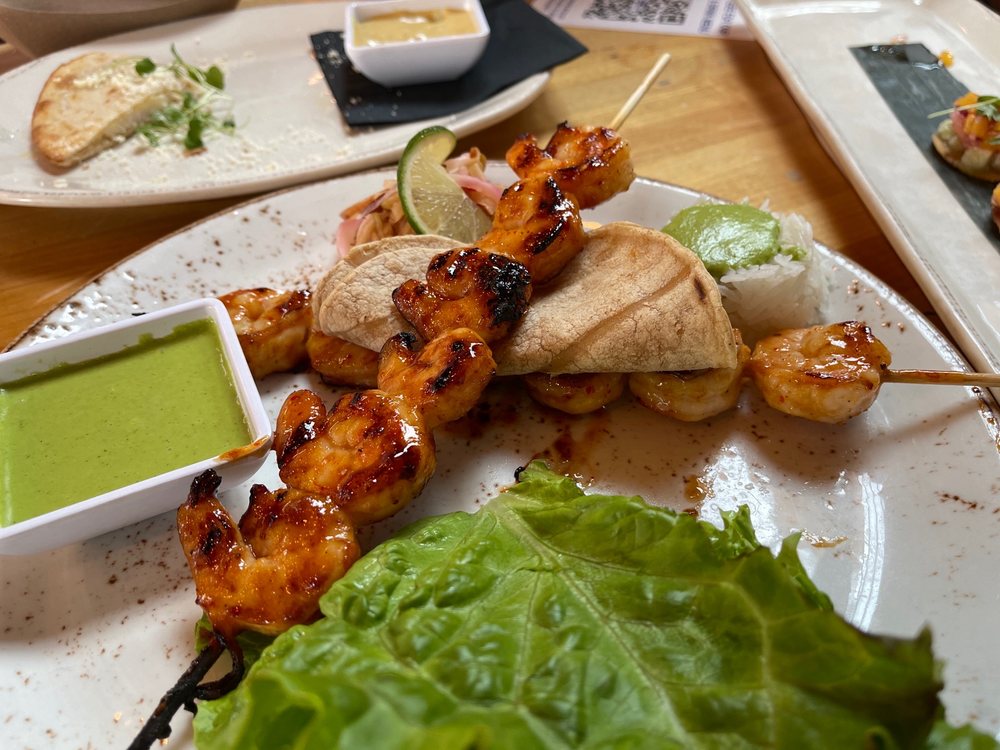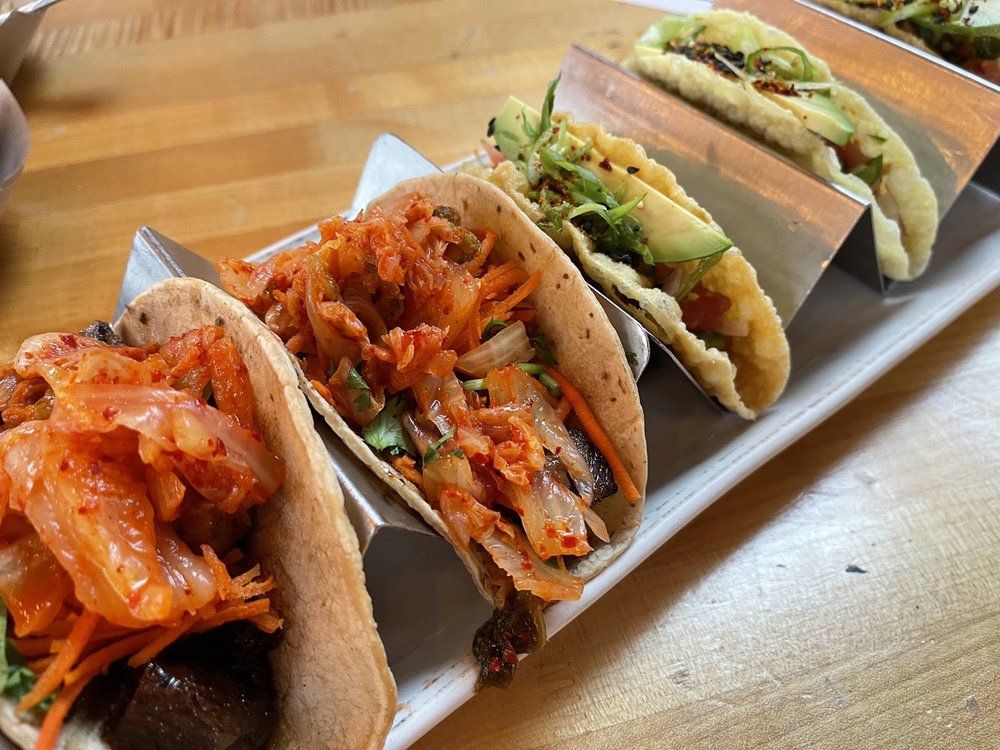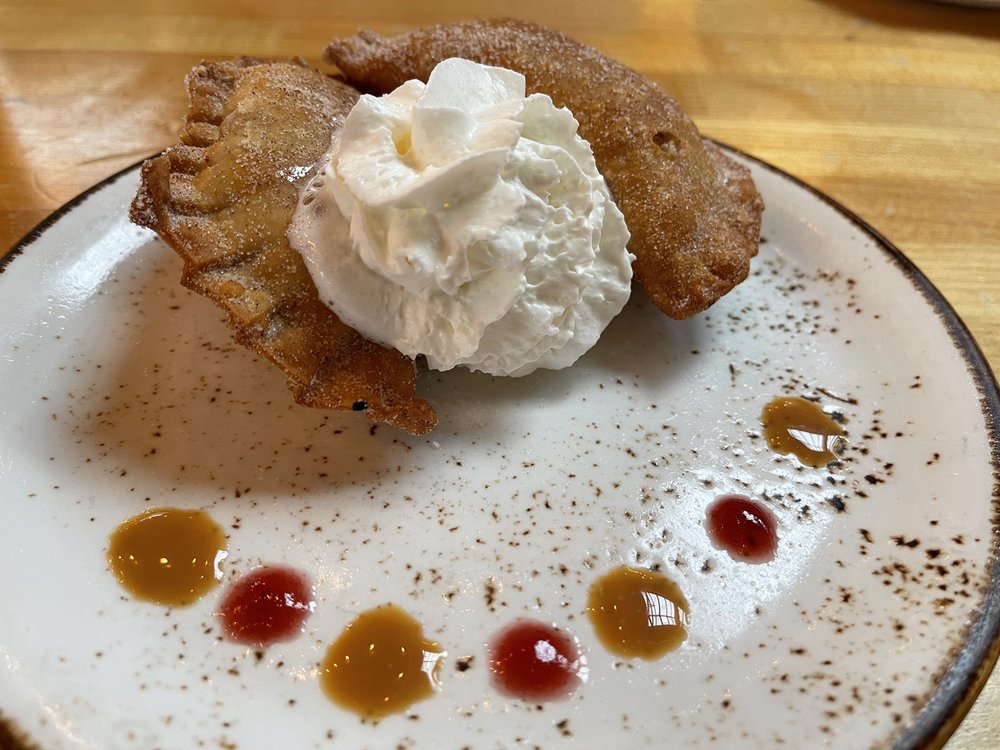 **** (4 stars)
Excellent food, boisterous atmosphere. Extensive outside seating would be quieter, if you're sure it won't rain, as they can't reseat you. Table seating is limited to 90 minutes. Half price cocktail and guacamole before 6pm.
Now that the rules are out of the way, the food is quite tasty. Guacamole was better than the Queso Fundido, which didn't have enough chorizo.
Snapper ceviche bites and firecracker shrimp were both great. Cordon Bleu Quesadilla was so unexpected, it ended up being my favorite, even though it wasn't remotely Mexican food: ham, chicken and cheese, with a honey mustard dipping sauce!
Tuna Poke Tacos and Korean Short Rib tacos were also excellent.
Churro Empanadas needed something like ice cream or a spicy sauce to offset the cloying sweetness.
Service was very responsive, and the kitchen and bar are fast.
Barcocina – Chicago
2901 N Sheffield Ave
Chicago, IL 60657