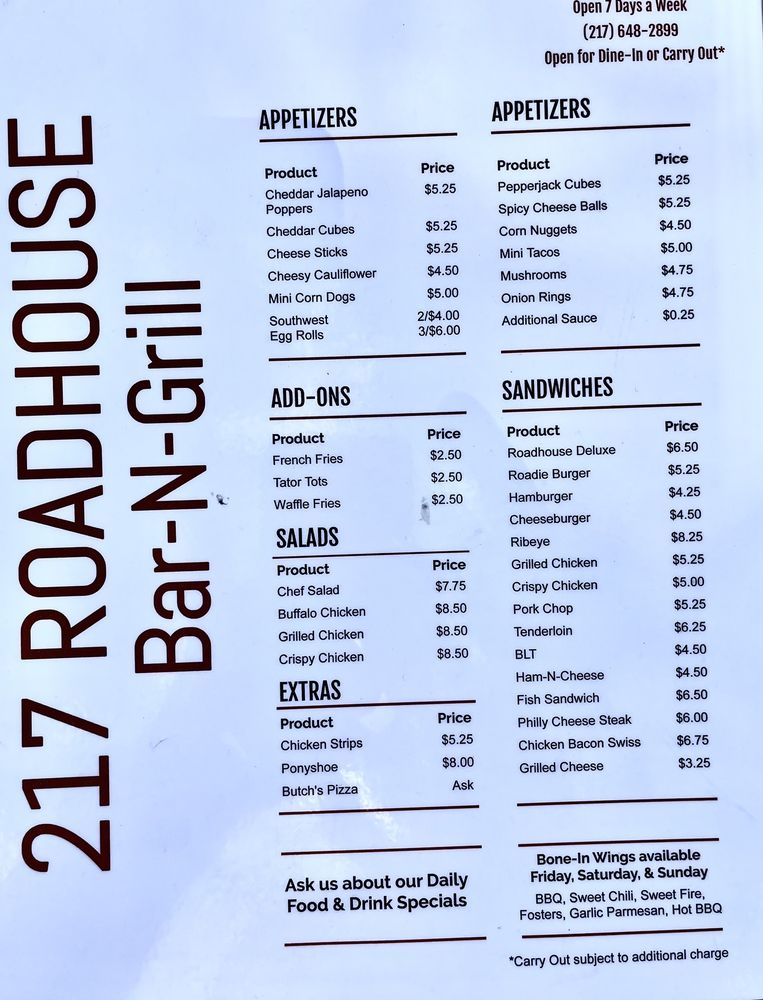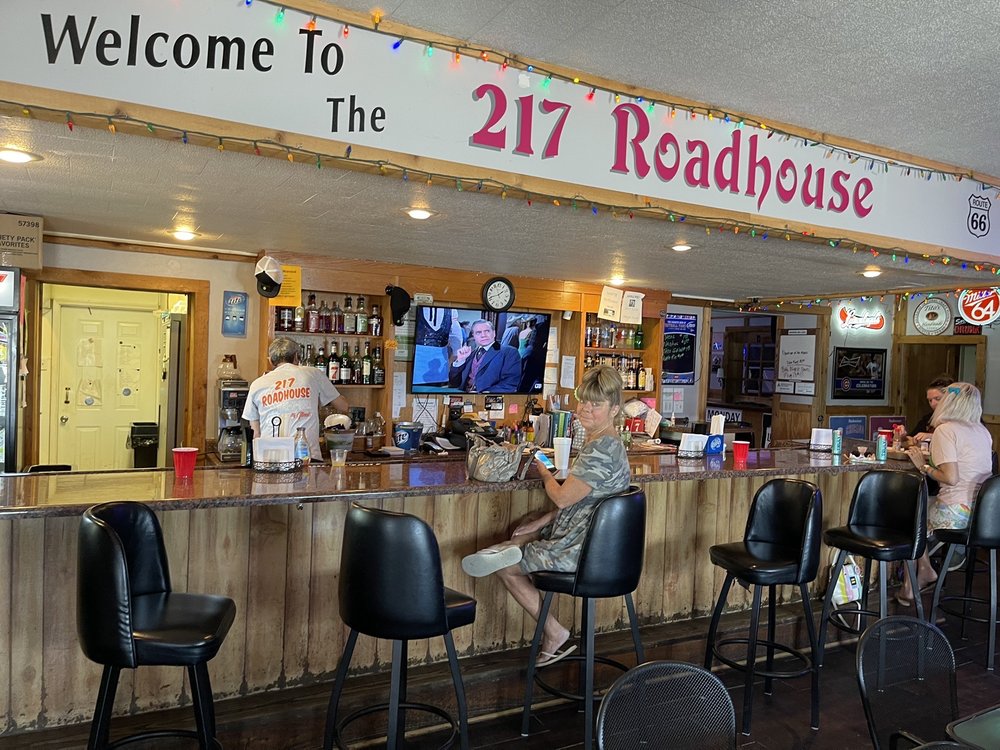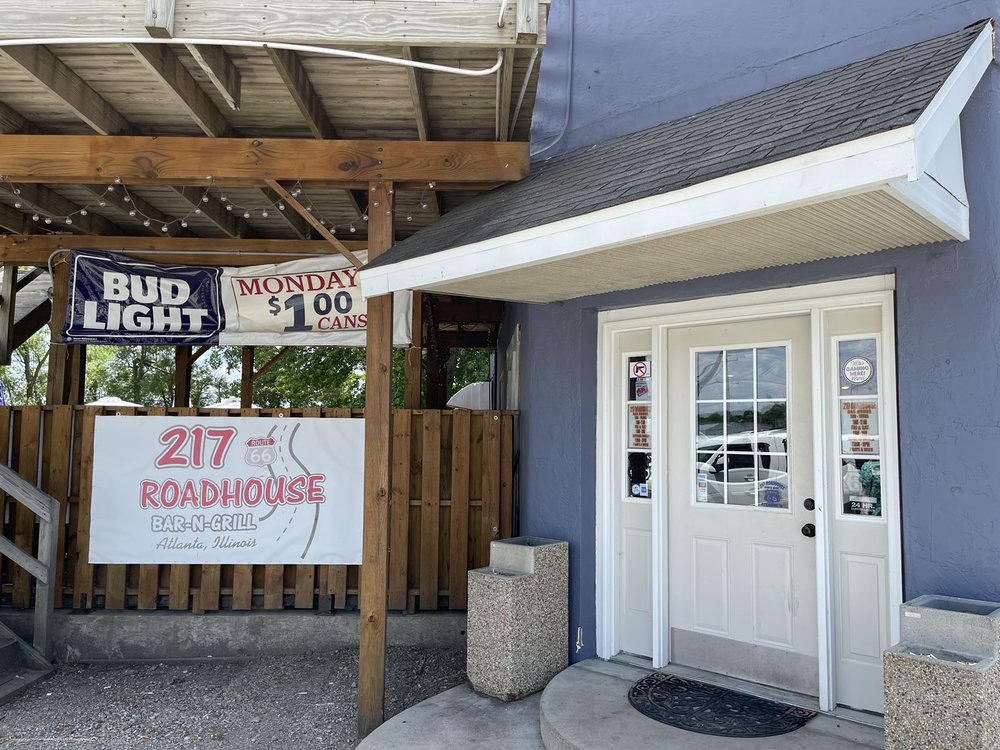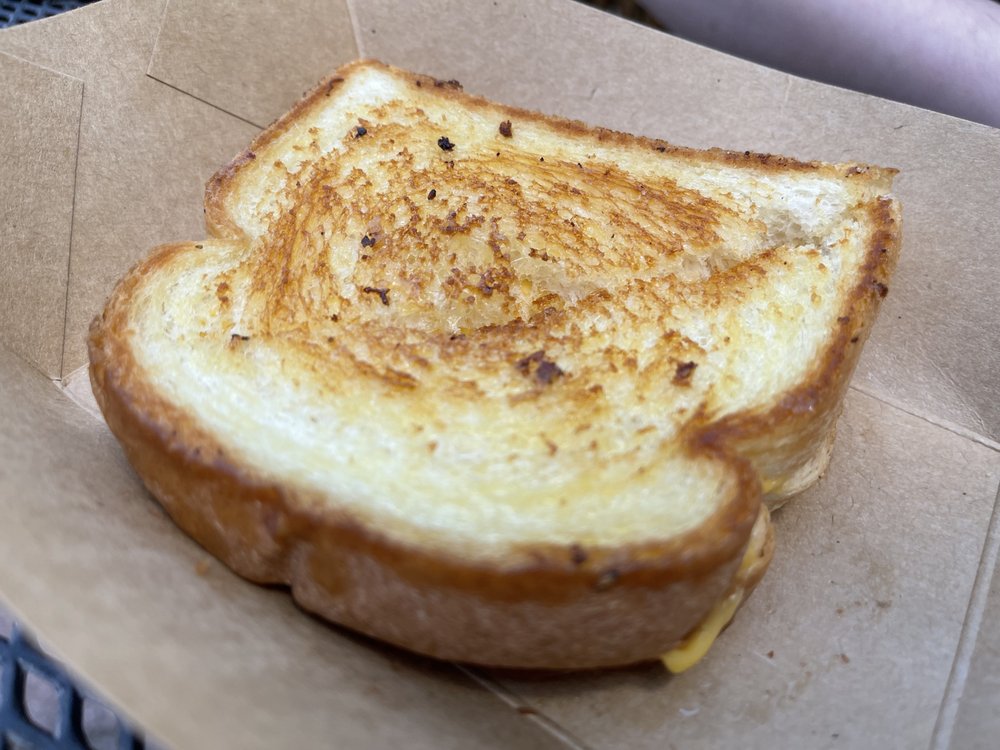 **** (4 stars)
Great burgers! The deluxe version includes all my favorite toppings (onion, lettuce, pickles, tomatoe, cheese) and two generous hand-pressed patties.
Grilled cheese was simple and perfectly browned, just like it should be.
Crinkle cut fries were also excellent.
Great stop on the way across the vast nothingness of Illinois!
217 Roadhouse
2005 2400th St
Atlanta, IL 61723