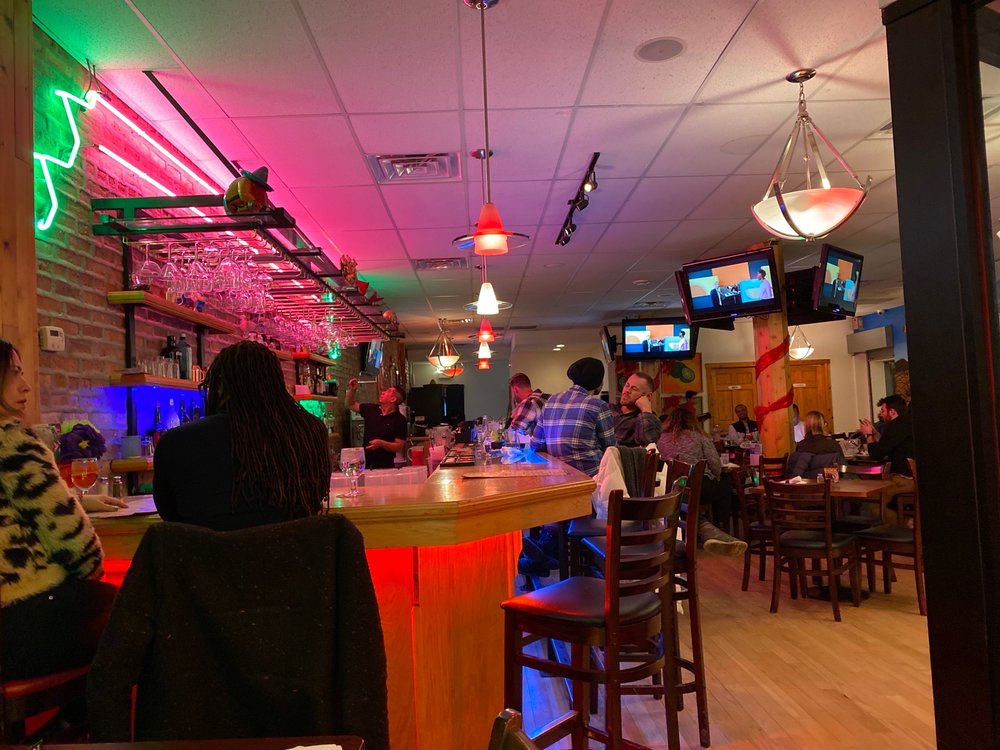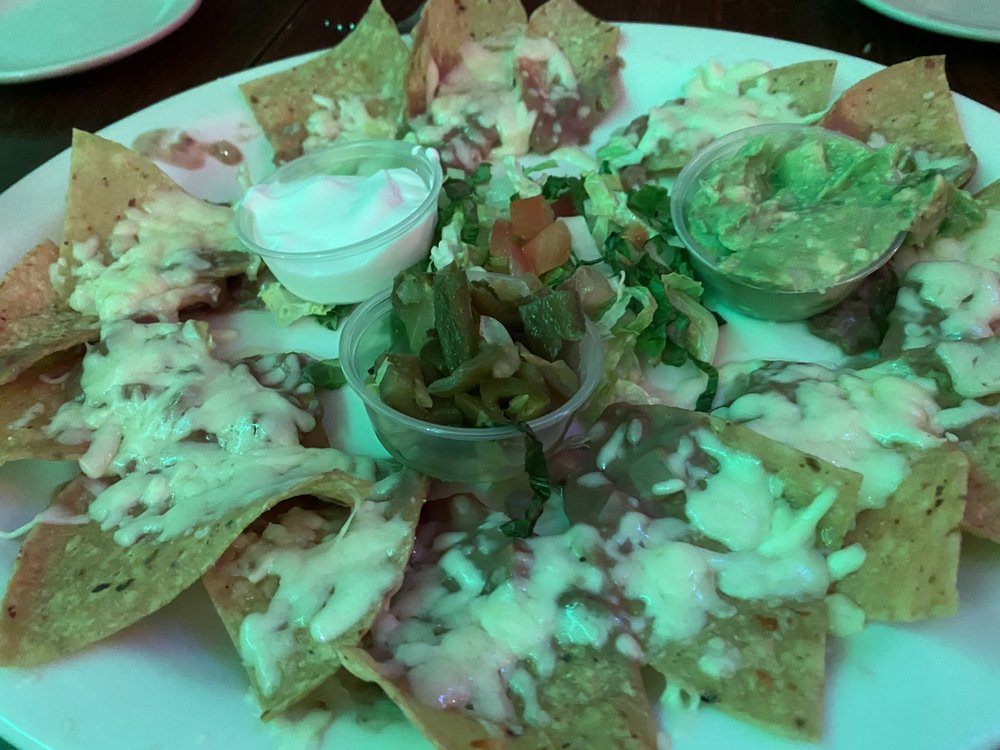 ***** (5 stars)
While the emphasis in the name is on the drinks, the food here is good, too. The free chips are delicious, really crisp and with a strong toasted corn flavor, and the accompanying salsa has lots of cilantro.
The nacho starter was good, if not my favorite style.
Fish tacos were excellent, with grilled fish in double corn tortilla wrappers. The black beans that came with it were some of the best I've had. I also tasted the refried beans, which I normally prefer, but these black beans were amazingly complex and flavorful.
Of course margaritas are the highlight, and there are a dozen to choose from. We went with a pitcher of the Cadillac, a standard lime margarita plus Gran Marnier.
The service was good, and the ambiance is relaxed.
Cesar's Killer Margaritas – Clark
3166 N Clark St
Chicago, IL 60657
(773) 248-2835
https://www.yelp.com/biz/cesars-killer-margaritas-clark-chicago-2