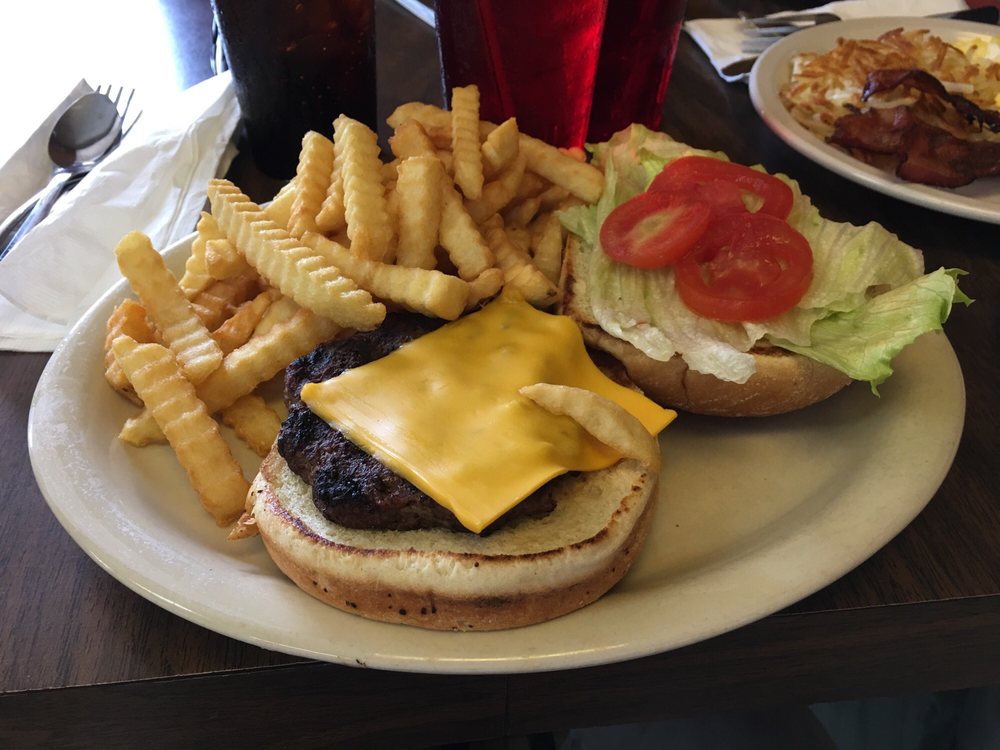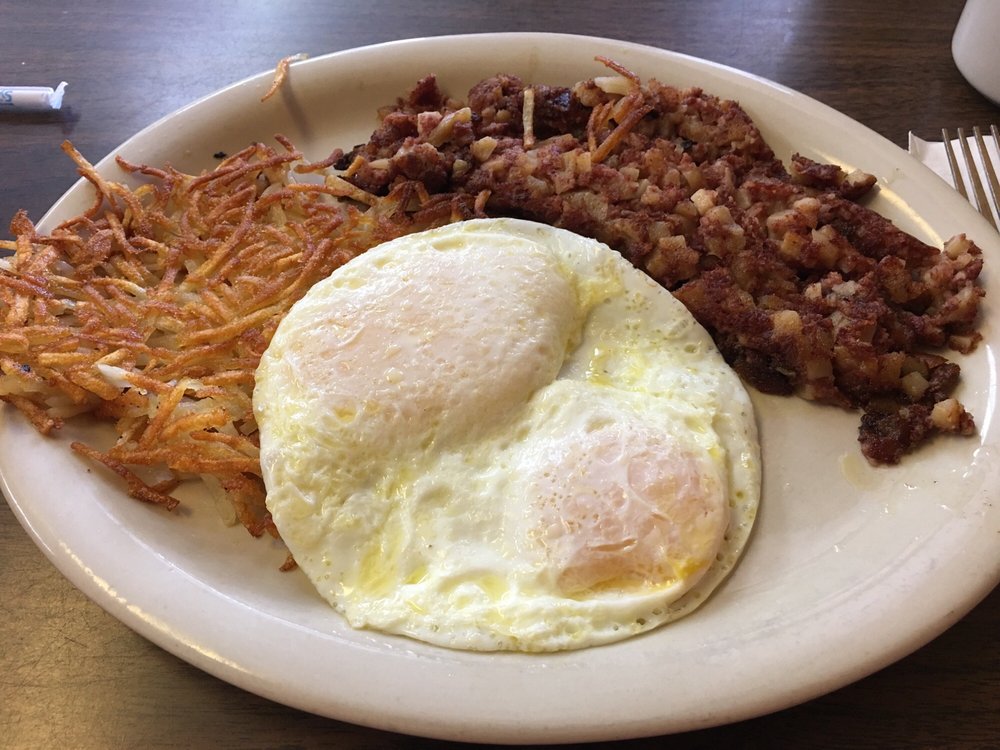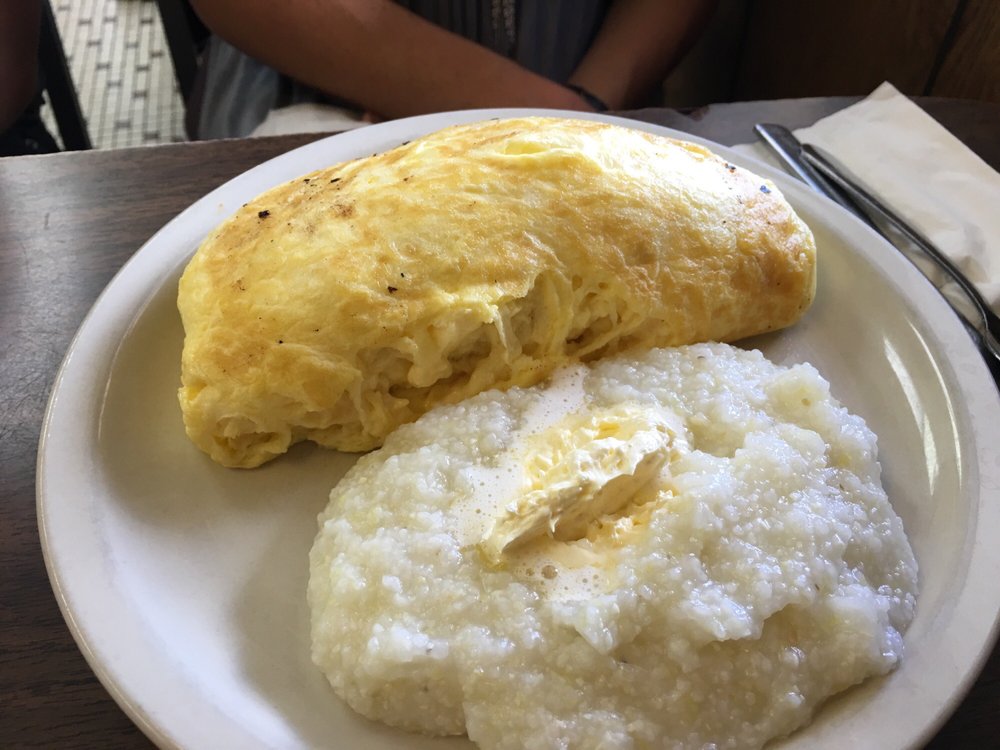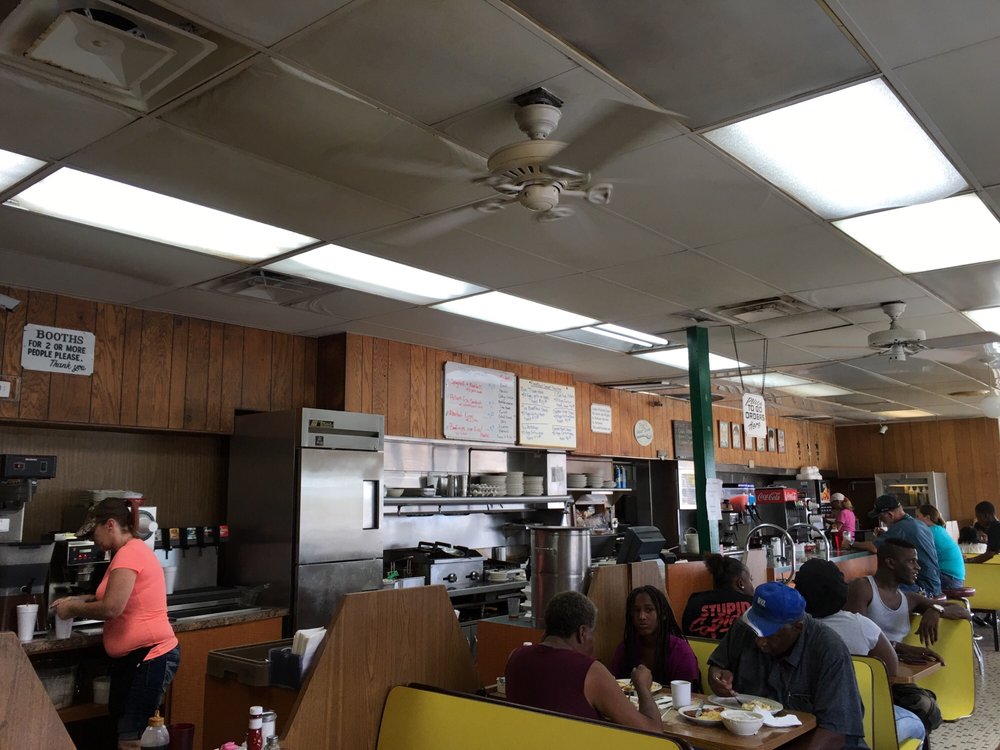 **** (4 stars)
Mr. Quick serves good reliable diner food in an old-fashioned roadside diner setting. If your group can't decide between breakfast lunch and dinner, Mr. Quick has it covered, as they serve all three at once. The extremely extensive menu offers pretty much every diner food you can think of.
The omelets are interesting because they are served in either flat or fluffy styles, a choice I've never been offered before.
Corn beef hash, eggs and hashbrowns were prepared just the way I requested.
The burger was good too.
The staff are definitely into what they're doing here, in both the front of house and behind the counter, as service was prompt and courteous, and true to its name our assortment of dishes were served pretty darned quick.
Mr. Quick
5615 W Colonial Dr
Orlando, FL 32808
(407) 293-0511
http://www.yelp.com/biz/mr-quick-orlando