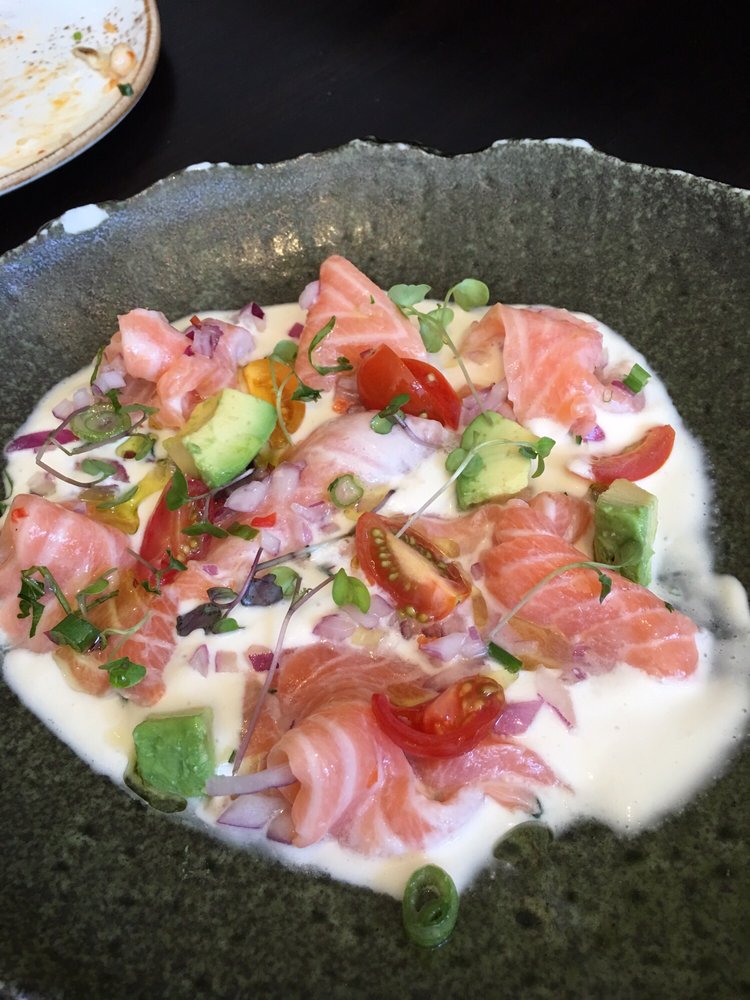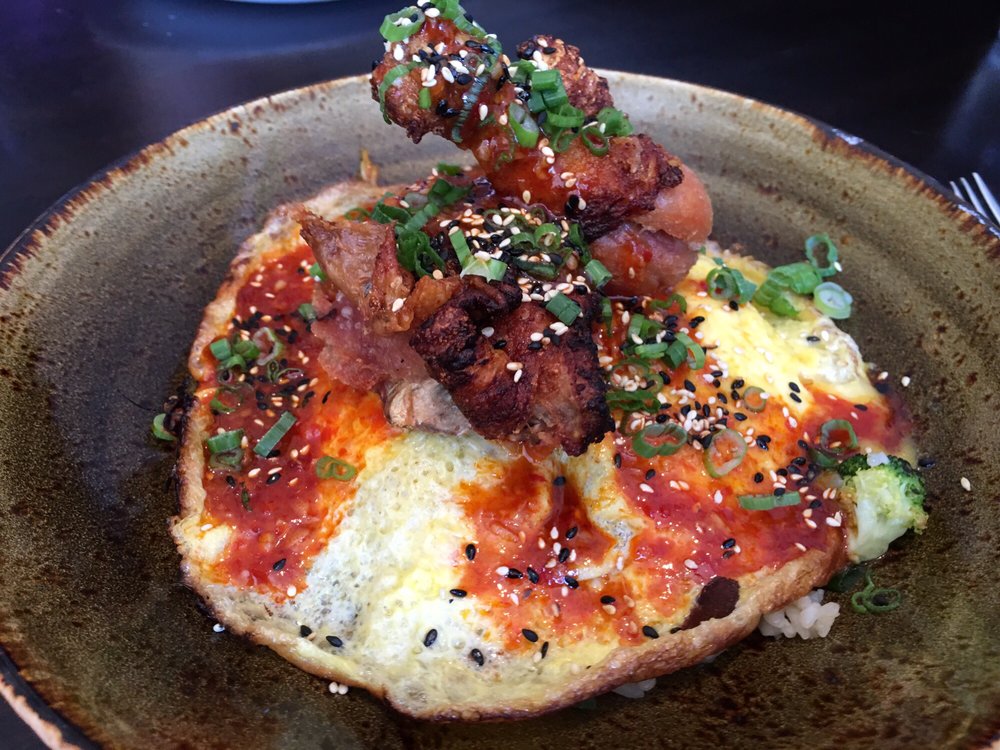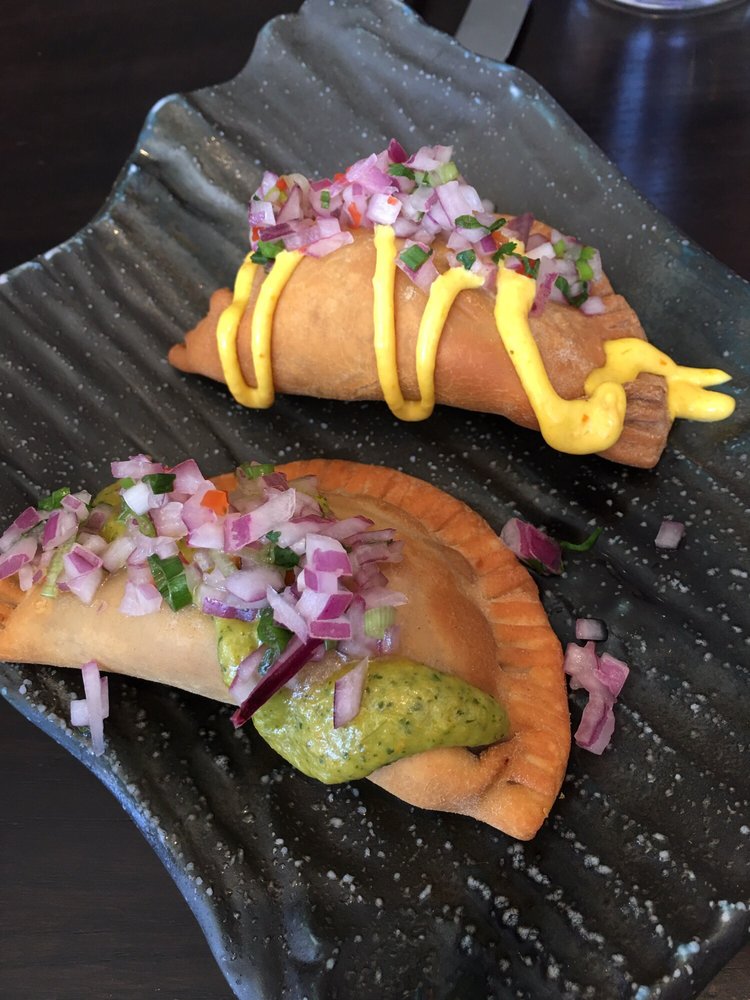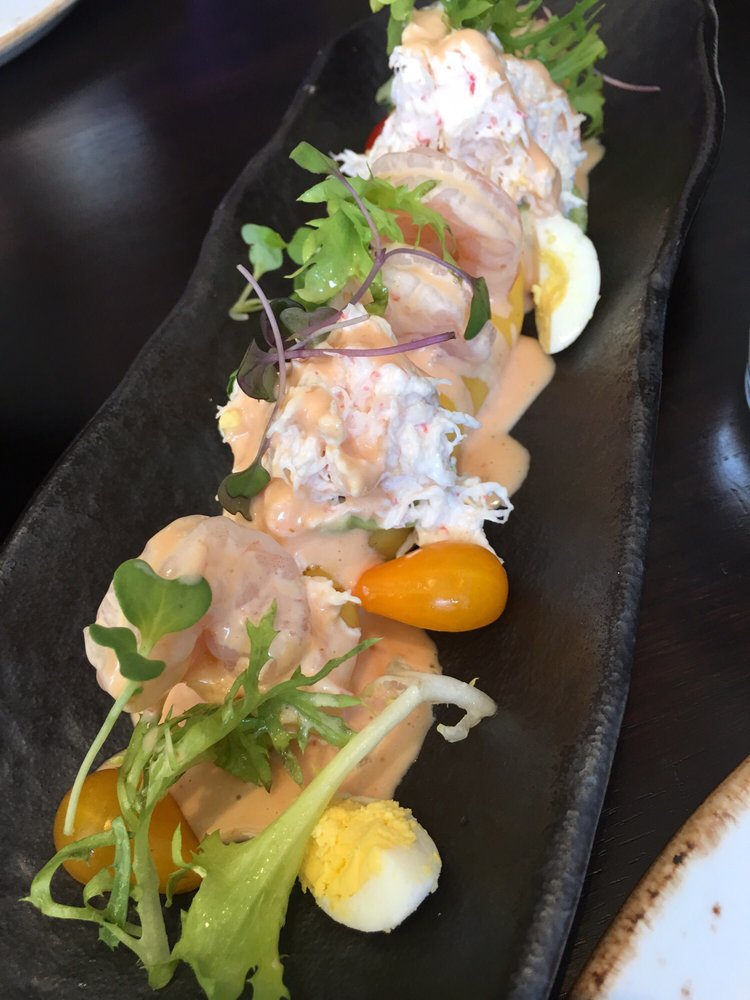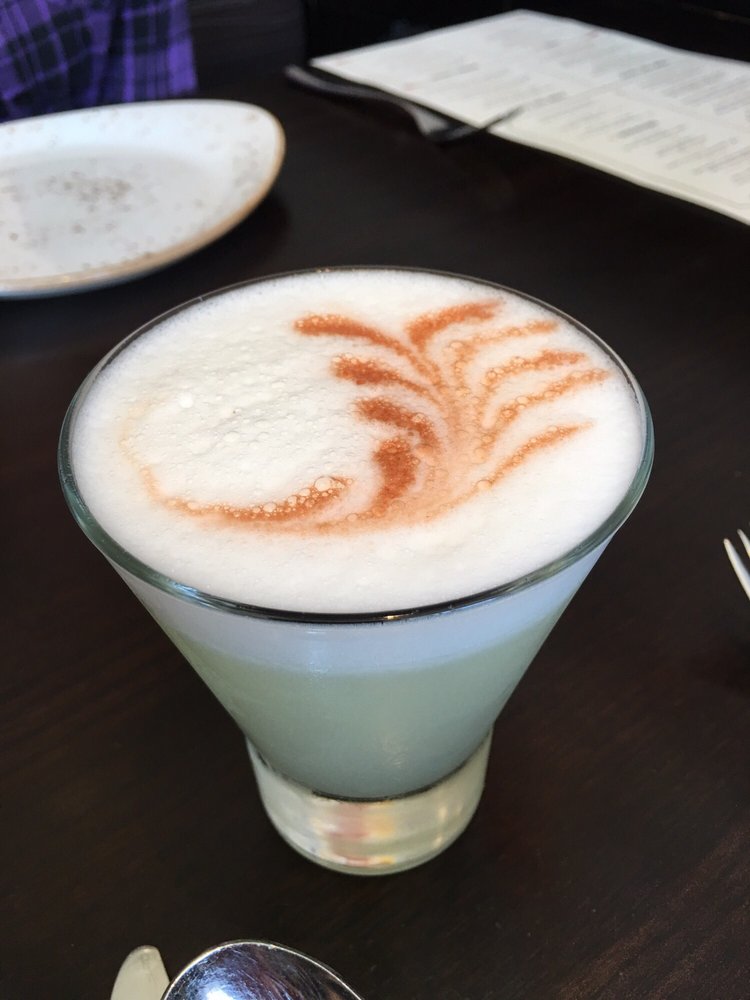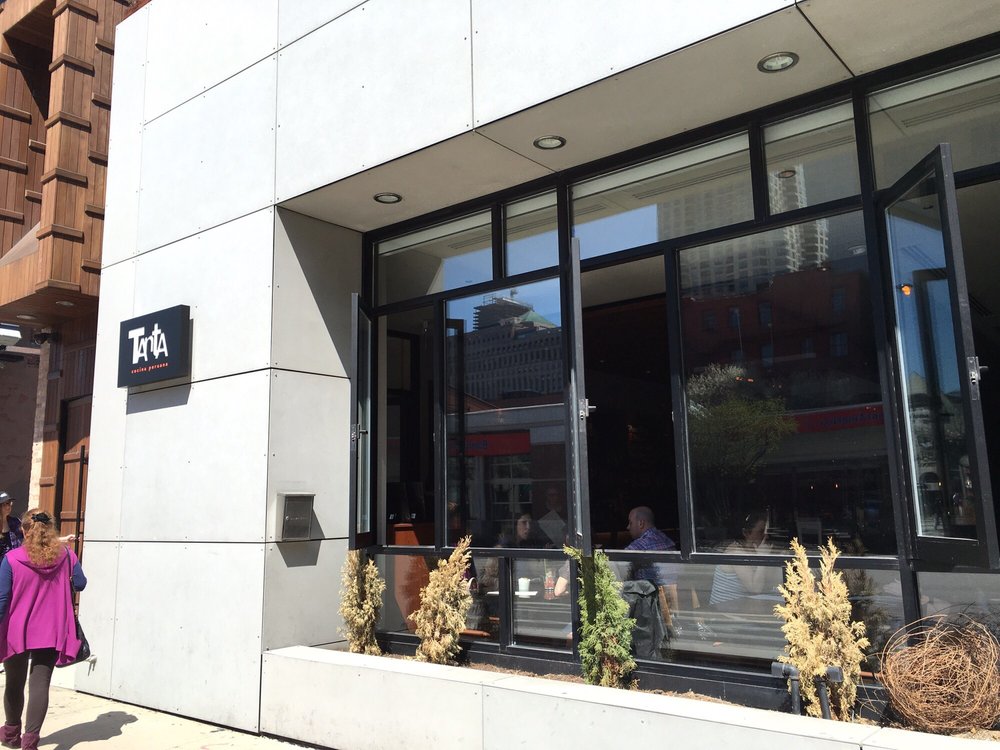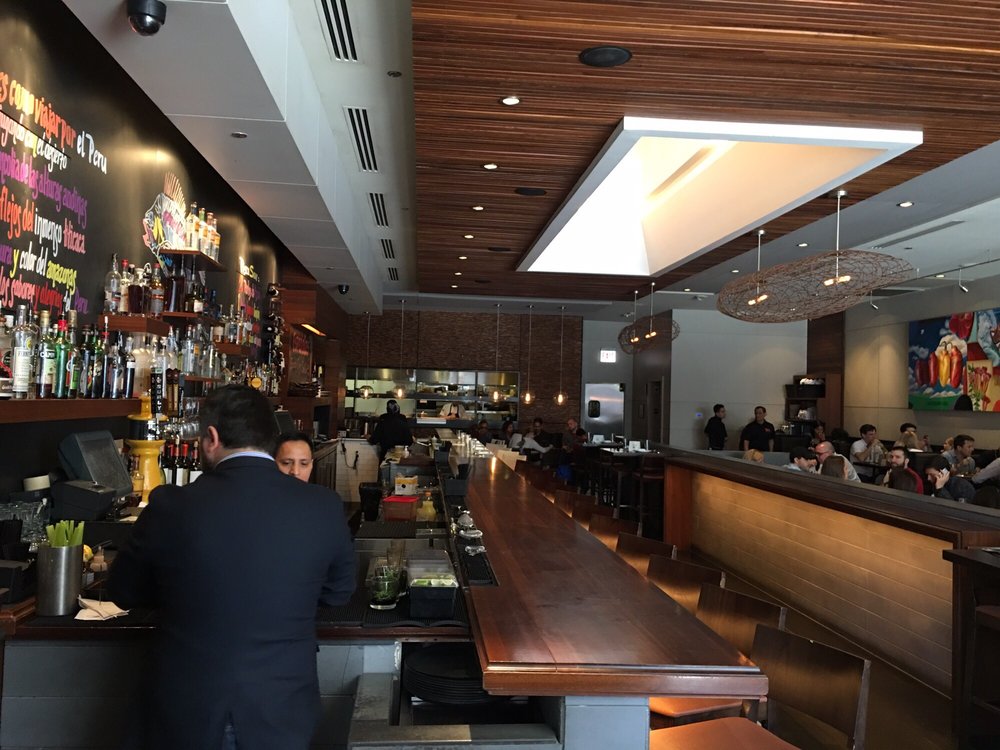 **** (4 stars)
Tanta provides a modern take on traditional Peruvian cuisine in an upscale, trendy environment.
We went for brunch, but mostly ordered non-brunch items.
The causa is a deconstructed version of the Peruvian classic, with the ingredients arrayed along a plate rather than stacked, but the flavors adhere closely to the classic dish.
There are several varieties of ceviche, depending upon the type of fish and whether you want a lime or creamier base.
All three empanadas were excellent, and each person in our party had a different favorite, so it's worth trying them all.
The quinoa salad was refreshing, but not a show-stopper.
One of my favorite items was from the brunch menu, it was chicken on top of an egg "tortilla." The accompanying sauce was reminiscent of a sweet Thai chili sauce.
There's an interesting list of cocktails, topped by a fragrant take on the classic pisco sour.
Pricing is reasonable, and service is attentive, even when they are bustling (which seems to be all of the time).
Tanta
118 W Grand Ave
Chicago, IL 60654
(312) 222-9700
http://www.yelp.com/biz/tanta-chicago