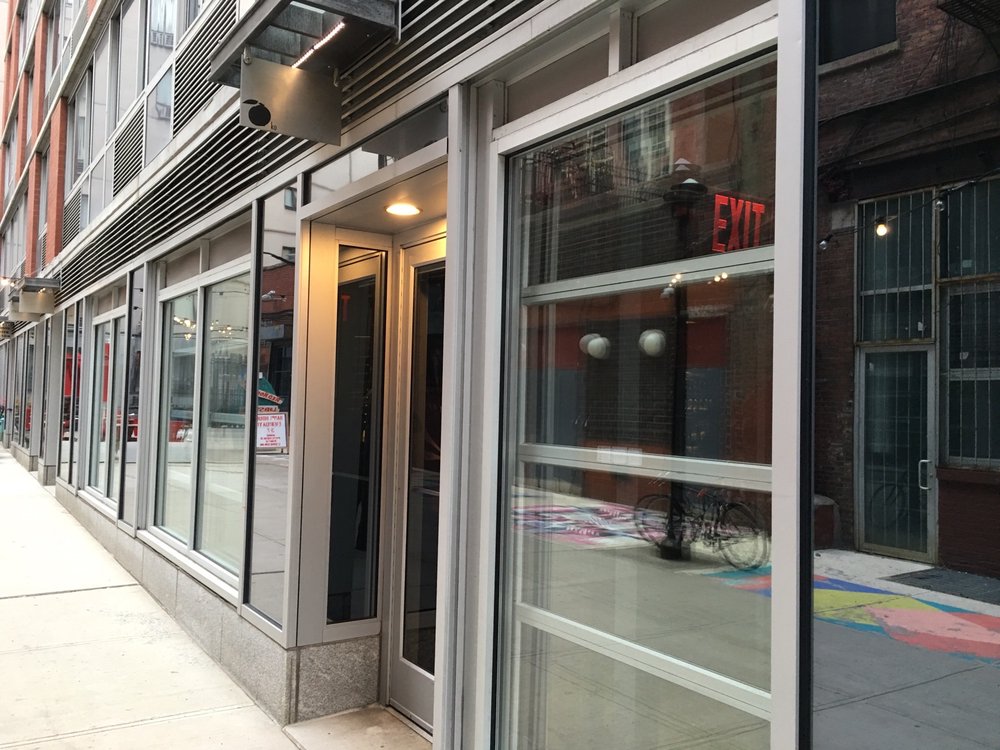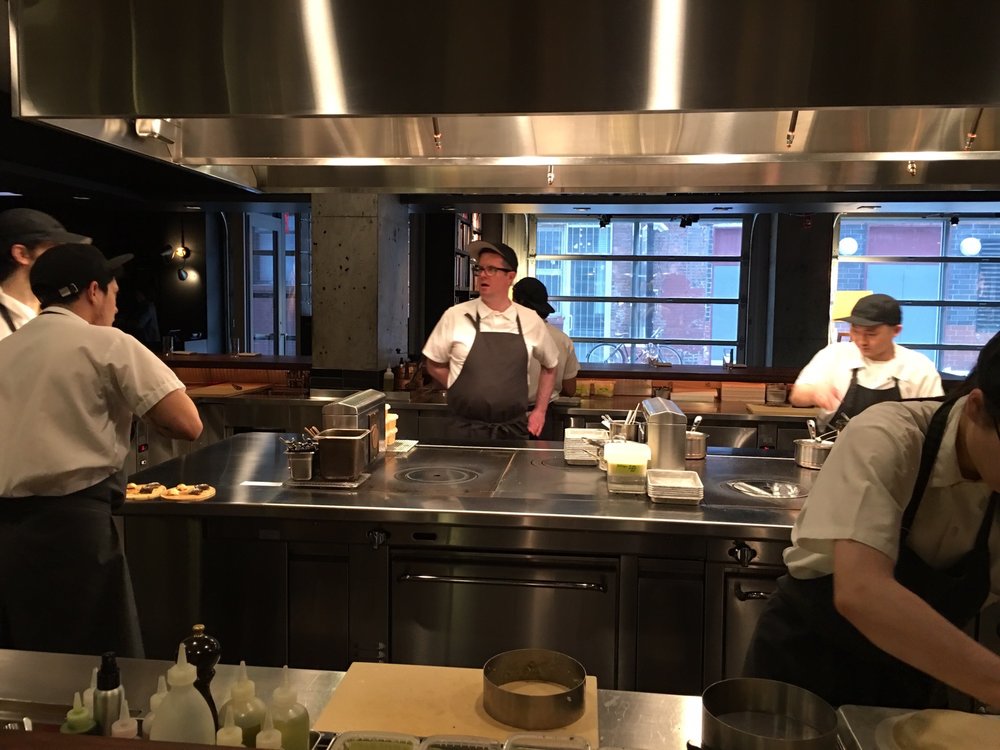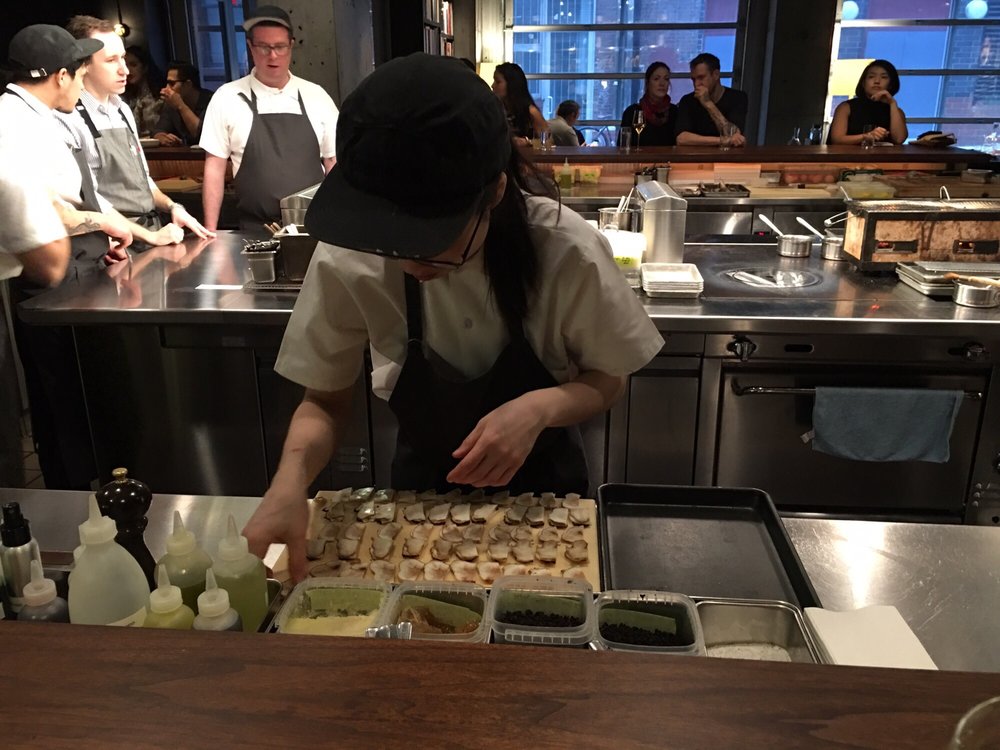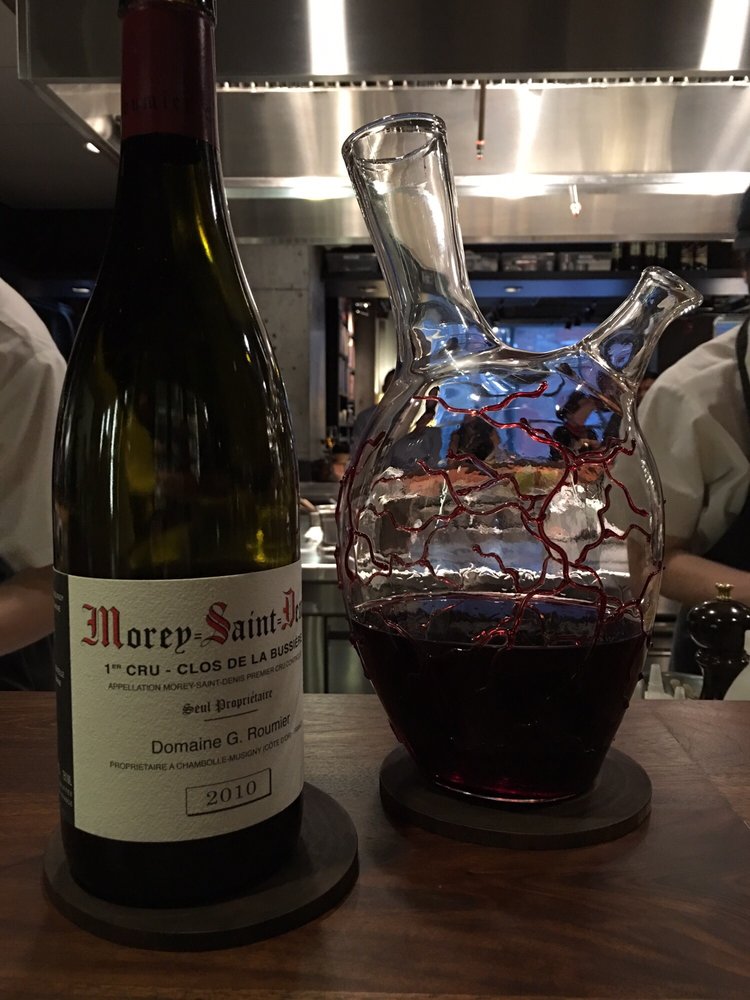 ***** (5 stars)
What a phenomenal experience. We loved the ambiance of this place, which is both romantic and trendy, vibrant yet conducive to conversation, epicurean yet accessible.
Not every course was a hit, but there were certainly plenty of home runs. But the friendliness of the wait staff, the chefs, and especially the sommelier, Chase, Sinzer, are what really made this a remarkable evening.
I suspect most people her opt for the wine pairings, which we often do, too, but if so they are missing a terrific wine list, with exclusively great producers, and some very reasonable prices.
Truly a special dining experience, and one I look forward to repeating.
Momofuku Ko
8 Extra Pl
New York, NY 10003
(212) 203-8095
http://www.yelp.com/biz/momofuku-ko-new-york-3